At some point, you might be unable to pay your car insurance premium. Perhaps you ran short of cash due to a family emergency, unemployment, or any unforeseen event. So what happens if you stop paying car insurance? A lot of things that will affect your finances.
Regardless of the reason you stop paying car insurance, it's a costly mistake that can have serious and lasting consequences. You don't want to be in such a situation. So it's crucial to be fully aware of what can happen in case you miss a payment and what you can do to correct the situation.
What Happens If You Stop Paying Car Insurance on Time
Not all car insurance companies give grace periods to their clients. A grace period is a span of time after the due date during which a policy stays active even though the premium isn't paid yet.
If your insurance provider grants you a grace period, it won't cancel your policy immediately because of a missed payment. Even if you make a late payment for your car insurance—as long as it's within the grace period—your coverage won't end.
A few days after your due date, your insurer may send you a reminder via mail or SMS to pay your premium until a certain date without your coverage lapsing.
What Happens If You Don't Pay Car Insurance
Paying late is one thing; stopping your car insurance payments altogether is a different story. If you still don't pay the premium after your grace period ends, it will lead to a domino effect—not just on your policy but also on your overall finances.
Here are five things that can happen if you stop paying car insurance.
1. The Insurance Company Will Cancel Your Policy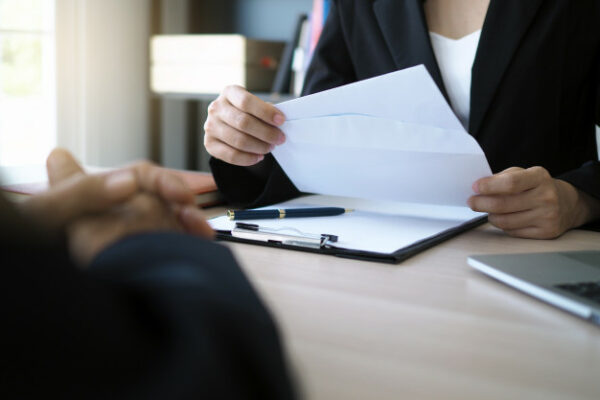 For your car insurance policy to remain in effect, you have to pay the premium every month, quarter, or year depending on the insurer's terms and conditions.
Once you stop making payments for your car insurance premium, your policy will be canceled for non-payment. Under The Insurance Code (Republic Act 10607)[1], insurance companies in the Philippines have the legal right to cancel a policy due to reasons such as non-payment of premiums.
While car insurance is a necessary expense for vehicle owners, there are ways to save on premiums without sacrificing coverage. One way is to compare rates from different providers like Standard Insurance, Malayan Insurance, and MAPFRE Insurance, to see if you can find a better deal. You can also take advantage of discounts and promotions offered by these insurers, such as no-claims bonus or multi-car discounts. By taking these steps, you can potentially lower your car insurance costs and stop paying more than you need to.
Failure to pay the premium not only suspends but also "puts an end to an insurance contract," wrote Insurance Commissioner Dennis Funa in his BusinessMirror column[2].
Missed payments go against car insurance policy terms and conditions, which merit a cancellation. In such a case, the law requires the insurer to issue a notice of cancellation to the delinquent policyholder through mail or email. When you stop paying car insurance (beyond the grace period, if any), you should be notified by the insurance company before it cancels your policy.
Read more: Switching Car Insurance Companies: Step-by-Step Guide
2. You'll Lose Car Insurance Coverage
What happens if you stop paying car insurance? Simple, you lose your car insurance coverage. You won't get protection against the financial impact of car damage or loss caused by an accident or any unfortunate incident.
If your uninsured vehicle causes a crash, you'll have to pay for car repairs, medical bills, and other expenses out of your pocket. This can cost a lot. Unfortunately, you can't make a claim with the insurance company since your policy has already lapsed.
You won't be able to drive your car if the accident caused severe damage to your car and you can't afford the repair cost. The financial loss is bigger if you use your vehicle for business.
Worse, you could be fined and jailed for reckless imprudence if you caused an accident that injured/killed someone or damaged somebody's property, and you don't have enough money to pay for the damages.
3. Your Car Could be Repossessed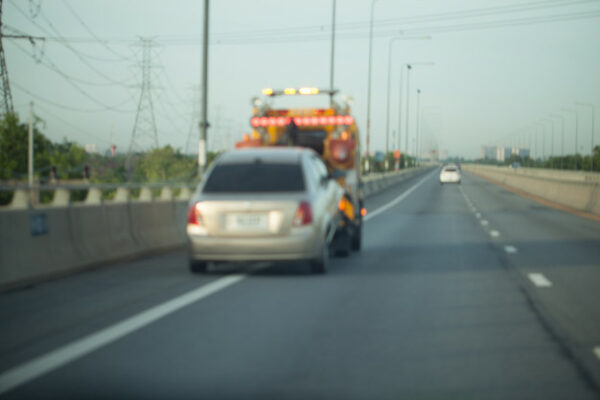 Did you finance your car through an auto loan? You could lose your vehicle if you stop paying car insurance.
Throughout the loan term, lenders require borrowers to have an active car insurance policy. If you default on your premium payments and your car no longer has coverage, your auto loan provider can and will take back the vehicle.
Read more: Got Into an Accident? Here's How to Get a Notarized Affidavit of Car Insurance Claim
4. Your Credit Score Could Drop
Another answer to the question "What happens if don't pay car insurance?" is that your credit score will take a hit.
Your payment history—including your car insurance premiums—can increase or decrease your credit score. It's because insurance companies submit their clients' payment transactions with them to the Credit Information Corporation. The data is then used to generate your credit report, which credit bureaus use to compute your credit score.
So any late or missed payment could negatively impact your credit score. Why should you be concerned with your score? A poor credit score can make it difficult for you to get a loan, credit card, home, or another vehicle in the future.
5. Your New Premium Could Increase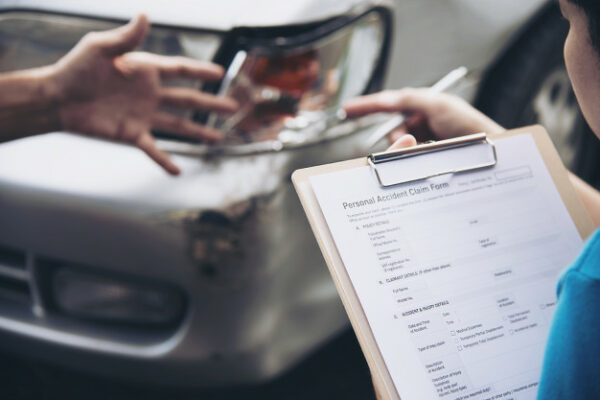 Some people who couldn't afford their premiums anymore try to save money by skipping payments—without realizing its costly consequences.
Stop paying car insurance now, and you might end up paying a higher premium on your next policy.
If lenders find out you have a history of non-payment of your insurance premiums, you'll be considered a high-risk client. This means you can't be trusted to make full and timely car insurance payments.
As a result, car insurance providers are likely to charge you a higher car insurance rate.
What to Do After Missing Your Car Insurance Payment
Now that you know what happens if you stop paying car insurance, what's next? You can't reverse your mistake, but you can at least minimize its negative impact. Here's what you can do.
Talk to Your Car Insurance Provider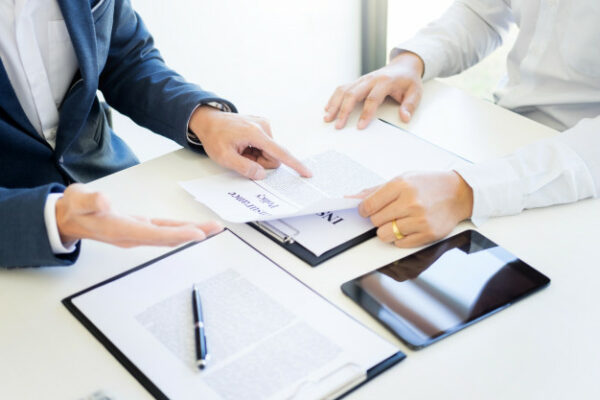 As soon as you receive a cancellation notice, contact the car insurance company to ask about what you need to do to resolve the issue or prevent a lapse in your coverage.
You may try negotiating a reinstatement with the insurer, especially if only a few days have passed since your policy cancellation. The car insurance provider might consider offering a payment option if you're able to explain the circumstances that caused you to stop paying car insurance, like loss of income or death in the family.
Once you've settled your unpaid premium, the insurer could reinstate your policy. Although you might have to pay a fee for reinstatement, it's a cheaper way to get your car insured again.
Find New Car Insurance Coverage
If reinstatement is not an option, or if you can't afford your premium, it's better to get a fresh start. Shop around immediately for a new car insurance policy at a lower rate.
You can easily compare quotes from different providers and find the best deals through the Moneymax car insurance comparison platform. You may even apply online for a car insurance policy with an affordable premium and the coverage you need through Moneymax.
Below is a list of top car insurance companies and their features.
| | | | | |
| --- | --- | --- | --- | --- |
| Car Insurance Company | Maximum Total Sum Insured | Overnight Accommodation | Towing Services | Vehicle Removal Crane Services |
| SGI Philippines | ₱5 million | Up to ₱2,000 | Up to ₱5,000 | ₱10,000 |
| Malayan Insurance | ₱7.5 million | Up to ₱1,000 | Up to ₱4,000 | Up to ₱8,000 |
| Mercantile Insurance | ₱5 million | Up to ₱2,000 | Up to ₱5,000 | Up to ₱10,000 |
| OONA Insurance (formerly MAPFRE) | ₱5 million | Up to ₱3,000 | Up to ₱5,000 | Up to ₱10,000 |
| Stronghold Insurance | ₱3 million | N/A | N/A | N/A |
| Prudential Guarantee | ₱3 million | Up to ₱2,000 | Up to ₱5,500 | Up to ₱15,000 |
Don't Miss Your Payment Again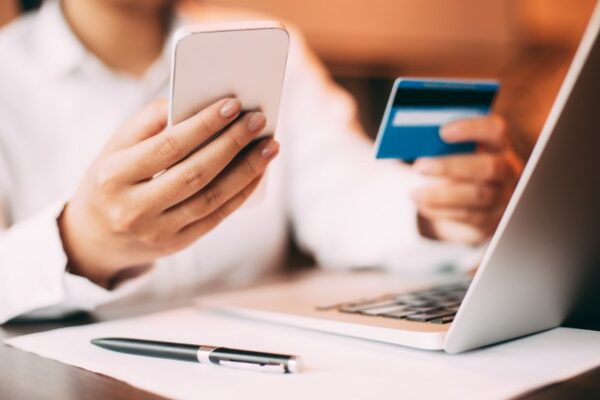 Now that your car insurance policy is reinstated, make an effort to not miss any payments. If you tend to forget paying your bills, it's best to go for an auto debit arrangement and have your premium automatically charged to your credit or debit card.
You can also use online banking apps and mobile wallets to pay your premium online. Just be sure to sufficiently fund your savings account or mobile wallet or better yet, use a separate account just for car insurance and other monthly payments.
Read more: 8 Possible Reasons Your Car Insurance Claim Got Denied
Final Thoughts
One of the quickest ways to ruin your personal finances is to stop paying car insurance. Better to prevent this from happening rather than stressing yourself out after getting your policy canceled.
Do everything you can to avoid missing a payment. Understand your car insurance computation and terms and conditions in your policy and prioritize paying your premium.
(Photos from Freepik)

Sources: