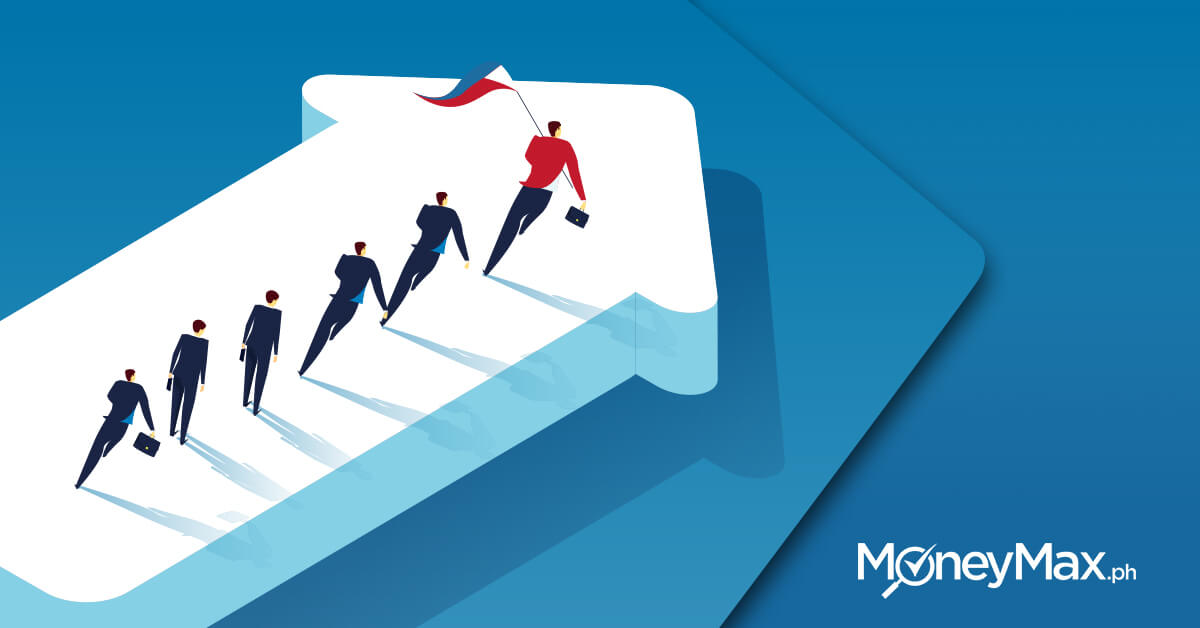 For some Filipinos, the inclination to save comes naturally. However, for most of us, saving and investing is not as easy as they seem. Although there are many materials that we can use to educate ourselves financially, most of these materials are of foreign context. Good thing there are Filipino financial gurus out there who take these principles and the things they have learned over the course of their careers and tailor them to meet the needs of the average Filipino.
However, with the many people claiming to be financial gurus, it can be difficult to sort out who to follow. To give you an idea, here's a list of the people whose knowledge in personal finance and budgeting will help you manage your finances better:
1. Randell Tiongson[1]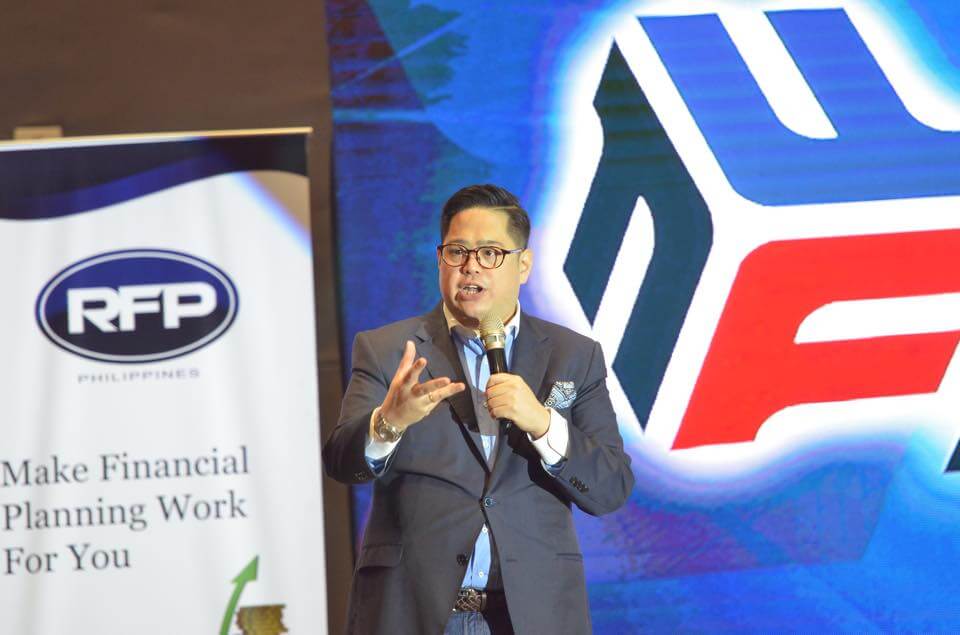 Randell Tiongson is a household name when it comes to personal finance coaching in the Philippines. Currently the Director of the Registered Financial Planner Institute Philippines, he has 30 years of experience in the financial service industry making him one of the most credible Filipino financial gurus in the country today.
He also has a soft spot for OFWs, advocating financial education for this sector. Tiongson is also an author of several books namely No Non-Sense Personal Finance: A Step by Step Guide, Money Manifesto: Lessons in Personal Finance, and Everyday Moneyfesto: 365 Days of Financial Wisdom.
2. Fitz Villafuerte[2]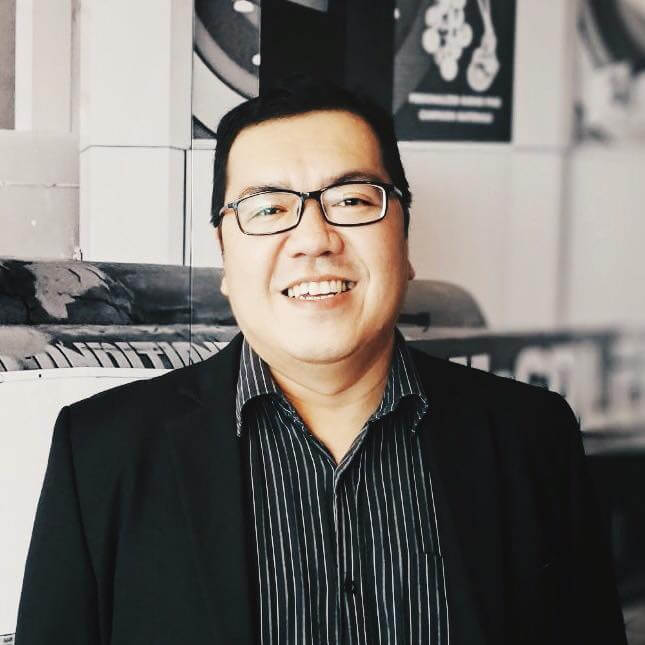 A registered financial planner, investor, and entrepreneur, Fitz Villafuerte is one financial guru you should follow. His blog is filled with informative content that is easy-to-understand and that is relatable. Having found his way out of the rat race, his primary aim is to inspire people to work towards financial freedom through educating them about building better financial habits, establishing passive income, and investing.
He also authored the book, Ready to be Rich: Guide to Investing.
3. Argel Tiburcio[3]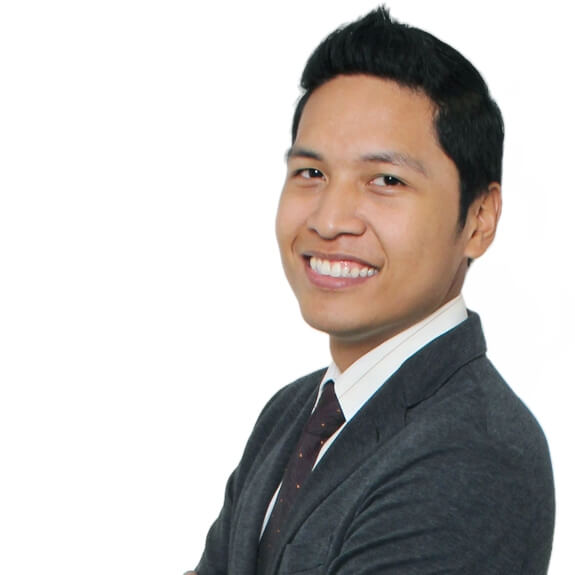 Sometimes refers to himself as the millennial financial coach, Argel is one of the younger experts in this list. He specializes in providing simple and no-nonsense personal finance and money management tips that can easily be digested by everyone.
He's a graduate of the registered financial planners program, a licensed financial adviser, and an investment planner. Tiburcio is also a Certified Investment Solicitor (CIS), which makes him a credible source of advice when it comes to mutual funds. And as if all these titles are not enough, Tiburcio is also a registered and licensed real estate broker so you can also consult him for advice regarding buying and selling real estate. Learn more about him and the personal finance tips he shares by following his blog, Facebook page, or by watching him on his YouTube channel.
4. Jay Olos[4]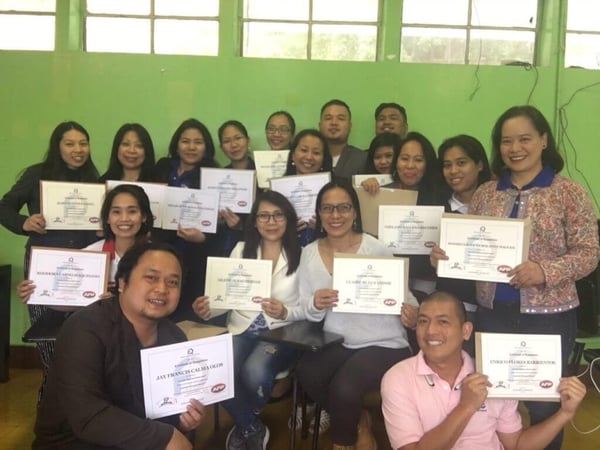 With his blog barely a few months old, Jay Olos is a newcomer when it comes to spreading financial education compared to everyone else on this list. However, his blog offerings talk about relevant topics. All of which are very useful and easy-to-digest for the average Filipino. Olos is a Certified Public Accountant (CPA) with expertise in startup finance. This makes him a reliable source for financial advice. Being a Filipino accounting professional based in Hong Kong, he recently earned his Associate Financial Planner certification in the country. This Filipino financial guru also has a soft spot for OFWs as lately, he started reaching out to Filipinos working in Thailand and Singapore.
5. Clarissa de la Paz and Sharon Que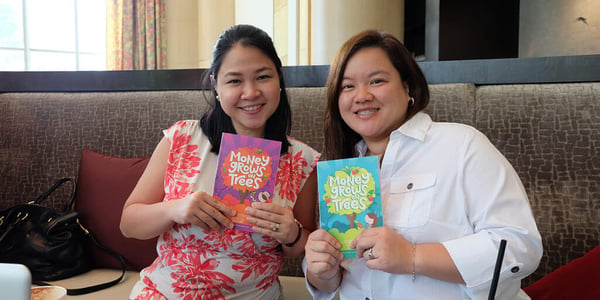 Despite not having formal training in financial literacy, Clarissa de la Paz and Sharon Que draw from their own experience when educating others on how to build a healthier relationship with money and achieving financial freedom. If you want to see more personal finance tips from this duo, feel free to visit their blog[5]. They also have two books on the subject, namely, I Wish They Taught Money In School and Money Grows on Trees.
6. JM Tarrosa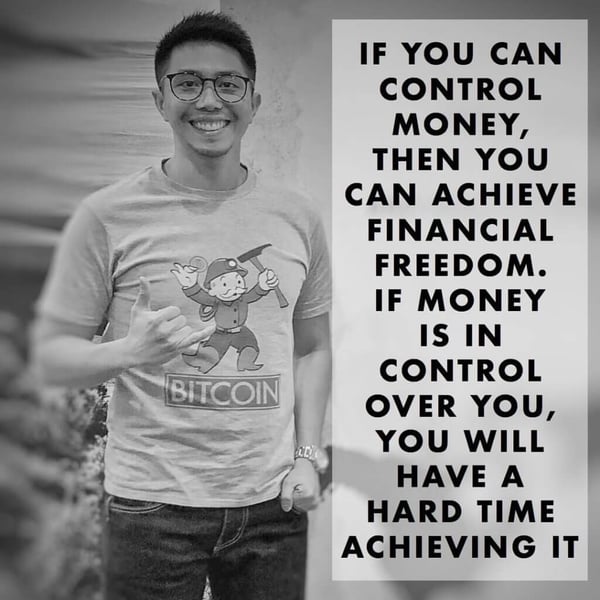 Although he has no blog, JM Tarrosa shares personal finance tips with his followers through his other social media accounts Facebook and Instagram[6]. His posts mostly cover minimalism and money management tips. If you're looking into how to live the minimalist lifestyle while at the same time handling your finances better, you'll learn a lot by looking through the social media posts of this Filipino financial guru.
Final Thoughts
Learning to save, invest, and live well is easy with the help of the online presence of the Filipino financial gurus like those in this list. Know somebody who you think deserves to be a part of this list? Feel free to comment on their names below.

Sources: