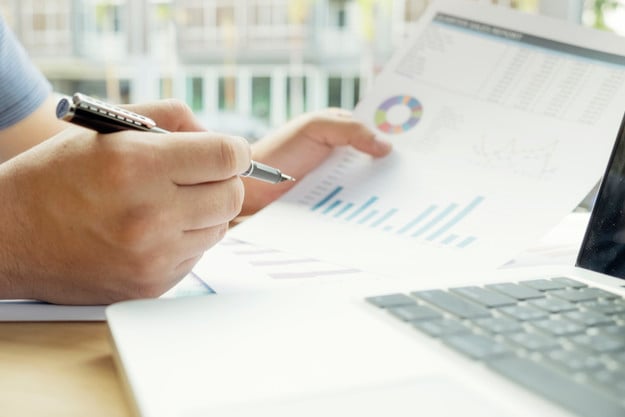 You've probably looked at the money before and wondered how some of these people got on there. You're quite possibly aware of their roles in history, at least in the case of local money. Some of these people may actually have some pretty good anecdotes on managing money or making it grow.
In an age where financial advice comes from all sides online, you have to wonder whether or not you're being given sound advice. Keep in mind that no two financial situations are the same and that people deal with money in different ways.
If you're looking for a little inspiration though, here are a few financial quotes that you can apply to just about any situation.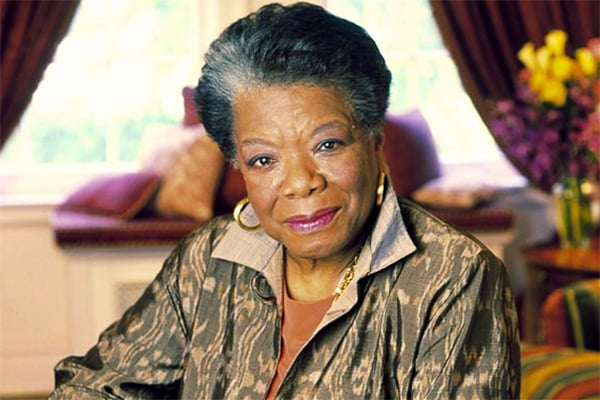 "You can only become truly accomplished at something you love. Don't make money your goal. Instead, pursue the things you love doing, and then do them so well that people can't take their eyes off you." Maya Angelou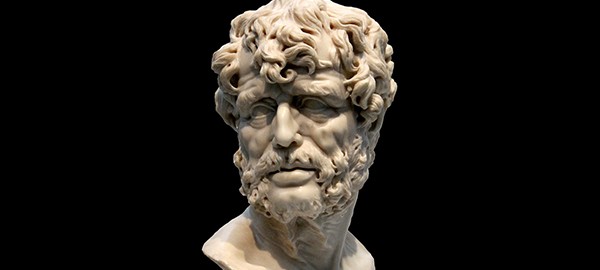 "What difference does it make how much you have? What you do not have amounts to much more." Seneca the Younger
"Money is a guarantee that we may have what we want in the future. Though we need nothing at the moment it insures the possibility of satisfying a new desire when it arises." Aristotle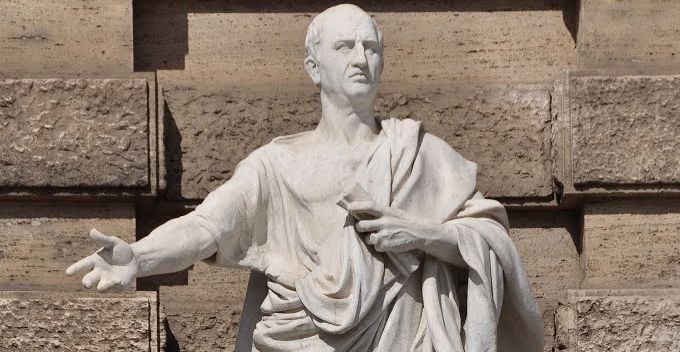 "Frugality includes all the other virtues." Cicero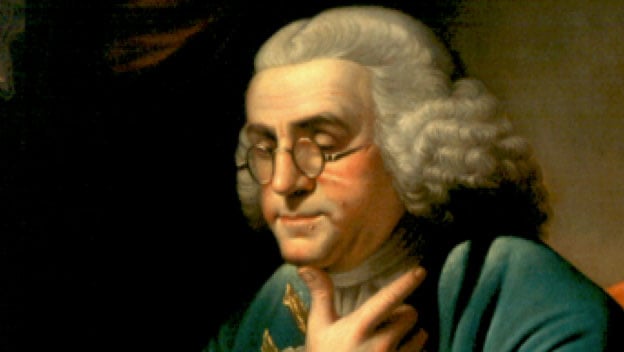 "If you would be wealthy, think of saving as well as getting." Ben Franklin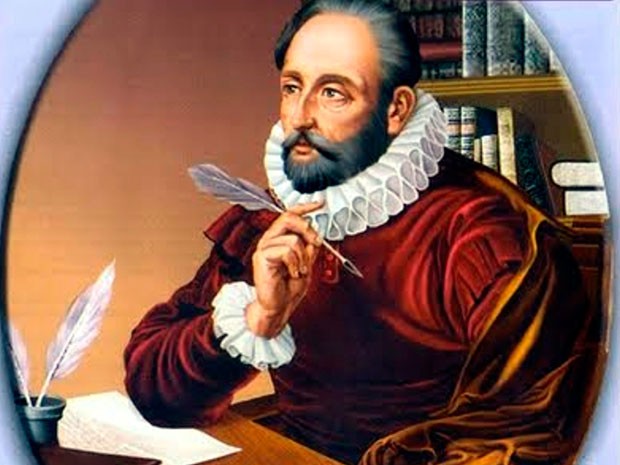 "It is the part of a wise man to keep himself today for tomorrow and not to venture all his eggs in one basket." -Miguel de Cervantes
"In prosperity prepare for a change; in adversity hope for one." James Burgh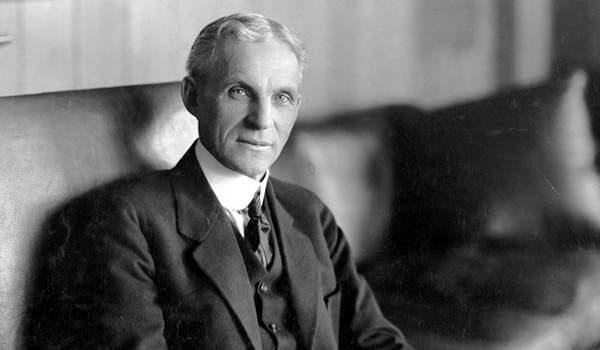 "If money is your hope for independence you will never have it. The only real security that a man will have in this world is a reserve of knowledge, experience, and ability." Henry Ford
"If you can, you will quickly find that the greatest rate of return you will earn is on your own personal spending. Being a smart shopper is the first step to getting rich." Mark Cuban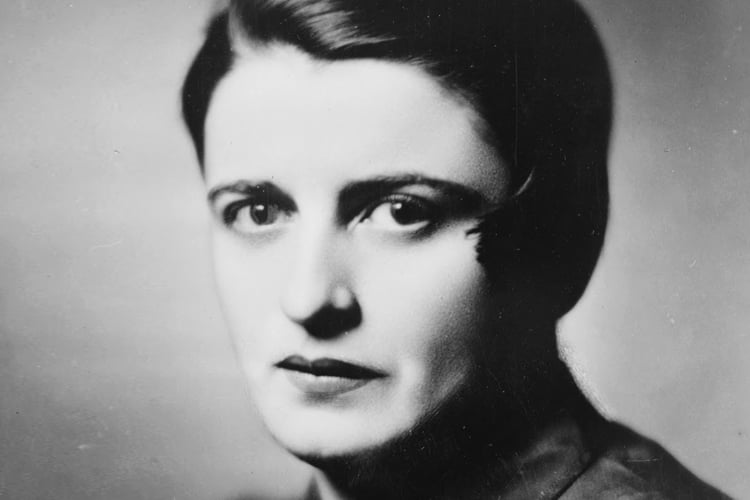 "Money is only a tool. It will take you wherever you wish, but it will not replace you as the driver." Ayn Rand
"Financial peace isn't the acquisition of stuff. It's learning to live on less than you make, so you can give money back and have money to invest. You can't win until you do this." Dave Ramsey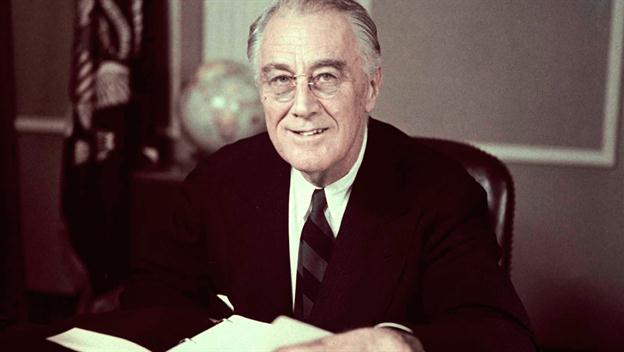 "Happiness is not in the mere possession of money; it lies in the joy of achievement, in the thrill of creative effort." Franklin D. Roosevelt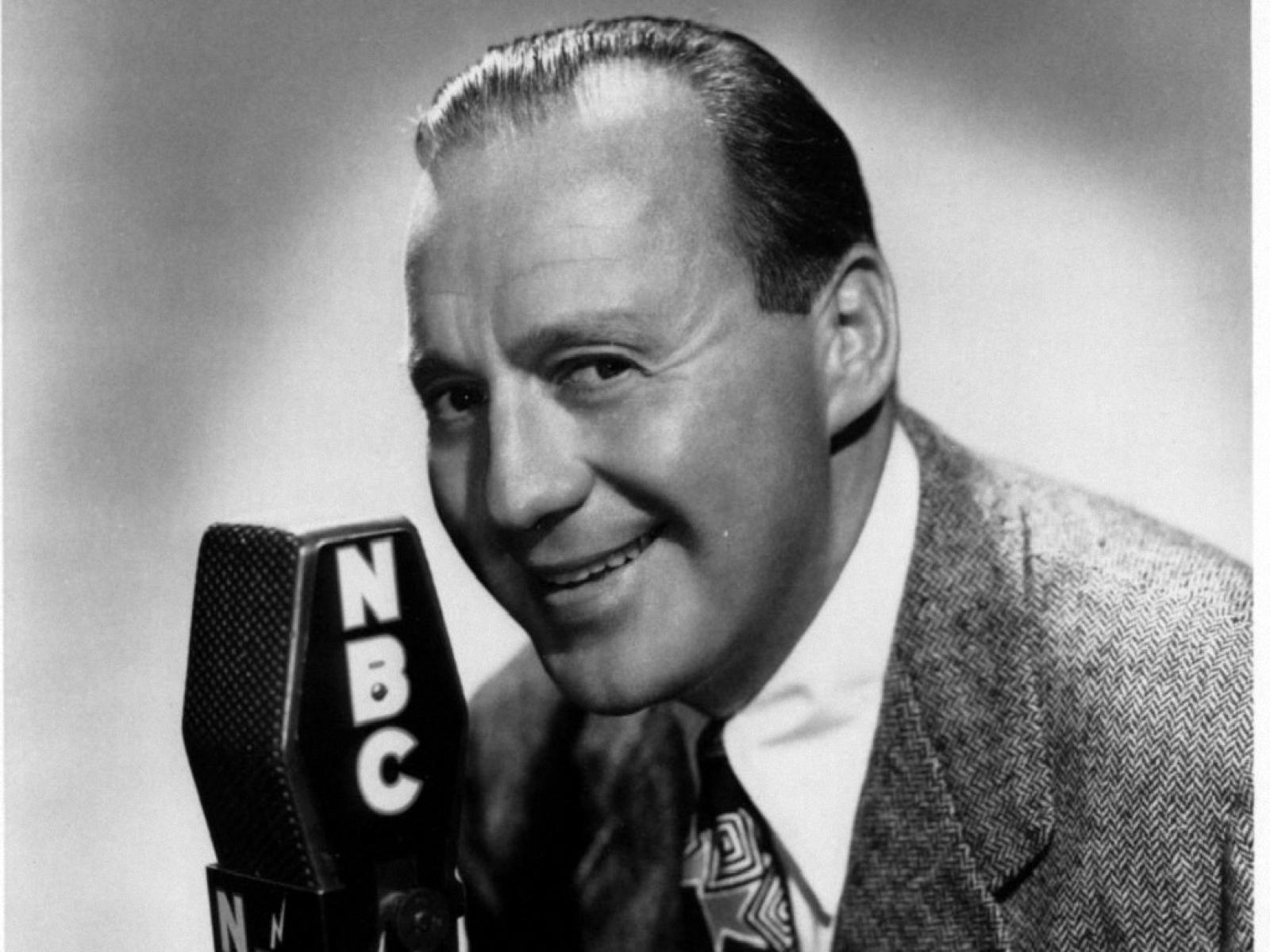 "Try to save something while your salary is small; it's impossible to save after you begin to earn more." Jack Benny
"Every time you borrow money, you're robbing your future self." Nathan W. Morris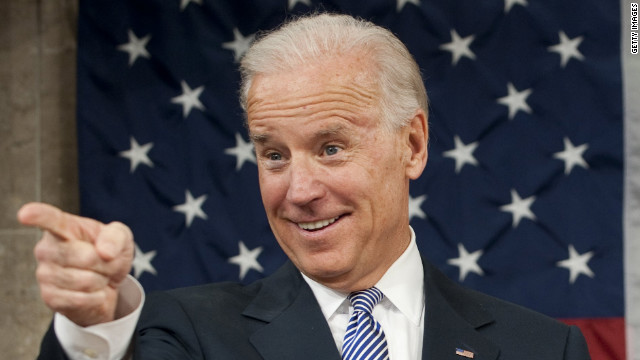 "Don't tell me what you value, show me your budget, and I'll tell you what you value." Joe Biden
Final Thoughts
It's important to remember that everybody's had to deal with money at some point. Even some of your idols have sought financial advice at some point, and they've also made money mistakes at one point in their lives. Sometimes though, the best financial advice can come from the people you least expect. Let these quotes inspire you, but realize that at the end of the day, only you can have control over the financial aspects of your life.
Need car insurance? A credit card? Or a loan? Moneymax got you covered. Check our products to know more.