Working from home sounds like the perfect work setup. Imagine getting the job done without leaving the comforts of your house. No need to deal with traffic jams, loud office chatter and other inconveniences of the daily grind. If theres one thing the enhanced quarantine brought to most working professionals, it's the freedom of working in your pajamas.
But believe it or not, working from home has its financial pitfalls, too. You won't see them until they are pointed out to you, so let this list be your wake-up call. Your perfect work setup may not be that perfect after all, unless you avoid these financial mistakes.
Splurging on Snacks and Drinks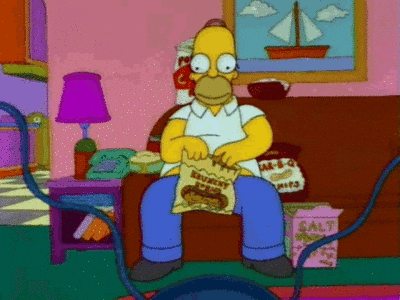 Working from home means you're also within the vicinity of your refrigerator, the ultimate source of snacks and after-work beverages. Since the lockdown won't end anytime soon[1], it's best if you ration all your food items, including those international treats your officemate gave you a month ago. Save all those treats for when the lockdown is over and everyone's doing okay.
Read more:
Not Stocking Up on Essentials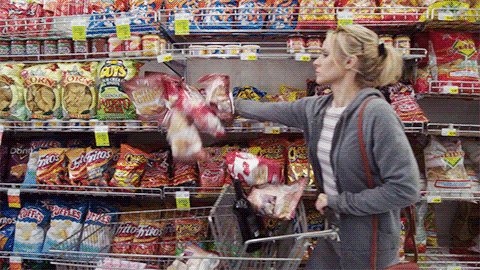 Doing your grocery shopping has also become more difficult than ever. The best you can do is to stock up on essentials like canned goods, frozen goods, fresh produce and sanitary items. Adjust your budget accordingly to accommodate all your quarantine preparations. Forget about your wants first, because for the next couple of weeks, you'll have to focus on your needs.
Spending Too Much on Deliveries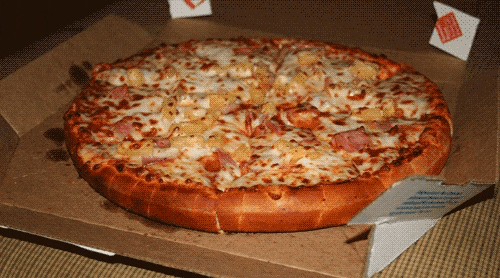 Delivery services are already scarce enough as it is, and yet you still heavily rely on them. If that's the case, you'll end up spending more than what you have. You're already at home, why not prepare your own breakfast, lunch and dinner? That way, you become more self-sufficient and you lower the risk of COVID-19 contamination for the people delivering your goods.
Not Following Your Usual Budget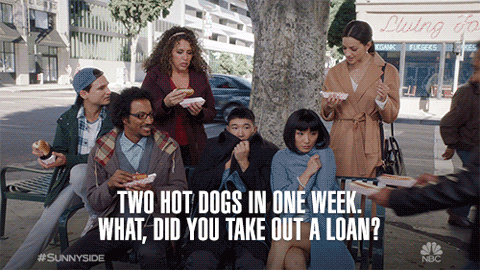 You might think that staying at home will save you money, and you will be technically correct. But the COVID-19 pandemic isn't a ticket to break the rules and disregard your budget altogether. This isn't the end of the world—treat this as a minor setback for your future. Stick to your budget and don't panic. Focus on staying healthy and sane for the next few days.
Read more: Best Savings and Budget Apps
Forgetting to Deposit on Savings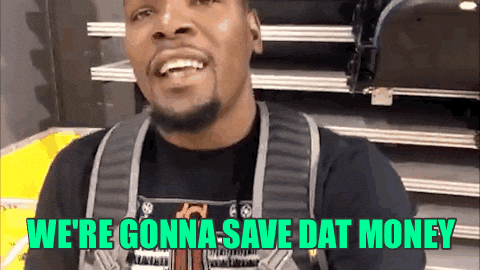 COVID-19 may have halted the country's economy, but that doesn't mean you can pause on your savings. Sure, you might need to spend on those funds for emergencies. But as long as they're not happening, continue building your savings. You can also use banking apps and mobile wallets to continue doing all your transactions at home. There's no excuse to not save.
Overflowing Your Workload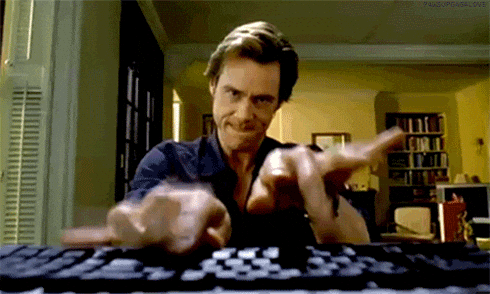 More free time means more time to work, right? No, you shouldn't use all your free time to add more work to your already busy schedule. This also isn't the time to apply for more than one side hustle. Don't overwork yourself in any way, shape or form. Take time to rest your mind and body to prepare for the next grueling day. You're at home—enjoy its benefits.
Being Too Comfortable and Unorganized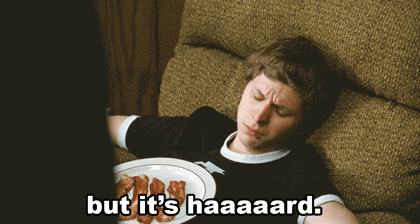 At the opposite end of the spectrum, you shouldn't rest on your laurels in this time of unrest. Since you don't have a proper office to work on, organize your home or at least clean it. This will help you become more productive on your job while still enjoying the comfort of being at home. Appreciate the fact that you still have a cozy job in today's COVID-19 reality.
Final Thoughts
Avoid these mistakes when working from home and your finances won't take that big of a hit. And once the enhanced quarantine is over, you can bounce right back to work without worrying about not having enough money. But since we're still in the midst of it, keep these tips in mind as well as the basic COVID-19 precautions health experts advise you to follow. Health is wealth, people.

Sources:
This article first appeared on the Manila Times.
All GIFs taken from Giphy.com