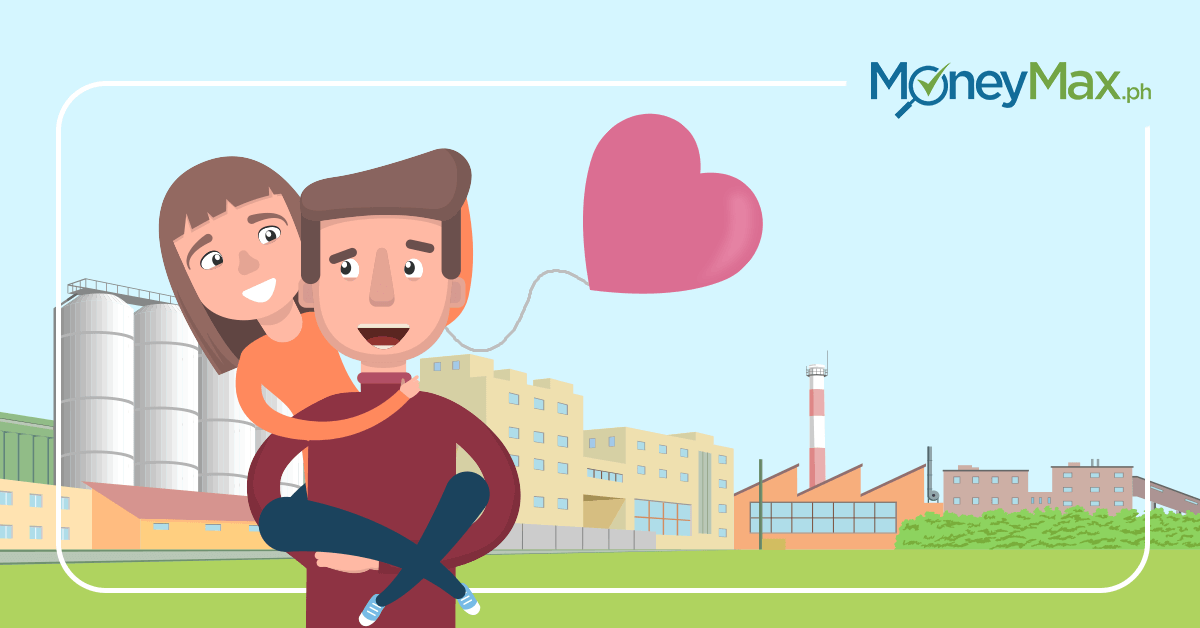 There's no need to be lonely this Valentine's Day, even if you're single and not ready to mingle. Don't let the love month bring you down. Despite the hugots, it's important to spend time and give back to the people who truly matter to you. Grab that opportunity this Valentine's Day. Here are seven people you can take out on February 14.
Choose Your Valentine's Date!
Mom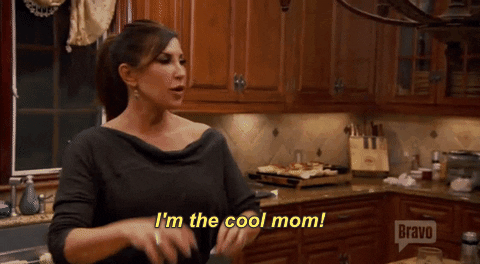 Our mothers have always been there for us—from the moment you had your first crush to that time you had your heart broken. This makes your mom the perfect Valentine's date. Put your emotions at rest and treat your nanay this Valentine's Day. Take her shopping (it's the ultimate bonding experience, especially for ladies) or book a fancy candlelight dinner to make her feel extra special.
Dad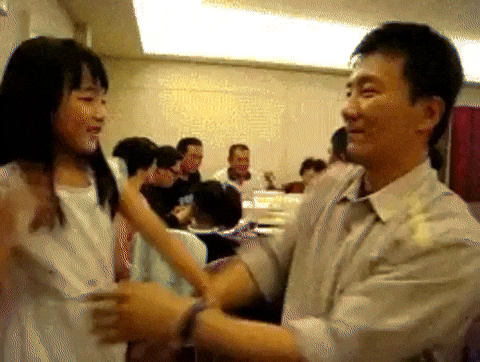 Fathers may be tough, but they have a sweet spot too. Take tatay out this Valentine's Day even if he finds it too cheesy. Go out for burgers and beers or bring him in a place that suits his interest. Does he love basketball? Invite him to a PBA game. Does he love cars? Try kart racing.[1] Think of the things your dad loves and plan an activity from there.
Brother/Sister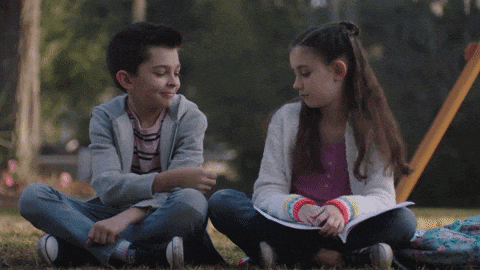 It's always heartwarming to spend time with a brother and/or sister. Apart from catching up, you also get to chat about your relatives and common friends. If you and your sibling are both single, plan a Valentine's date together. It can be as simple as watching a movie, taking an out of town drive, or shopping with your credit card.
Grandparents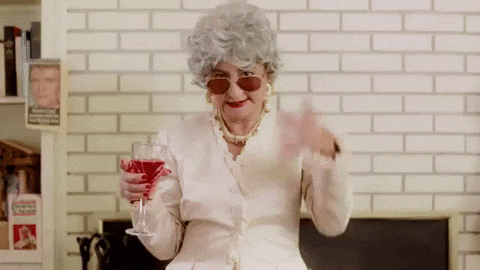 Lolos and lolas are definitely the best; they're just like our parents except that they spoil us with food and attention. This is your chance to give back to your grandparents by taking them out to a Valentine's date. Treat them to a massage followed by a satisfying, healthy dinner. If you have extra cash, you can also give your lola a bouquet of flowers just to remind her how special she is to you.
Yaya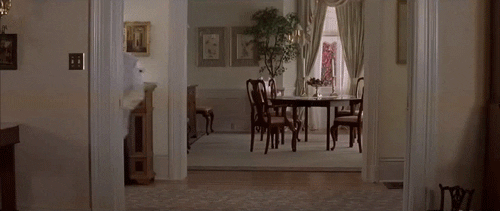 Not everyone has a yaya but those who do knows how giving and caring they can be. Some yayas are so loyal that they'll stay with you until you grow up, go to school, and get married. This kind of yaya deserves our love and care. Make them feel that by taking her out as your Valentine's date. A simple dinner or movie date may sound simple, but that could mean the world to her.
Best Friend
You don't have a best friend for nothing. This Valentine's Day, instead of wallowing inside your room (we know, it was a bad breakup), plan something special with your BFF. If you both love movies, a cheap yet fun option is staying at home for a movie marathon. For travelers, a quick getaway to Tagaytay or Antipolo would be great.
Closest Colleague
It's hard to find an officemate that you can truly connect with. If you have one, spend some time outside the workplace this Valentine's Day. It's better to spend it with a group though, especially if they're your co-workers too. Have a few drinks, catch a Valentine's concert, or just eat pizza.
Read more: 7 Valentine's Credit Card Promos for Couples This February 2021
Final Thoughts
Valentine's Day isn't just for the committed—everyone can celebrate it in their own special way. This season, make sure to spend time with your loved ones even in the simplest way. Your Valentine's date doesn't have to be extravagant to be fun.

Sources:
All GIFs taken from Giphy.com