A few years ago, many people regarded social media as an optional commodity. Today, it has become a solid fixture in everyone's lives that we can arguably call it a necessity. Social media has affected your life in more ways than one, from personal to financial.
And the latter is what's fascinating about social media. How can my personal feed or the way I interact with people online affect my finances, you ask? The good news is that it affects you in positive ways. The bad news is that it also does the opposite. Let's take a look.
Better: Social media is a great platform for businesses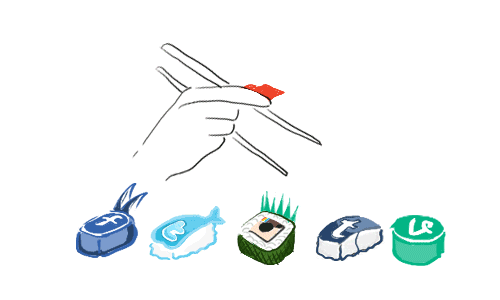 If you're a business owner, social media has become one of your most essential tools for success. It's great that there are platforms out there where you can easily advertise your products without spending thousands on advertising. From local businesses to million dollar companies, social media allows everyone to co-exist on a level playing field.
In fact, Facebook recognized their potential in this area and introduced Facebook Marketplace in 2016. Since then, it's now one of the leading online selling platforms in the Philippines. So if you want your business to grow, everyone has to see it on social media or it doesn't exist. You can also try boost options offered by most platforms to boost your exposure.
Worse: Social media is an endless advertising board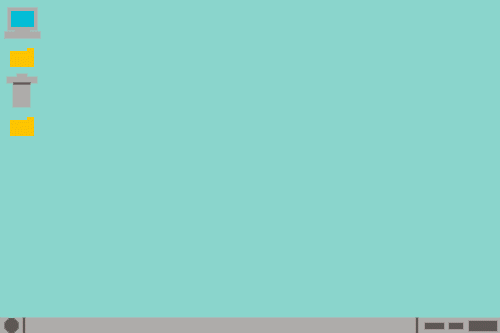 "If something's free, you're the product." Nothing embodies this quote more than social media. While it's true that you don't need to pay anything to use it, you in turn have to deal with inescapable ads and promotions. Scroll through your feed right now and you'll see two or three posts from brands you interact with the most based on your online activities.
More often than not, social media ads urge you to spend money you don't have. From cool marketing campaigns to too-good-to-be-true innovations, social media serves you potential money-wasters on a daily basis. If you add the fact that a 2011 study from the Nottingham Trent University[1] concluded that social media can be addictive, you get an unhealthy environment for personal growth.
Related article: 4 Clever Marketing Tactics to Avoid the Next Time You Shop
Better: Social media connects you with the right people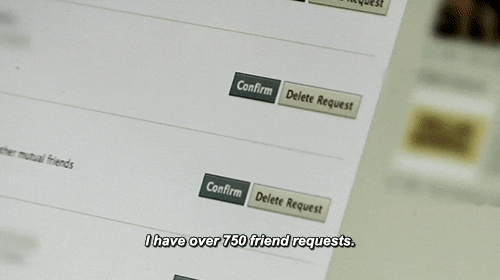 Not only can social media connect you better with the people you love, it can also connect you with the right people. You can connect with financial experts, influencers, and other popular personalities to help guide your financial decisions. You can even join like-minded people from various communities so you can freely share your thoughts and solicit opinions.
Contacting companies has also become a little easier as well, thanks to social media. Just find their social media pages and send them a quick DM. Or you can just call them out on your feed or a public group and they'll come rushing in to help you out. Social media is all about communication and that's why social media platforms won't go away anytime soon.
Worse: Social media can worsen your mental health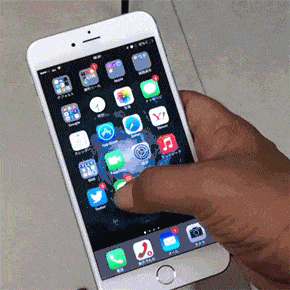 Most people regard today's generation as the FOMO generation, and social media plays a huge role in it. More often than not, you feel left out when family, friends, and people you look up to share updates on their a-okay lives. Two studies published in the Journal of Social and Clinical Psychology[2] found that the envy we feel on social media and depression are connected.
When you're not in a good headspace, it's hard not to control your urge to splurge. And let's not forget the bombardment of news we all have to deal with in 2020 since most of us get updates from our social feeds. What's the use of saving money when the future is this uncertain? Unless you take a break, your mental health will continue to take a hit for the foreseeable future.
How is Social Media Affecting You?
If you're reading this, that means you're still online and active on social media. Great job for staying sane and financially stable in the good year of 2020! It's too late to demonize social media at this point, so the best thing to do is to not let it control your financial decisions. Social media can be a tool for the better—as long as you maximize your usage.
This article first appeared on The Manila Times.
Read more:

Source: