It's been a year since the entire country was first placed on community lockdown in an attempt to contain COVID-19. With the pandemic still looming above our heads, it's hard not to feel the quarantine fatigue creeping up on everyone's mental health.
Are you struggling to overcome your lockdown blues? Don't worry, you're not alone. Fortunately, there are ways to give yourself a break in these trying times without breaking the bank. So roll up your sleeves and change your outlook with these tips.
How to Overcome Quarantine Fatigue
Start a Workout Routine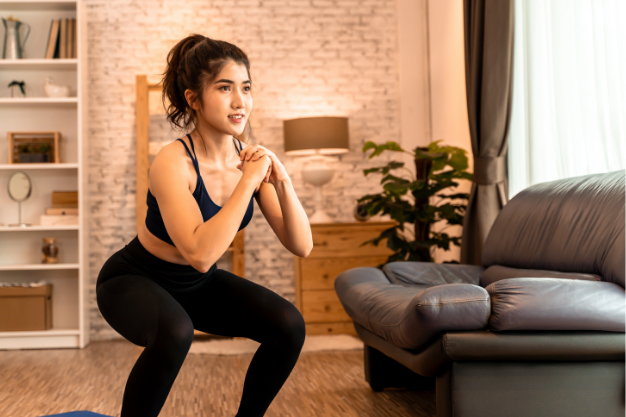 Price: Free, additional equipment will cost you more
You would probably think moving your tired body is not an ideal way of overcoming your quarantine fatigue. Working from home is now a weak excuse to lead a sedentary lifestyle. If you haven't started a workout routine after a year in lockdown, start now!
Aside from boosting your physical health, exercise can help you improve your mood and overall well-being[1]. If you're feeling inspired, you can buy additional workout equipment to recreate a gym environment at home. So get up and start moving already!
Treat Yourself to a New Meal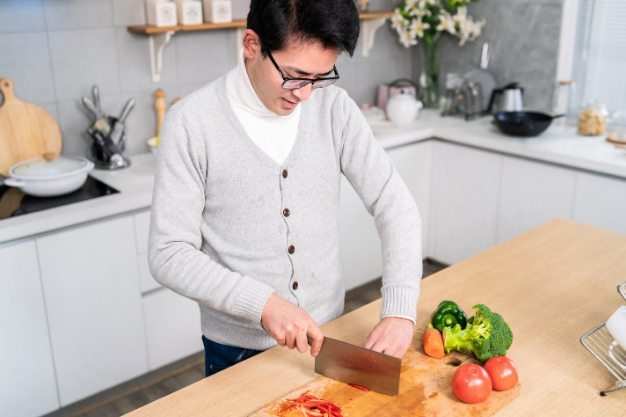 Price: Depends on the meal or recipe
Tired of the quarantine meals you've been preparing for a year now? Go treat yourself to new meals at least twice a week. You can check out your food delivery apps for new restaurants to try and you'll even discover exclusive promos in the process.
And if you still insist on preparing your own meals, you can take inspiration from thousands of easy-to-prepare recipes being shared on social media. Join foodie communities online and you'll be surprised at how exciting yet cheap your food can be.
Watch Your Favorite Movies or Series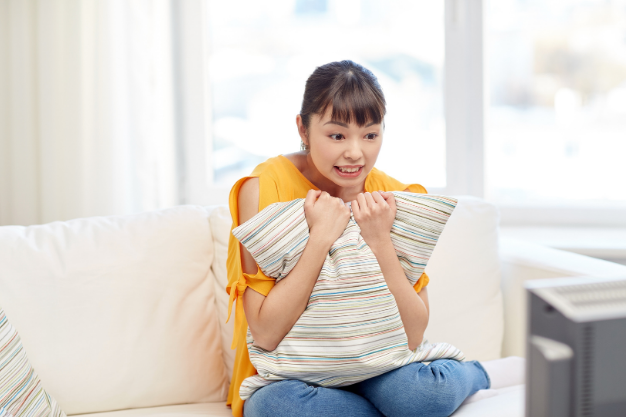 Price: Starts at PHP 129 per month
Movie theaters won't be opening for a long time and you probably won't be inviting friends to your home anytime soon. So make use of your internet by subscribing to a streaming service. They used to be cheap, but now they're as cheap as PHP 129.
Even Netflix, arguably the most popular streaming service in the PH, introduced a mobile plan worth PHP 149[2]. Now you can watch your favorite movies and TV series on your down time. It's a great and cheap way to cure your quarantine fatigue.
Host a Zoom Game Night with Friends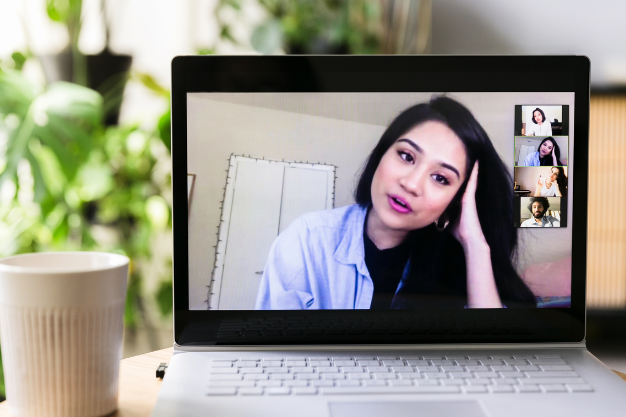 Price: Depends on the board game or app
Another thing you can do with your internet is to host a Zoom game night with your friends because why not? After all, quarantine doesn't spell the end of human interaction. It's also a fun way to reconnect with your friends and even family members.
You can either use free board game websites where more than two players can play or buy a board game and facilitate on your end. It won't cost you that much to find and buy a bunch of board and card games with price tags as low as PHP 150.
Back to the main article: 55 Tips on Saving Money: The Ultimate Financial Hacks List
Start a Hobby Away From Your Screen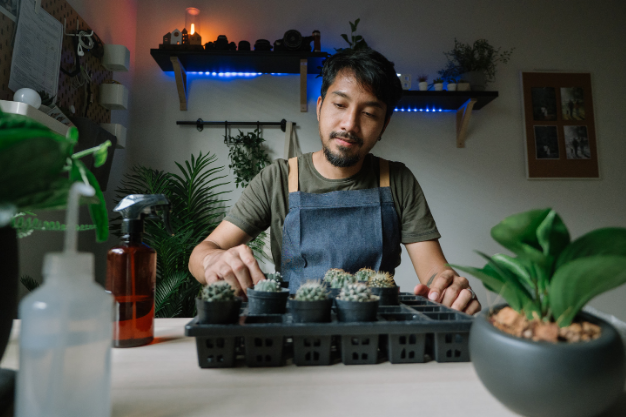 Price: Depends on the hobby's entry point
Sitting in front of a screen all day is the most common cause of quarantine fatigue these days. It's time to take a break from your screen and start a hobby that doesn't involve screens. Working out is cool and all, but you should explore other hobbies, too.
For example, you can buy a crochet kit with a budget of PHP 500. You can also buy and start taking care of a house plant with a budget of PHP 300. Cooking and baking tools are even cheaper to acquire, just like any other screen-free hobby out there.
Read more: 5 Money Lessons I Learned During the New Normal
Download and Play Relaxing Mobile Games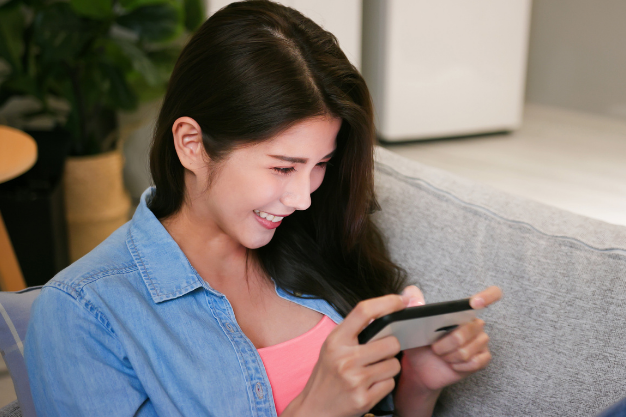 Price: Free, premium games cost a bit more
If you bought a great phone during the lockdown, let's put it to good use. Just go to your app store and download relaxing mobile games. Most of them are free-to-play, if you don't want to be bombarded with ads, buy the premium version of the games.
Adorable Home
Alto's Adventure
Desertopia
GRIS
Hidden Folks
I Love Hue
My Oasis
Orbia
Rakko Ukabe
Two Dots
You can even start a gaming hobby altogether. The cheapest brand new handheld console you can find will cost you PHP 10,000 and you can just buy games from online stores and gaming communities. Gaming is a fun way to keep your mind busy.
Have a Good Night's Sleep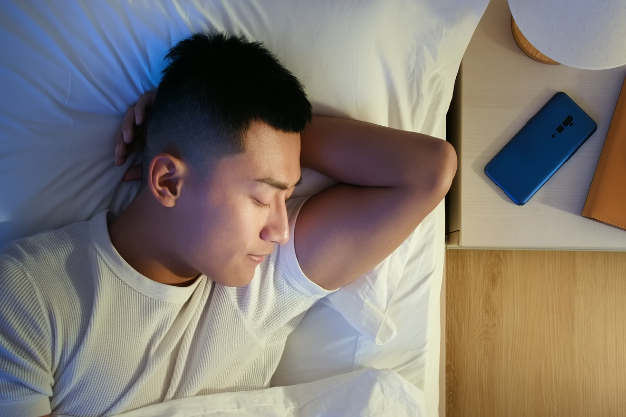 Price: Absolutely free!
Instead of doom scrolling until the sun comes up, why not give yourself a good night's sleep? It turns out, our bodies have a natural, cost-free way of combating against any type of fatigue. Think of it as a computer restarting itself to fix its errors and bugs.
Sleep not only helps in learning your mind, it also helps improve your mental health and memory functions[3]. Even power naps can help improve your focus and productivity during the day so make it a habit to take chill and improve your sleeping habits.
Read more: Financial Lessons the COVID-19 Pandemic Is Teaching Us
Final Thoughts
Quarantine fatigue is real and you shouldn't let it bring you down. While the country tries to recover from all of this, you should also make an effort to improve yourself or at least maintain a more positive outlook. This too shall pass, so why not be a better person once it does?
This article also appeared in The Manila Times.

Sources: