It's been a rough couple of weeks here in Metro Manila. It's one thing to deal with the COVID-19 virus lurking around, it's another to deal with a Luzon-wide community quarantine[1]. These latest developments will certainly change the way we live our lives for the next few weeks. Uncertainty and unrest still loom above us and the future seems bleaker now more than ever.
But that doesn't mean we all can't learn anything from it. Even a worldwide health crisis can be a learning opportunity, so here are some financial lessons that you can reflect on while you're stuck at home.
Health is Also Wealth
If there's anything the COVID-19 virus made us realize, it's that we take our health for granted. Since most of the COVID-19 symptoms[2] are the same with the common flu, people tend to take the worldwide pandemic lightly. Most people refuse to wash their hands frequently or at the very least, wear a face mask. We only take action when the symptoms start to escalate.
More than anything else, value your health. The community quarantine gives you an opportunity to focus on your physical and mental health by reducing your stress and possibly your workload. Take that opportunity to reflect on what you can do better to maintain or improve your way of living. What good is your wealth if you don't have a strong and able body to enjoy it?
Read more:
The Potential of Telecommuting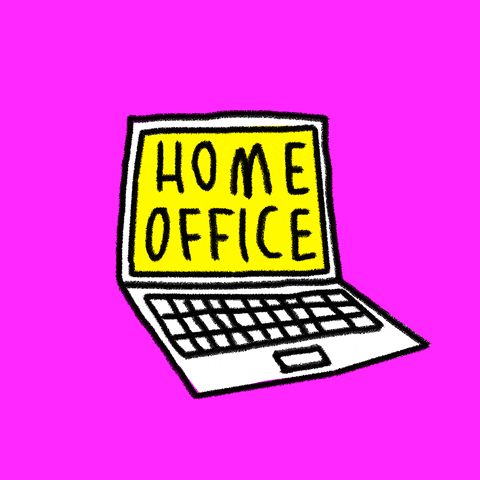 The community quarantine also made one thing abundantly clear: that most office jobs and even schooling can be done remotely. The pandemic forced companies to implement work-from-home policies but really, they should just start offering this setup to their employees. Remote workers have been found to work 1.4 more days every month compared to people who worked in an office[3].
The quarantine can also give you more time to search for freelance opportunities that will help you add more sources of income. Pandemic or no pandemic, you can always use some extra cash. And now that you definitely need it, freelance jobs are something you should definitely consider having. Who knew you can still be productive even when you're quarantined?
Read more: Work from Home Law: Is Telecommuting Good or Bad for You?
Panicking Will Never Help Anyone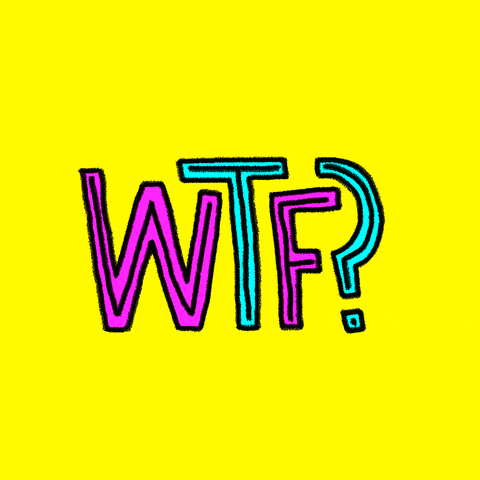 When you hear the word "pandemic," you can't really help but panic. A lot of people already did, seeing how most supermarkets almost emptied their inventory in just days. Those with investments have also started withdrawing their funds with the fear of losing their gains. And if that isn't enough panic, workers are worried they won't get paid for the next few weeks.
But the thing is, panicking never pays. It only leads to snap decisions that you will ultimately regret once the panic subsides. As much as some people would like to believe, COVID-19 doesn't spell the end of the world as we know it. So keep your investments and stop panic buying. Remember to just relax but don't get complacent; stay alert but don't be paranoid.
Read more: Staying at Home? 6 Cheap Yet Indulging Activities to Do
Money Can't Buy Class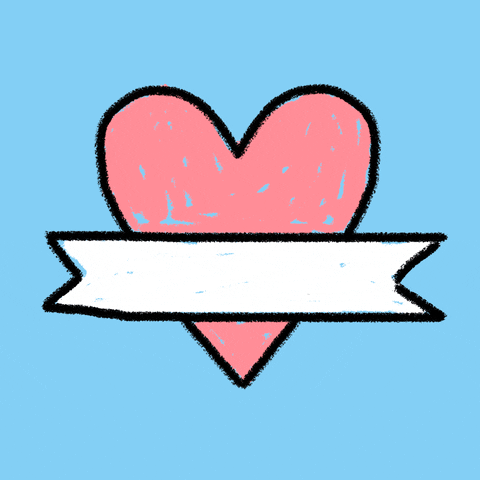 Unfortunately, a worldwide crisis is where most people fail to show their humanity. For instance, the rich panic buyers who stock up most of the essential supplies in supermarkets around the metro. It's understandable to buy more supplies in advance to prepare for the community quarantine, but it becomes problematic when you're depriving the needs of others.
Hoarding all the soaps, sanitizers, and other medical items will only contribute to the spread of the virus. Sure, you get to be clean, but you will still get infected by other people who didn't get sanitized because of your greed. It just goes to show that no money in the world can buy class and common decency. We definitely need more kindness in these trying times.
Read more: Does Health Insurance Cover COVID-19? What Filipinos Need to Know
Final Thoughts
This, too, shall pass. Things may look bleak now, but every crisis that the world faced ended at some point, and the COVID-19 crisis is no different. All we can do now is to follow the protocol for the community quarantine, keep yourself posted on the latest updates, and try to make the most out of being locked down in your home. Let's all beat this virus once and for all.
This article was first published in The Manila Times.
Sources:
Ricky is the zaniest Senior Content Writer at Moneymax, with over five years of writing experience in the digital marketing industry. He is a huge fan of pro wrestling, smartphones, and binge-watching. Follow Ricky on LinkedIn.