It's 2021 and things are starting to look up for everyone. Yes, there's still the pandemic to worry about, but the arrival of numerous vaccines[1] changed the game. I, for one, am full of hope that we will see the end of COVID-19 this year. I can't wait to live my post-pandemic life that I made a to-do list for when the new normal becomes a thing of the past.
What to Do After Quarantine Ends: Personal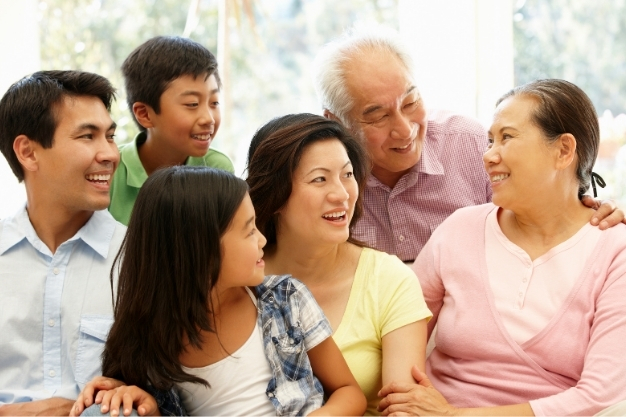 Hug your loved ones and catch up. Finally, you can hug your loved ones without the fear of spreading the virus. Once the vaccine takes effect, visit your loved ones and spend more time with them as much as possible. Don't wait for another pandemic to value the people around you. Tell them you love them and show them by being there with them.
Reconnect with your friends. After almost a year of being stuck at home, you probably miss going out with your friends more than ever. With COVID-19 gone, start planning your get-togethers and reconnect with the friends you missed the most. Be with your own people once again and end your lonely existence with the help of your peers.
Get an annual physical exam. With the threat of COVID-19 gone, clinics will become more accessible to non-threatening concerns. Take this time to get an annual physical exam at your nearest health clinic and see how the seemingly endless lockdowns changed your body—for better or worse. Always take care of your health even if there's no pandemic.
Try jogging and other outdoor exercises. 2021 will hopefully see the end of mandatory face masks and face shields. That means you'll be free to jog or bike around your neighborhood without a piece of cloth hindering your breathing. Take this opportunity to be more outdoorsy and do more exercises outside. If you're gonna get the D, get the vitamin kind.
Prepare yourself to go back to work. All good things must come to an end. For most of us, that means it's time to say goodbye to the comforts of working from home. Say goodbye to being inches away from your comfy bed and say hello to dealing with the usual daily rush. On the plus side, you'll be able to strut your holiday #OOTD haul from last year.
Read more: Financial Lessons the COVID-19 Pandemic Is Teaching Us
What to Do After Quarantine Ends: Financial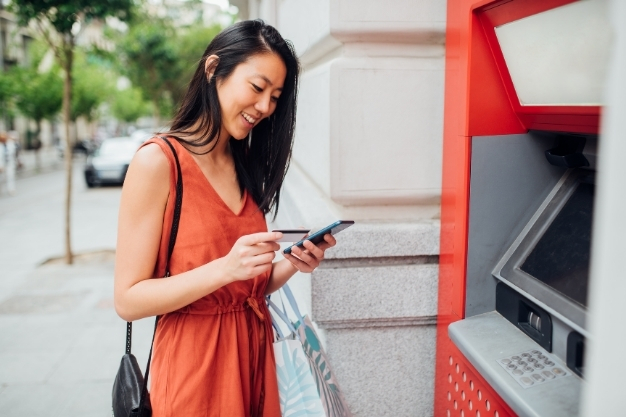 Open a new savings account for your goals. While digital banks offer the most convenience, apps tend to glitch or have downtimes. Now that you can safely go outside, head to your nearest bank and open a savings account form there. Use this opportunity to ask the bank all the questions you've always wanted to ask that an app can't answer.
Get yourself your first credit card. And while you're at it, get yourself a credit card as well. Since more stores have adapted a cashless system because of COVID-19, a credit card will make your post-pandemic life a lot easier. From automating your payments to consolidating your debts, owning a credit card is a lot more than shopping for rewards.

Talk to your bank about investment opportunities. You'll probably spend a few hours as your bank is processing your savings account. Why not ask them about their investment programs and explore more ways to grow your money with them? They'll be happy to set everything up for you and all you have to do is open your mind a little.
Attend more financial talks and seminars. You've probably seen these talks and seminars advertised on your social media feed but chose to ignore them for whatever reason. Now that you've seen the effects of not having financial security when a crisis hits, maybe it's time to listen to financial experts and advisors and educate yourself more financially.
Start the business you've always wanted. The economy will begin to recover once the threat of COVID-19 is eradicated. If you've been putting off starting a business, now's the perfect time to pull the trigger and corner an overeager market. Or if not, you can contribute by supporting local businesses and small shops around your neighborhood.
Related: 10 Spending Habits to Break Before You Turn 30
What to Do After Quarantine Ends: Career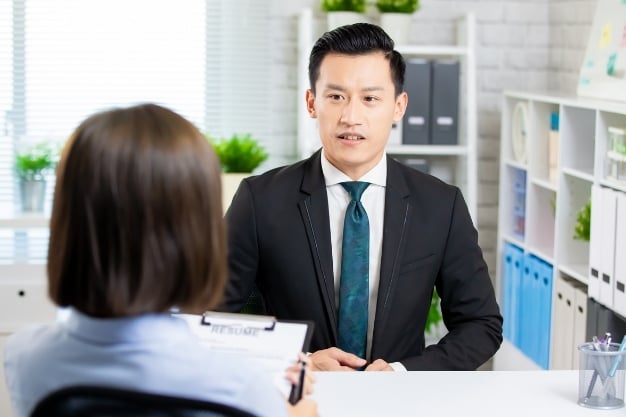 Start collecting documents and valid IDs. Your post-pandemic life will probably focus on restarting your career or at the very least, getting a stable job. Start by collecting valid IDs and documents or renewing your old ones. Better do it as early as possible since a lot of people will probably do the same. As they say; the more entries, the more chances of winning.
Find new job opportunities in the post-COVID world. Once you're all set, start looking for job openings online and be diligent in attending interviews. Expect more job fairs to pop out and keep your eyes and ears open for job fair announcements. Stand out from the sea of applicants by being on time, being well-prepared, and being confident.
Take more side hustles and projects. If the gig economy thrived during the pandemic, imagine what it can do for you when everything's back to normal. Consider getting a side hustle or taking up side projects to give you more sources of income. Whether you already have a job or if you're still waiting for one, it won't hurt to take an odd job or two.
Back to the main article: The Ultimate Financial Hacks List
Improve your skills or learn new ones. It also won't hurt if you add more skills to your bag of tricks by attending free or paid courses from TESDA and other educational institutions. And since face-to-face classes will become the norm again, your learnings won't be limited to what your computer can't show you. The dirtier your hands will get, the better.
Try branching out from your field. Is your last job a good one or a major source of stress? Maybe you're in the wrong field. Or maybe you haven't found the right field. If there's one thing COVID-19 has taught us, it's that you should always make things count because you only live once. Take this opportunity to branch out or go for the dream job you've always wanted.
Final Thoughts
While the COVID-19 vaccines aren't magic wands that will automatically make your life better, they will certainly eliminate an element that's making life hard for everyone. When this nightmare is over, add more items to this to-do list and start making the most out of your post-pandemic life. Be proud of yourself—you survived a major health crisis in one piece!
This article also appeared in The Manila Times.

Source:
[1] Pfizer, Sinovac, AstraZeneca vaccines may arrive first in Philippines – Galvez (Rappler, 2020)