By now, everyone has accepted the pandemic as part of everyday life. Some of you may have adjusted already, while others are still struggling. While public health is a great concern, financial gaps are also one thing COVID-19 exposed during this entire ordeal.
And as part of your self-reflection, it's only fair to look back and see what financial gaps you need to improve on to survive the new normal. Here are some of them to help you get started.
Lack of Savings
Even before the pandemic, Filipinos aren't known as the biggest savers. Just ask the 2019 Manulife Investor Sentiment Index (MISI) that found Filipinos keep only 3.6 months' worth of income for retirement[1]. After all, who has a clear foresight of how they want to spend their golden years? Then the pandemic came and made everyone realize the importance of saving.
Having no retirement plan is one of the financial gaps that is understandable to some extent. But COVID-19 woke everyone up to the reality that the future really is uncertain. That's why everyone should start thinking about investing for their future selves. Maybe start with starting an emergency fund or a time deposit? If no one has told you yet: Start saving now!
Not Investing Enough
Investments, what are thou? It seems that a lot of Filipinos are already aware of the importance of having investments. But before the pandemic, people couldn't be bothered with it. Yes, that included me, a naive millennial terrified of computing numbers. But not investing enough is indeed a glaring financial gap that needs to be taken care of, especially now.
In this video, Aya Laraya discussed that the saving behavior in the Philippines is conventional. Filipinos know how to save but afraid to take risks.
If you're looking for a compelling reason to start investing, a pandemic should be enough. Follow the lead of others by sifting through hours of financial webinars and tutorials online. Even asking your friends on social media and joining online communities about investing are big enough steps to achieve your goal.
Lack of Passive Income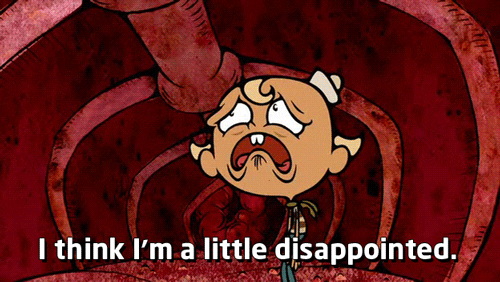 If there's one thing the pandemic made very clear, it's that you shouldn't put all your eggs in one basket. Single-income households should've taken this proverb to heart because employment in 2020 is not a clear-cut guarantee. Among the financial gaps in this list, this one is arguably the most important item to accomplish above anything else.
Did you have a major business idea before the pandemic that you kept placing on the sidelines because after all, what's the rush? When it comes to starting a business, it's always best to start building it as soon as possible. And even if your job is secure, you shouldn't rest on your laurels either. Generate passive income whenever and however you can.
Not Investing on Health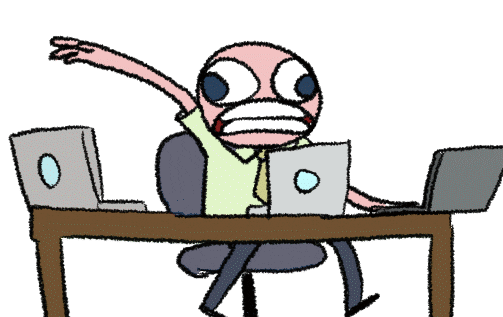 Health is wealth. Aside from being a good rhyme, this saying is also a good mantra everyone should adapt. Sadly, it has been wildly dismissed because we tend to associate wealth with money. I myself previously thought that health isn't as important as making more money. It took me a few years and one global health crisis to realize why that's wrong.
Because if you think about it, your ability to earn money is directly related to your health. So if you don't take care of yourself, you're basically saying you don't care if you and your family starve. Invest more on your health by taking care of your physical and mental health. You definitely need to be in top shape to survive the chaotic year of 2020.
Not Learning New Skills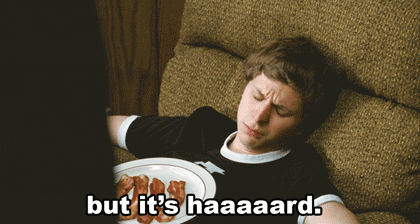 Do you have other skills other than the one you're currently making a living out of? You probably didn't think of learning new skills before the pandemic because after all, no one ever thought a pandemic would hit 2020. Some industries were rendered useless[2] and if you got retrenched because of COVID-19, you're probably kicking yourself out right now.
This is why it never hurts to learn a new skill or two, because you'll never know what the job market would look like years from now. Those who invested in learning new trades are now flourishing in the new normal, while others are struggling to find new job opportunities. Use this free time to upgrade your skills and beef up your dusty resume.
Read more:
Final Thoughts
Fortunately, it's never too late to fill these financial gaps and improve your life further. Continue working on these deficiencies in order to make the most out of this pandemic. Don't throw in the towel just yet—let's all come out of this COVID-19 nightmare in one piece.
This article first appeared on The Manila Times.

Sources: