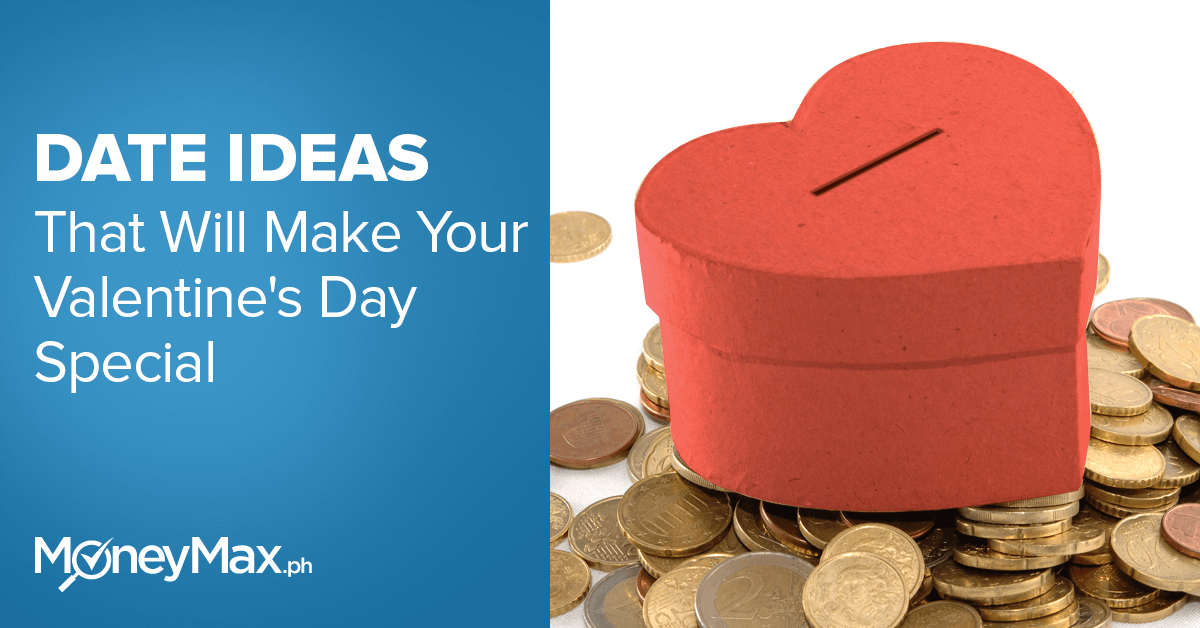 Celebrating Valentine's Day means spending it with cherished people; not just your romantic partner, but also beloved friends, family members, and pets. And that doesn't mean you can't find ways to make your 2018 Valentine's Day special all around.
If you're looking for quick date ideas (that don't necessarily fall on this date) here are a few events that will make your 2018 Valentine's Day s-pecial.
Dining
Food is always one of the bigger components of any relationship. It's how you and your significant other get to talking, or maybe they cook and have you taste it on their behalf. One way or the other, any relationship gets a bit of a boost when there's food involved. Check out our recommendations for top dining places for you and your date.
GoNuts Donuts Cupid's Emoji Delights
Got a significant other with a sweet tooth? GoNuts Donuts is selling Valentine's Day themed donuts for a limited time, so get them while they're piping hot, fresh, and completely adorable!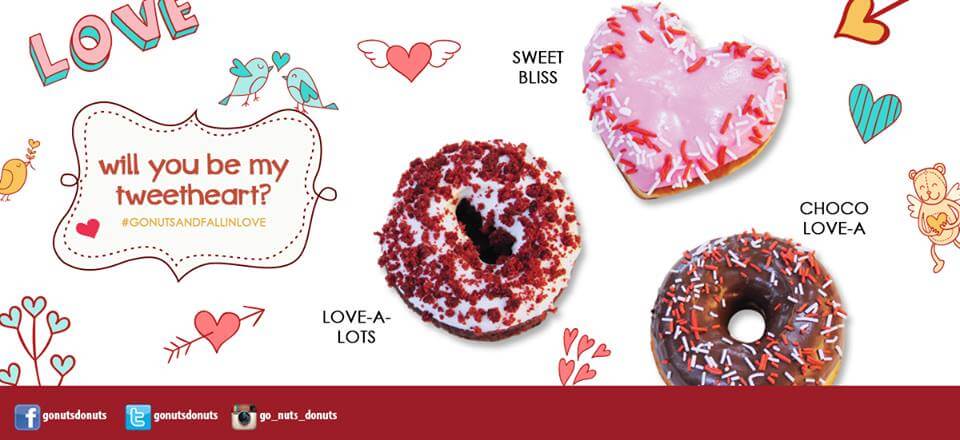 KFC's Valentine's Day Duo Meal
Got a lunch or dinner date planned? Get the Duo Meal from KFC that has 2 pieces chicken, 1 regular shots, 1 Strawberry Cake Kreame Ball, 1 large mashed potato, 2 rice, and 2 drinks.
A Show or Two
After a romantic meal together, you and your Valentine might want to catch a show. Here are a few interesting musical shows that you'll want to take note of:
Relive the love classics such as "If Ever You're In My Arms Again," "Tonight I Celebrate My Love For You," and the unforgettable "A Whole New World" with none other than Grammy winner and hit maker, Peabo Bryson. The show is on Tuesday, February 13, 2018 - 8:00 PM, and tickets are available at Ticketworld.
Gary V Love in Motion is a dinner fundraiser at the Shangri-La Fort BGC on February 14. Gary will sing his hits with musical director Mel Villena and the AMP big band, along with Jona and Kiana V as directed by Paolo Valenciano.
The event is for the benefit of Operation Blessing Foundation and the Shining Light Foundation. Be there on Wednesday, February 14 - 7:00 PM, and tickets are available at Ticketworld.
Maybe a Movie Will Do?
If the plan is to catch a movie, here are the latest romantic movies you can watch together. Get your tickets at Sureseats[1].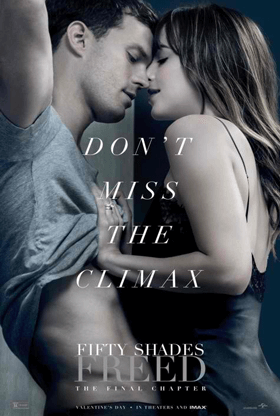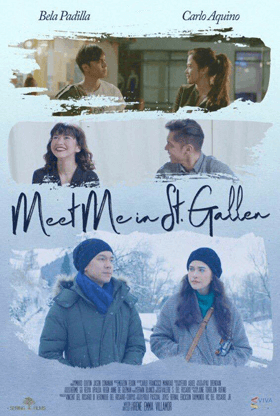 Final Thoughts
If you and your Valentine have a spending ceiling for today, the best plan is to catch an early meal at your fave restaurant and then pop over to a movie theater to catch one of these fabulous films, saving the larger date for the weekend when you've both got more time to spend together.
After all, love isn't celebrated just once a year, it's celebrated every day that you're together and happy in each other's company.
Read more: 7 Valentine's Credit Card Promos for Couples This February 2021

Sources: