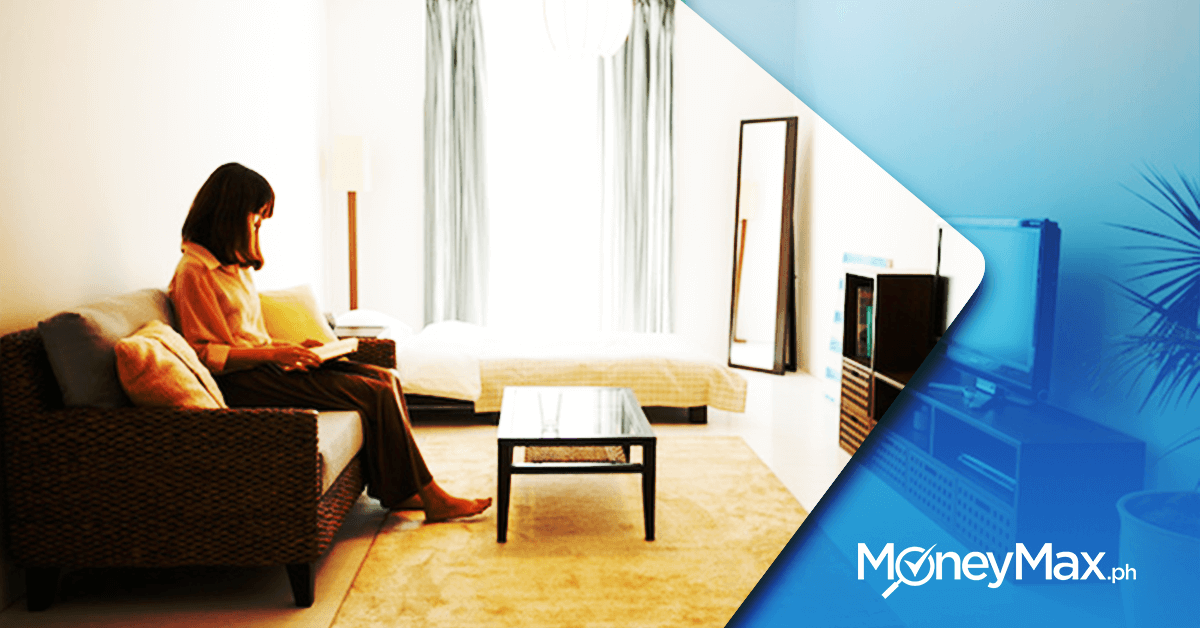 While Filipinos are not known for being wise spenders, one common trait among most is the ability to endure hardships for a better future. Arguably, the most stressful and time-consuming daily discomfort is having to go through the traffic in Metro Manila---riding a cramped commuter van, bus and/or jeepney twice a day, five days a week. This begs the question: should we go through the hassle day-by-day or should we move closer to work to solve the problem once and for all? While the latter seems more convenient, there are some things we still need to consider.
Staying at Home
Staying at home brings up an important benefit: why spend a large percentage of your salary to live in a smaller place when you can stay back home and commute to work? It is common for Filipinos to stay in their traditional homes (even after graduating college) as it provides certain benefits such as the following:
Keeps You Close With Your Family
Naturally, living at home allows us to spend time with our family, which is an invaluable perk. You can always share your daily troubles with your parents or siblings and ask for support in tough situations. Additionally, you do not have to worry about food, paying the bills (though you should stick to a household budget); and there is always someone to take care of you when you are sick.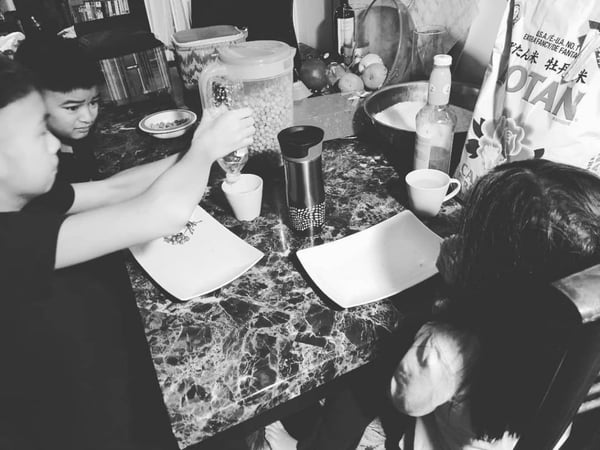 Source: @curious.ohana
Allows You to Save More Money
Contributing to the family budget is long ways from paying rent, and that can save you a lot of money. Setting aside money every payday will give you a comfortable backup, giving you security when unexpected expenses arise, such as when you miss the jeepney and have to ride a taxi to the office.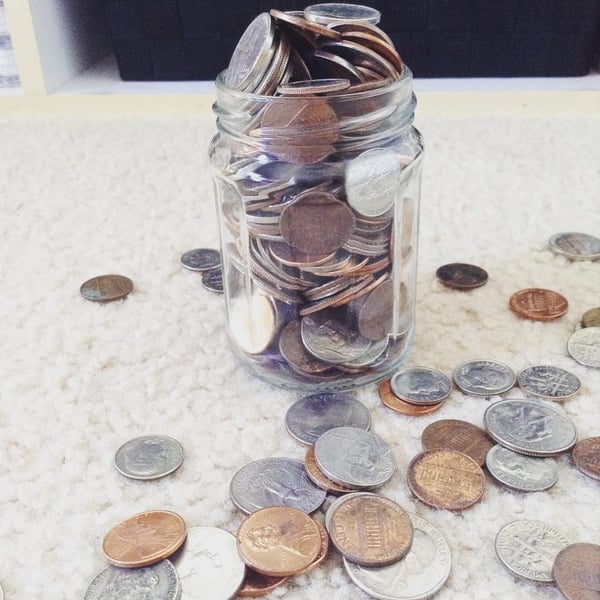 Source: @oliviakurnyk
Saves You the Challenge of Independence
As good as it sounds, living on your own comes with all the hurdles of independence---paying bills by yourself (and on time), shopping and cooking, cleaning, fixing the interior… the list goes on. If you do not feel ready for such a step, it may be wise to delay the move and stay at home while gradually assuming more responsibility. Perhaps you can take care of paying the bills or grocery shopping for a few months to get a feel of independence before going off on your own.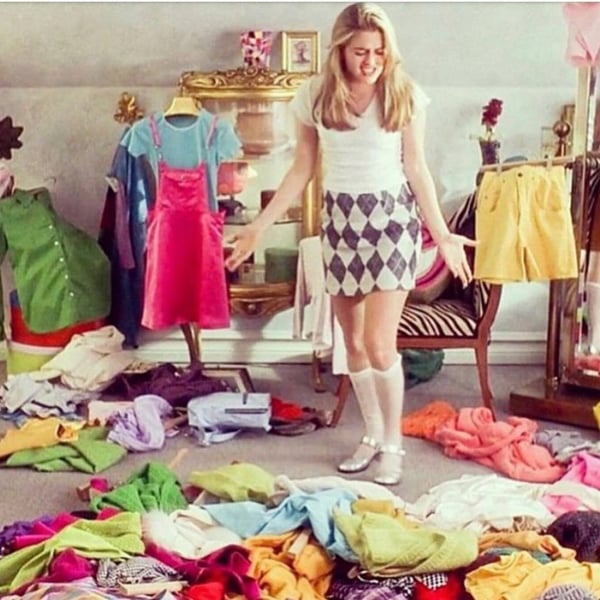 Source: @cyntheeya_may
Moving Closer to Work
Whether you want to raise a family, be free of immediate commitments to relatives, or simply enjoy the single life, eventually, you need to make the move and become independent. So, what are the arguments for living independently?
Avoid the Hassle of Commuting
Arguably, the biggest advantage is that moving closer to the office removes the need to commute, with all the negatives surrounding it[1]. Walking to work leads to more sleep, less stress, zero costs and no risks to get your pockets picked in a jeepney or any other transport vehicle. (Check out our earlier article for more details on how much you are losing while commuting here.) It also drastically reduces the uncertainty of the time it takes you to get to work, allowing for a dependable planning of your day.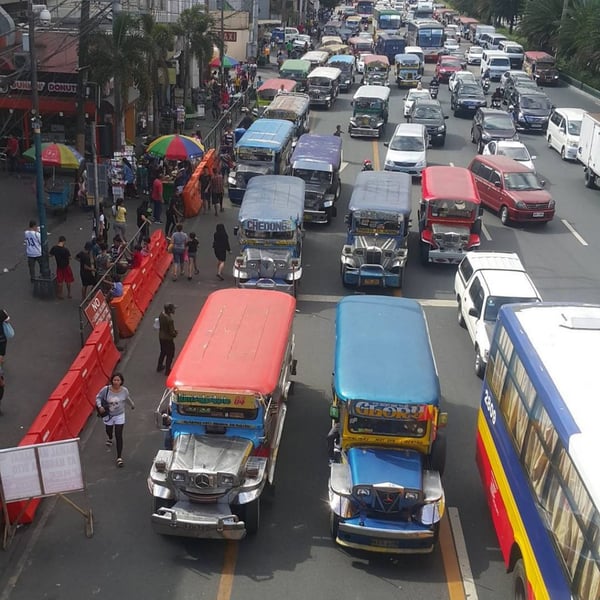 A picture some of us are painfully familiar with. Source: @onderseljuk
Makes You Independent
Moving out of the comfort of living with relatives marks a new beginning in your life---you get to experience the real world, with all the good and bad. Whether you realize it or not, it will make you a more responsible and mature[2] young professional.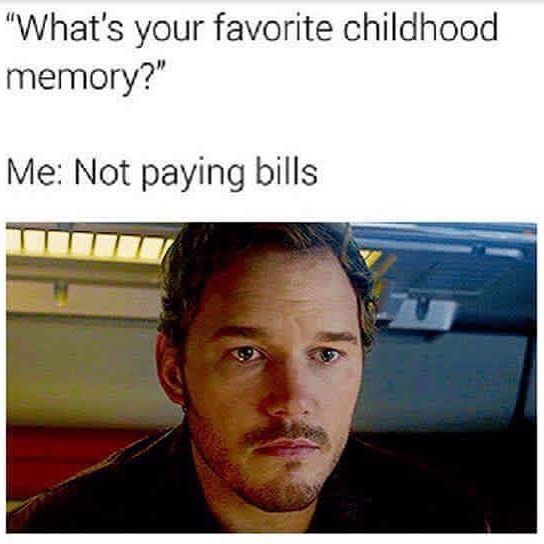 Source: @joko_pansoy
Final Thoughts
So then, which one is better? You can check the table below for a summary of the items discussed above.
Personally, I think staying with your parents is a great short-term option to save up and move out once you can afford it. Let's face it---sooner or later all of us need to take that step.
In the end, it is not a choice to be easily made. If you choose to move out it is also critical to decide whether to buy or rent your first home. All of us have to carefully consider every aspect of our living situation and weigh the pros and cons of ourselves.
Any thoughts or further suggestions? Please let us know by commenting below!
Sources: