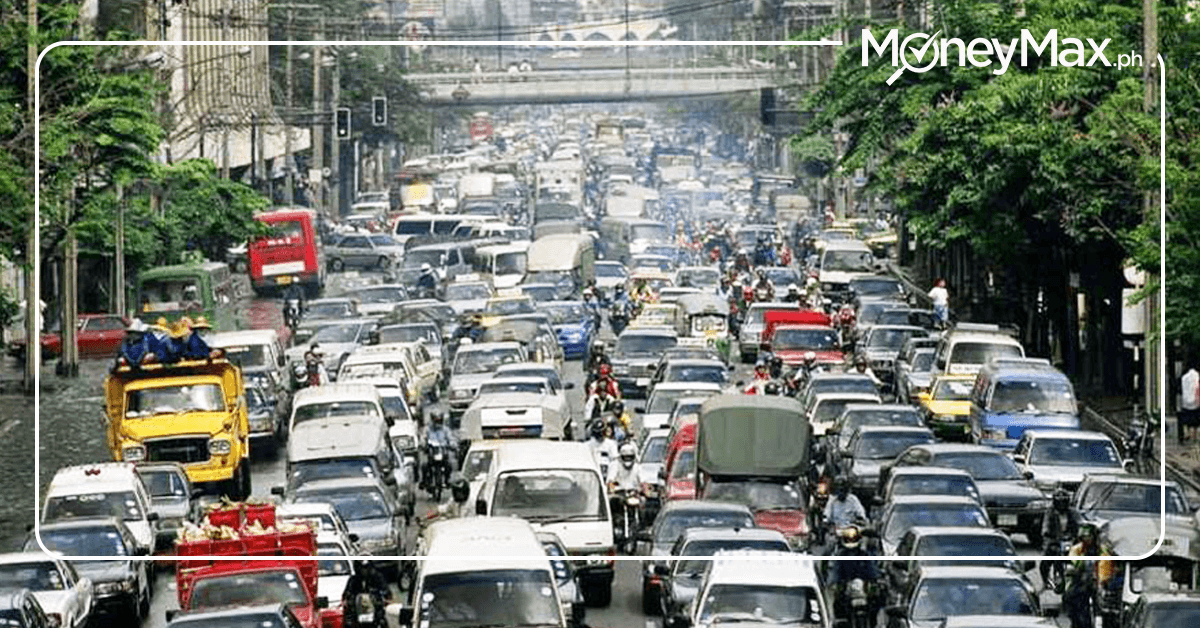 At present, more than 2.5 million vehicles traverse Metro Manila, contributing to the worsening traffic condition in the city. Other than the increasing number of vehicles, malls, public terminals, and residential buildings also contribute to road congestion.
According to the Metro Manila Development Authority (MMDA), there is no instant solution in solving traffic in the metropolis. However, by being smart and ma-diskarte, there are still ways to beat traffic in the city. We listed down four of the most effective.
Leave early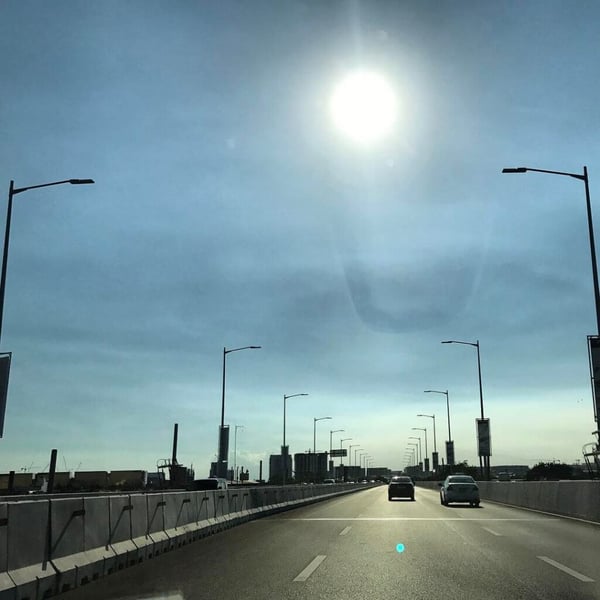 Traveling when workforces are still sleeping is one of the best ways to beat traffic in Metro Manila. Rush hour doesn't begin until 6 to 7am so make an effort to leave before these hours, even if that means sleeping and waking up earlier than the usual.
For example, if you live in Quezon City and plan to arrive in Makati before 8am, it is ideal to leave before 5am to avoid traffic jams and long MRT lines. We know. It's early. But leaving before dawn breaks will give you more time to travel and will also help you avoid stress and anxiety caused by commuting.
Study alternate routes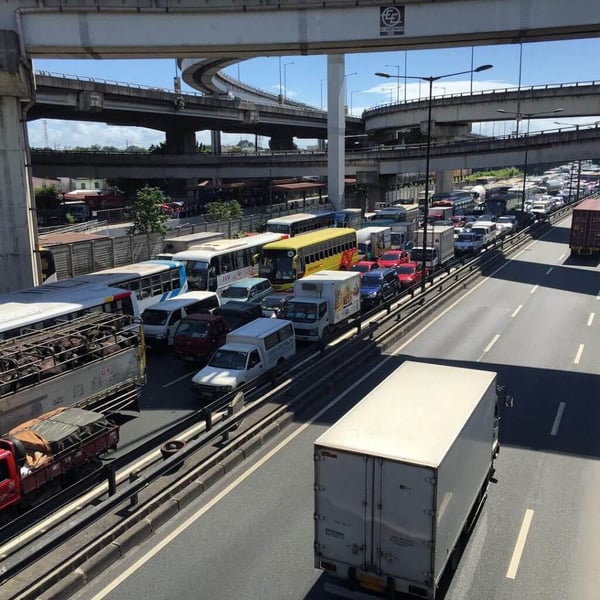 There are many ways to go around Metro Manila, especially when taking public transportation. Avoid traffic by studying alternate routes, which you can take when faced with challenging road situations (rush hour, knee-high floods, closed roads due to accidents, etc.)
For example, there are four routes you can choose from when heading to Ayala Avenue from LRT Buendia:
Take a bus from LRT Buendia going straight to Ayala Avenue.
Ride a jeep from LRT Buendia to Guadalupe and alight in front of RCBC, which is along Ayala Avenue.
Take a jeep from LRT Buendia to Pasong Tamo and alight in front of Export Bank. From there, you can walk to Ayala Avenue for around five minutes.
Take the train in LRT Buendia to LRT EDSA and take the connecting MRT to Ayala Station. This route will cost you more but it is one of the best options when roads in Makati and Pasay are flooded.
Take advantage of driving apps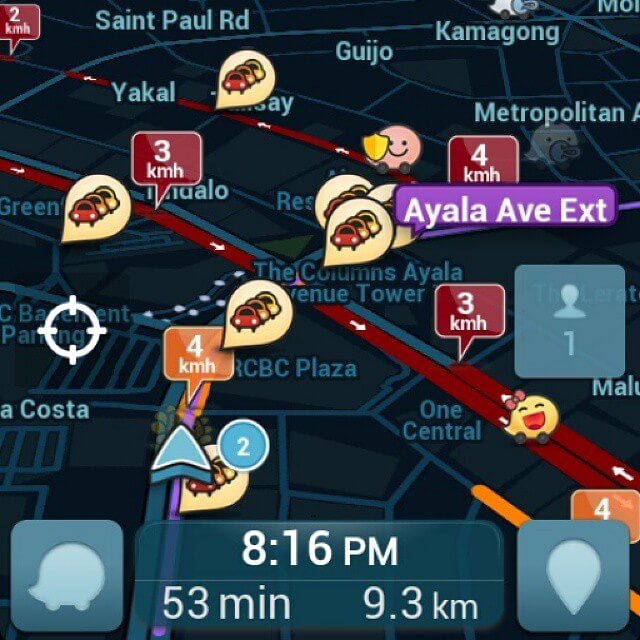 Driving apps such as Waze and Google Maps have significantly helped Filipinos in beating Metro Manila traffic. If you are driving to and from work (or a scheduled appointment), take advantage of these free applications by planning the best route beforehand. Waze and Google Maps are very useful in terms of navigating to specific establishments and can even inform you about accidents, traffic conditions, and available parking slots. Smart, right?
Entertain yourself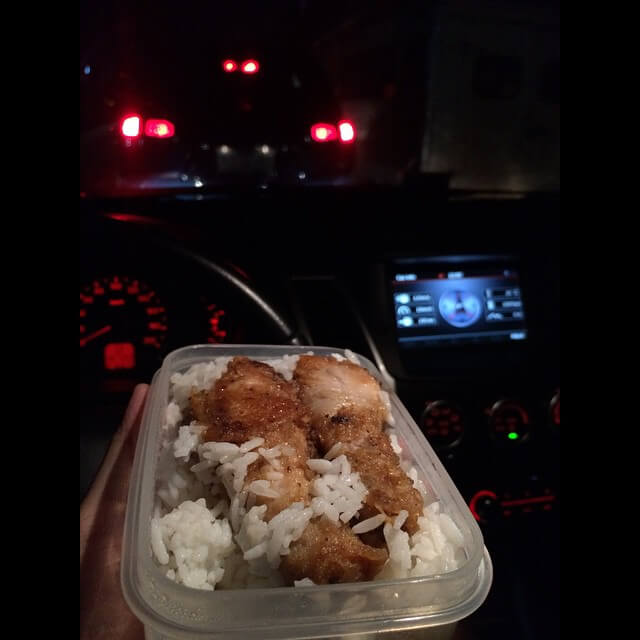 According to the MMDA, it will take more than 10 years before the government can build infrastructure that will completely solve Metro Manila traffic. That's a very long time and it seems like we need more diskarte to beat traffic in this small mega city.
So what else can we do apart from leaving early and extending our already extended patience? Entertain ourselves.
Yes, it may sound silly but amusing yourself while in traffic can lessen the stress and boredom of getting around Metro Manila. Listen to good music, watch your favorite K-drama, or read a short novel if you can.
Have you heard about the boy who walked from UST to Fairview to beat traffic? Watch his adventure below:
Final Thoughts
Traffic will remain as one of the biggest problems in Metro Manila. As we wait for better roads and urban planning, the best we can do is keep our cool to avoid car accidents and other road mishaps. Be patient and continuously find ways to beat traffic in the city.
MoneyMax.ph can help you find the best

car insurance

or

credit card

in the Philippines. Visit our

homepage

or look around our

blog

for more financial tips.