As the most anticipated car show in the Philippines, the Manila International Auto Show isn't typical—there's so much to see and enjoy. Each year, auto enthusiasts and industry professionals all over the country come together to see the latest models from top car makers and distributors in the Philippines, test drive different cars, and participate in other exciting activities.
We're thrilled about what's in store for every car aficionado! Looking at its activity lineup, the 2023 leg of the Manila International Auto Show will definitely excite and impress car lovers.
What is the Manila International Auto Show?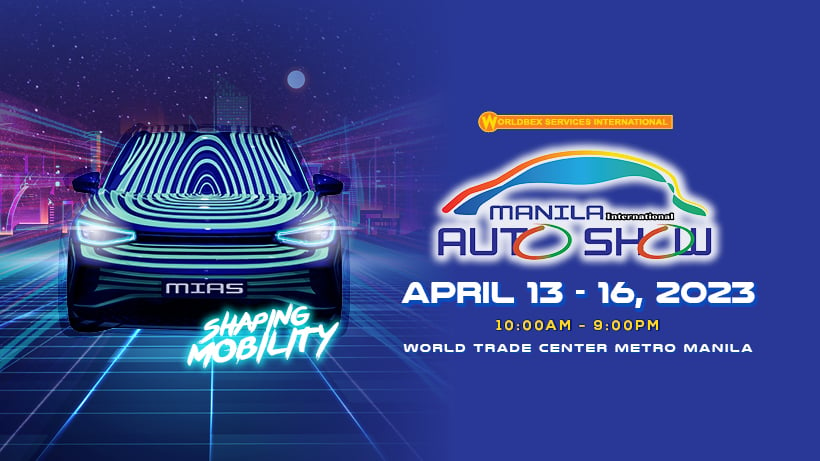 For the uninitiated, the Manila International Auto Show (MIAS)[1] is the largest annual motoring and driving event in the Philippines. The car show is so big that it accommodates around 120,000 visitors and displays 200 vehicles in an expansive 20,000 sqm show area.
Now in its 18th year, the Manila International Auto Show 2023 carries "Shaping Mobility" as its theme, highlighting how much the automotive industry has evolved and will continue to evolve. This car show in the Philippines this 2023 is scheduled from April 13 to 16, 2023, from 10 a.m. to 9 p.m. at the World Trade Center in Pasay City.
Manila International Auto Show 2023: 7 Exciting Activities to Enjoy
Still thinking twice about going to this year's auto show? We give you several reasons to drive to the MIAS car show this 2023.
🚗 Feast Your Eyes on the Latest Car Models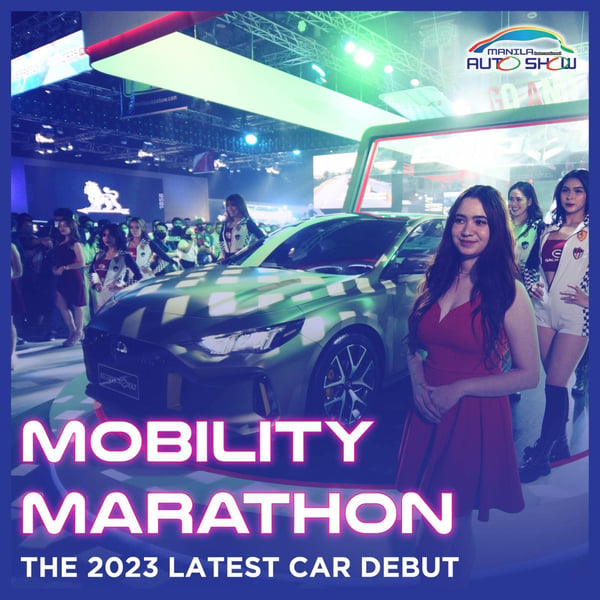 Automotive fans in the Philippines can look forward to the public debut of the latest car models (and car show models to boot, if that's your thing) at this car show in Manila.
Be among the first people to view brand-new cars from 15 of the largest automakers and dealers in the Philippines. Expect the hottest and head-turning rides from Peugeot, GAC, Ford, Changan, Nissan, MG, Mitsubishi, Subaru, Hyundai, Geely, Chery, Foton, Jetour, BYD, and Great Wall.
Potential vehicles on display at the Manila auto show include Nissan's Terra Sport and Z; Mitsubishi's Xpander Cross, Xpander, and the latest variants of the Strada and Montero Sport; Subaru's updated versions of the Outback and the Evoltis; Chery's updated Tiggo 7 Pro and all-new Tiggo 5X, and so much more.[2]
Related reading:
🚗 Be Awed by the Truck Zone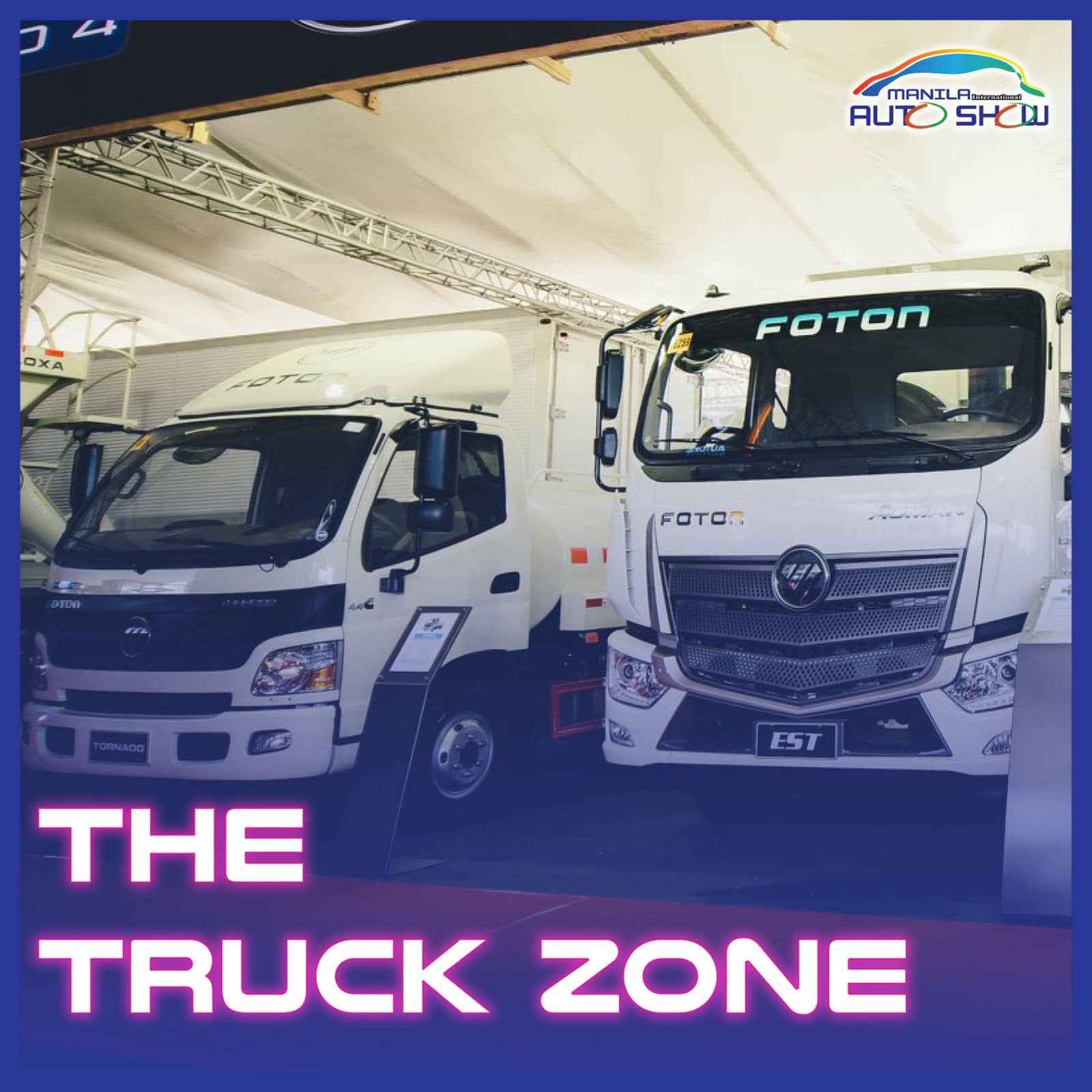 If you're into bigger vehicles, check out the Truck Zone's display of heavy-duty trucks. Get a chance to see their special features in person when you drop by.
🚗 Snap IG-Worthy Shots of Toy Car Displays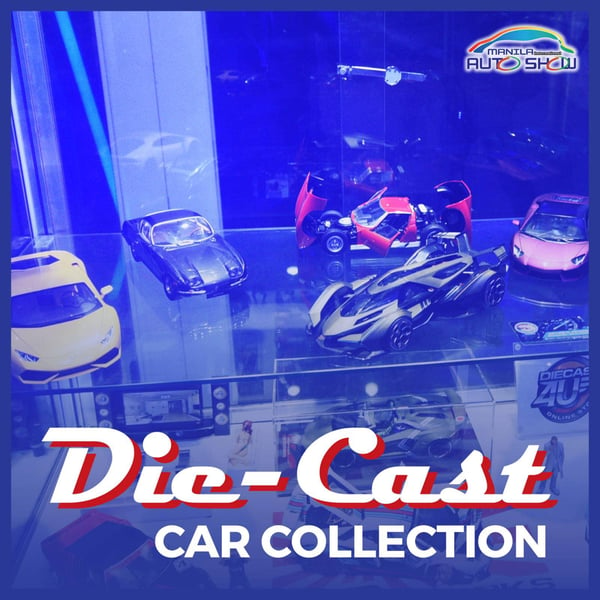 Toy car fans are in for a treat at the die-cast car model display, as it features cute and detailed mini versions of some of the well-loved cars then and now. Participants can also buy, sell, or trade die-cast car models with each other.
🚗 See Epic Car Club Displays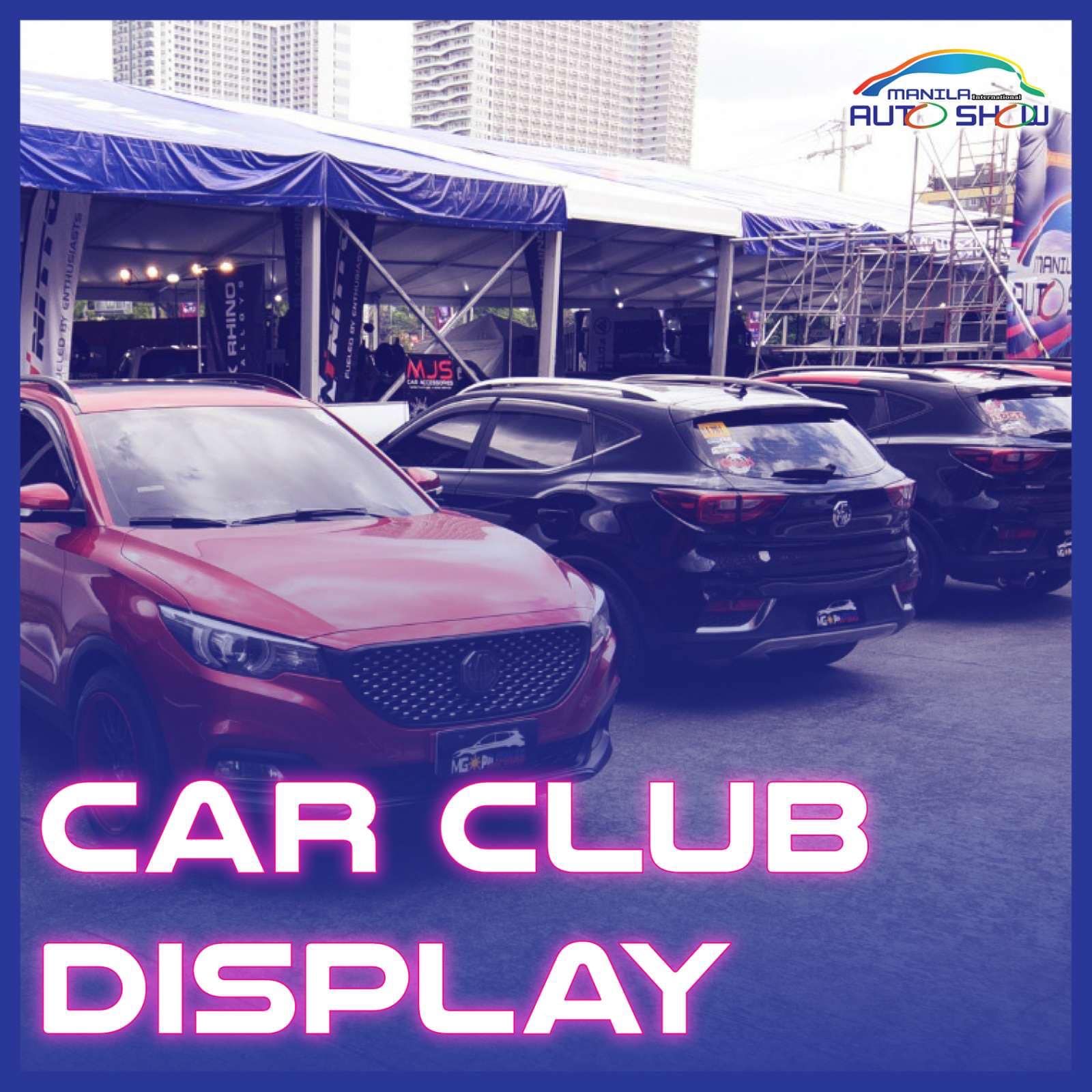 Taking car exhibits up a notch at the Manila International Auto Show, stock and modified cars by various car clubs in the Philippines will be on display at the World Trade Center Driveway.
🚗 Marvel at Custom and Classic Cars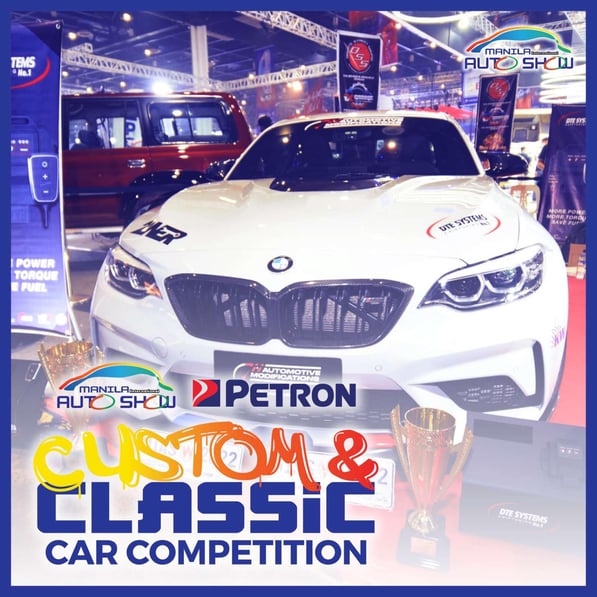 Over 100 vintage and pimped-up cars will participate in the Petron-MIAS Custom and Classic Car Competition at the Manila International Auto Show.
Which cars will snag the most awards for creative car setup this year? Join this motor show in Manila, Philippines to find out. Car enthusiasts and the general public get to decide which cars they like best in a tournament bracket format.
🚗 Get Blown Away by the Russ Swift Stunt Show
As if the various car exhibits aren't impressive enough, the Manila International Auto Show 2023 will also mark the return of Russ Swift's awesome stunt performance.
The world-renowned British driver is a three-time Guinness World Record holder for stunt driving and precision driving. At the MIAS 2023, he'll perform death-defying stunts to get your adrenaline pumping. Don't miss it!
🚗 Test Drive Your Dream Car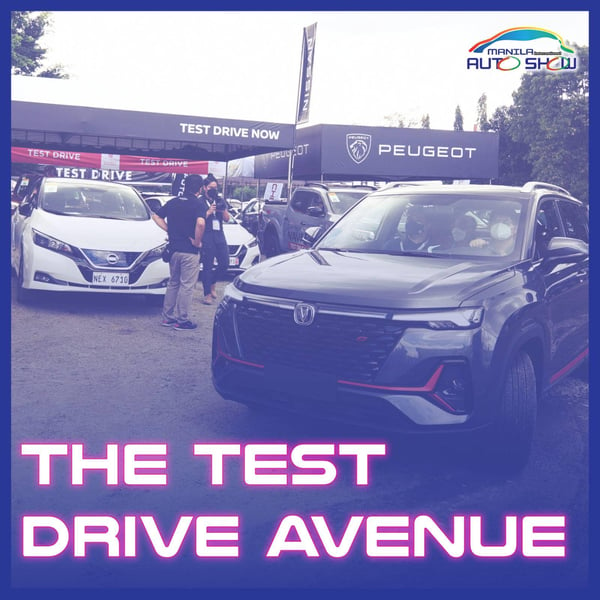 Is there a particular car model you're dreaming of but can't afford? Here's your chance to test drive your favorite car!
Outside the World Trade Center's main hall, some vehicles are available for test drives. See for yourself what it's like to drive a certain model and if its performance matches your expectations.
If you're planning to purchase a brand-new vehicle this year, it's also a great opportunity to test out the models you're considering.
Read more: Money Saving Tips to Help You Save For Your Dream Car
Manila International Auto Show 2023: FAQs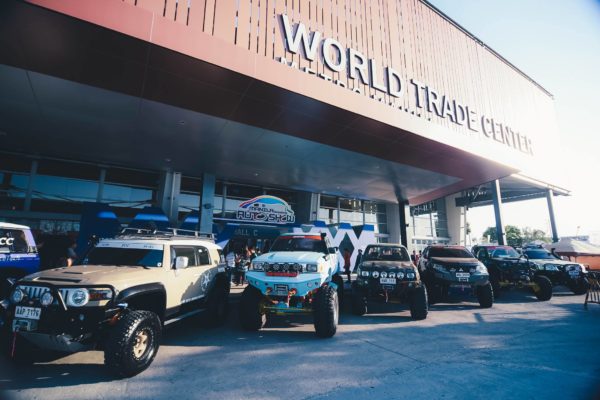 1. How much is the car show entry fee?
The Manila International Auto Show ticket price costs ₱100 per person. There's an additional ₱20 convenience fee if you buy a ticket online through the MIAS website.
2. Where can I buy tickets to the international car show in Manila?
You can buy tickets online before you go to the Manila International Auto Show 2023 venue. Simply register for an account first at register.worldbexevents.com. Then log in to your account and pay for your ticket via PayPal, Dragonpay, or GCash.
Alternatively, you may purchase tickets on-site for this year's car show when you arrive at the World Trade Center.
3. Can I bring children to the car show event?
Yes, kids can tag along as long as they're accompanied by an adult. You'll have to buy tickets for them as well.
5. Where can I park my car?
Parking space for MIAS participants is available at Macapagal Parking and Ipil-Ipil Parking.
Final Thoughts
Are you excited to visit the Manila International Auto Show this 2023? Everyone is welcome to join—car aficionados or not—so come with your family or friends to the World Trade Center in Pasay City from April 13 to 16!

Sources: