Being a new and young driver comes not only with perks but also responsibilities, like maintaining a car regularly, driving safely, knowing and obeying the traffic signs and rules, and getting a driver's license. An equally important but often overlooked task: insuring your car.
Before you hit the road and enjoy your newfound freedom, make sure you have the right insurance for first-time drivers. This means getting a policy with enough coverage at the right cost. This way, you won't be too burdened with repair bills should something happen to your car, another person or property, or yourself after an accident.
Looking for car insurance tips for new drivers? We've got you covered. Keep reading to know how to get the right insurance provider or policy that matches your needs as a first-time driver.
7 Car Insurance Tips for New Drivers in the Philippines
1. Pick the Right Car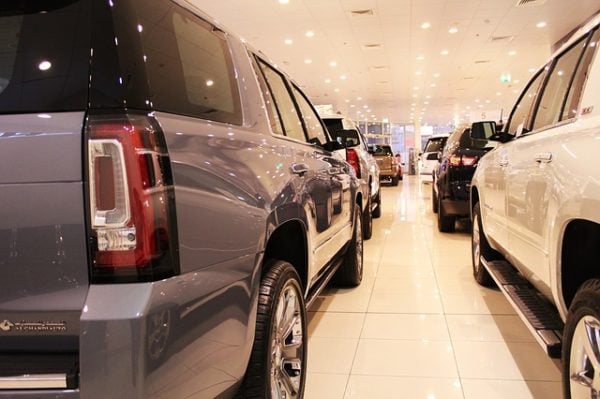 Several factors drive the cost of car insurance up or down, including the vehicle's price, type, and safety. This is why some vehicles cost more to insure than others.
For example, luxury brands like Mercedes-Benz and BMW are more expensive to insure than the likes of Suzuki, Toyota, Honda, and Mitsubishi. In terms of vehicle type, hatchbacks and sedans are cheaper to insure than SUVs and sports cars.
Cars that are safe to drive tend to have lower insurance prices than cars that are accident-prone. It's because vehicle damage and repair costs affect car insurance premiums. The higher the risk of a car figuring in an accident, the more expensive it is to insure.
So, if you're still shopping around for a new car, look at the vehicle's selling price but also the cost of insuring it. Insurance for first-time drivers is one of the car ownership costs to consider during a car purchase.
So what's the perfect car for the practical first-time driver? Choose a car that's safe to drive and cheap to own and insure.
See also: Ford Car Insurance: How Much is the Cheapest Coverage?
2. Find Out the Coverage You Need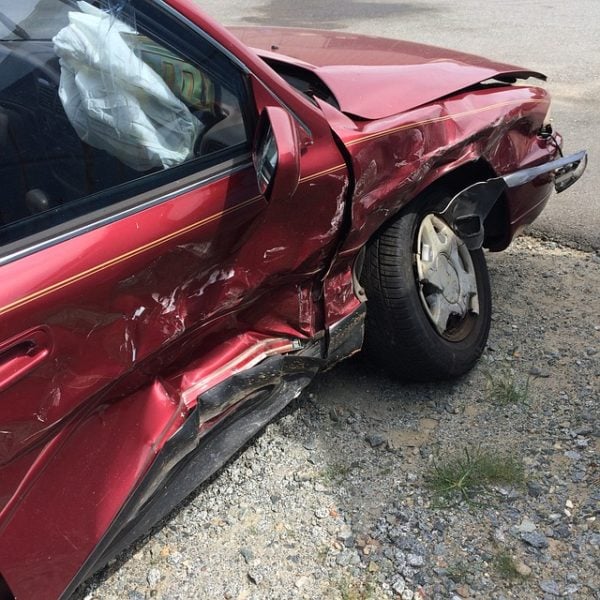 Coverage is as important as the cost when it comes to car insurance. Take the time to decide which kinds of coverage you need as a new driver. Factor in your driving habits, skills, and situation when choosing the right car insurance coverage.
You don't want to end up having less coverage than you actually need because you opted for a cheaper premium. At the same time, it's impractical to overpay for coverage you won't likely use.
Choose your coverage based on the way you use your vehicle. Off-roaders may want covers that insure against damage incurred while navigating rough terrain. Urban drivers may want comprehensive coverage or collision coverage.
Must-Have Coverage on Car Insurance for First-Time Drivers
One of the important car insurance tips for new drivers in the Philippines: know what should be included in your coverage. Consider these six types of coverage.
Compulsory Third-Party Liability (CTPL) Insurance
CTPL insurance is required by law for all drivers in the Philippines before applying for car registration with the Land Transportation Office (LTO). When you hit a pedestrian while driving your car, for instance, this type of insurance coverage will pay for the third party's medical or funeral expenses.
Comprehensive Insurance
The coverage of CTPL insurance is rather limited—it covers only the victims of an accident involving your car. It won't reimburse you when your car gets stolen or damaged due to a collision, fire, or an incident that's out of the driver's control. Comprehensive car insurance coverage provides basic coverage for the driver and the vehicle in such situations.
Personal Accident Insurance
CTPL insurance doesn't cover the insured driver and his/her family and relatives, so it makes sense to include a Personal Accident cover in your policy. Personal Accident insurance provides death benefits and permanent disability benefits, as well as pays for medical expenses when the driver and passengers get injured or die due to an accident involving the insured car.
Getting this coverage is a must if you'll be driving regularly with family members, like sending and picking up kids from school or your spouse from work.

Acts of God/Acts of Nature
Living in a disaster-prone country, both experienced and inexperienced drivers in the Philippines need to get Acts of God insurance coverage for natural disasters such as typhoons, floods, and earthquakes. This type of insurance coverage is a requirement when you buy a car through an auto loan from the bank.
Roadside Assistance
For first-time drivers, experiencing a car breakdown or getting into an accident is the worst nightmare on the road. Being alone with a stalled or wrecked car and nobody to assist you immediately can be very stressful.
But with roadside assistance coverage on your insurance policy, you can rest easy knowing that your insurer will help you with towing, replacing a flat tire, arranging for ambulance or hospital admission, or any vehicle-related or personal assistance you might need.
Third-Party Property Damage Liability
If you have this coverage, the car insurance provider will reimburse others for damage you may cause to somebody else's vehicle, building, fence, lamp post, or other property.
3. Compare Car Insurance Quotes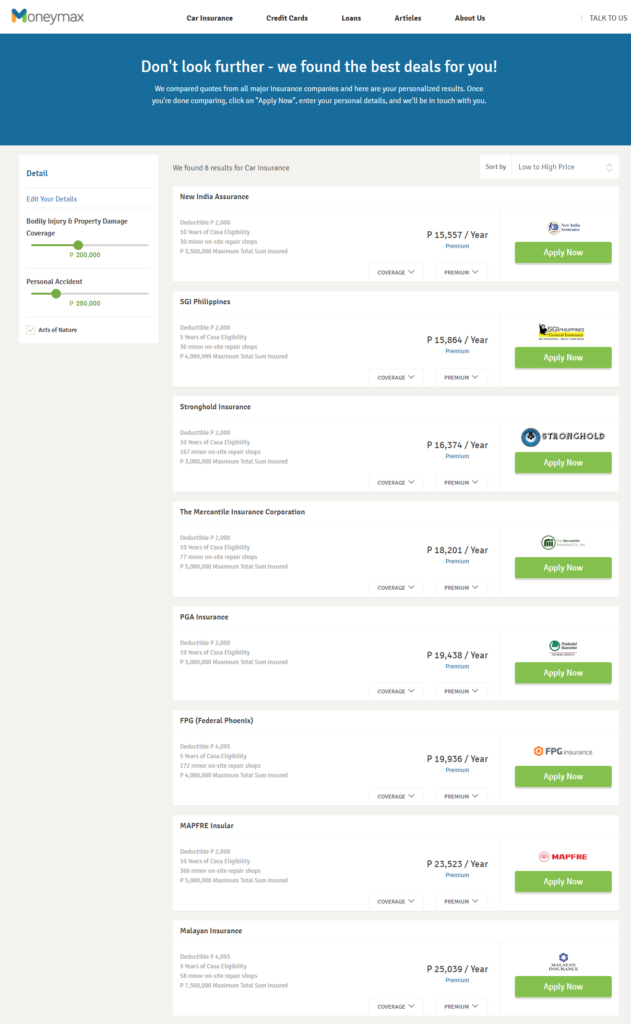 After deciding on the types of coverage you need, you can start getting cost estimates from different car insurance providers. Car insurance premiums vary from one provider to another, so it's important to compare multiple quotes to find the best deal.
Don't make the mistake of buying the first car insurance quote you get because chances are, you'll be missing out on a better deal with another company.
The fastest and easiest way to get the cheapest quotes for free is to visit a comparison site like Moneymax. Simply enter your personal and car-related information on the site, and you'll instantly get quotes from at least three insurance providers in the Philippines.
When comparing car insurance quotes, don't just check out the prices. It's also crucial to compare the coverage that comes with each policy. A cheap policy may offer fewer benefits or lack the coverage you need. Conversely, an expensive policy doesn't mean it's the best—it might have too many inclusions that you don't need.
Read more: What Inclusions Should You Get With Your Car Insurance?
4. Choose the Right Car Insurance Company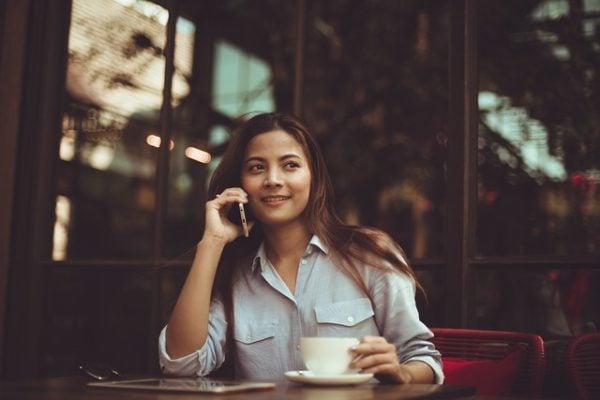 Cost and coverage are two critical factors when choosing the right car insurance for first-time drivers. When you've found the right prices and coverage online, it's also good to research the companies that offer them.
Read online reviews and ask for feedback from family and friends about the insurance providers you're considering. Pick a reputable car insurance company with good financial standing and a good track record in terms of customer service and claims processing and payment.
As for the financial performance of car insurance firms, check the Insurance Commission website.[2]
5. Decide Where You'll Buy Car Insurance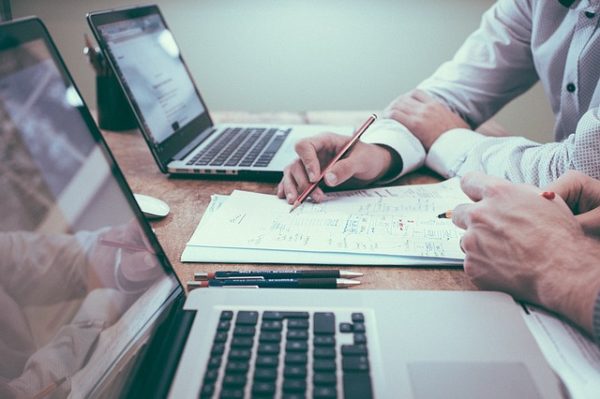 Car owners in the Philippines can purchase a car insurance policy through a bank, a car dealership, or an online brokerage company. Each option has its pros and cons, particularly in terms of convenience, insurance costs, customer service, and reliability.
For instance, banks and dealerships provide the most convenient way to buy car insurance (with the policy already bundled with the car purchase), but they charge expensive premiums. On the other hand, online brokers allow comparing a variety of quotes and finding cheap car insurance rates.
6. Ask for a Discount
Apart from choosing your additional covers well, there are other ways to lower your premium. Check for any discounts you qualify for when you get your vehicle insured. You can also get discounts depending on the safety features already installed in your vehicle, and any you may choose to add.

Your driving habits can help when it comes to putting together your policy and the covers it comes with. Those who drive less are more likely able to get discounts on their premiums as opposed to those who drive often. Check with your provider on the matter of your policy and make any adjustments if necessary.

7. Understand the Policy Before Buying It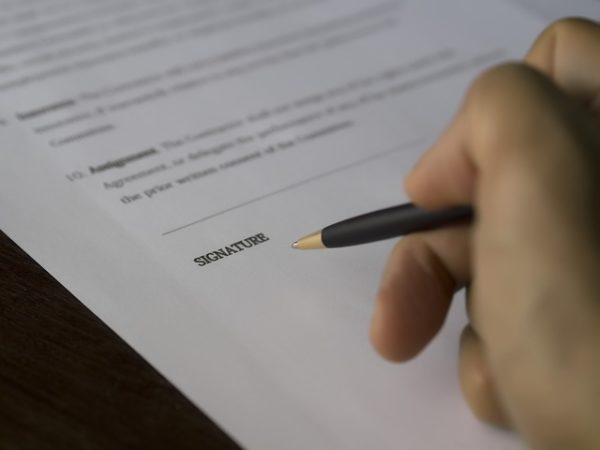 This should come as no surprise, but as with any contract, always be sure to check the fine print on your policy, and how much you may need to pay out of your pocket for any other accidents or incidences beyond the coverage you already have.
A lot of frustrations and unmet expectations involving car insurance stem from failing to read one's policy before signing the dotted line. So make sure you understand what you're buying. Take the time to read and understand your car insurance policy before purchasing it.
Pay close attention to these key details provided through the insurance policy:
The persons covered
What are covered
Start and end period of coverage
How much coverage will be provided
Any coverage exclusions or limitations
The annual premium cost
Your participation fee
How to pay for your premium
How to file a car insurance claim
A policy, being a legal document, is filled with technical terms that are difficult to understand, especially for first-time drivers. It helps to ask your agent or an insurance professional to explain in simple terms anything in the policy that you don't understand.
Final Thoughts
Getting car insurance for first-time drivers requires a bit more time and legwork because, obviously, you're doing it for the first time—and you want to make sure you'll have enough coverage at a reasonable price.
After buying your first policy, review your insurance every year to check if you need to increase or decrease your coverage. Or you may need to add or remove a type of coverage from your policy. Later on, you might also realize you can get a better deal somewhere else. Your situation and car insurance need to change over time, so don't forget to review your existing policy before renewing it.
And, of course, keep in mind the car insurance tips for new drivers listed above. Enjoy your new ride!
Compare Car Insurance Quotes from Top Providers
Below is a list of top companies in the Philippines and their features. Compare your options and get a free car insurance quote.
| | | | | | |
| --- | --- | --- | --- | --- | --- |
| Car Insurance Company | Maximum Total Sum Insured | CTPL Coverage | Own Damage & Theft Coverage | Acts of Nature Coverage | Death or Disablement Coverage |
| FPG Insurance | ₱4 million | ✔️ | ✔️ | ✔️ | |
| Malayan Insurance | ₱7.5 million | ✔️ | ✔️ | ✔️ | |
| The Mercantile Insurance Corporation | ₱5 million | | ✔️ | ✔️ | |
| OONA Insurance (formerly MAPFRE) | ₱5 million | ✔️ | ✔️ | ✔️ | ✔️ |
| PGA Insurance | ₱3 million | | | | ✔️ |
| SGI Philippines | ₱5 million | ✔️ | | ✔️ | ✔️ |
| Standard Insurance | ₱5 million | ✔️ | ✔️ | ✔️ | ✔️ |
| Stronghold Insurance | ₱3 million | | ✔️ | | |
Sources: