Were you ever tempted not to pay a loan or a credit card bill? You probably thought you can get away with it and you can just apply for another loan after a few years. If that's the case, this Credit Information Corporation (CIC) primer will convince you otherwise.
In a nutshell, that's the primary function of a credit registry: to monitor loan transactions by every individual and financial institution with credit facilities. In the Philippines, the CIC does exactly that and more. Let's get to know the Credit Information Corporation a little better.
What is a credit registry?
The World Bank[1] defines the function of a credit registry as the following:
"Credit registries are generally developed to support the state's role as a supervisor of financial institutions. Where credit registries exist, loans above a certain amount must, by law, be registered in the national credit registry.
In some cases, credit registries have relatively high thresholds for loans that are included in their databases. Credit registries tend to monitor loans made by regulated financial institutions."
Basically, a credit registry makes sure all loan transactions are accounted for. Banks and loan providers can't just loan large amounts of money to anyone. Likewise, an individual can't just avoid paying credit card balances and apply for another loan instead.
From the date of application down to the amount of loan transactions, credit registries will keep track of every detail of everyone's credit records—loans, credit cards, installment plans, and even utility bills. They will then use the data to provide you a better look on your financial health in the form of credit reports.
Read more: What is a Credit Report and Why Do I Need It?
What is the Credit Information Corporation?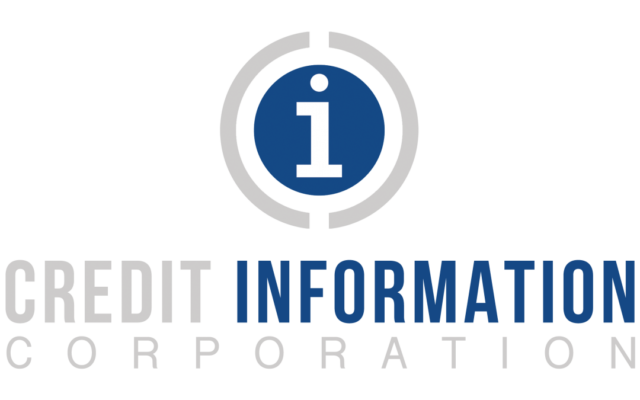 The Republic Act No. 9510, also known as the Credit Information System Act (CISA)[2], established the Credit Information Corporation to act as a central credit registry of Filipinos' credit information.
The CIC is tasked to receive and collect basic credit data from financial institutions and provide access to standardized information on every borrower's credit history and financial condition.
Under the supervision of the Governance Commission for Government-Owned and Controlled Corporations (GCG), the CIC is composed of a 15-member Board of Directors. The government owns 60% shares of the corporation, while the following associations own 40% of shares:
Rural Bankers Association of the Philippines (RBAP)
Bankers Association of the Philippines (BAP)
Chamber of Thrift Banks (CTB)
Philippine Cooperative Center (PCC)
Credit Cards Associations of the Philippines (CCAP)
Led by the current Securities and Exchange Commission (SEC) chairperson Emilio Benito Aquino, the board is divided into the public and private sector.
The public sector consists of seven members appointed by the President of the Philippines. Meanwhile, the private representatives consist of five members appointed by their respective associations. The board also has two independent directors.
How did the CIC start operating in the Philippines?

The Credit Information Corporation started enforcing CISA in 2015 by directing institutions with credit facilities to submit credit data in accordance with its Implementing Rules and Regulations (IRR).
From 2016, the CIC continued to work on its credit information system (CIS) and oriented financial institutions and the general public on the CIC's mandate, function, and importance.
By 2017 to 2018, the CIC slowly opened the floodgates to their database as a way to test and validate the accuracy and completeness of their submission. In their free access phase, they limited the CIS access to financial institutions submitting actual credit data of their borrowers to the CIC database.
And in 2019, they finally made their credit reports available to the general public through online appointment. By developing their Online Dispute Resolution Process (ODRP) the same year, they made it easier for everyone to access their credit information and resolve any issues.
Read more: Credit Report vs Credit Score: Understanding the Difference
What is the main goal of the CIC?
It's simple: to provide independent, reliable, and accurate credit information on Filipino borrowers. As such, it also aims to make responsible borrowers out of every Filipino individual and corporation.
The Credit Information Corporation wants to normalize the idea of credit responsibility and become the centralized source of all credit information in the Philippines. They want to make credit information more accessible to every borrower.
By having a centralized credit registry in the Philippines, loan providers can easily profile borrowers and reduce their overall credit risk. At the same time, they won't need to rely on collaterals to provide loans to borrowers. So, when you apply for a life-changing loan, financial institutions need only to look at your credit report to assess your creditworthiness.
Read more: 5 Salary Loans to Consider for Financial Emergencies
What services does the CIC provide?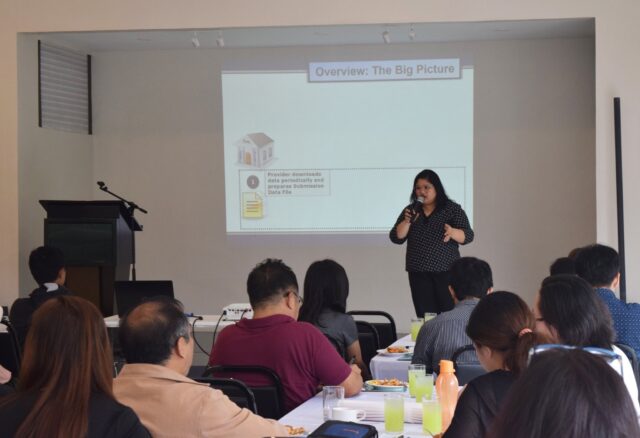 The Credit Information Corporation mainly provides credit reports, a summary of a borrower's financial transactions. This includes loan contracts with lending institutions, utility subscriptions, and other obligations which the CIC is authorized to collect.
They also offer an online dispute resolution for consumers to file disputes in order to correct any erroneous, incomplete, or outdated credit information provided by entities submitting positive and negative data to the CIC.
Aside from that, the CIC offers accessing entity certification and in-house technical training to financial institutions mandated to contribute credit information to the CIC database. They also produce educational materials like pamphlets and story books as a way to explain the importance of credit information to the general public.
Read more: What is a Credit Score and Why Should I Improve It?
Who can access the CIC's credit database?
Only accessing entities and accredited credit bureaus or Special Accessing Entities (SAE) can access the CIC database. Accessing entities may also access through their preferred SAE. The CIC has three (3) accredited credit bureaus, namely:
CIBI Information, Inc.
CRIF Philippines
TransUnion Philippines
SAEs provide services for web portal access, batch access, application to application, and other value-added services such as credit scoring.
Upon completion of registration, accessing entities can access credit reports for PHP55 each. Right now, the CIC is offering PHP 10 per credit report inquiry fee until December 31, 2020.
Read more: Do You Have Bad Credit? What to Know When Applying for a Loan
How does the CIC value and uphold data privacy?
While the CIC is exempted from the Data Privacy Act of 2012, they utilize state-of-the-art technology to prevent any data breach from their end. They ensure that only the borrower can request and personally obtain his or her credit report.
The CIC conducts a Know-Your-Customer (KYC) process when obtaining a credit report to ensure the safety of credit data. Financial entities can also access a borrowers' credit report subject to the explicit authorization of the borrower.
How does the CIC value and uphold transparency?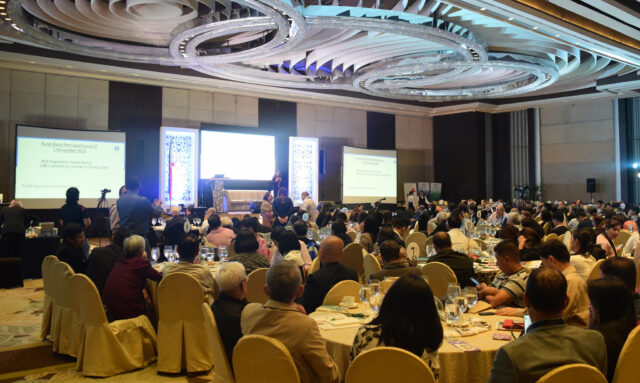 Pursuant to the Credit Information System Act, the CIC obligated financial institutions to notify their existing borrowers that they are mandated to submit all of their borrowers' credit data to the CIC. They were also tasked by the CIC to insert a notification clause in loan applications that lets the borrowers know about the submission of their credit data to the CIC.
Furthermore, the CIC ensures transparency by using their official website to inform the public about what they do, as well as updates and advisories about their operations. They also update the official list of submitting entities on their website to let the public know which financial institutions are affiliated with them.
And lastly, availing credit reports enable borrowers to see how financial institutions see their creditworthiness when assessing their loan applications. This lets them improve their credit score or correct erroneous or outdated information submitted on their behalf.
Final Thoughts
Credit is a useful and powerful tool that every Filipino must be aware. That's the bottom line of the Credit Information Corporation's efforts. Now that you know that the CIC is taking notes of your credit history and payment behavior, it should inspire you to be a more responsible borrower from now on.
Also, you may rest assured that the CIC is doing its best to ensure the submission and processing of accurate and reliable credit information which you may use to prove your creditworthiness when applying for loans and other services from financial institutions.
This article was created in partnership with the Credit Information Corporation. While we are financially compensated for this collaboration, we ensure to maintain our editorial integrity to provide you with the best recommendations that can help you make smarter financial decisions.

Sources: