Are you looking for ways to save money this coming Valentine's Day, but don't want it to look like you're shortchanging your date or special someone? With a little sincerity and a lot of effort, you can still make the season of love feel special—even if you're on a budget. Here are some Valentine's Day activities you should definitely check out this year.
Check Out These Valentine's Day Activities
Grab Some Popcorn and Attend Film Viewings
Going to the cinema has always been the go-to of all the Valentine's Day activities out there. So instead of going to the mall and watching the latest foreign blockbuster, why not widen your horizons and catch some good films from Filipino filmmakers?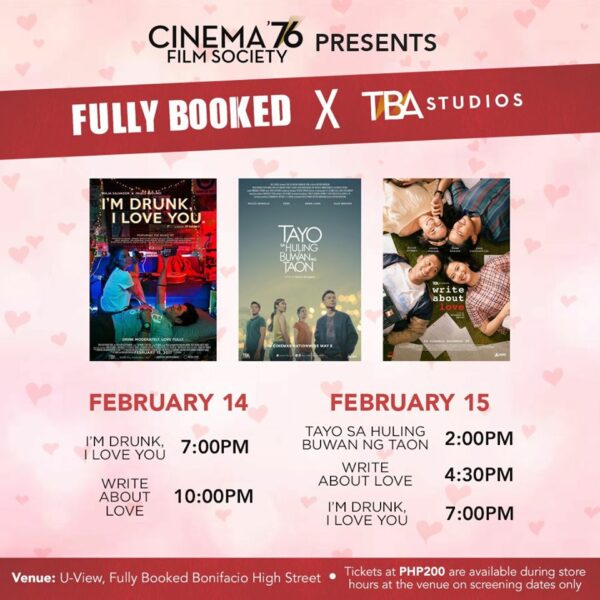 You can do exactly that at Fully Booked U-View, BGC on February 14 and 15. Cinema '76[1] will screen TBA Studios' three most recent rom-coms. Tickets are at PHP 200 per screening.
I'm Drunk, I Love You (2017) - February 14 and 15, 7 p.m.
Tayo Sa Huling Buwan ng Taon (2019) - February 15, 2 p.m.
Write About Love (2019) - February 14, 10 p.m.; February 15, 4:30 p.m.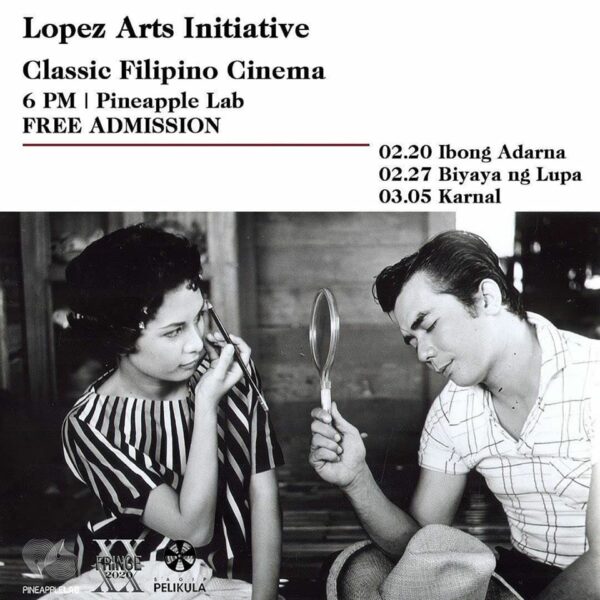 And if you want to step back further in time, you and your date can check out Classic Filipino Cinema[2] at Pineapple Lab in Makati City. Catch these classic films at the following dates. Plus, admission is free! Definitely a must-have on your Valentine's Day activities list.
Ibong Adarna (1941) - February 20, 6 p.m.
Biyaya ng Lupa (1959) - February 27, 6 p.m.
Karnal (1983) - March 5, 6 p.m.
Step Back in Time in these Famous Museums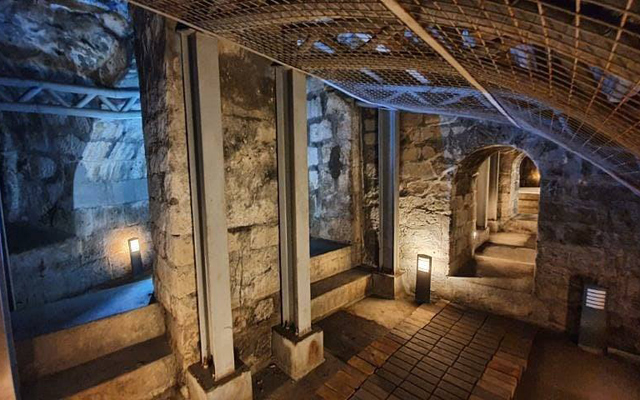 Speaking of stepping back in time, you can actually do so without the help of screens and films. This February, bring your date to these historical landmarks and experience the good ol' days of no internet and clean, fresh air.
Fort Santiago, Intramuros - From 2 p.m. to 11 p.m., guests can now explore the haunted grounds and experience the chilling ambiance of the former ammunition storage vaults. You and your date stuck in a spooky location? Sounds like a fun Valentine's Day. And to think you'll each pay only PHP 75 for admission.
First United Building Community Museum - Or if you don't feel like going out for the night, you can explore this museum in Binondo, Manila. For the entire month of February, admission is free, so feel free to experience 1800s Manila with your special someone. Now you don't have to scramble for things to do on Valentine's Day.
Read more:
Enjoy Culture and the Arts in these Exhibits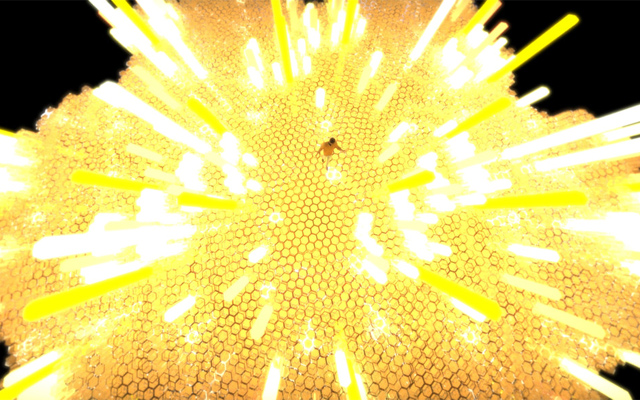 Because February also happens to be National Arts Month, add these art exhibits to your possible Valentine's Day activities list. Prepare your best art-related pick-up lines, just in case.
Art Fair Philippines 2020[3] - from February 21 to 23 at The Link in Makati, the best artists from all around the world will showcase their best art pieces and creations. From innovative short films to futuristic art installations, there will be no shortage of awe in this exhibit. A day pass costs only PHP 350, a small price to pay for art.
ALT Philippines 2020[4] - from February 14 to 16 at the SM Aura Premier's SMX Convention Center, browse through the ten art galleries housing the works of Metro Manila-based artists. Admission costs only PHP 250, an even smaller price to pay for the sake of art. It's definitely something to try this year.
Take Advantage of Affordable Dining Promos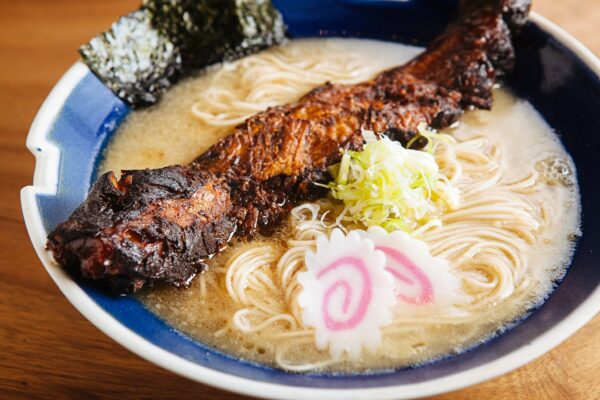 If you're looking for Valentine's Day activities, nothing beats dining out. Does that mean you should spend all your savings for one fancy meal? Of course not! That's why we compiled a short list of dining promos for Valentine's 2020.
Hanamaruken Ramen - Buy one ramen, get one free ramen when you dine in from 2 p.m. to 5 p.m. at their Century City Mall branch, SM Marilao branch, and Eat Yourself Bankrupt, Ermita branch. Note that your free ramen has to be of equal value. You have until March 31 to score this deal with your Valentine's date!
Auntie Anne's - Buy one pretzel, get one free pretzel for the price of one at any Auntie Anne's branch every Tuesday of February from 1 p.m. to 6 p.m. Check this one out if you're on the lookout for desserts.
Krispy Kreme - Buy one Signature Coffee, get one free Signature Coffee for just PHP 95. This one's for all coffee addict couples out there: you only have until February 10 to avail this promo so better head down to your nearest Krispy Kreme store fast.
Señor Pollo - Forget about flower bouquets. Get your date a chicken bouquet this Valentine's Day. Order a Señor Pollo Chicken Bouquet from February 7 to 9 for only PHP 580, then claim it from February 10 to 22.
Read more: Credit Card Promos for Dining, Traveling, and Shopping in 2020
Netflix and Chill with the Latest Netflix Films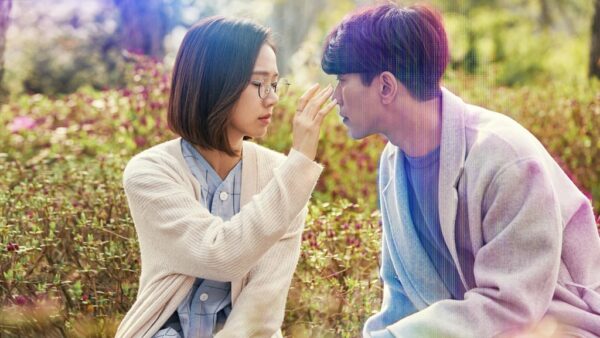 Still deciding where to go for Valentine's Day? Why not just stay home? Sometimes, all you need for an unforgettable Valentine's is some Netflix and Chill, as the kids call it. Why spend a fortune for fancy meals or expensive movie tickets? Just get a laptop, fire up the internet, and select from the latest Netflix movies and series streaming this February.
My Holo Love - a movie about a woman who falls in love with a hologram
Be Melodramatic - a comedy series exploring the lives of 30-somethings
Love Jacked - a movie about a woman who hired a man to pose as her fiancé
#Jowable - the quirky tale of a single woman struggling to find love
Why Not Skip Valentine's Day Completely?
Why tire yourself of thinking about Valentine's Day activities when you can just skip it? It's not like the law requires everyone to spend Valentine's on exactly February 14, especially if it falls on a weekday. Instead, choose to celebrate a day after to avoid crowds and save some money as well. Prices for gifts go back to normal after the day itself anyway.
Final Thoughts
While others may think you're just being a cheapskate for restricting your budget for Valentine's Day activities, you can rest easy knowing that you're being money-savvy. Besides, you don't need an extravagant celebration every year. Worry no more about what to do on Valentine's Day. It's the thought that really counts, no matter how cliché it sounds.

Sources: