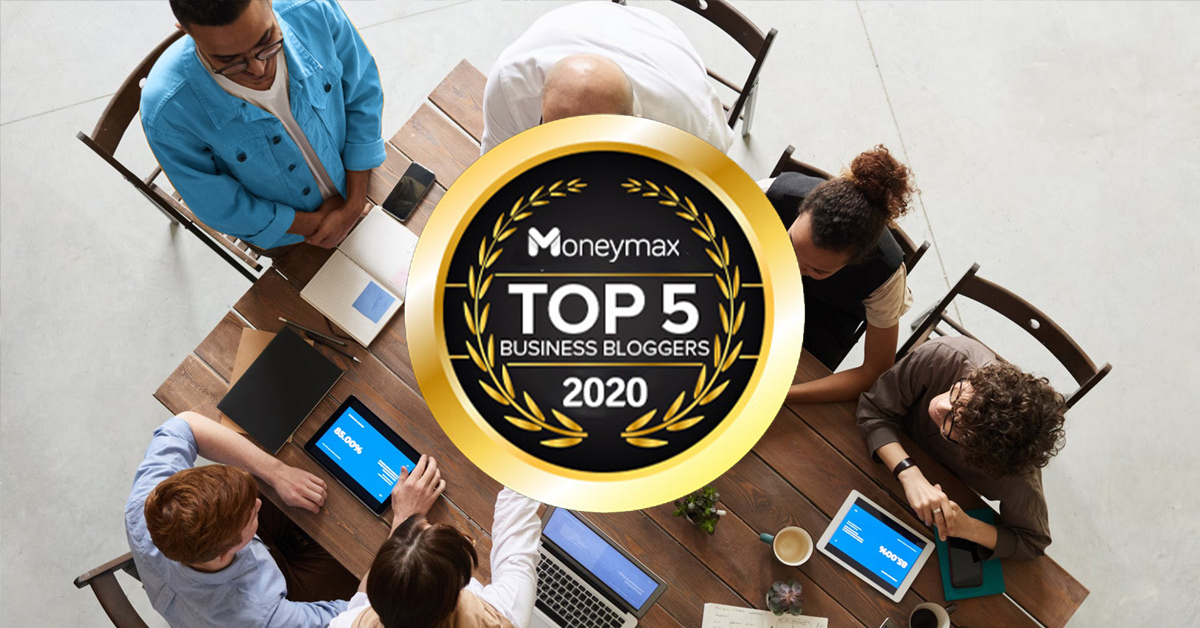 Taking that dive into your own business can be fairly daunting. There's much that you need to consider and even more that you need to learn. But when you've already made the decision to start your own business, there's very little that can stand in your way.
If you're looking for a little more inspiration, there are blogs you can visit to take in the experiences of those who have already made it. Here's a few amazing bloggers who also happen to run their own businesses.
Roel of Tycoon PH[1]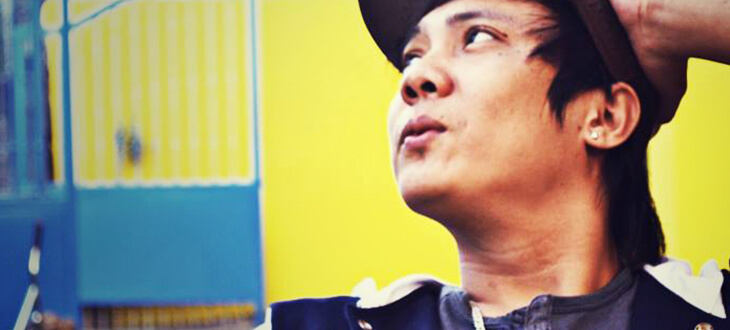 Will you tell us a little bit about the blog and how it started?
Since I have served more than 100 businesses around the world through digital marketing, I've found out that my real passion is helping entrepreneurs grow their business and take actions.
So, I created a platform that can feature information which can help them achieve this mission.
You see, too many media startups focus on publishing trivial stuff, celebrity news and gossip. Stuff that doesn't make people better. Stuff that doesn't help people decide and influence their life to become better.
But we aren't. We believe in the power of evergreen and high quality contents, and its ability to help people. Tycoon Philippines doesn't aim to provide news; instead, it provides actionable tips, strategies, ideas, and insights on marketing, business, entrepreneurship, success and money.
It should only create articles that can help entrepreneurs or people who want to start their business take action to succeed.
What's the best advice you can give to budding entrepreneurs on a tight budget?
In starting a business, budget isn't the real problem.
You have friends, families that can support your small business ideas and bring it to reality. Not to mention that banks are also there, waiting for you to approach them.
The real problem starts with your self-limiting beliefs that manifest as "voices in our head", also known as "The Glass Ceiling". The Glass Ceiling is the manifestation of your fear of failure.
You need to acknowledge that fear is a reality of life; it is our constant companion every single day. You just don't notice it because fear comes in varying degrees and sizes.
Advocates of behavioral psychology suggest that instead of running away from your fear, you should run toward it. Embrace it with all its ugliness because it is what you made it to be.
Accepting fear creates clarity and fortifies convictions to succeed. Once you have embraced your fear, you shall be capable of lifting The Glass Ceiling above you.
As entrepreneurs, we have to condition ourselves to move past our Glass Ceiling. We can do this through improved knowledge, increasing our personal bandwidth, and accepting our inherent strengths and weaknesses.
And so, my advice is to never fear failure and start now no matter how tight your budget is. At the end of the day, your ideas are worthless without execution.
Michael of Negosyo Ideas[2]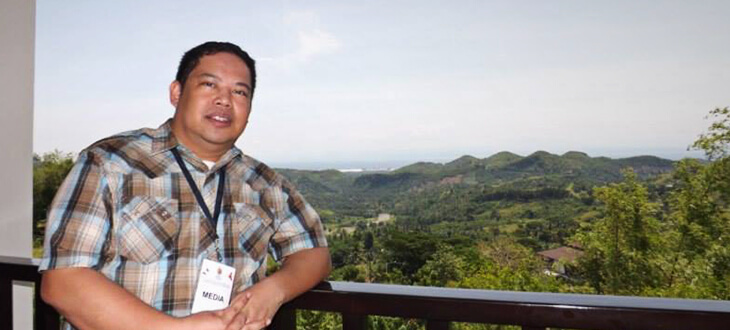 Will you tell us a little something about the blog and how it started?
NegosyoIdeas.com started way back in 2007 when I started tinkering about the Wordpress CMS platform behind the blog. I was looking for a faster way to develop and update websites for my clients and at the same time looking for another kind of business to expand.
As I am looking for a blog niche to start to hone my experience on Wordpress, and at the same time browsing the Internet for a good business idea to start, it came to my mind, why not start a business idea blog? I found so many ideas that I have a hard time deciding which one to start. That's the start of NegosyoIdeas.com
What's the best advice you can give to budding entrepreneurs on a tight budget?
Be more creative and innovative. With NegosyoIdeas.com behind your back, you will learn many business ideas that will fit your capital. And with some twists to fit the local market, it will definitely be a success.
Ron of Pinoy Bisnes[3]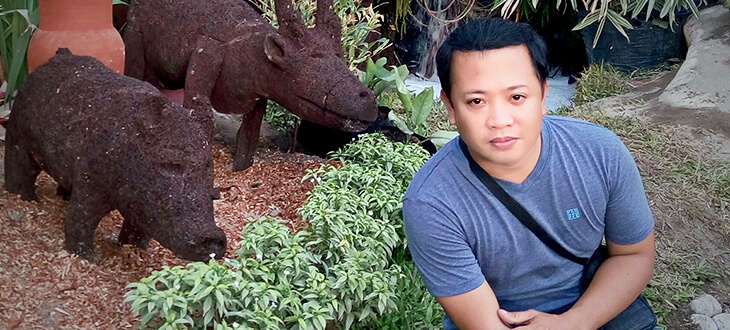 Will you tell us a little something about the blog and how it started?
Pinoy Bisnes Ideas (Pinoybisnes.com) started in 2009 as a collation of business ideas that could somehow help spark new ideas and inspire an ordinary person to start a small business: anything from online to having a physical business itself.
What's the best advice you can give to budding entrepreneurs on a tight budget?
Start small but think BIG. Save and invest.
Gelo of Franchise Manila[4]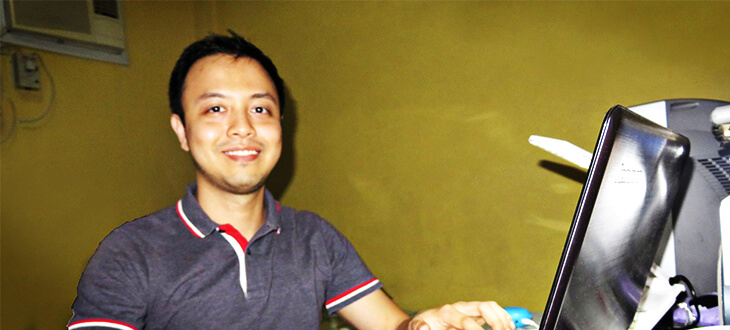 Will you tell us a little something about the blog and how it started?
Franchisemanila.com started in 2012 when I started looking for a good business to get into and I thought of trying out any small franchise available at that time, but I didn't have any clue as to what to get. I started to do some research, which made me start a list of possible franchise companies to try out. The list also included all the details and contact information of each company. Looking at the long list that I had already made, it made me think of recording the information online and share it with other people in the Philippines who, like me, are also searching for a good franchise. And from that, Franchisemanila.com was born.
What's the best advice you can give to budding entrepreneurs on a tight budget?
I don't consider myself as an expert in business, but with the information I've acquired from all the research I've done, the best advice that I could probably give to budding entrepreneurs on a tight budget is to make sure that you have done your research well and made plans for all possible scenarios, good or bad. Like any business, big or small, nothing is certain and there will always be risks involved. Your business plan should not only include for a good run. but also consider making contingency plans when things don't end up as expected. The key takeaway from these businessmen is that a small start-up capital should never stop you from starting your own business. As bloggers, they exist to pass on their experience and knowledge to those who want to eventually get out of the corporate rat race and be their own bosses in life.
Sources: