With the country's inflation rate soaring to 8.7%,[1] there's likely little space left in your budget for funding big-ticket items or long-term goals. However, if you need the cash for expenses that can't wait—such as paying off medical bills, funding your child's education, purchasing a car, starting home improvements, or even making investments—you might be wondering what financing options you have.
Enter the home equity loan. If you're a homeowner, you can use your home's market value to borrow money and fund bigger financial goals through a home equity loan.
What is a Home Equity Loan?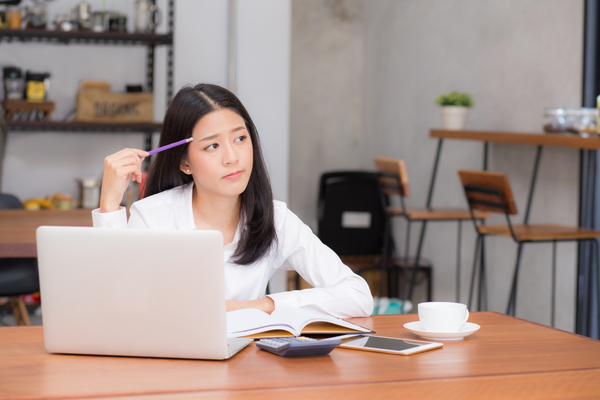 But first, how do home equity loans work, anyway? With a home equity loan, the lender loans you a lump sum equivalent to up to 80% of your home's equity or appraised value. The total loan amount also depends on your credit score and payment history.
With a home equity loan, your home serves as collateral—in case you can't pay off your loan, the lender will then seize your home.[2]
Wondering if you should go for a personal loan or use your credit card instead of taking out a home equity loan? Depending on the value of your property, home equity loans typically offer higher loan amounts than personal loans and credit cards.
If you're still not sure if a home equity loan is for you, check out its pros and cons below:
👍 Pros of a Home Equity Loan
It's easy to

qualify for a home equity loan as long as you're a homeowner with good credit standing.

It's a multi-purpose loan, meaning you can use the loan proceeds in whatever way you see fit.

You can fund big goals since lenders disburse home equity loans through lump sums.

Home equity loans typically come with longer repayment terms, giving you a bit more flexibility.

Through a fixing period, you can lock in your interest rate. You can then plan your budget accordingly.
👎 Cons of a Home Equity Loan
You risk losing your home if you can't pay off your loan.

Aside from interest rates, you'll have to pay closing costs, appraisal fees, and other charges as well, depending on your lender.

If you took out a loan to purchase property and you haven't paid it off yet, a home equity loan is another significant expense.
Regular Home Loan

vs Home Equity Loan: What is the Difference?
Wondering what the difference between a home loan and a home equity loan is? For both, you'll have to declare your property as collateral. However, for a regular home loan, you're borrowing money to purchase a property. When you take out a home equity loan, you already own the property—you're just using its value as collateral, so you can borrow money.
In both cases, the lender will foreclose the home if you fail to pay.
Read more: Mortgage Brokering: What is It and How Can It Help Me Buy a Home?
What Can You Use a Home Equity Loan For?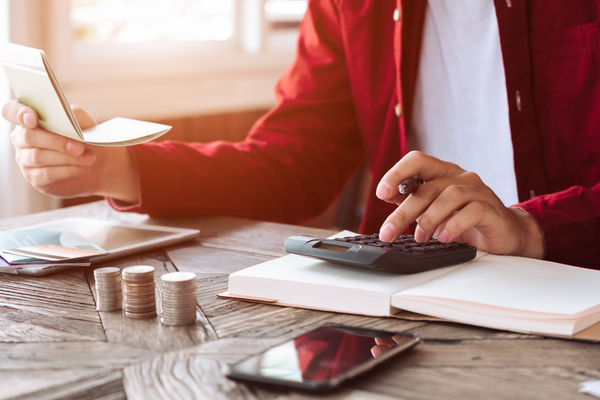 You can use the proceeds from a home equity loan for a variety of purposes, including the following:
👉

Home Improvement
If you're taking out a home equity loan, you might as well raise your home's value by working on home improvement projects. Fix faulty plumbing, renovate outdated designs, or even extend your house to increase your home's market value. Consider this loan an investment if you're planning to sell your house later on.
Read more: Ready to Upgrade Your Home? Here's How to Finance a Home Renovation
👉 Emergencies
Ideally, you have at least six months' worth of your salary for your emergency fund. Sometimes, however, saving this amount isn't feasible, or it may not be enough to cover certain unexpected expenses, especially if they're health-related. In this case, you can take out a home equity loan.
Just make sure you have a repayment plan for your home equity loan. Otherwise, you can end up losing your home.
👉 Big Purchases
Do you need to buy a car to make your family's daily commute easier? Is it time to upgrade old faulty appliances at home? Or do you need a new laptop with better specs for work? Use a home equity loan to fund expensive necessities such as these.
👉 Tuition Fees
Whether it's yours or your child's, education is an important investment. These days, however, tuition fees can get really expensive. To make sure you or your child don't miss out on self-development, you can take out a home equity loan to pay school fees.
Home Equity Loan Featur

es
Of course, the specifics of each home equity loan's features differ per provider. But to give you a general idea, here's an overview:
Interest rates:

From 8% to 10.75% per fixing period

Loan amounts:

From ₱200,000 to ₱10 million

Loan terms: From one year up to 25 years
Home Equity Loan Requirements in the Philippines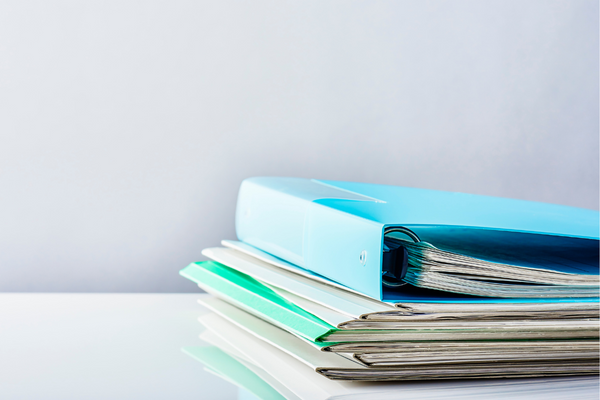 Home equity loan requirements also vary depending on the provider or lender you choose, but generally, you need to meet the following eligibility criteria:
At least 21 years old but not more than 65 years old upon loan maturity

Employed or practicing professional

With property to be declared as collateral
You also need to submit the following:
Duly accomplished application form

Government-issued ID

Proof of income (such as payslips, certificate of employment, Income Tax Return, business permits, audited financial statements, and others)

Collateral documents (such as Tax Declaration, Transfer Certificate of Title, Condominium Certificate of Title, Building Plan, proof of amortization payments, and others)
How to Choose the Best Home Equity Loan
Before you choose a provider, shop around first to make sure that the features are favorable and that you can afford the fees.
Here are some factors to consider:
Home equity loan rates

- Consider each provider's interest rates and calculate how much you'll have to pay throughout the loan term.

Loan terms

- Choose a loan with a shorter repayment term if you want to—and can afford to—pay it off quicker. If not, a longer loan term gives you more flexibility.

Additional costs

- Before signing that document, ask your provider about any hidden charges—closing costs, appraisal fees, taxes, filing fees, and more.

Application process

- Do you need the loan ASAP? Ask potential providers how long the application and approval process will take.
How to Get a Home Equity Loan in the Philippines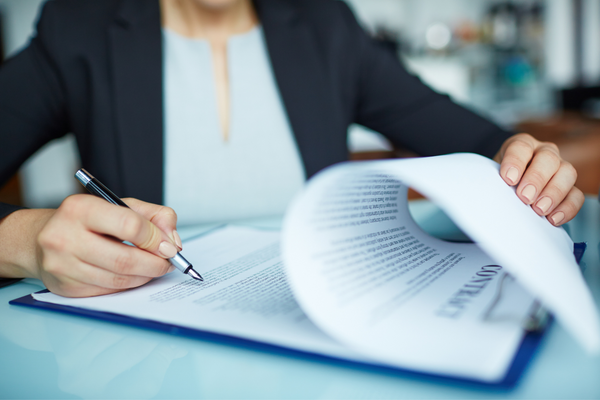 Again, the process of getting a home equity loan depends on your provider, but here are the usual steps:
Go to your provider's physical branch or website.

Fill out its home equity loan application form.

Submit all the requirements.

Wait for the provider to review and process your application.

If approved, you may have to submit more documents, sign forms, and pay the fees.
Achieve Your Goal with a Security Bank Home Equity Loan
Looking for a quick and easy loan option? Consider the Security Bank Home Equity Loan.[3] Borrow up to 70% of the appraised value for residential properties and up to 60% for vacant lots.
Aside from funding a variety of needs, you can also use this multi-purpose loan to refinance an existing housing loan from other banks if your home's equity is more than 50% of the outstanding balance upon application.
Check out its features:
Loan amount: ₱1 million

to ₱10 million

Loan terms:

Up to 15 years if the collateral is owner-occupied, up to 10 years if not

Interest rates:

One year - 8.00%

Three years - 8.25%

Five years - 8.75%

Quick approval:

Within 10 banking days, as long as you submit the required documents on time

Easy application:

Apply through accredited developers, Security Bank's website, or a Security Bank branch
With Security Bank's All-in Financing option, you can also include upfront bank fees as part of your loanable amount. You can conveniently pay for these fees throughout the loan term.
Learn more about the Security Bank Home Equity Loan here.
Final Thoughts
With a home equity loan, you can finally achieve your big financial goals. However, keep in mind that your home is at stake here. Before you take out a home equity loan, make sure you can afford to pay it off.

DISCLAIMER: This article was created in partnership with Security Bank Corporation. While we are financially compensated for this collaboration, we ensure to maintain our editorial integrity to provide you with the best recommendations that can help you make smarter financial decisions.
Sources: