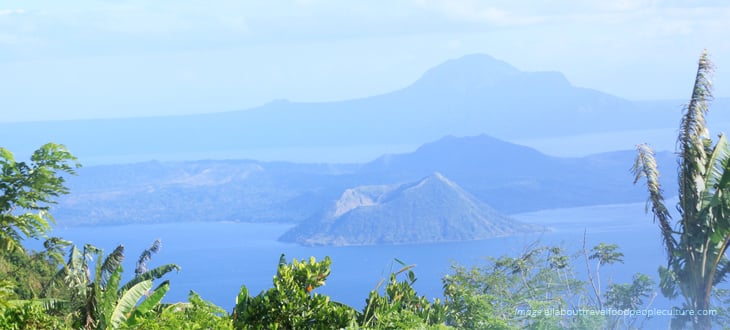 Most people can easily escape to the many malls of the metro to walk around, eat some ice cream, and stay in the cold.
But then, malls fill up fairly quickly, and large crowds can easily equal the possibility of the air-conditioning in a mall flipping out.
Read More: DIY Hacks to Beat the Summer Heat
If you'd like to go someplace to – quite literally – cool your heels, here's a list of five coldest places you can totally go to chill out this summer.
Sagada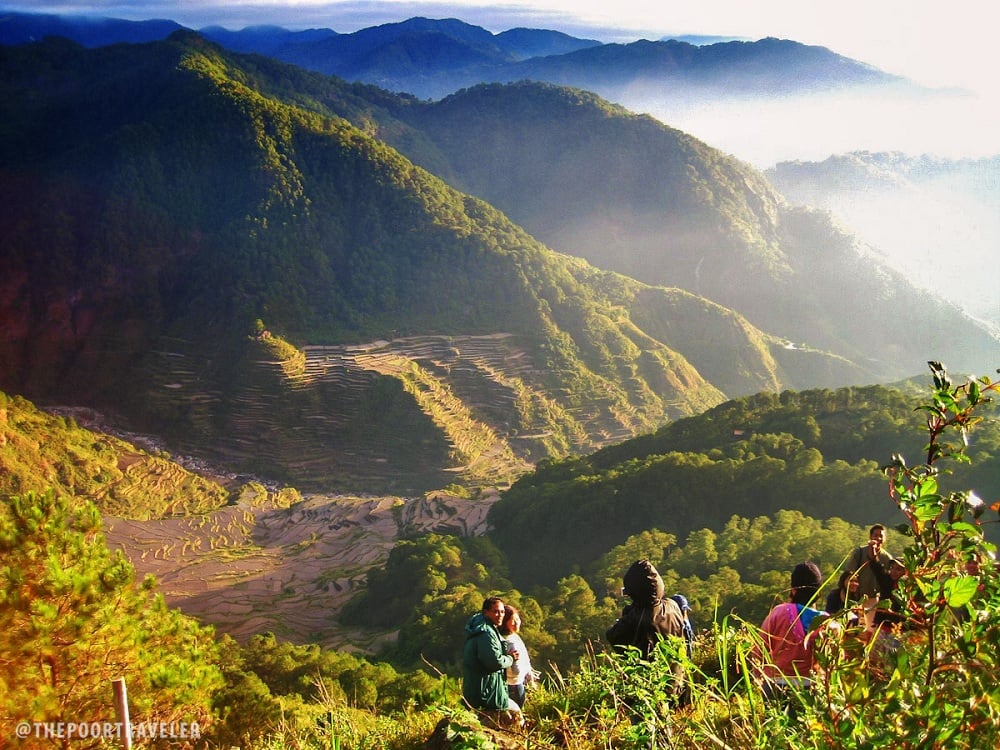 Baguio's one thing, Sagada is another. The town mimics winter well enough after dark given that the temperature here can drop to as low as 10 C. Given that Sagada is 5,300 feet above sea level, it's bound to stay cool throughout the summer months.
If you're feeling adventurous, there's also wading into the waters of Sumaguing Cave – which are apparently freezing – and if you want to warm up, you can try out the Kape Alamid. Other activities include climbing the Kiltepan.
You can get to Sagada from Baguio's Dangwa terminal, the ride takes about five hours via bus or jeepney.
Read more: Sama All This Summer: Best Outdoor Activities in the Philippines for ₱3,000 or Less
Don Salvador Benedicto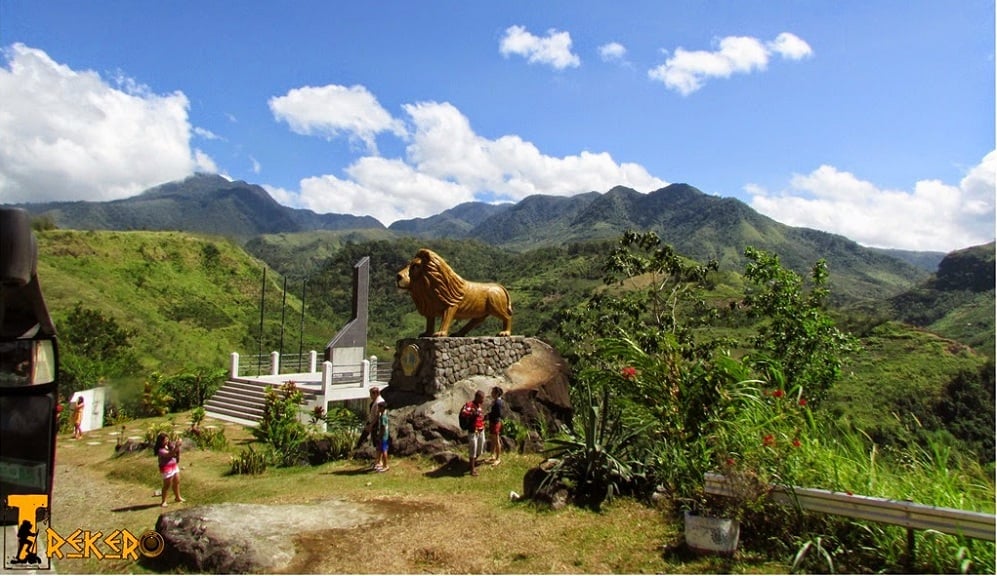 Lion monuments and pine trees line this town, located 2,500 feet above sea level on Negros Island. It's also been called "Little Baguio" at times given the fact that the temperature here drops to 16 C. What's awesome is that unlike Baguio, there is way less of a crowd here.
Visitors driving in DSB may also enjoy Magnetic Hill, a road with a subtle enough incline to make it look like there's something tugging on your car as you drive down it.
To get to DSB – as locals call it – you can take a bus or van from Bacolod or a day's ferry ride from Manila.
Related: Compare the Best Travel Insurance in the Philippines!
Lake Sebu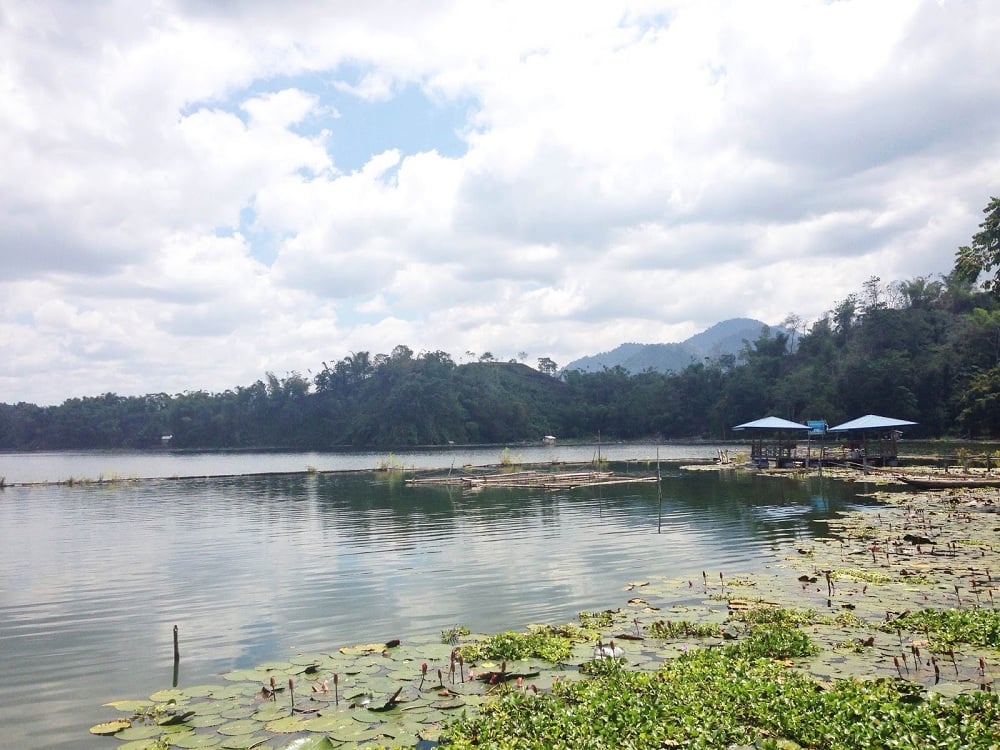 One of several lake towns in close proximity to Surallah, the water in the late that the town is named for is never warmer than 25 C, making it just the right amount of warm and cool throughout the time you may choose to visit. The other lakes in the town also flow straight into several waterfalls, and two of them have zip lines for those who want to go flying for the briefest period.
Folks who'd rather keep their feet mostly planted on terra firma can take canoe rides with the T'boli, then get a T'nalak around town as a souvenir.
Getting to Lake Sebu means flying to General Santos City, then taking a bus to Koronadal, and to Surallah. From there, grab a van or jeep to Lake Sebu.
Batanes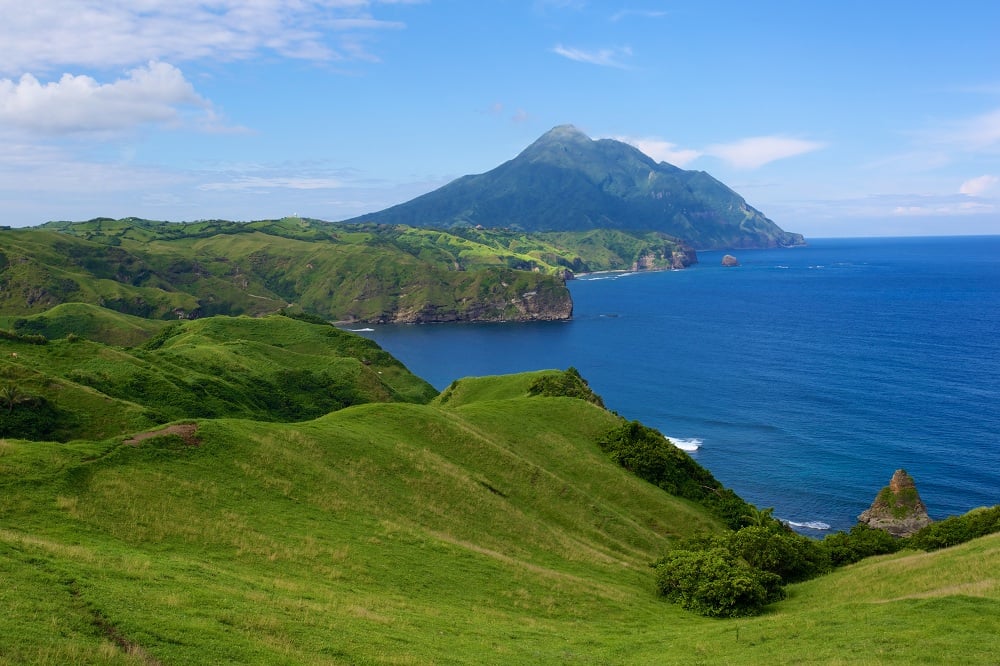 The hills are alive with the sound of… mooing. The air here is mostly cool and the fact that it's located on the northernmost part of the country helps as well. Brace yourself (or not) for the breezy air that comes wafting through the island throughout the day.
Life on the island is very calm and chill, there's even an Honesty Coffee Shop. Given that farming is a thing, you really will hear mooing from the cows. The hills are quite green; just don't get any ideas about making like Julie Andrews in the movie.
Getting to Batanes involves a quick plane ride from Manila to Basco, look for deals on flights to get discounts.
Tagaytay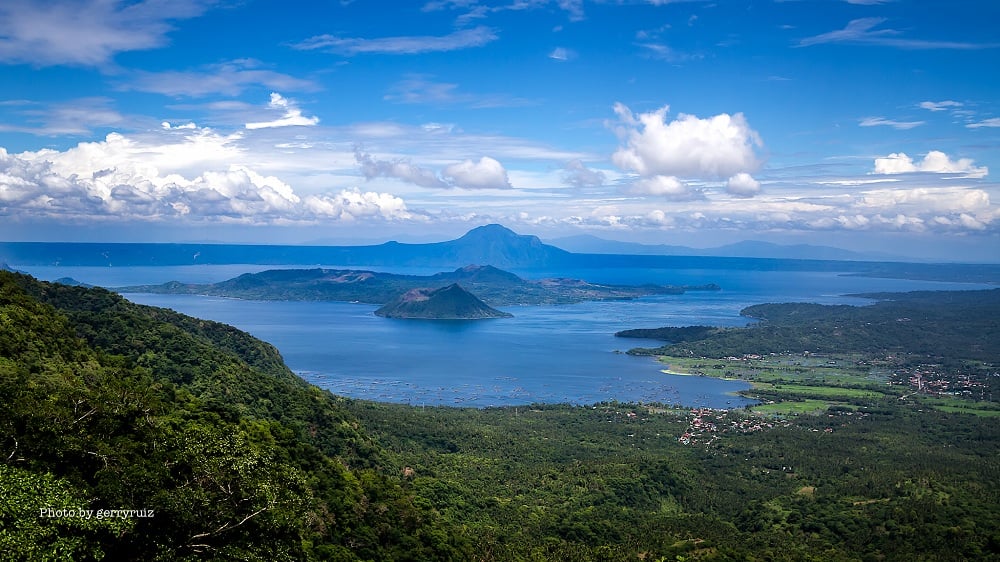 Getting to Tagaytay means heading down the SLEX via bus (or a car), and Baguio is a three-hour bus ride (even less if driving a private vehicle).
It was basically five plus one, but all the same – these are just some of the coldest places in the Philippines you can head off to when you'd like to cool down and be away from the blazing heat of the Metro.
Photo Sources: ThePoorTraveler.net (Sagada), Trekero (Don Salvador Benedicto), In Transit (Lake Sebu), of trips and travel notes (Batanes), Calle Zaragosa (Tagaytay)
Moneymax is a financial comparison website for car insurance, credit card, and loans. Check our products to know more.