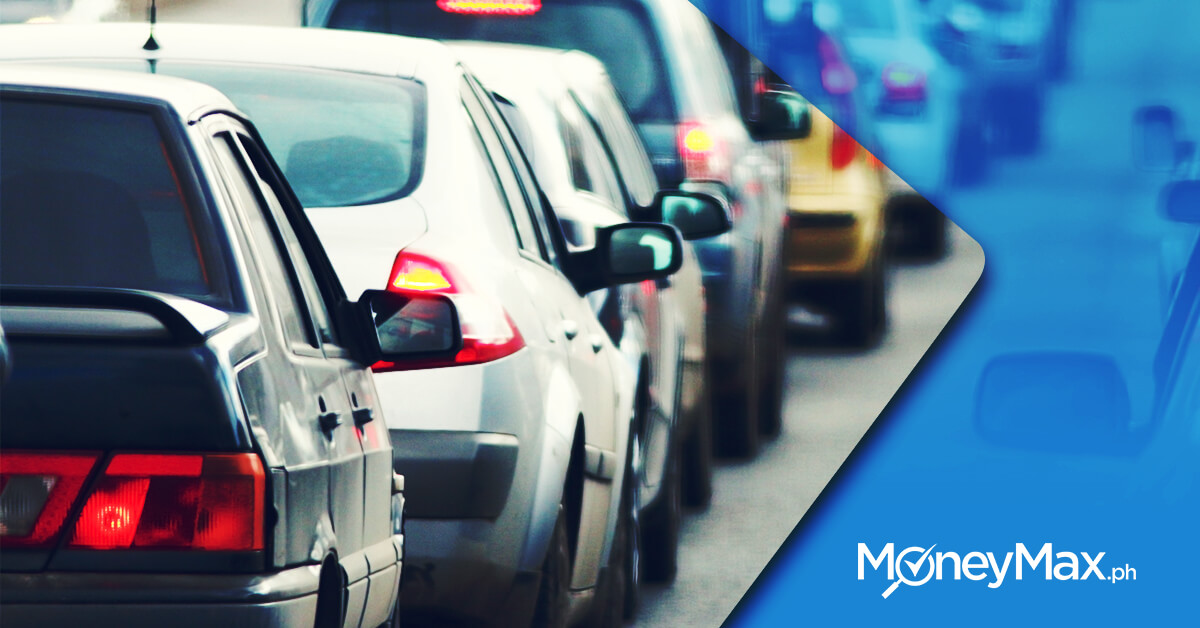 In an effort to "make toll collection and traffic throughout more efficient," the Skyway management implemented a new toll system last Monday, January 29. Under the new scheme, motorists have to go through two toll booths: the payment booth and the new toll booth for surrendering payment slips.
The new toll system, however, didn't work out as planned[1]. On Monday morning, motorists and passengers took on the internet to complain about the heavy traffic caused by the new scheme. Instead of alleviating traffic, the additional toll booth led to road congestion ultimately delaying travel times. It was so bad that some motorists arrived to work 2 to 3 hours later while some even missed their flights.
To the idiot who oversees and executes the plans for Skyway, I thought your single lane Alabang exit was pure myopic jackassery, but clearly you've outdone yourself with that toll gate in the middle of Skyway. Bravo, you cretin.

— Coños of Manila (@ManilaConyos) January 29, 2018
Read more: Get Your Holy Week Vacation Off to a Good Start with These Tips to Beat Traffic
This morning, my devotion revolved around Psalm 46: "I shall not be moved." God can be funny. In SLEX and Skyway, it "hardly moved!" Missing my flight & buying a new ticket could've completely messed me up. Thank God for His Word and His Spirit, we are more than conquerors!

— Anthony Pangilinan (@apangilinan) January 29, 2018
The Skyway admin this morning, after putting a tollgate in the middle of the Skyway pic.twitter.com/ClTAHzyrBH

— Carlos Rivera (@CALSmemaybe) January 29, 2018
What We Can Do
We appreciate Skyway's effort on reducing traffic in the metro, but impulsive decisions like this typically lead to more trouble. Planning for the new toll system was clearly mediocre, making motorists angrier than ever.
While we cannot change the system, we can find ways to deal with the upsetting Skyway traffic. Here are some tips.
1. Leave home earlier
If you live in the south, Skyway isn't the only highway you need to go through. Traffic is also bad in Alabang-Zapote and Sucat-Paranaque, doubling the travel time of motorists. To avoid this, leave home earlier than the usual. If your shift begins at 9am, leave home around 6am or 6:30am to avoid the rush hour. Apart from getting to work early, this also lessens your morning stress.
2. Take a different route
Though traffic is terrible in almost every part of Metro Manila, you still have the choice to take a different route. Motorists headed to Manila and Makati can take Coastal Road, while motorists going to EDSA can take South Luzon Expressway to avoid road delay.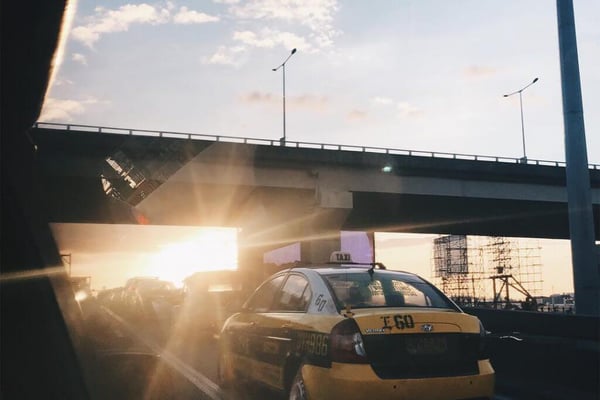 3. Utilize driving apps
Waze and Google Maps were built for a reason; for us to use and take advantage of. Install these applications on your phone to find the fastest driving route and to avoid road accidents. A little help from technology won't hurt.
Read more: 24 Must-Visit Destinations for Your Road Trip Near Manila
4. Prepare yourself and your vehicle
Driving and commuting in Metro Manila is like an episode of The Amazing Race. Before traveling, prepare yourself physically, mentally, and emotionally. Also, don't forget to prep your vehicle. Make sure your brakes are working and that your engine has enough water for a long drive. There's nothing worse than dealing with a broken car in the midst of traffic.
Final Thoughts
Metro Manila traffic won't improve anytime soon[2], which is why we need to find ways to deal with congested roads and highways. Skyway made a mistake (and they may even make more in the future) so it's better to keep our expectations low and just keep safe while on the road.
Save time and money when you apply for a car insurance online through Moneymax. Get a free quote now!

Sources: