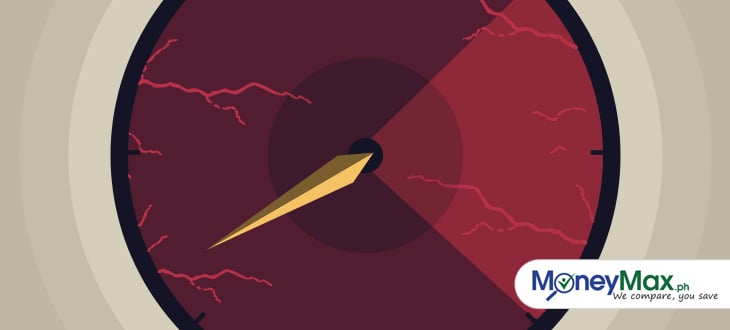 According to the latest Net index report of Ookla, an Internet broadband testing company, the Philippines has one of the slowest connections in the world, ranking 158th out of 190 countries worldwide in terms of Internet speed. Is it really that bad? There's no better way to capture the inconveniences that slow Internet brings us more than firsthand experience.
Below are real stories from individuals who have experienced the burdensome broadband speed in the country.
Josyn Palma, 25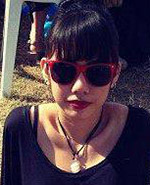 When I was working for an NGO that links students in Metro Manila and Mindanao for dialogues on peace and the peace process in Southern Philippines, we would always give lectures and classroom video conferences. To do this, we need a good Internet connection which would affect how the classes would go and whether we could have classes at all. We'd have the kids in Mindanao all assembled (some would have to take a bus to the area). There were times when the Internet in Manila would be dead, so we couldn't connect to Skype and couldn't have the classroom video conferences, and this would happen right as we were going to start the CVCs.
Peter Noszek, 23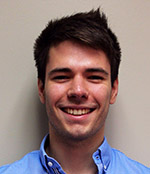 Since I am working in the Philippines and my family is living in Switzerland, we always try to find a time for a video call so we can catch up. It's hard enough to get a time when you are both free because of busy schedules and time difference. However, the slow Internet connection makes the distance even harder to cope with. The video call keeps on crashing! There's so much lag that it just gets frustrating and we misunderstand each other. You have to ask if they can hear you, speak, stay quiet, wait, and then listen. It's like a conversation on walkie-talkies!
Marionne Bañaga, 21
My sister and I chanced upon a seat sale promo to Bangkok. We immediately opened a laptop to book the flight, but the website and our Internet connection were both slow. We had to painstakingly enter all the information several times because our session kept on expiring! At the end of it, we still got the tickets but our flight back to Manila was at an ungodly hour. If we had a more reliable connection, I think we could have gotten better flight schedules. I just wouldn't want to experience the stress of online flight booking again.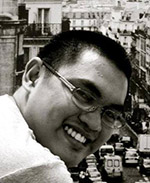 Nonito Cabrera, 23
I work with huge materials and assets for my work, and I need a reliable and fast Internet connection so that I can upload and download files without any interruption. Sometimes, when I am uploading files on FTP and a call on Skype or Google Hangouts comes through, I have to restart or pause what I am uploading because the bandwidth can't sustain teleconferencing and uploading simultaneously.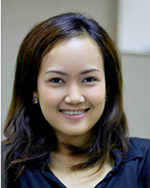 Carla Mae Macaraeg, 22
Slow Internet connection is the root of all evil in the office. Once, I came to work enthusiastic to accomplish everything my boss and the marketing department demands of me. While I was working on an article, I found myself cringing at my desk because of the time it took my browser to load Google. I wanted to hit "B" with my swivel chair for opening 50 tabs and stab my officemates with a pen for watching lengthy videos on Youtube, playing lame games, and downloading movies during office hours. Times like this make me lose my motivation to be efficient.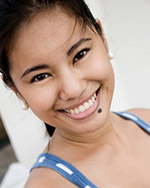 Ericka Tolentino, 23
I'm a part-time consultant for an online retail company, and we frequently upload items to the site. The Internet would always go off. The system would always reset, and we'd have to do it all over again. Our Internet is so bad that when you pick up the landline, we'd lose our connection (a-la dial-up). The worst ironic **** ever. We only recently had that glitch fixed.
There are millions of locals and expats alike who have complaints about Philippine broadband Internet. But, did you know that not everyone in the country has experienced a bad day because of slow broadband speed?
If your Internet connection is driving you crazy, search for the best broadband plan in the Philippines.
Need car insurance? A credit card? Or a loan? Moneymax got you covered. Check our products to know more.