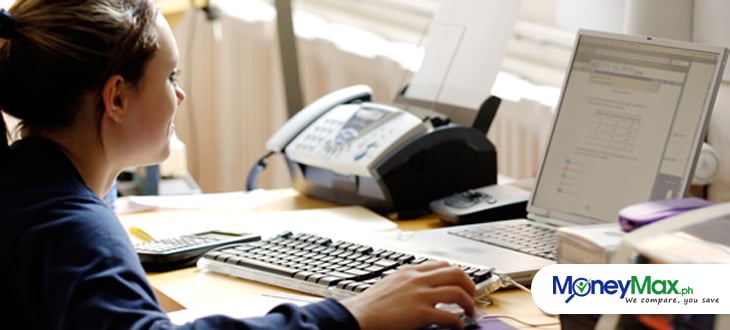 Venturing into a business requires you a great deal of money for capital. That's really how it works at first. But you can regain what you have invested when the time comes that your business runs smoothly on its course.
Here are some tips on how you can cut costs and save money!
Work from home.
When your start-up develops and your pool of employees starts to grow, an office where you can all work is indeed mandatory. However, in your team, there may be roles and responsibilities that do not require the person to stay all day in the office. For some types of jobs, working from home can be more efficient. Remote working reduces travel costs and stress among your employees, which improves work-life balance. It also provides eco-friendly benefits.
Imagine how much gas you can save when you don't have to drive just to get to work. You can also save on utility bills and office supplies.
Maximize applications and remote-working software.
Talk with your employees even when all of you are located in different places. Use chat and videoconference programs when working remotely. You may take advantage of technology and find alternatives in making your start-up come to life.
Read More: 6 Big Challenges Startups Must Prepare for in the First Three Years
Take advantage of free software.
There is a lot of available software you can use; you don't have to spend a lot of cash just to get an access to software you need for the business. Why not make use of free or cheaper software for accounting, photo editing, task tracking, and more.
If you want an alternative to hiring employees, you can try outsourcing people to do the work for you. There are people who are up for outsourcing such as content writing and graphic design, and any other tasks that can be done with just a computer and a stable Internet connection.
Read more: Best Business K-Drama List: 6 K-Dramas That Will Inspire You to be an Entrepreneur
Set aside an emergency fund.
If you have kept quite a big amount of money in your bank account, you may use it as an emergency fund for your business. You'll never know when crises and problems may arise. You have to be ready financially when instances may come at your door anytime. Having a contingency funding for your company is one of the important things you need.
Use it as a temporary source of money when things don't go well with the business and use this as a way to revive or fix something in your start-up.
Educate yourself.
The cheapest and most fruitful thing to do is to invest on yourself – read books, attend seminars and meet new people. Maximize your Internet use on this one as mostly these come at no cost or with much greater returns if in case you need to spend.
Saving money is important especially when you're financing a business because aside from the business itself that you need to finance, you also need to balance your personal expenses. Do these tips and make your entrepreneurial journey more rewarding and money-saving.