Gift certificates have kept up with modern times. Gone are the days when you would receive these passes in crisp envelopes.
Today, people send each other gift certificates virtually, saving time and giving their recipients flexibility. In case you can't meet your giftee in person or you don't have time for gift shopping, you can still hand them a present, thanks to this option.
Giftaway[1] is one of the leading names in the Philippines when it comes to virtual gift passes. But how do this platform's eGift vouchers work?
Keep reading to learn more. You'll also find out how to redeem and use Giftaway eGift vouchers.
What is a Giftaway eGift Voucher and How Does It Work?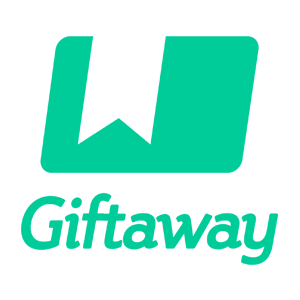 An eGift voucher is a gift pass issued by Giftaway, a platform whose service makes gifting easy. While eGift vouchers are usually given to family and friends, businesses also use them as rewards or incentives for their employees, stakeholders, and customers.
A Giftaway eGift voucher comes with a unique code and a personalized message. The said code has a corresponding value, product, or service, that recipients can claim at Giftaway's partner merchants and select locations.
There are two types of Giftaway eGift vouchers:
Merchant-specific eGifts – These eGifts can be redeemed only at the specific shop or location stated in your vouchers.
Universal Plus eGifts[2] – These eGifts are more flexible since you can use them at any shop or location, as long as it's a Giftaway partner
Is Giftaway legit? Yes. It has partnerships with some of the country's leading merchants, such as SM, Robinsons, Jollibee, Max's Group, and The Bistro Group, just to name a few.
Related reading: A Flexible Present: How and Where to Use SM Gift Pass
How and Where to Get Giftaway eGift Vouchers in 2023?
Loving the appeal and practicality of Giftaway's eGift vouchers? If you're planning to give them to your family and friends or just want them for yourself, here are two ways to get these eGifts:
🎁 Official Giftaway Website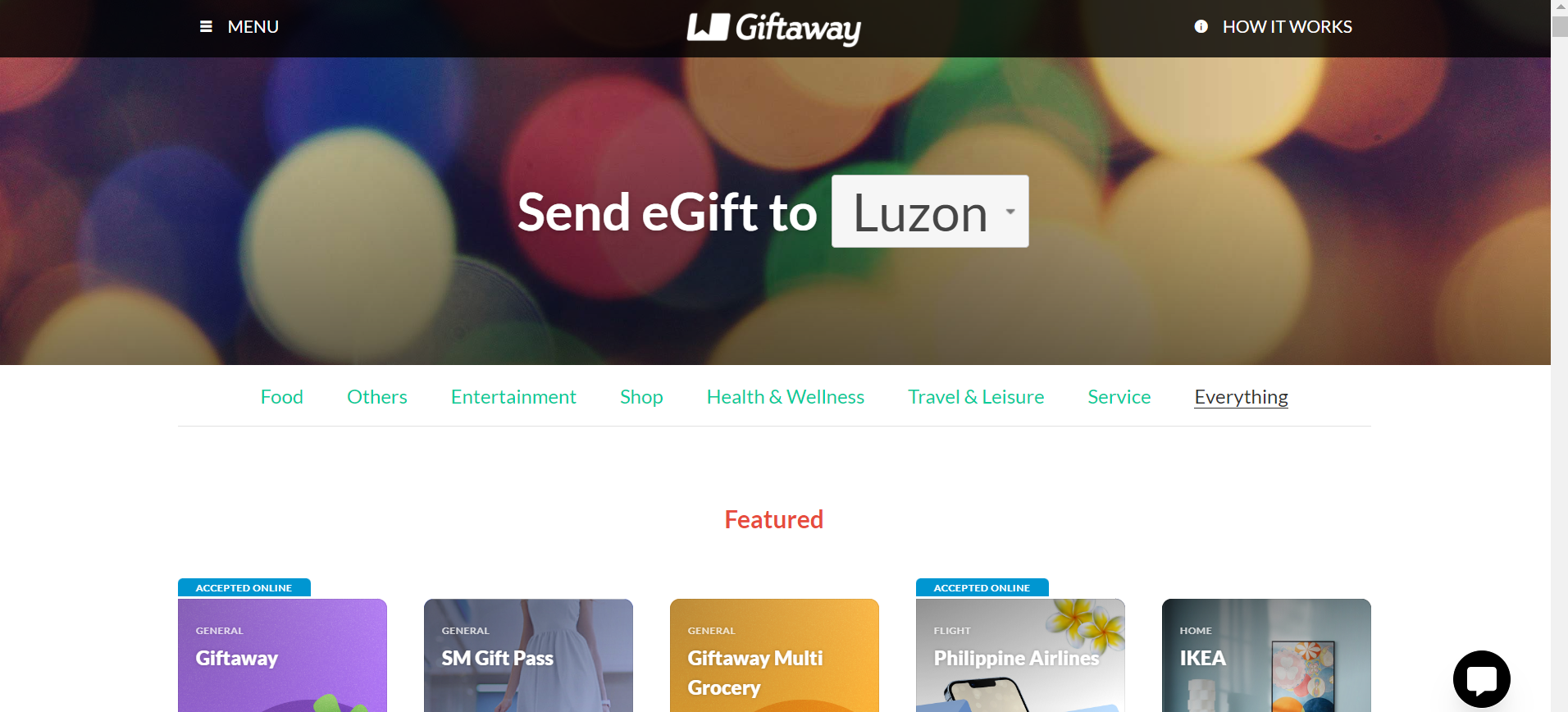 Through the official website of Giftaway Philippines, you can purchase and send eGifts to your loved ones. Here's what you need to do:
On the Giftaway Philippines homepage, click Buy an eGift Now.
On the next page, click your preferred merchant.
Click your preferred eGift value.
On the next page, input your recipient's contact details and your message. You can send the eGift code via email, SMS, or both.
Choose your preferred delivery date.
Choose a payment method and click Checkout to complete the transaction.
🎁 Credit Card Promos
You can also receive Giftaway eGift vouchers via credit card promos. Applying through Moneymax? Here are the promos through which you can get virtual gift passes:
Where to Use Giftaway eGift Vouchers?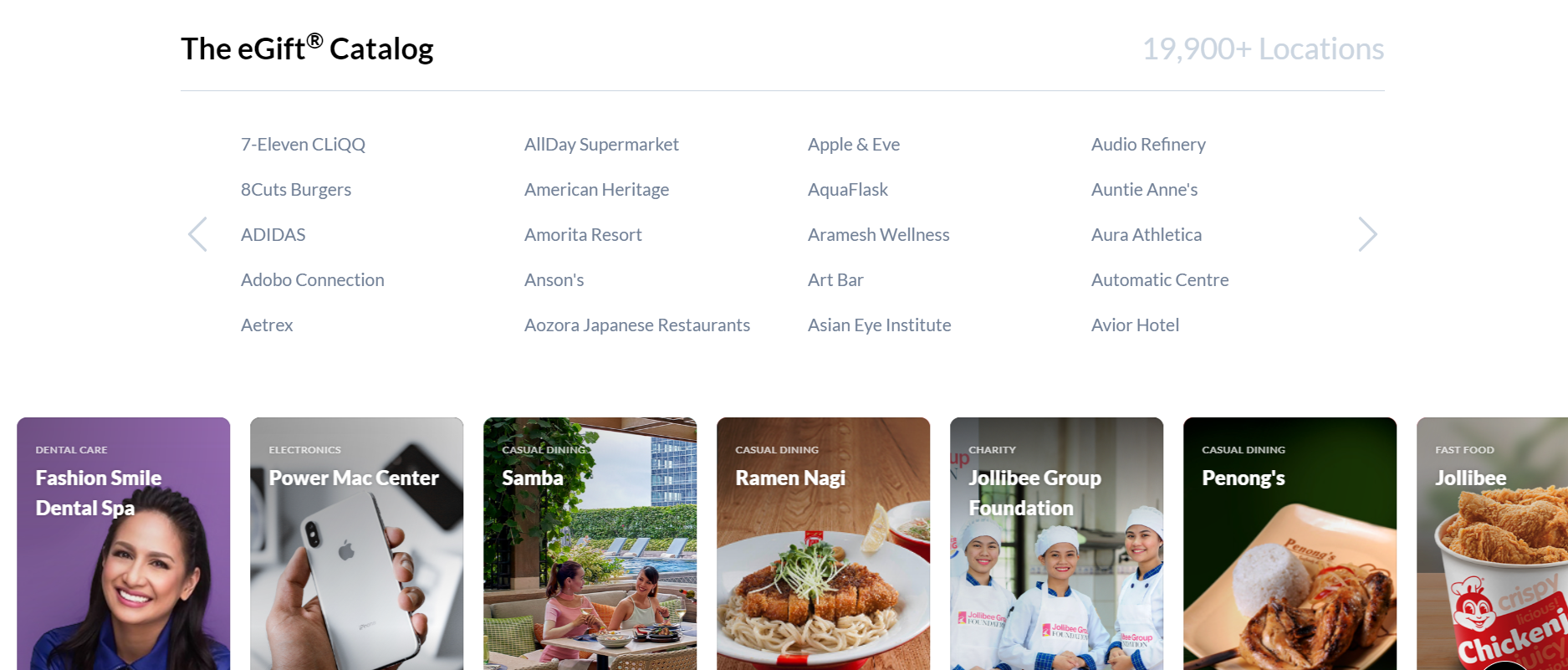 One of the best things about Giftaway eGift vouchers is that they're accepted in more than 19,000 locations nationwide.
Here are some of the Giftaway participating stores:
Ayala Malls Cinemas
B Coffee
BackJoy
Barcino
BeautyMNL
Botejyu
Brownies Unlimited
Burger King
Candy Corner
Chatime
Chooks-to-Go
Chowking
Dean and DeLuca
Digital Walker
Discovery Suites
Eye Society
FamilyMart
foodpanda
Fully Booked
Go Bento
Gourdo's
Grab
H&M
Hanako
Happy Skin
Herschel
Hydro Flask
IKEA
Italianni's
Jamba Juice
Klook
Landers
Landmark
Lazada Wallet
Mang Inasal
Max's Group
Mercury Drug
National Book Store
New Balance
Nike Park
Oakley
Ooma
Pacsafe
Pepi Cubano
Philippine Airlines
Power Mac Center
Ramen Nagi
Red Ribbon
Robinsons
Rustan's
Shake Shack
Shangri-La The Fort
SM Gift Pass
Teriyaki Boy
The Coffee Bean & Tea Leaf
Vikings
Wharton
Yellow Cab
Yoshinoya
Zalora
Read more: 15 Best Bulk Christmas Gift Ideas for Your Loved Ones and Colleagues
How to Redeem and Use Giftaway eGift Vouchers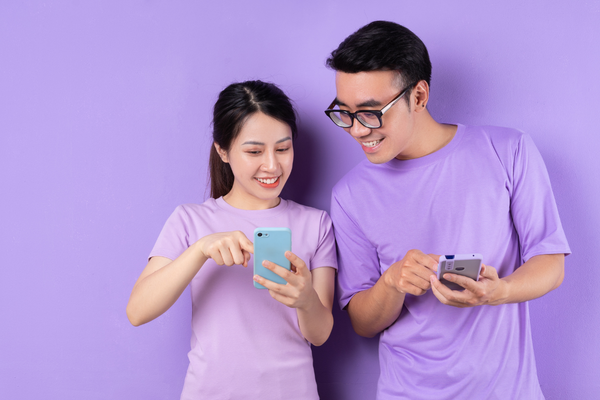 The mode of Giftway redemption depends on the participating shop. Check out the following methods:
📌 Giftway Redemption at Physical Shops
To use your e-vouchers, just go to a participating shop and present your Giftaway eGift code to the store manager or entrusted staff. They may also ask you to present a valid ID for record-keeping.
📌 Giftway Redemption at Online Shops
Enter your eGift code and other pertinent details into the redemption page. For illustrative purposes, the following are the steps for Giftaway GCash redemption and Lazada redemption:
How to Redeem and Use Giftaway in Gcash
Visit the Giftaway GCash redemption page at giftaway.ph/gcash/v2/redeem.
Enter your eGift code, registered GCash mobile number, contact number, and email address.
Agree to Terms and Conditions.
Click Redeem.
How to Redeem and Use Giftaway in Lazada
In your email, look for the Giftaway voucher sent to you.
Click the link in your email. You'll then be directed to another page.
On the next page, click Use.
A selection of shops and brands will appear. Select Lazada Wallet.[3]
On the next page, enter your eGift code and your registered Lazada Wallet email address or mobile number.
Click Redeem.
Related reading: Easy Tips for Christmas Shopping and Gift Delivery in the Philippines
How to Redeem and Use Giftaway Vouchers: FAQs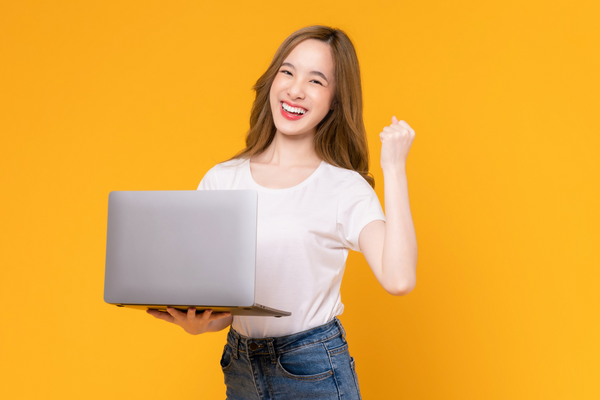 Still have some questions? You may find the answers here.
1. What is a Giftaway eGift Code?
At the heart of your virtual gift pass is the eGift code. This is a unique code that corresponds to a certain amount or product. Without it, you won't be able to claim gifts or enjoy the products and services of Giftaway's partner merchants.
2. I lost my eGift code. Will I still be able to retrieve it?
If you lose your eGift code, you can email Giftaway at support@giftaway.ph. Include the mobile number and email address to which the code was sent. After verification, Giftaway will resend the eGift code.
3. I tried to use my eGift code online, but I received an error message. What should I do?
In case you encounter an error while redeeming your gift, take a screenshot of the message and send it to support@giftaway.ph together with your eGift code.
4. Do Giftaway eGift vouchers expire?
Depending on the merchant, the eGift may have an expiration date. Nevertheless, Giftaway says most of the eGifts they operate don't expire. Stay on the safe side by checking the merchant's terms and conditions.
5. Are Giftaway eGift vouchers convertible to cash?
Unfortunately, Giftaway eGift vouchers aren't convertible to cash. But with Giftaway's wide range of partner merchants, the voucher will be as good and useful as cash.
6. Are Giftaway eGift vouchers transferable?
Yes. You can transfer your eGift code to anyone. Anyone who has access to it can use it. According to Giftaway, it doesn't have to be the first recipient of the eGift.
Read more: Ask Moneymax: What are My Consumer Rights in the Philippines?
Final Thoughts
Gifting is much easier these days with platforms like Giftaway. If you're having a hard time deciding on what to gift your loved one, you can send them vouchers for their favorite brands. Better yet, send them a Universal Plus eGift and let them decide where to use it.
Now that you know how to redeem and use Giftaway vouchers, you can teach your recipient how to enjoy them.
💳 Compare and Find the Best Credit Card for Shopping
In case your voucher can only pay for a part of your purchase, use your credit card to cover the rest. Here are some of your best card options for shopping:
Sources: