Kids are the easiest to shop gifts for because toys are usually at the top of their wish list. But if you follow the Five Gift Rule for Christmas, you should give them something they want, something they need, something to read, something to wear, and a special gift they really want.
Here are Christmas gift ideas for kids that can quickly tick off some of these Five Gift Rule categories.
9 Great

Christmas Gift Ideas for Kids
Give the kids in your life a Christmas gift they'll love and enjoy, but won't break the bank. From Christmas toys to affordable gadgets, here are some recommendations you can easily add to your cart and check out online.
🎁 IKEA Duktig 14-Piece Vegetable Set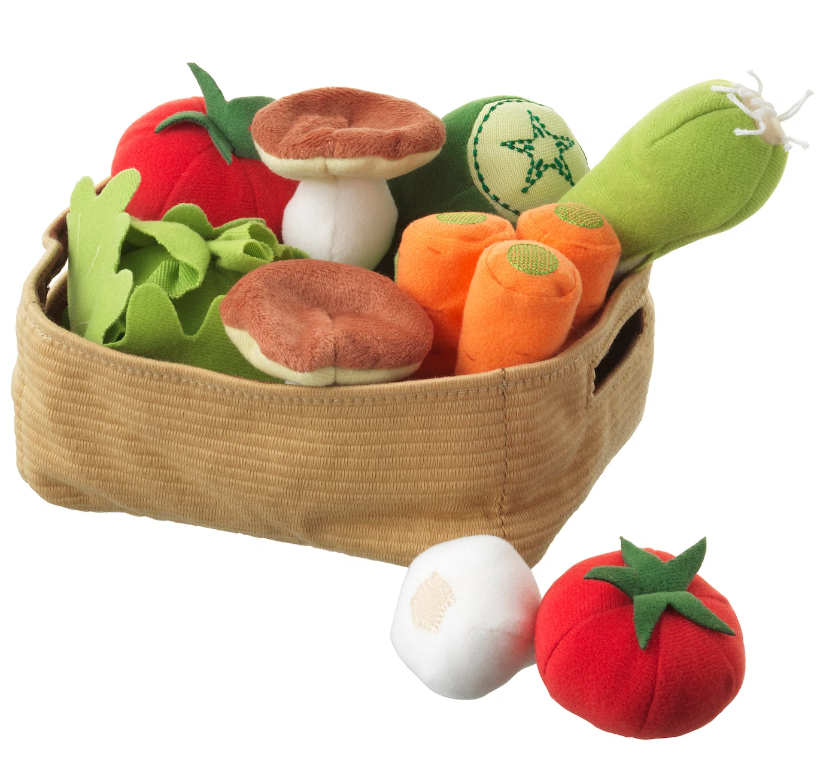 Price: ₱590
Ideal for: Kids who love food (or making a mess in the kitchen!)
Where to buy: IKEA
Do your little ones love to watch you prep their food? Are they growing curious about vegetables, fruits, and the like? This Duktig 14-piece vegetable soft toy set[1] from Ikea is the perfect gift.
Let your little chef's imagination run wild as they make a healthy salad or ratatouille. The set includes:
Two mushrooms
Two tomatoes
One onion
One leek
One cucumber
One bundle of carrots
One head of lettuce
Four salad leaves
This vegetable set is excellent for sensory and creative play and introduces toddlers to shapes and colors. Moreover, it aids in the development of their hand-eye coordination and fine motor skills. The colorful vegetables also work as props for photo shoots or class activities when they start attending preschool.
Read more: 11 Christmas Shopping Tips to Help Beat Impulse Buying
🎁 IKEA T

itta Djur Finger Puppet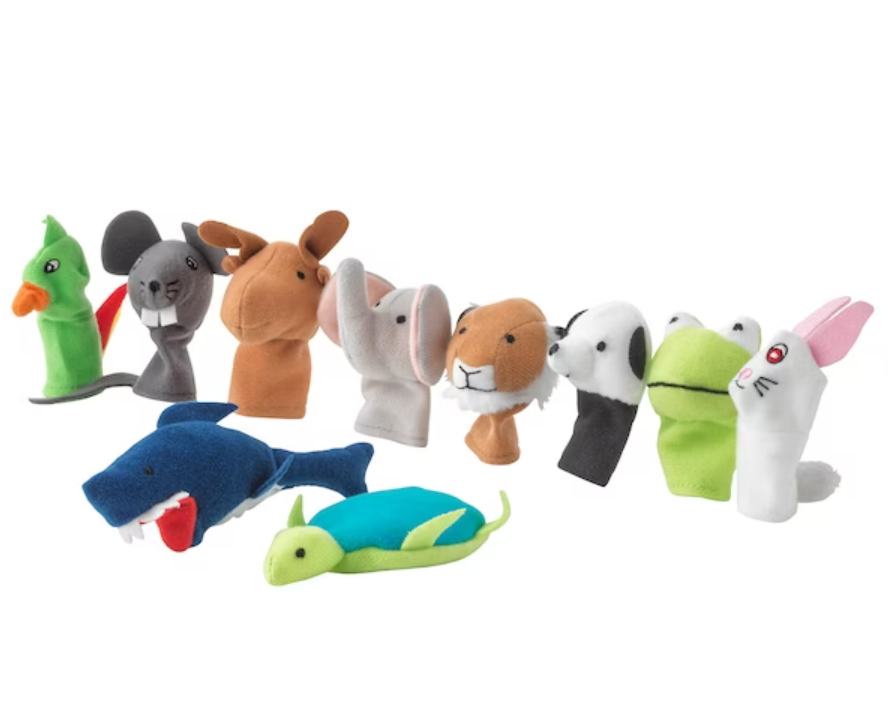 Price: ₱390
Ideal for: Future storytellers (or tots who love animated voices and impromptu storytelling)
Where to buy: IKEA
Take bedtime stories to the next level with these cool animal finger puppets,[2] also from IKEA. You won't run out of main characters and villains in your story with 10 animal puppets to choose from.
They're also snug and will fit both tiny and big fingers. They're perfectly safe to play with and durable, no matter how much the kids pull, bite, or yank them.
They're currently sold out at IKEA online, but you can still score these cute finger puppets at the physical IKEA store. This one is a winner if you're looking for good quality but cheap Christmas gifts for kids.
🎁

MiDeer Washable Finger Paint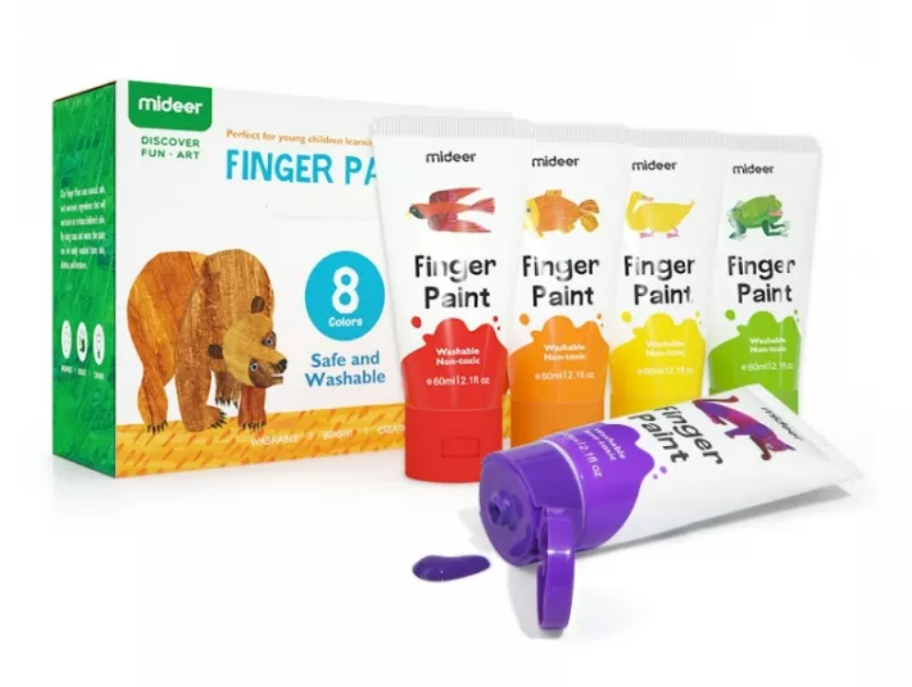 Price: ₱362 to ₱683; ₱244 for the finger painting picture book
Ideal for: Tots who are budding artists, illustrators, and doodlers
Where to buy: Lazada
Cultivate your child's creativity and boost their imagination and focus with these washable, skin-friendly, and non-toxic finger paints.[3] Let them paint with their fingers without worrying about allergic reactions or cleaning up the mess on floors, walls, or clothes.
The finger paints are also easy to spread, so your young ones can create colorful masterpieces with no fuss. The pages are made of thick impermeable paper, so your child's artwork will stay intact.
You can buy the finger paints only or include the finger painting picture book with easy painting techniques and graphic tutorials. The kit is available in six, eight, and 12 colors.
🎁 Flying Disc Launcher
Price: ₱617
Ideal for: Young kids who can use a break from technology
Where to buy: Shopee
These days, kids not glued to a gadget is a rare sighting. Let your children enjoy a break from the screen and play outside the house, batang '90s style, with this Flying Disc Launcher you can get from Shopee.
It's basically a frisbee launcher.[4] Step on the pedal to make the discs fly, then catch them all with the bird net. Kids are sure to have fun, get some physical exercise, and develop their brain sensitivity, motor skills, and hand-eye coordination with this cool toy.
It's easy to assemble and simple to play. You can challenge the little ones to a catching game and enjoy laughs and silly punishments for whoever loses.
Related reading: Holiday Mall Hours 2022: Your Guide to Christmas Shopping in the Metro
🎁 Astronaut Star Nebula Projector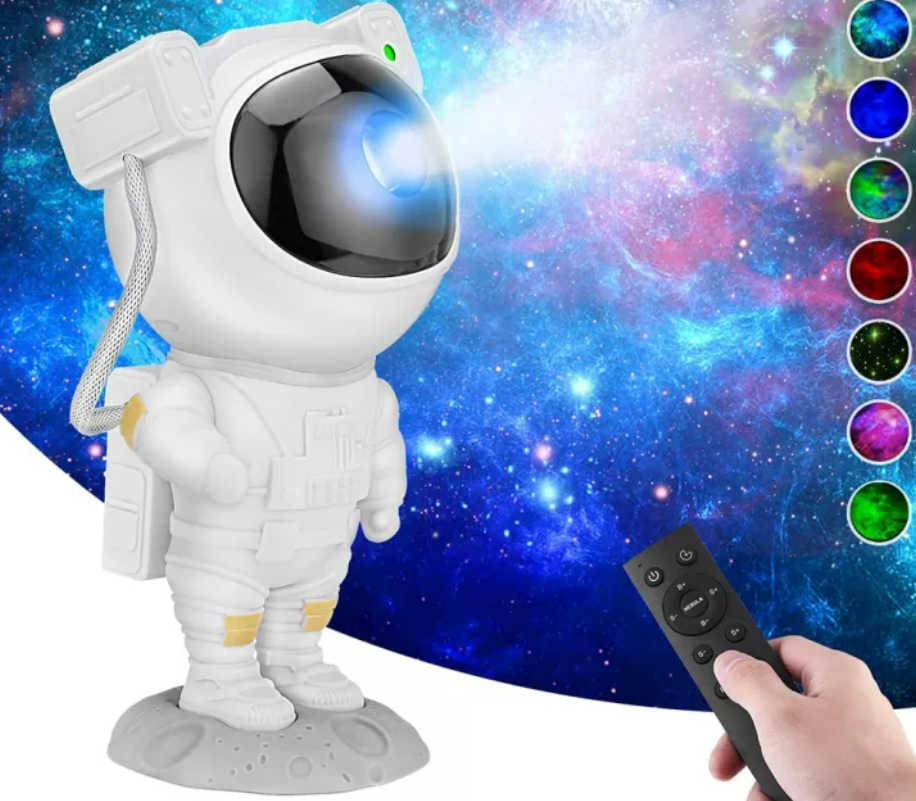 Price: ₱920
Ideal for: Kids who are in their planets and galaxies phase
Where to buy: Shopee
Getting your kids to bed won't be a problem anymore with this cool space-inspired night light. Give your favorite kids front-row seats to a starlight galaxy or a starry night sky right on their bedroom walls or ceiling.
The Astronaut Star Nebula Projector[5] has different color combinations and flashing star lights that you can switch using the buttons or the remote control. Use it as a night light or desk lamp―it's quite versatile and unique. The astronaut's head can be rotated 360°, and you can even pose the arms.
🎁 Wobble Board for Kids
Price: ₱899
Ideal for: Active or easily bored toddlers
Where to buy: Lazada
Since kids are notorious for making a playground of your house―with the sofa as their makeshift bouncy castle and your office swivel chair as their merry-go-round―give them a legit and safe toy they can play with for hours. Give them this wobble board instead.
Don't let its looks deceive you. It may look puny, but this balance board can hold up to 200 kilos. Your child can swing, climb, and balance on this toy as a form of play and exercise. It's lightweight and small, so storage is no problem. The board is also easy to clean.
🎁 Mini Basketball Hoop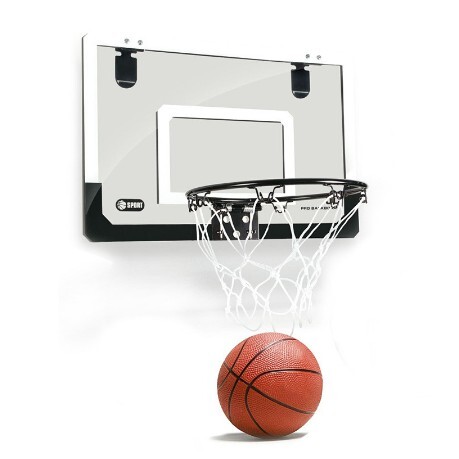 Price: ₱1,754
Ideal for: Little basketball superstars in the making
Where to buy: Shopee
He shoots―he scores! Every shot is a highlight with this mini basketball hoop[7] for the young basketball fan in your life.
Measuring just 18 inches x 12 inches, mount it on the bedroom door or wall, and your kid can practice his free throws, threes, and lay-ups. You can even help him make the perfect alley-oop if you have the space.
🎁 Powkiddy RGB20S Game Console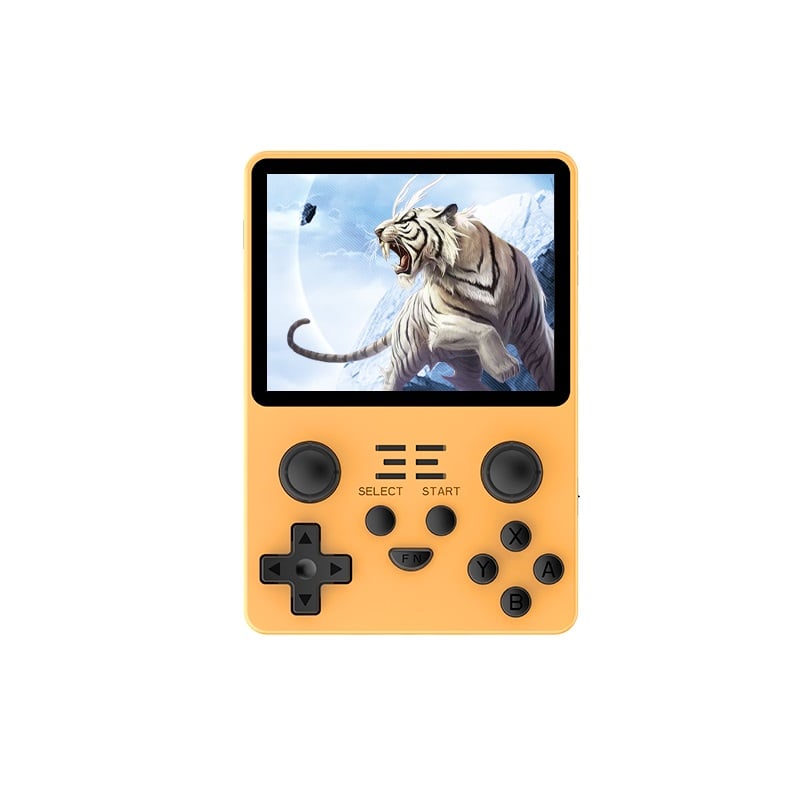 Price: Starts at ₱4,080
Ideal for: Kids who like video or mobile games
Where to buy: Shopee
An affordable handheld game console that bridges the past with the present? Yes, such a thing exists. Once your kid gets their hands on the Powkiddy RGB20S Game Console,[8] they might never want to stop playing.
The best thing about this game console is that it features retro games! Now's the perfect time to introduce your young ones to hundreds of classic Family Computer, Nintendo, Atari, PC Engine, Super Famicom, Capcom games, and other favorite arcade classics.
It's a fun and capable device that doesn't cost much, with a battery life of up to eight hours. It's perfect if you're looking for cheap toys for ten-year-olds!
🎁

Disney in Concert Tickets
Price: Starts at ₱2,700
Ideal for: Toddlers and young kids who are big Disney fans
Where to buy: Ticketworld
Christmas is a magical time for kids. And what better way to celebrate the season than a Disney Concert?
Disney in Concert: A Magical Celebration[9] is happening at The Theatre at Solaire on January 6 and 7, 2023. Book your tickets for this unforgettable live performance via Ticketworld, with ticket prices ranging from ₱2,700 to ₱7,200. The young ones will surely love watching their favorite Disney characters come to life, complete with musical performances, movie clips, and a six-piece orchestra!
Read more: Plan Your Time Off: Holidays in the Philippines and Long Weekends in 2022
Final Thoughts
Now that it's time to play Santa again, play the role to the hilt without going over your budget or maxing out your credit card. There are tons of terrific Christmas gift ideas for kids that are also budget-friendly.
And remember: it's not about giving the most expensive gift. It's knowing what your child likes or enjoys so you can choose the perfect Christmas gift.

Sources:
[1] DUKTIG 14-piece vegetable set (IKEA)
[2] Titta Djur Finger Puppet (IKEA)
[3] MiDeer washable finger paint kids safe drawing pigments art development set (Lazada)
[4] Frisbee Launcher with Net Creative Pop-Up Disc Stepping Saucer (Shopee)
[5] Astronaut Star Nebula Projector (Shopee)
[6] Wobble Board for Kids (Lazada)
[7] Mini Basketball Hoop With Ball 18 inch x12 inch Backboard (Shopee)
[8] PowKiddy RGB20S Handheld Game Console (Shopee)
[9] Disney in Concert: A Magical Celebration (TicketWorld)