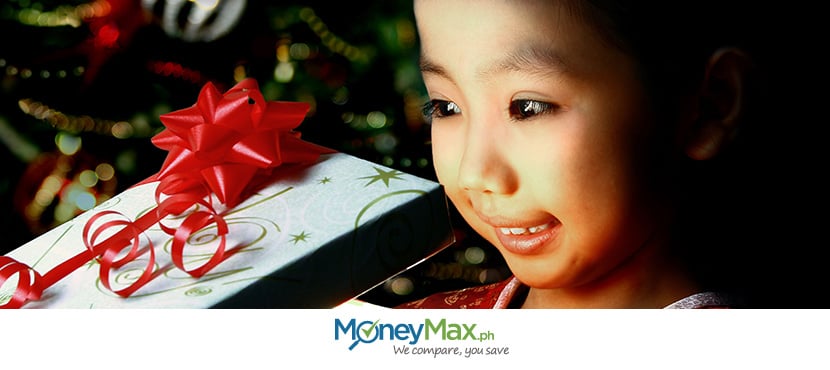 Giving gifts can be a bit tricky when it comes to kids. You don't want to give something that may not be age appropriate, or something you fear they may not like. Nor do you want to straight up give them cash (and appear lazy). To help you shop for kids this year, here are some ideas for interesting Christmas gifts -
1. The gift of experience
Giving kids any new experience might be a gift they remember and talk about years later. It could be an opportunity that shapes their minds in a new direction.
Gifting a kid (and a guardian) movie passes guarantees that they never miss out on the animated films over the course of the next year. In the case of teenagers, it guarantees that the next summer blockbuster they want to go to is already paid for. If this is a gift that might tickle your fancy, SM Cinema has Movie Passes for sale that is good for two people and don't have expiration dates.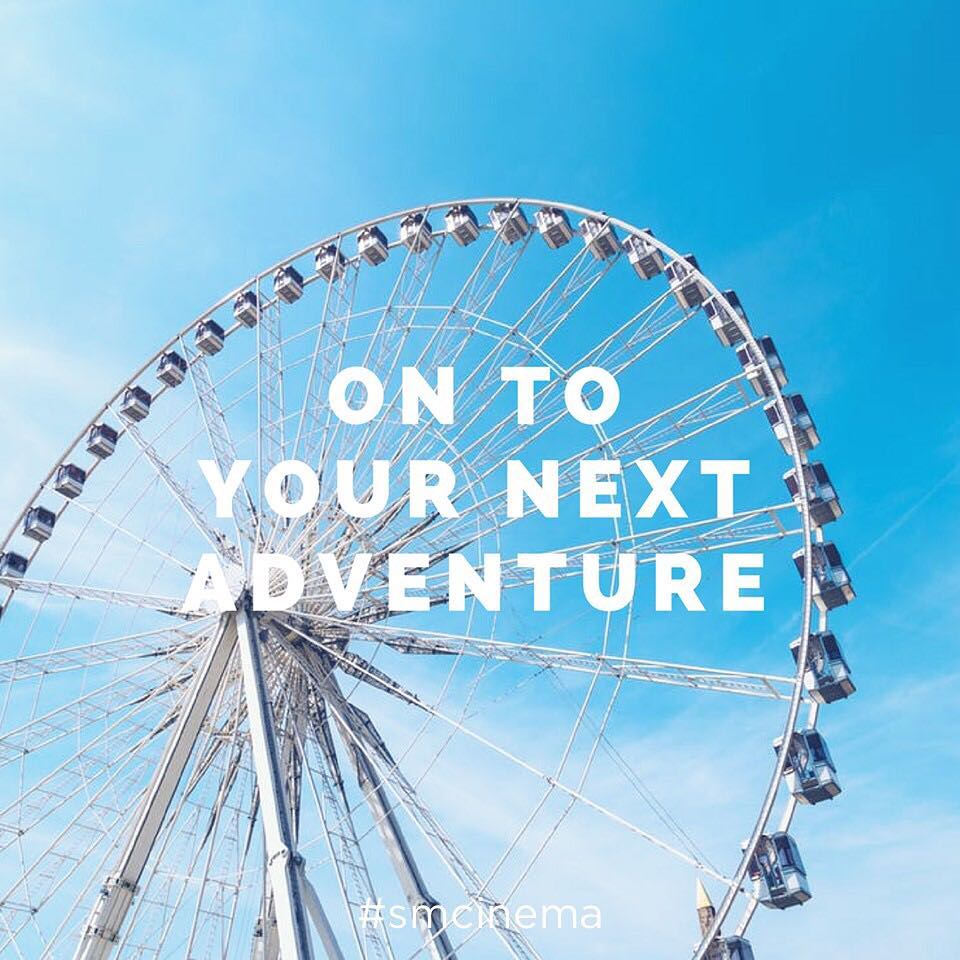 If they are younger and are going through a Disney obsession phase, you can take them to Disney On Ice, which is slated to show at the Mall of Asia Arena from December 25, 2017, to January 3, 2018.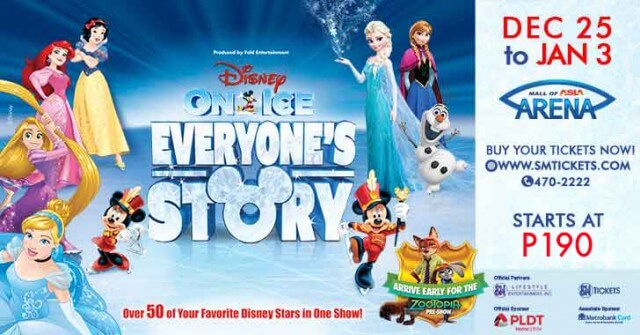 Your tiny adventurers could also explore a city built just for them at Kidzania. Let them explore the various roles in the city, and maybe they'll come out with an idea of what they eventually want to do when they grow up.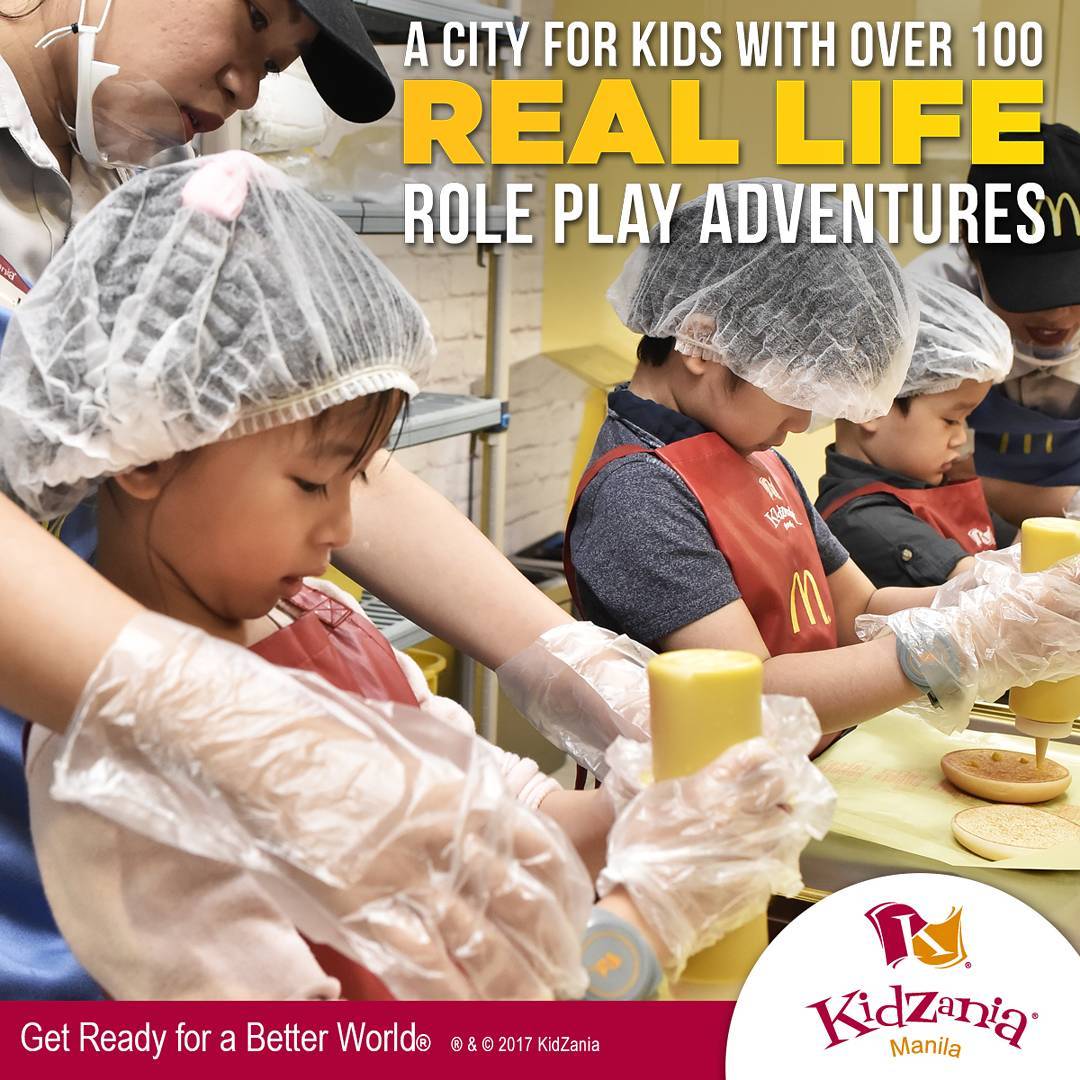 2. The gift of knowledge
A book is an all-time greatest gift for a child. Get them into the habit of reading from a young age by gifting books, whatever the occasion. Bookstores like Fully Booked and National Bookstore have pretty robust selections for kids of all ages. A book recommendation from us is - 'Malala's Magic Pencil', which tells the story of Nobel Prize Winner Malala Yousafzai's struggle to get an education against the threat of terrorism.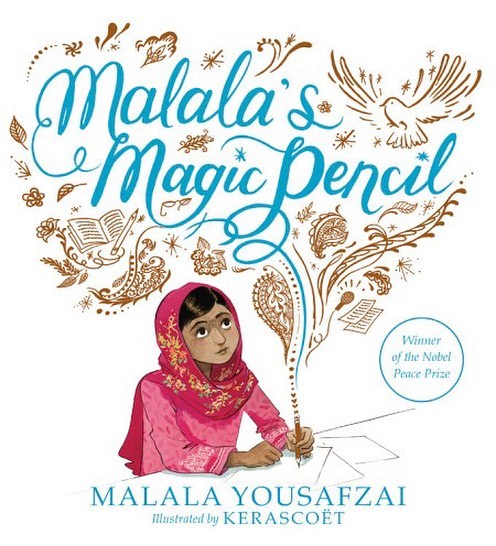 Another gift you might want to consider for a kid is to have them enrolled in hobbies they might be interested in such as learning guitar, dancing, singing etc. This could trigger a passion in them at a young age that could change the course of their lives later.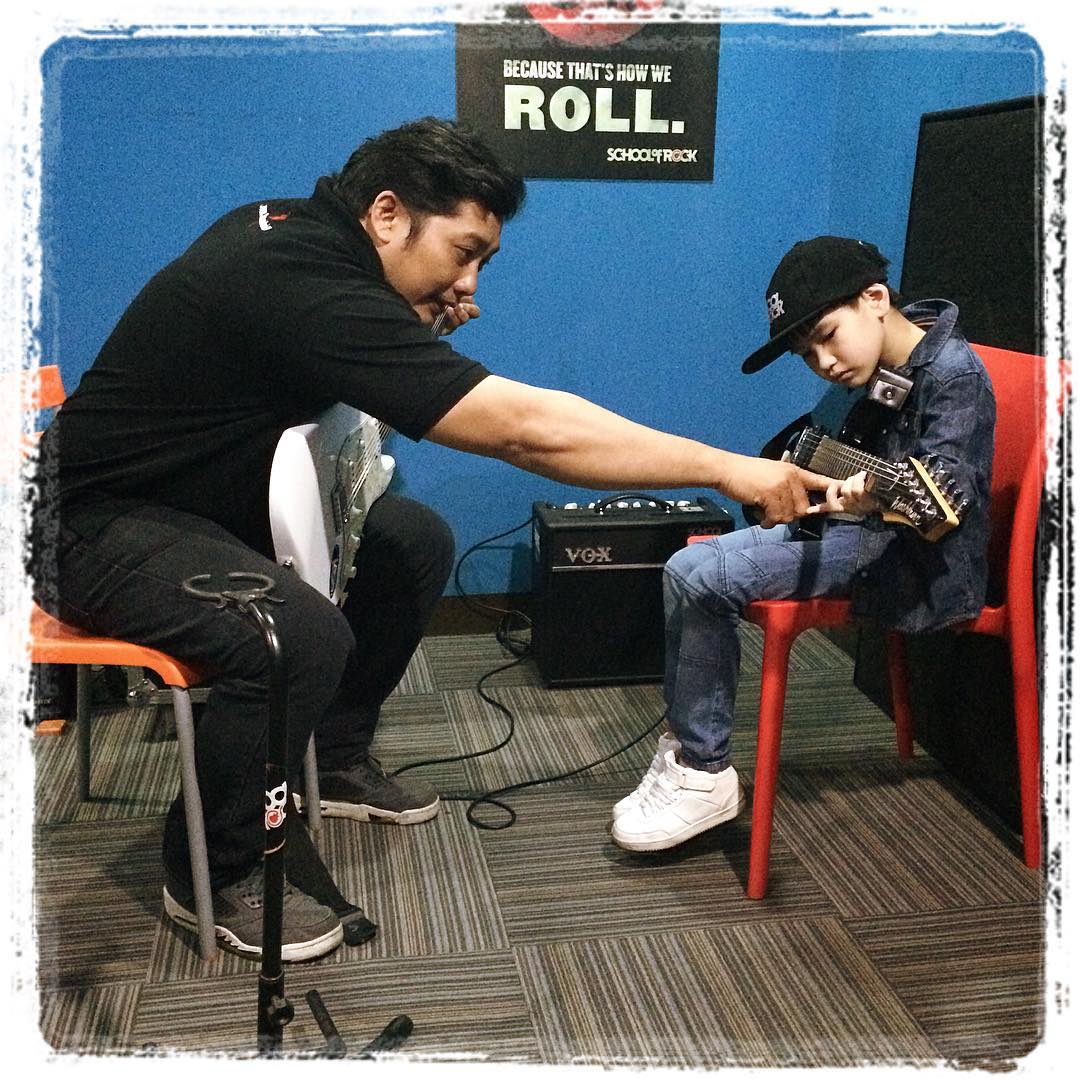 Like sneaking veggies into their favorite dish, you can teach your kids many subjects using board games. So gift them games such as Code Monkey Island and Robot Turtles that teach fundamental coding skills in a fun game environment.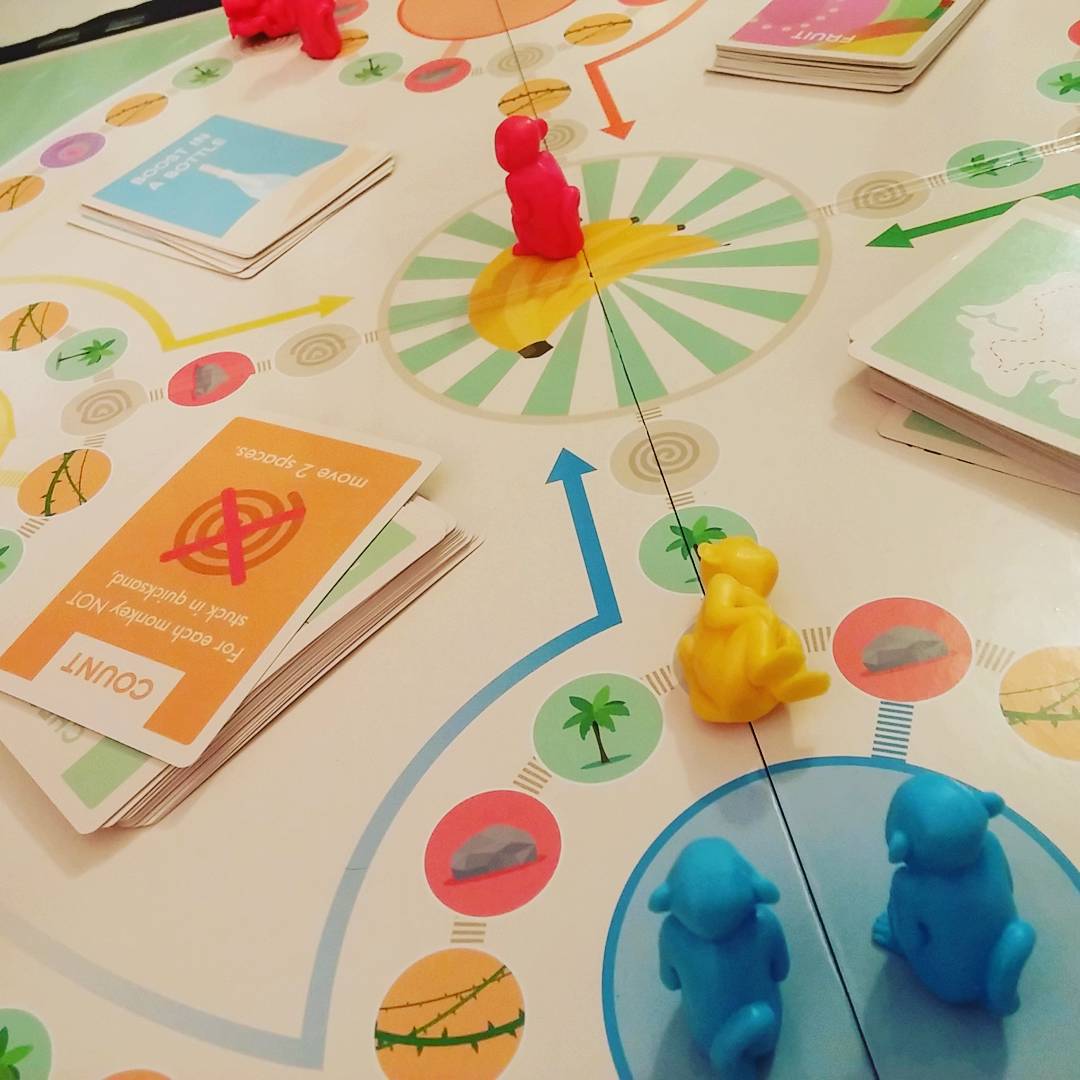 3. The gift of time
While kids may say that they want toys or other material gifts, most of the time they might just want to spend time with their parents, or older siblings. Consider the gift of time as dedicating a day or two to spend the day with the kid in your family. Book a quiet staycation and just watch cartoons with them. Also take the time to teach them about something you love, like a game, or a skill. This would be the ultimate gift that makes great memories for your lifetime.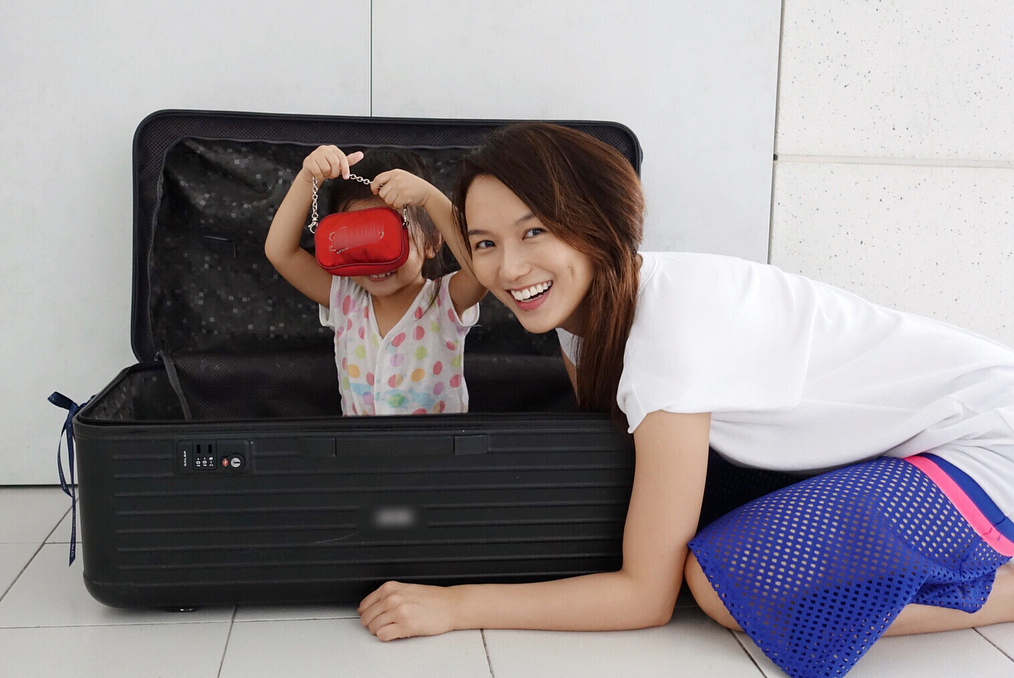 Final thoughts
It's easy to give cash as a gift because it takes the choice out of your hands and places it firmly in the hands of the kid. While giving money might be an easier and safer choice, there are moments when there's more joy in giving them something new to tinker with, something to learn, or a skill that they take with them well into their grown-up years.