July, like December, is the season for shopping. This is when brands--mostly from retail--mark down their prices as they welcome new products and collections. Malls also hold weekend sales, usually during payday, to entice more people to visit their establishments.
End of season sales are great, especially if you're the kuripot type. But, do you know that you can further reduce your shopping costs this time of the year? How? With the help of the following tips:
5 Tips to Get the Best Shopping Deals
1. Check for credit card promos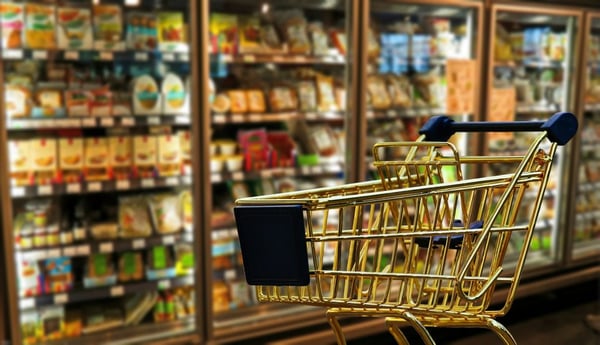 If you own a credit card, take advantage of the rewards and promotions that come with it. Banks update their credit card promos monthly so make it a habit to check their website and promo catalogs. Who knows, a 50% or buy 1 take 1 deal may be in store for you!
2. Make a separate social media account to follow the best shopping deals
If you want to take getting discounts seriously, this will need more effort than just spotting three-day sales advertised by local malls. You can create a separate Facebook or Instagram account where you can follow accounts that feature freebies and discounts.
Here are some pages you can follow to spot discounted items from different brands:
Manila

on Sale[1]

Manila

Shopper[2]

Manila

Sale: Sales and Discounts Around the Metro[3]

Piso

Fare and Airline Promos[4]

1

PISO FARE Promos[5]

Piso

Fare Tickets[6]
Also, don't forget to follow MoneyMax.ph on Facebook! We share promos and tips for smart shoppers every once in a while.
Read More: Payday Promos: Early Holiday Deals for September 2019
3. Find online coupon codes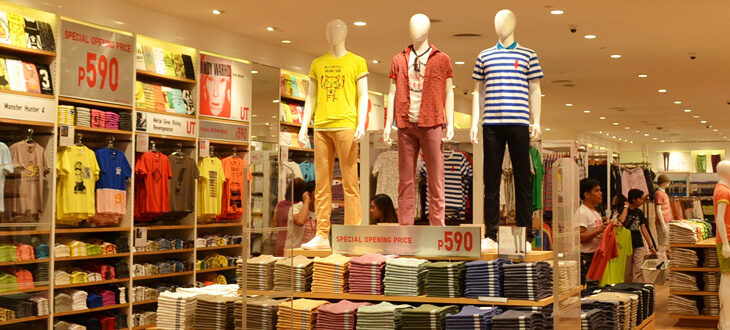 Shops usually provide discount codes to affiliates when launching partnerships or making collaborations. You can get these coupon codes when visiting websites of online shops or corporate websites. Take note of them and use them before they expire!
Read More: Lazada vs Shopee: Which is the Better Online Shopping Site?
4. Subscribe to email newsletters so you can dibs on sales
An underrated way of finding out where to get the best shopping deals are email newsletters. What's great about them is that you can choose which brands will notify you during warehouse or online sales. Such notifications also go straight to your email inbox!
This also eliminates the need to do so much research since the email newsletter has curated content on what might interest you. Cool, right?
5. Politely ask friends who get employee discounts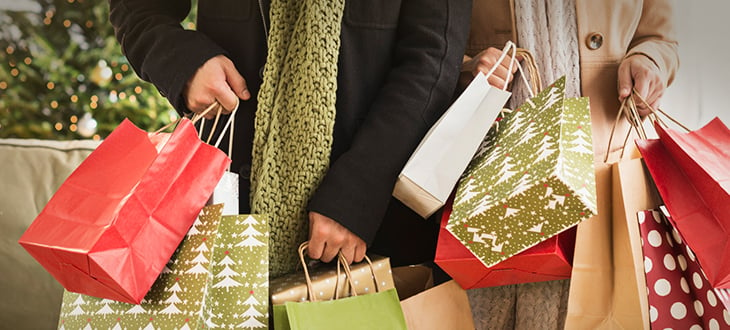 This hack can be useful if you have a friend or family member who works for retail or manufacturing companies. Most of them get over 20% discount on company products. This could be to your advantage, especially if they're willing to buy items for you.
What you need to be careful about is coming off as someone who's just catching up with them just to get discounts. This shouldn't be the case and you can use this hack when necessary. You can also ask them to let you know when there is an employee sale. Remember to stay considerate and polite.
Final Thoughts
With research and dedication to finding the best shopping deals, you can save anywhere from 50% - 70% even if there's no red "SALE" poster in your favorite shops. You can get the best deals without sacrificing quality of what you're buying. Shop smart despite the season. Stick to a budget and remember to use your credit card wisely.

Sources: