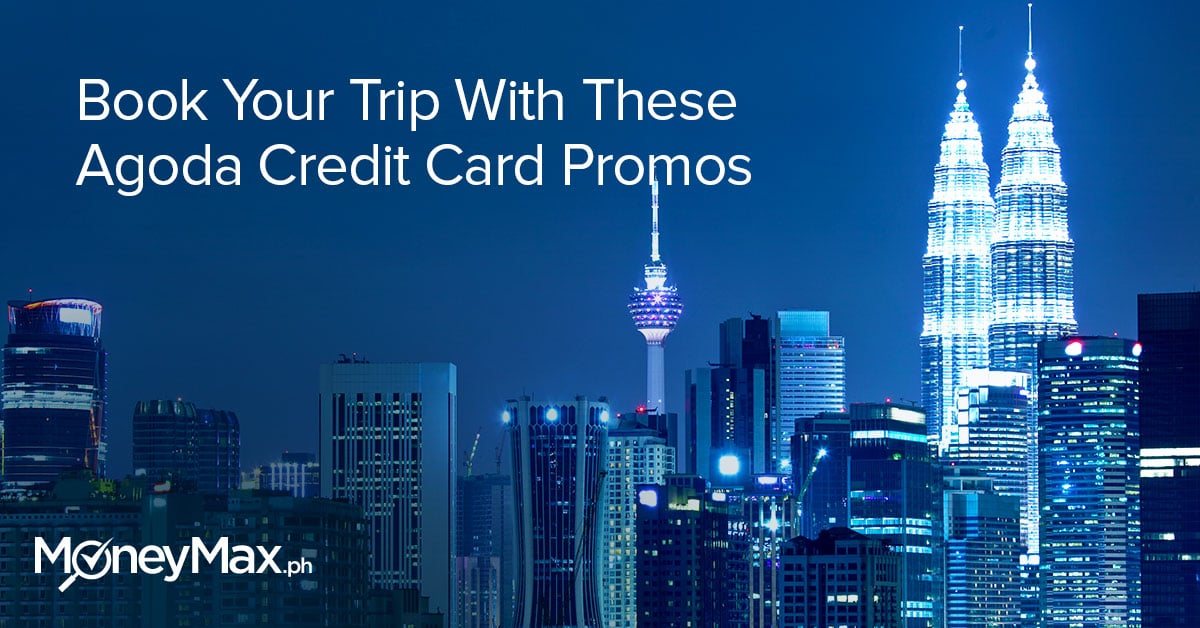 There are a lot of travel destinations where you can spend the long weekend together with your family and friends.
You can definitely find great deals to lessen the expense of the trip by using promos with your credit cards. One website where you can compare is at Agoda.com. Here are Agoda promos that you can surely use for a travel junkie like you!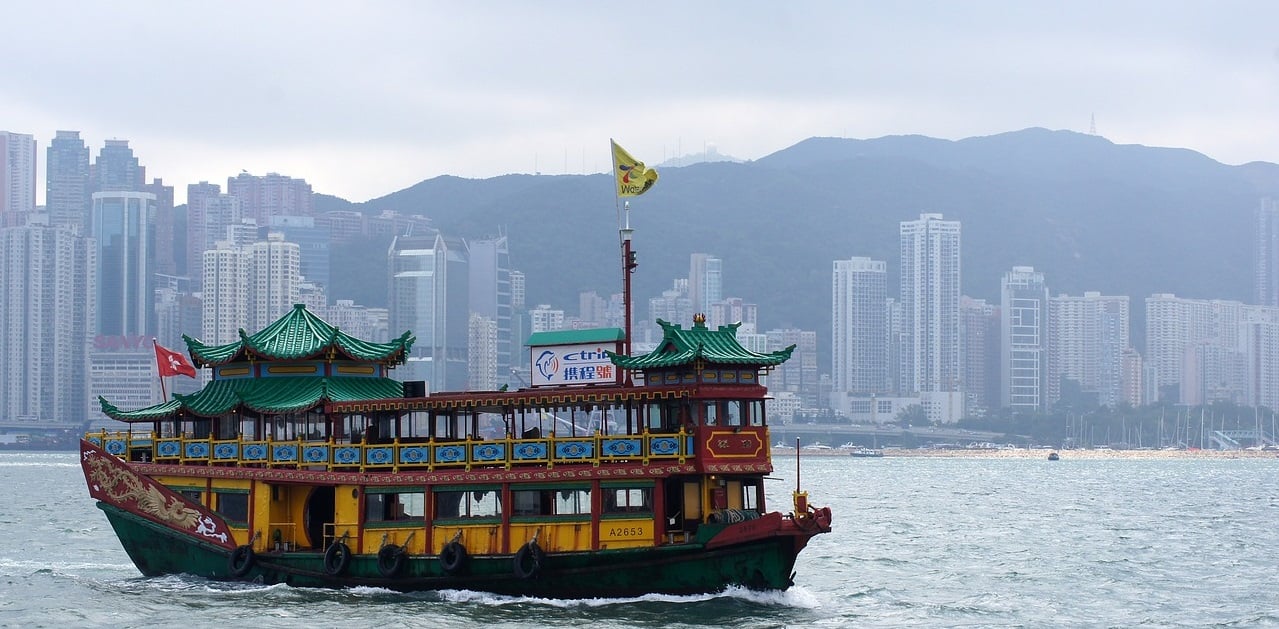 Citibank Credit Cards
Get up to 7% off using Citibank Credit Cards. Get more details on how to get Agoda promos by visiting their site[1].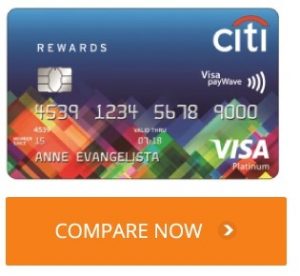 Read more: Citibank Credit Card Application: Easy 5-Step Guide
RCBC Credit Cards
Get to stay at hotels with discounts using RCBC credit cards. Enjoy up to 7% off sitewide from September 15, 2019, to September 15, 2020.
You can avail for up to 10% off by checking their promo mechanics[2].


HSBC Credit Cards
HSBC has partnered with Agoda to provide travelers with discounts all year round. You can avail this promo by going to their promo page[3].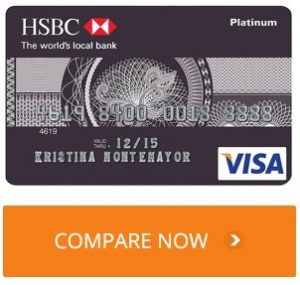 Read more: HSBC Credit Card Application: Quick Guide for First-Timers
BDO Credit Cards
Use your BDO Credit Card to book your next destination. They have various promos[4] for their different credit card lines.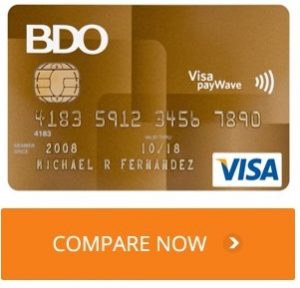 Are you missing out on credit card promos because you don't have one yet? Compare credit card options with MoneyMax.ph so you can get the best choice for your travel needs.
Sources: