Saving up is an essential financial activity. It helps you prepare for the rainy days or make your dream business or much-awaited vacation happen. However, banks can only offer so much. The reality is that the interest your money earns isn't that substantial, even if you're saving up with a high-interest account.
If you've already built a robust emergency fund, it's time to take things to the next level―start investing! For a lot of people, investing is such a big and intimidating word. But it's one effective way of making your money work.
If you have a high capital and want to dabble in investing, the Philam Life Money Tree is something worth looking at. It's also a good choice for seasoned investors who want to expand their portfolio.
Here are the important things you need to know about this investment product.
What is Philam Life Money Tree?
Offered by Philam Life, soon to be rebranded as AIA Philippines,[1] the Philam Life Money Tree is a variable unit-linked (VUL) product. This means that it has two components: the investment and the life insurance plan.
The advantage of the Philam Life Money Tree over investment-only products, such as stocks and mutual funds, is that your chosen beneficiaries will receive death benefits plus the earnings of your investments. With this product, you're hitting two birds with one stone: you save money for the future while making sure that you and your family are protected from life's uncertainties.
The Philam Life Money Tree is available at a minimum one-time payment of PHP 125,000. Its issue age is from 0 to 70 years old, and its life insurance coverage age is up to 100 years old.
Why Should I Invest in Philam Life Money Tree?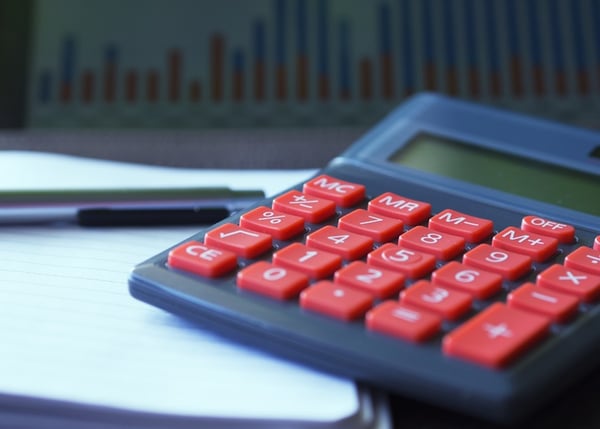 The Philam Life Money Tree offers many good reasons that make it a great investment choice. Here are some of them:
1. Your Life Insurance Coverage is Already Guaranteed
If you're a breadwinner, an insurance plan is a must-have. That way, your family will not have to suffer financially when you're gone. Talking about your passing may sound grim, but you need to touch on this subject so you can plan your finances accordingly. Thankfully, the insurance coverage is already guaranteed with Philam Life Money Tree since it's a VUL product. You get a benefit of at least 125% of your initial investment regardless of the prevailing market conditions.
2. There's Potential for Financial Growth
If you want to augment your savings, you can benefit from a VUL product like the Philam Life Money Tree. A portion of your premium goes to investments, a lot of which have a high-growth potential. Additionally, you may receive a loyalty bonus that may increase your investment.
3. You Have Full Control Over Your Investment Plan
The Philam Life Money Tree offers a lot of investment flexibility. You can choose the kind of fund to invest your money in based on your risk appetite or investment goals. Similarly, you can switch funds and change fund allocations whenever you like. The best thing about this is that you can make the switch for free.
And if you're planning to increase your investment, you can do so by adding as low as PHP 1,000. This means that you won't have to save up big if you're planning to put in an additional investment.
4. Your Fund is Managed by Experienced Professionals
The Philam Life Money Tree gives you access to funds that have delivered returns better than bank deposits. The earning potential is high as the funds are managed by experienced professionals employed by Philam Asset Management, Inc. (PAMI).
Does Philam Money Tree Offer Additional Coverage?
The Philam Life Money Tree is a customizable product. You can add any of the options below to your investment based on your budget, investment goals, and risk appetite.
1. Term Insurance
You may get additional life insurance coverage on top of the plan's default benefits. This can increase the amount of financial protection, which is especially needed these days.
2. Accident and Health Coverage
Protect yourself and your family from financial incapacity in case you get involved in an accident. With this coverage, you'll get additional cash that you can use in case of serious injuries, disabilities, and unexpected death due to an accident. The coverage is valid until age 72.
3. Critical Illness Coverage
Through this coverage, you'll receive additional cash to help you recover from any of the 56 major critical illnesses covered by the company. A few of them include:
Heart attack
Parkinson's disease
Cancer
Liver cirrhosis
Major head trauma
Coronary artery bypass surgery
Coma
Muscular dystrophy
Vital organ transplant
Paralysis
Terminal illness
Multiple sclerosis
Stroke
Bacterial meningitis
Major burns
Dissecting aortic aneurysm
For the complete list of covered illnesses and conditions, visit this page.[2]
Where are My Payments Invested?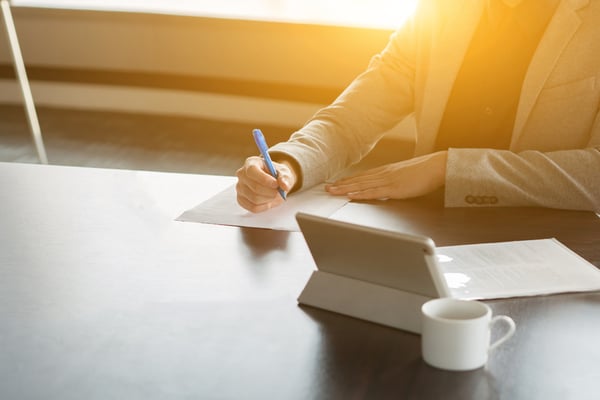 For your money to grow, your payments will be invested in PAMI funds. Each fund matches a specific type of risk appetite.
1. PAMI Philam Bond Fund
If you choose this fund, your payments will go to peso fixed-income instruments, such as government securities. Because this fund is designed for capital preservation, it suits conservative clients who want to have higher earnings compared to traditional savings accounts while tolerating minimal fluctuations in the value of their investments.
2. PAMI Philam Fund
Going for this fund means putting your money towards stocks and fixed-income instruments. This is a balanced fund that suits investors who want a medium to long-term capital growth and can tolerate moderate fluctuations in the value of their investments.
3. PAMI Philam Strategic Growth Fund
If you're not going to touch your money for the next five to 10 years or so, you may consider a high-risk fund with big rewards. When you choose this fund, you're putting your money towards equity securities listed in the Philippine Stock Exchange. This option is ideal for clients who want maximum capital growth while tolerating and weathering great risks and fluctuations in their investment value.
Are PAMI Funds Performing Well?
According to Philam Life, the funds discussed above have been providing investors consistent returns through active management and diversification. Over the years, PAMI funds have grown 7% to 15% annually. So if you're asking about the stability of Philam Life, this should be enough to answer your question.
But no matter how hopeful you are for the future, you still have to take things with a grain of salt. This is because every investment comes with certain risks.
See also: Retirement Fund 101: Plan, Save, and Invest for Early Retirement
I Want to Know More. Who Should I Contact?

If you want to know more about the Philam Life Money Tree, you can contact the following numbers:
Philippines: (02) 8-528-2000
International PLDT NDD: 1800-10-528-2000
Before you contact an agent, we recommend that you use Philam Life's financial needs calculator test.[3] It's actually a test that will help you determine how much you'll need to achieve your financial goals.
Final Thoughts
The future is not certain. But one thing is for sure―you can prepare for it today! And if you want to start as soon as possible, consider VUL products such as the Philam Life Money Tree. Not only will it make your money work for you. It will also provide you with protection from possible financial struggles.
If you want to learn more about investments in the Philippines, browse our guides below:

Sources:
DISCLAIMER: Information published on this blog or elsewhere on www.moneymax.ph should be used for general information purposes only and does not constitute investment advice, performance data or any solicitation or recommendation that any security, investment product, transaction or investment strategy is suitable for any specific person. This material does not take into account your financial situation, risk tolerance level, investment experience or objectives; all of which are unique to you. Before acting on information on this blog, we suggest consulting an independent professional to advise you on the risks of any decision and the extent of any exposure to loss.