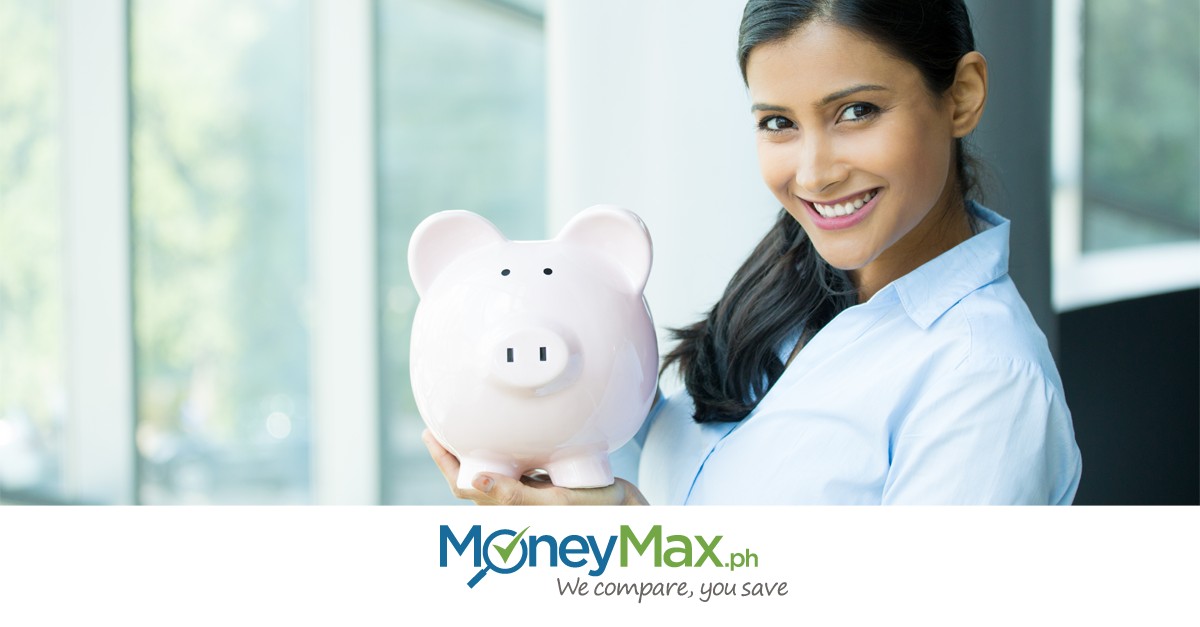 Scenario: You've received extra money from the previous year due to the year-end bonus, some extra hustle, or remittance from your loved ones abroad. Wherever the money came from, it's extra cash that's waiting to be utilized and maximized.
But what are some options that you can choose in order to maximize the gains that you can get from this? Here are 3 things you can do with your remaining Christmas money.
Paying your debt­
Let's face it; paying debt is not an exception when it comes to New Year's resolutions since you want to start the New Year with a clean slate. Starting your investment portfolio won't be a wise move unless you have an emergency fund in place. Whether you borrowed from a close friend or accumulated debt from your credit card purchases, the trick is to make a list of everything you owe.
You can try to use the debt snowball technique where you pay off the debt with the highest interest rate. You can also apply debt consolidation into one credit card so that the overall debt interest will go down. Repeat until you find yourself debt-free.
Investing in appreciating assets
Aside from the usual investments like stocks, mutual funds, UITFs, car insurance, and the like. Buying certain material things nowadays can become an investment and can help you earn twice as much in the future. Many people think that buying clothes depreciates the value of your money in the long run, but contrary to popular belief, there are clothing items that appreciate value as time goes by. One good example is collecting sneakers, which can be a way of making money as well.
There's a way a "sneakerhead"– the more common term for an enthusiast – may increase their profit and it's called re-sale. Here's why buying and collecting sneakers can become a gold mine. Here are some sneakers that have increased their prices in re-sale value:
Nike Air Yeezy 2 Red October
Original price: $250 / P11765.50
Current price in eBay: $4,030 / P189,659.86
Air Jordan 1 OG Breds
Original price: $65 / P3059.03
Current price in eBay: $869 / P40,896.88
Adidas Yeezy Boost 350
Original price: $200 / P9412.40
Current price in eBay: $904 / P42,544.05
Health is Wealth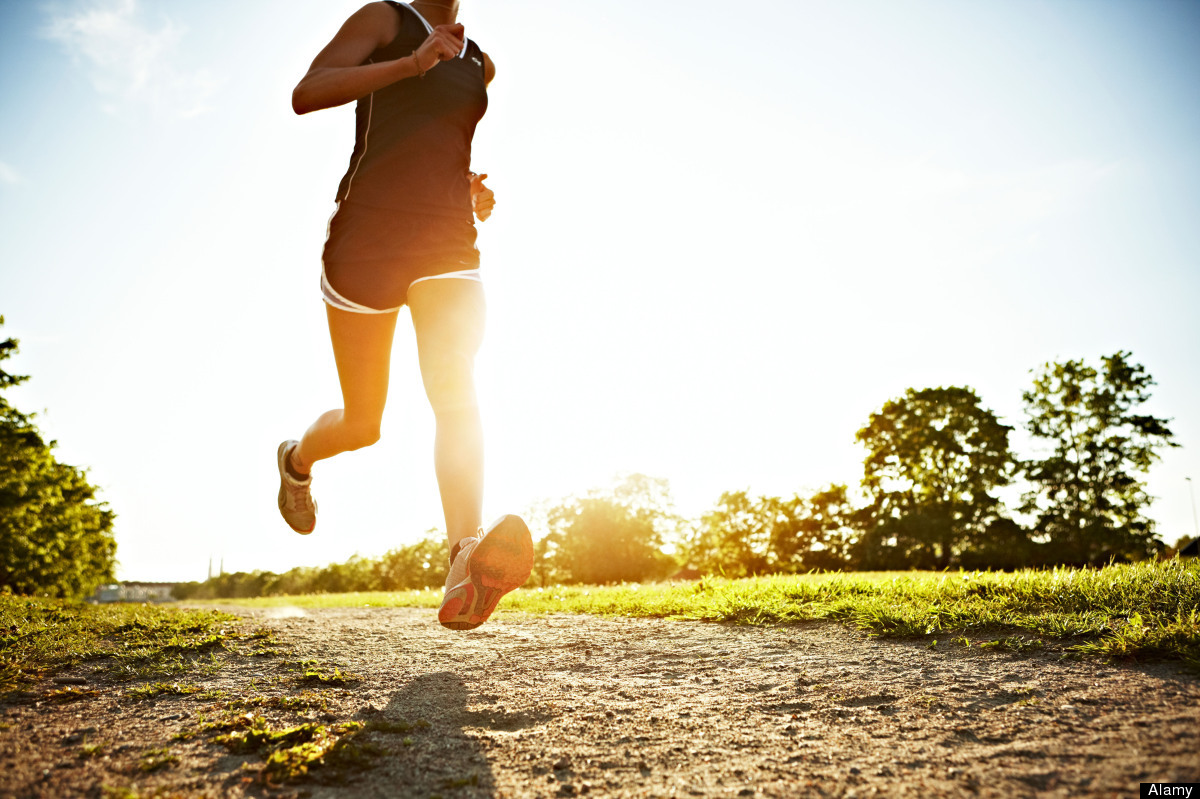 img source: huffingtonpost.com
Another famous Filipino new year's resolution is getting healthy. It sounds ideal but is very difficult to maintain, given the fact that we love food so much. This is challenging if you have an office job that keeps you busy throughout the day which gets you to consume unhealthy choices like fast food and street food. In 2014, Philippines lead as the country with highest obesity levels worldwide[1]. And in 2015, the NNC Executive Director Maria Bernardita Flores noted that 3 out of 10 Filipino adults are now obese and physical inactivity plays a major factor in the rising number of obese Filipinos.
In reality, accessing a healthier lifestyle is costly but a reason like "I don't have much money and time" is not an excuse. Here are things you should consider:
They say that "You are what you eat" so invest in nutritious food at your home. Look for articles on the internet for healthier food options that you can afford. You can also experiment and make your own recipes using your favorite healthy food and ingredients.
Take martial arts classes. Whether you're young or an adult, it's a great activity that keeps you physically active and disciplined. An hour session of martial arts can help you burn up to 500 calories. What could be better than learning new things while being physically fit, right?
If you've been thinking of signing up at a gym for the longest time, then you can use this money to pay for your annual fee. There are available mobile apps that can give you unlimited access to gyms and fitness establishments accessible in your area.
If 2015 was a year where you think you put money on the wrong investments, then change this year for the better. Above are just some ideas that could help you in figuring out where you can put your money on.
Compare car insurance, credit cards, and loans. Check our products to know more.
Sources: