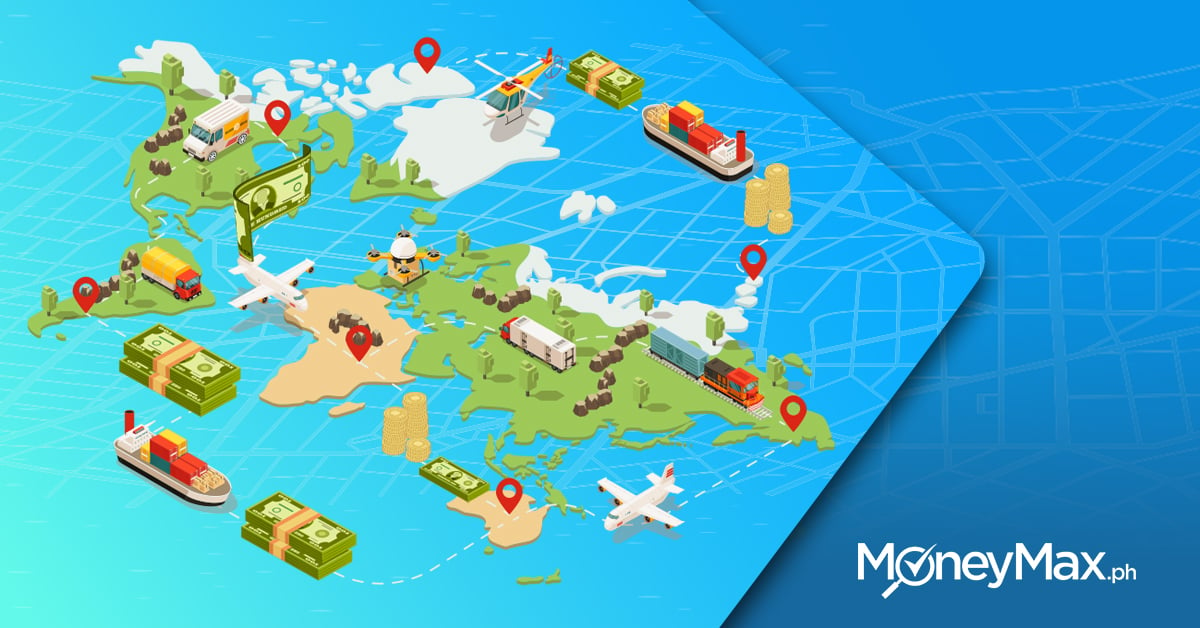 Send money online or the traditional way? If you're torn between these two choices for sending remittances to your loved ones in the Philippines, consider the benefits and drawbacks of each option. This way, you can decide which one better fits your needs (as well as your recipient's).
Courier or postal services are definitely not an option. They may be cheaper than other remittance channels, but the lower price isn't worth it. According to the Bangko Sentral ng Pilipinas, postal services don't provide protection for cash packages the way formal remittance services do. Your hard-earned pera padala may get lost or stolen while it's being shipped, not to mention that it takes longer for the money to reach the recipient.
Thus, you're better off sending through conventional or online money transfer services. Let's take a closer look at the advantages and disadvantages of each OFW remittance option.
Sending Money via Traditional Agents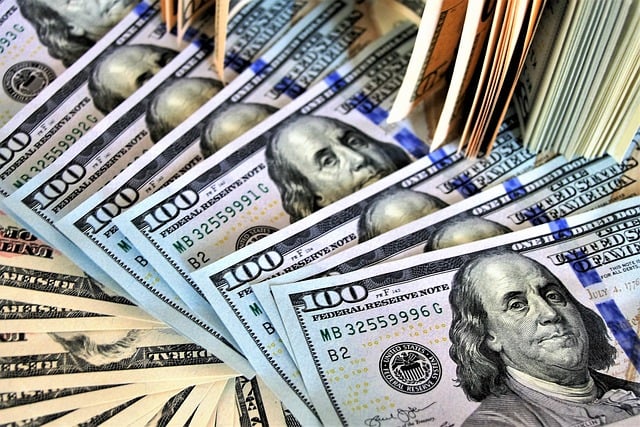 Cash is king in the Philippines—no wonder most OFWs opt to send money home via traditional money transfer services, which allow their families to receive them over-the-counter at brick-and-mortar pick-up locations such as pawnshops and local branches of remittance companies.
Pros of Traditional Remittance Services
Flexible remittance channels. OFWs can choose to pay with cash or online via bank deposit, credit card, or debit card. Their loved ones can claim the money in person at one of the remittance center's local branches or partner outlets.
Service accessibility to senders and recipients. Leading traditional money transfer companies like Western Union and MoneyGram have hundreds of thousands of branches worldwide.
Fund accessibility to recipients. Traditional remittance services allow sending money to remote provinces in the Philippines where there's little to no internet access. Cash pick-up option also caters to recipients without a PayPal or bank account.
Money can be transferred within minutes or the same day but at very high prices. The most cost-efficient option is remitting via bank account, credit card, and debit card for deposit into the recipient's bank account.
Cons of Traditional Remittance Services
More expensive in general than online money transfer. Remittance fees can go as high as USD 20 for sending money to the Philippines within minutes.
Slow money transfer, especially bank-to-bank transfers that take five business days at most.
Not accessible all the time. Physical locations open and close at certain times of the day. They may also be closed on weekends and holidays. It may not be a good idea to send remittances during emergencies through traditional agents.
May be prone to fraud because some pick-up centers require only the control number for releasing funds. If a scammer gets access to a control number, he can easily claim your hard-earned money remittance.
Sending Money Online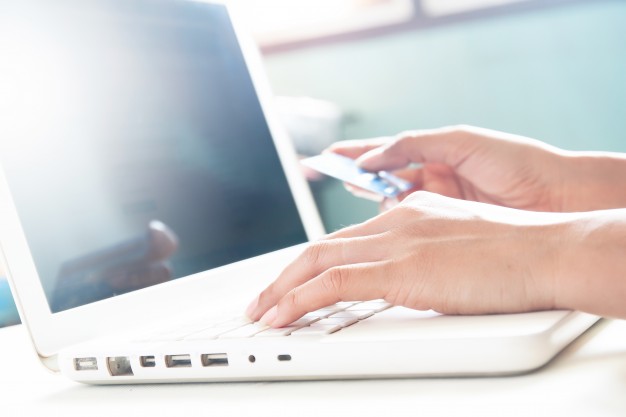 While traditional remittance services are still popular among OFWs and their families, online money transfer services via ATMs, websites, and mobile apps are catching up in recent years. Online remittance services are a good alternative to those who aren't happy with the services of traditional cash agents.
Pros of Online Money Transfer
Fast and convenient transactions. Send money online anywhere and anytime with just a few clicks on a laptop, tablet, or mobile phone. No paperwork for the recipient, too. No need to fill out forms and present IDs or supporting documents.
Quick money transfer. Most online remittances are sent within the same day with Xoom money transfer, ideal for sending money during emergencies. TransferWise takes more than a week to transfer funds, though.
Cheaper services, except when you pay with a debit card or credit card with Xoom and the receiving amount is in US Dollar
Remittance status tracking. Updates on money transfer status are sent to the sender and recipient (or both) via email or text message.
Greater security. Money transfer websites have security features such as data encryption and two-step verification procedure. Some E-Transer services also require bank codes and swift codes to make sure that you are sending to the right bank in the Philippines.
Cons of Online Money Transfer
Not an option for recipients with no PayPal or bank account. Door-to-door deliveries are available for locations outside Metro Manila, though.
May be prone to online fraud and malware attacks. To avoid falling for scammers online, observe the same security practices for mobile banking.
Final Thoughts
Both traditional and online money transfer options come with pros and cons, so it's important that you weigh them carefully[1] before you stick to a remittance channel. You may also consider switching from one channel to another depending on the circumstance, such as when your internet service is down, when the exchange rates are favorable, or when you need to send money fast for a financial emergency back home.

Sources: