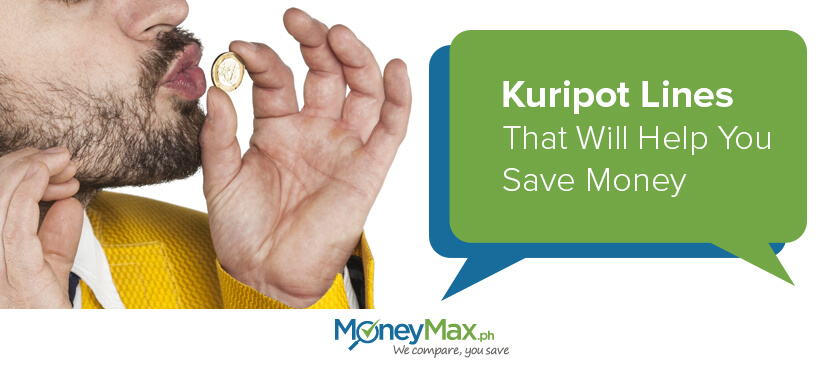 Being kuripot has a two-fold appeal: it can have either a bad connotation or a good impression. Some people would say that it is being a cheapskate or a miser, and some will take it as being wise with your money by being frugal and thrifty.
Choosing to be kuripot can be a big help on improving your finances. The great thing about it is there are many aspects of your life where you can apply the art of being frugal.
What are some mantras about being kuripot that can help us you save money? Here are some thoughts shared by the participants of our Clash of Kuripot Lines Facebook Contest last December 2016.
---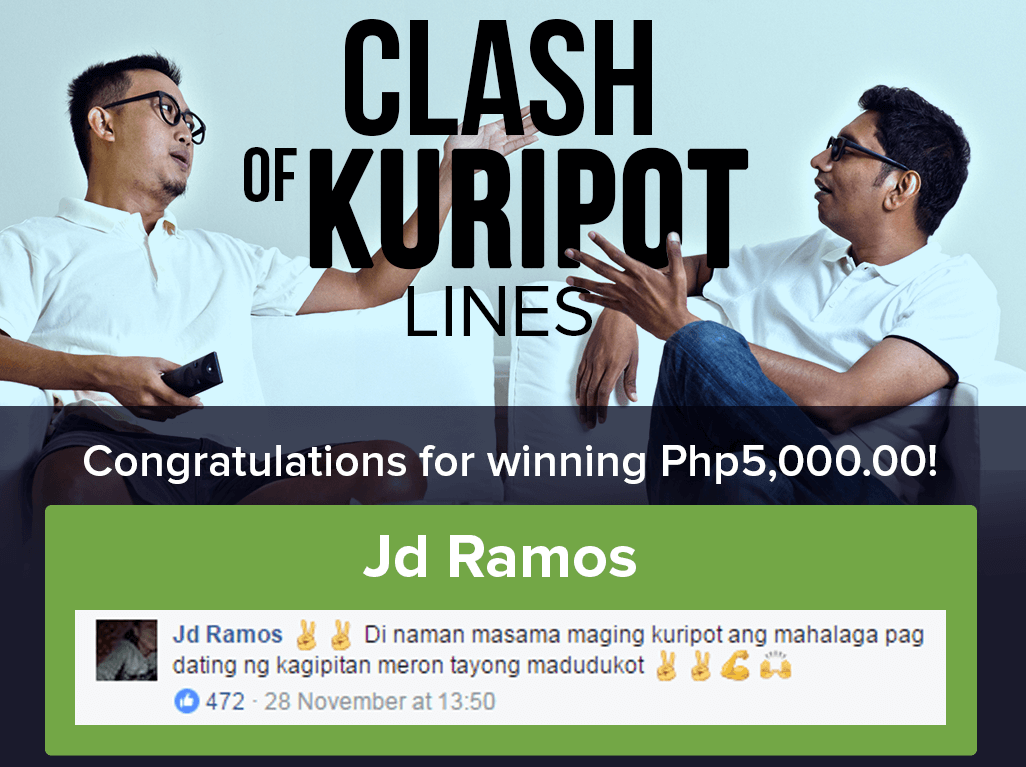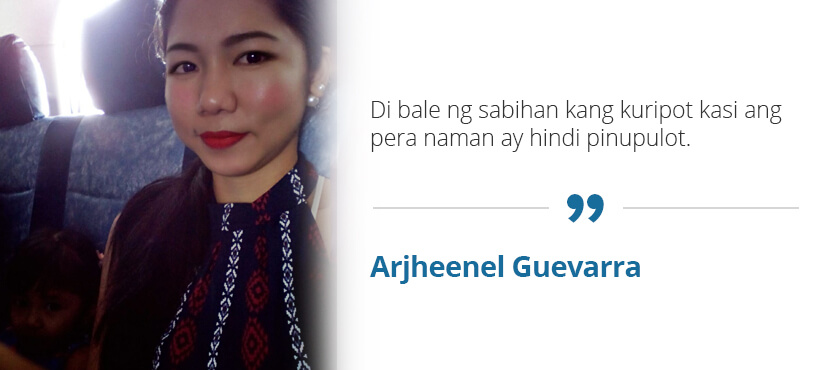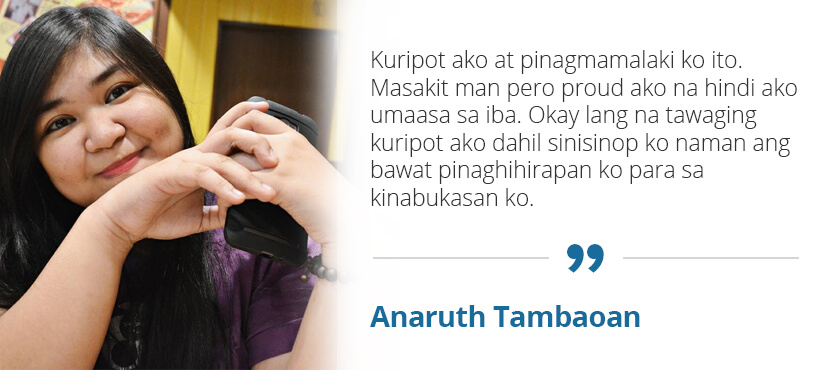 Some elders would tell the younger generation when they ask for material things or cash to keep up with their social circle that "Di pinupulot ang pera. Malalaman mo rin yan pagtanda mo." This is their mindset because, with our finite resources, the practical thing to do is to allocate our resources to important expenses and to our emergency funds.
---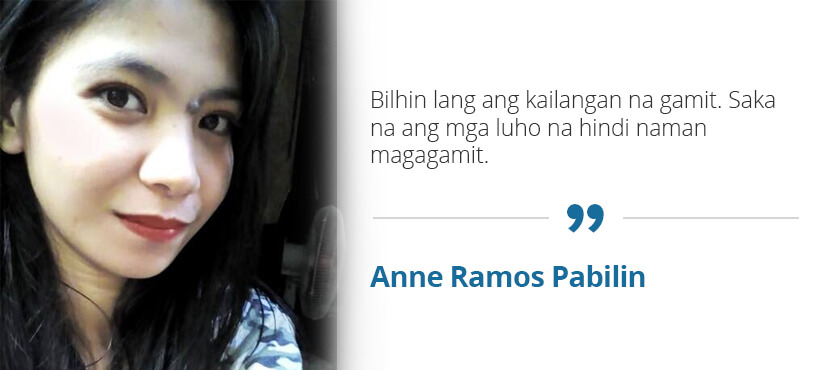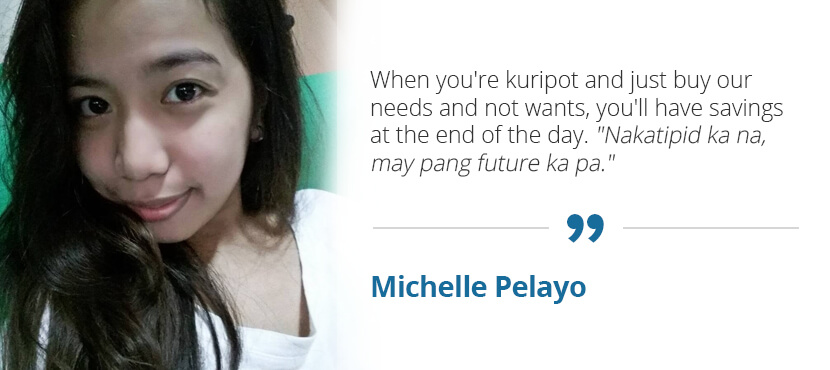 Having money in your bank account is better than buying a lot of material things that will depreciate in value when the time comes. We can use the analogy of owning a Php100.00 wallet containing Php400.00 than buying a Php300.00 wallet with Php200.00 left.
Do not buy gadgets you cannot buy at face value because this will create bad debt. There is nothing wrong with owning an older smartphone model because you are saving up for other financial priorities.
---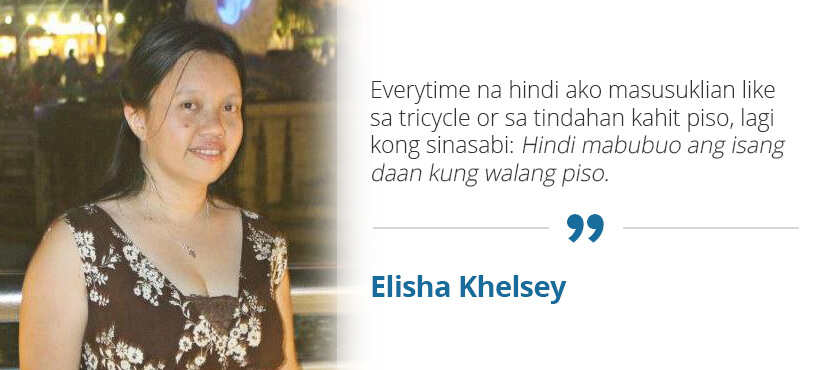 In order to appreciate the value of being frugal, we must value the value of every peso. Doing a snowball effect with a small amount will reap you big results over the long run. Don't take for granted if you do not remember where you spent your money. This just means that you spent your money on useless things. There are also the usual remarks that vendors that they don't have loose change that they can give you. Our reaction most of the time is just letting it slip if it's below Php10.00. By doing this repetitively, this will result in more money than you imagined.
A great example that shows this point is the money challenges this New Year that illustrates how incremental savings can have a big reward towards the end of the year.
---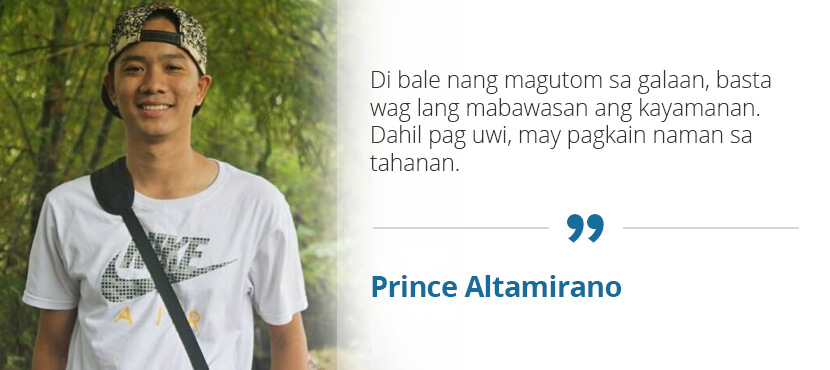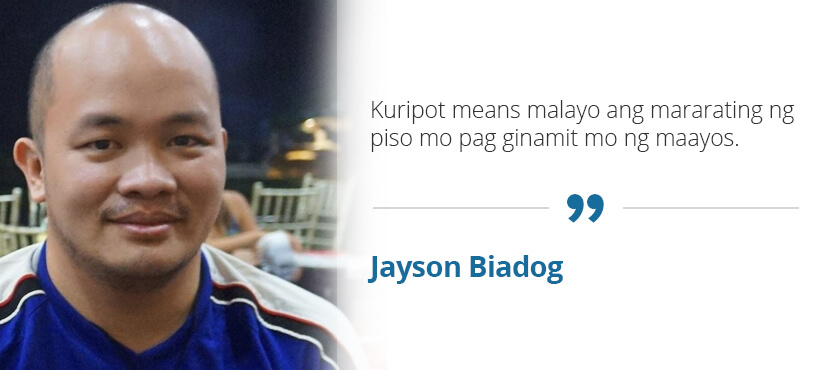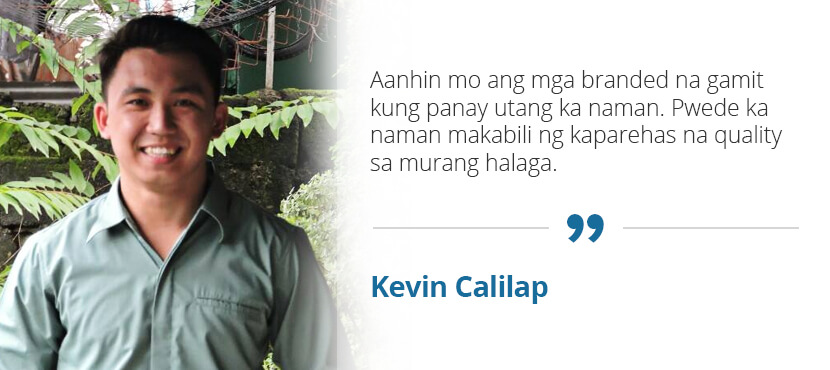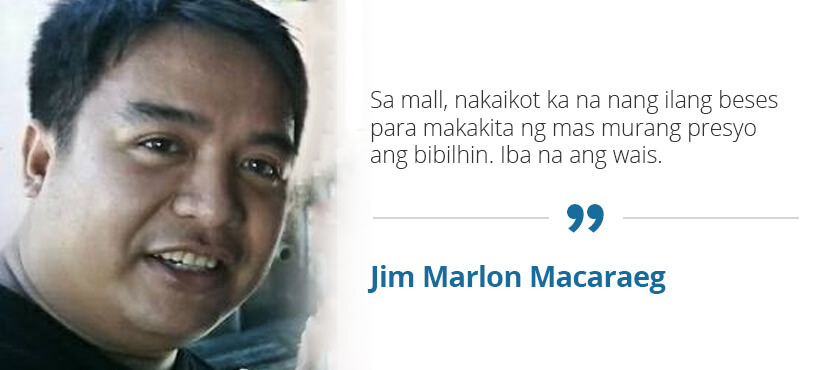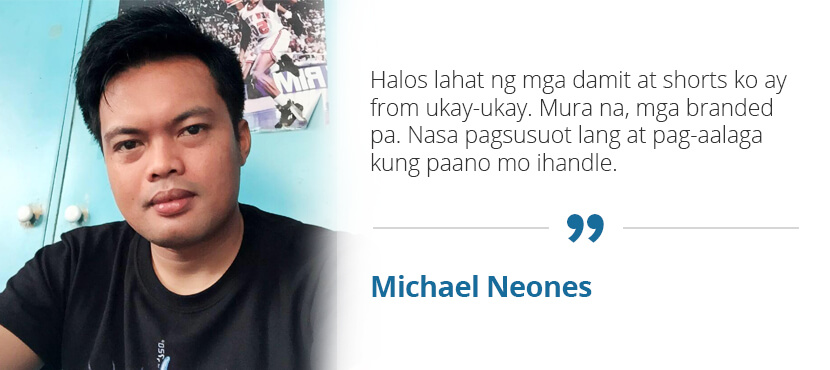 Once we get the frugal mindset, you can apply numerous ways to cut your spending.
One way being cited was eating once you get home after going out because that would be a cheaper option. You can also apply this through eating before going grocery shopping or going to a gimik.
Other tips that you can use to save money are:
Learn how to say no when asked to treat other people. Sometimes, these requests might be out of your budget.
Avoid going to coffee shops and just schedule meet-ups with your friends and family at home. This could easily save you up to Php34,700.00 for the whole year. You can opt for cheaper alternatives such as 3-in-1 coffee mixes and generic brand coffee beans for your coffee press.
Compare all options before getting a credit card or choosing which personal loan to avail. This is to make sure that you get the financial product that's fit for your budget and needs.
Check everything at home first or ask people you know when you need something. You may not know it but with added resourcefulness, you can find what you need at home without resorting to spending more outside.
Related Article: 55 Tips on Saving Money: The Ultimate Financial Hacks List
Final Thoughts
There are many ways to achieve our financial goals and avoiding unnecessary spending is one of them. This can bring you to being frugal due to the need to being frugal by choice.