If the holidays is not only for children, who else is it for? Well for one thing, it's also for millennials working hard to make Christmas happen. And if you're reading this, you're probably searching for Christmas gift ideas to give your Secret Santa for your upcoming office party. Reader, you've come to the right place.
Now that we've covered some Christmas gift suggestions for tech lovers and car enthusiasts, let's see what gift ideas for millennials we can generate this week. We grouped our gift suggestions according to their price ranges. So without further ado, gift away!
Gift Ideas for Millennials Under P1,000
Xiaomi Portable Handheld Fan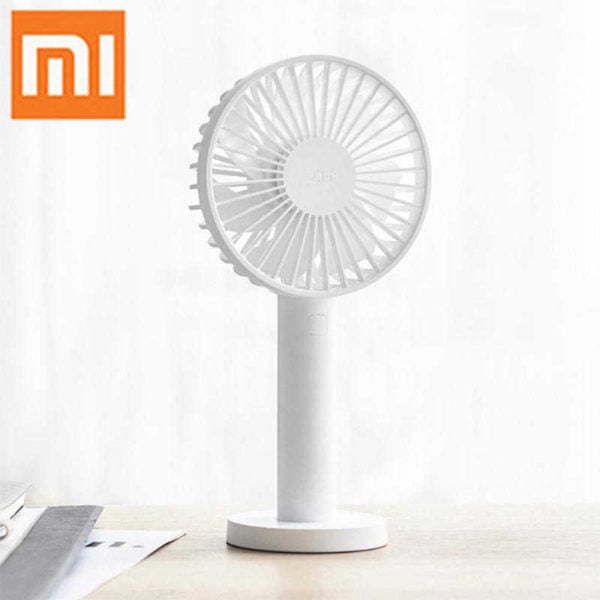 Price: PHP 668
Best Christmas gift for: Daily commuters
Unfortunately, public transportation is now the most comfortable way to go to the office. But most millennials have to deal with cramped buses and jeeps everyday. Ease their hardship with this nifty handheld fan from Xiaomi. It has a high battery capacity and has three modes of wind speed for every heated situation. Give them the gift of cool this holiday season.
Available at: Lazada (1)
Read more: Holidays in the Philippines and Long Weekends Guide
Pop Culture Funko Pops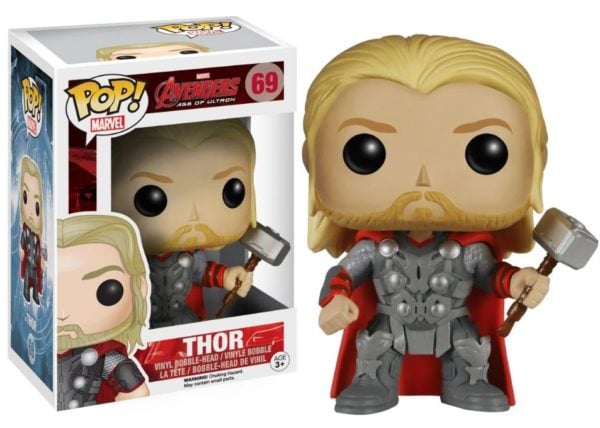 Price: PHP 595 - PHP 995
Best Christmas gift for: Pop culture geeks
While the intended market is children, most millennials are out there collecting these cool figurines for themselves or for selling. There's always a Funko for every kind of fandom, so why not give your Marvel fan officemate a Thor Funko? You get to choose from thousands of Funko designs so you'll have plenty of time to find out what your receiver's fandom really is.
Available at: Geek PH store (2)
ACQUA Tumblers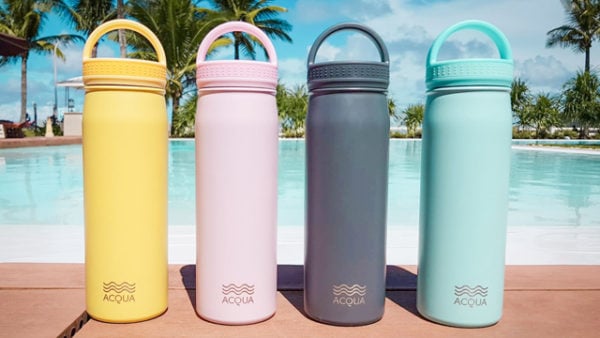 Price: PHP 799 - PHP 949
Best Christmas gift for: Trendy water-and-other-beverage drinkers
Another hot trend today is hydrating. Since drinking water is important, these ACQUA tumblers would make great gifts for millennials. Each tumbler can keep drinks cold for up to 24 hours and hot for 12 hours. Plus, you can have these tumblers personalized for an extra PHP 150. A list of gift ideas for millennials won't be complete without personalized items, you know.
Available at: ACQUA (3)
Gift Ideas for Millennials Under P2,000
PLDT Home Wifi Prepaid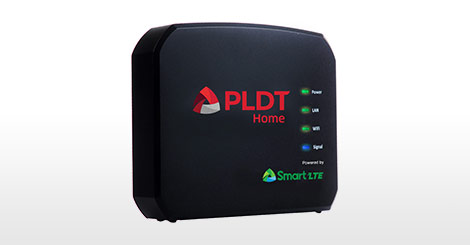 Price: PHP 1,995
Best Christmas gift for: Freelancers, home buddies
Having a stable internet connection can take months to accomplish. Give your freelancer friends the gift of instant internet access with the PLDT Home Wifi Prepaid kit. Not only is it convenient and flexible, your friends won't need to worry about monthly payments because they can just pay for the exact bandwidth they need. Now they don't have a reason to seenzone you.
Available at: PLDT (4), Smart stores and kiosks
Read more: Globe vs Smart - Which is the Better Mobile Network?
Pleated Tote Bag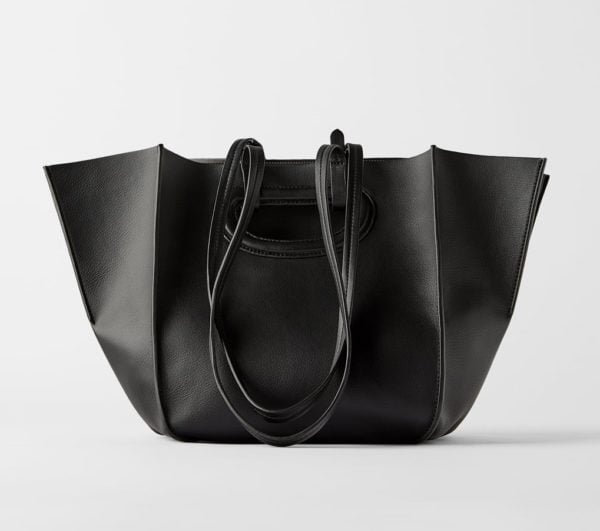 Price: PHP 1,995
Best Christmas gift for: On-the-go millennials
Sometimes, the workplace is like a jungle. It's best to have your essentials with you at all times. That's why this neat tote bag from Zara is the perfect gift for the on-the-go millennials in your life. Now they can pack all the things they need for the day and look good doing it. And in this incredibly busy world we live in, that's the best compromise anyone can get.
Available at: Zara (5)
Fresh Charmed Lip Trio Gift Set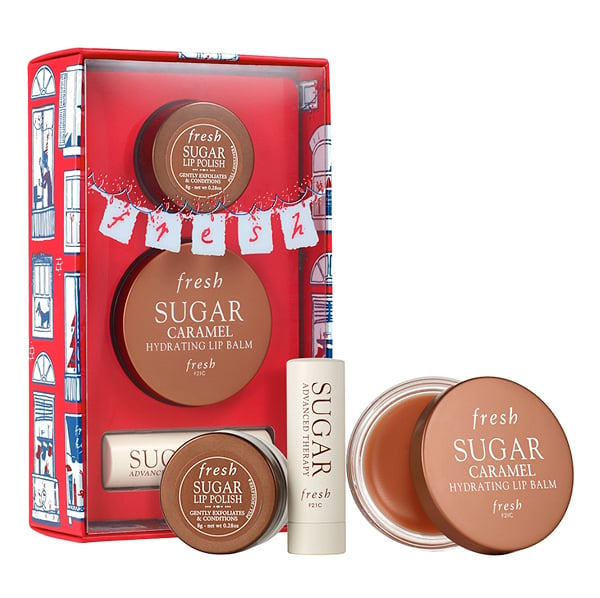 Price: PHP 1,790
Best Christmas gift for: Beauty junkies, makeup enthusiasts
How can we forget the beauty and makeup enthusiasts in your life? Add this Fresh Charmed Lip Trio set to your gift ideas for millennials list. It comes with a lip polish and a lip treatment nourishment, coupled with a lip balm for that all-around lip care solution. Not only can this care kit take care of dry lips, it can also boost the confidence of anyone who will receive it.
Available at: Sephora (6)
Read more: 8 Best Credit Cards for Filipino Shoppers
Gift Ideas for Millennials Under P5,000
Fujifilm Instax Mini 9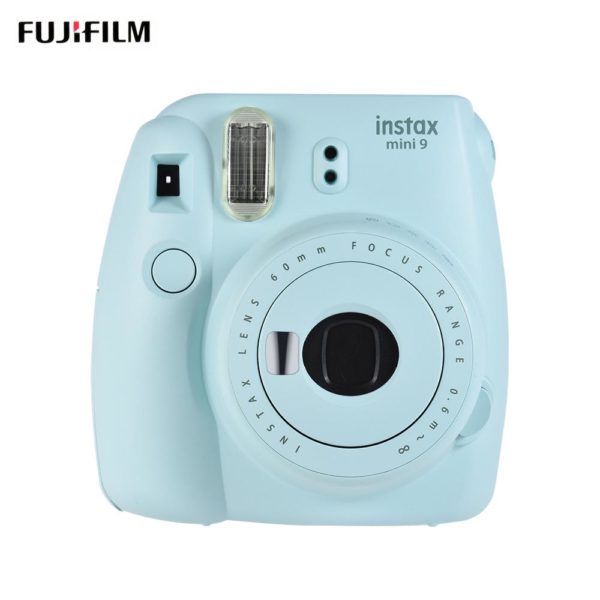 Price: PHP 3,599
Best Christmas gift for: Photography enthusiasts
Yes, polaroid cameras are making a comeback. For the millennials not buying into the Insta hype and instead post their pictures on actual mood boards, the Fujifilm Instax Mini 9 is the perfect gift. Give your photography junkies something to rave about: instant pictures and memories. After all, you don't need to post a photo online for it to become special.
Available at: Lazada (7)
JBL Tune 120TWS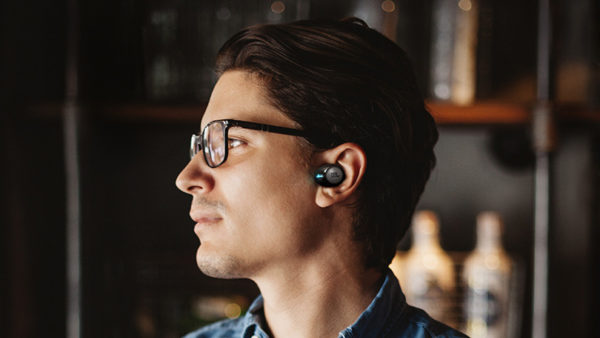 Price: PHP 4,999
Best Christmas gift for: Music lovers, millennials who hate cords
The biggest problem plaguing millennials? Tangled earphone cords. Spice up your gift ideas for millennials list with this hip wireless earbuds from JBL. The JBL Tune 120TWS also has fast charging capabilities that can give you one hour after 15 minutes of charging. Now your friends can loop "Bad Guy" by Billie Eilish during their punishing and rigorous commute.
Available at: Lazada (8)
Read more: Best Credit Cards for Gadget Shopping in the Philippines
World Balance Stormtrooper x Legion M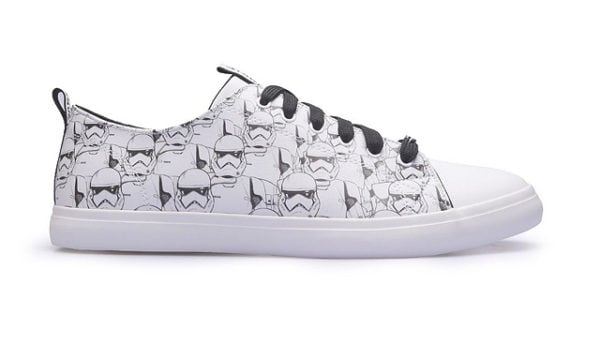 Price: PHP 2,299
Best Christmas gift for: Star Wars fans, sneaker enthusiasts
Who doesn't love Star Wars? Most millennials do. And to celebrate the release of the last Star Wars film, why not gift your millennial friends this awesome Startrooper sneakers from World Balance? And even if they don't like Star Wars that much, these kicks still look fire that they might decide to watch the entire series. Congrats for introducing someone to the Force.
Final Thoughts
From all the Christmas gift suggestions we published this month, we hope you learned the importance of showing appreciation to the people you care about. Sure, the stress of shopping for gifts can be overwhelming, but that's why these guides exist. Hopefully, seeing the happiness and excitement on your loved ones' faces will make this holiday rush worth it.

Sources: