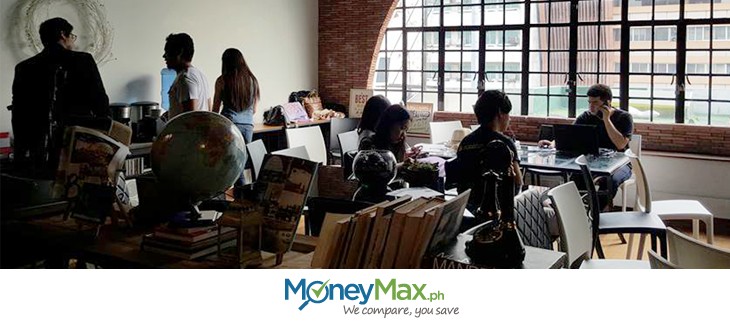 Up close and personal – that's what happened last Dec 12, 2015 at O2 Space, an industrial design inspired co-working space in Makati City during the The Global Filipino Investors (TGFI) x MoneyMax.ph Coffee Sessions. Around 15 attendees, who included a couple of Overseas Filipino Workers (OFWs), were able to ask and connect personally with experts in the fields of marketing, finance, and business. They were able to ask about the speakers' experiences and stories, and in return, the speakers were able to give personalized advice. The speakers were able to shed light on the importance of personal finance and provide concrete and practical steps to start living a happy, worry-free, and rich life.
Here's a sneak peek of what happened during the Coffee Session. Here are 10 quotes from the speakers to help you live a happy, worry-free, and rich life: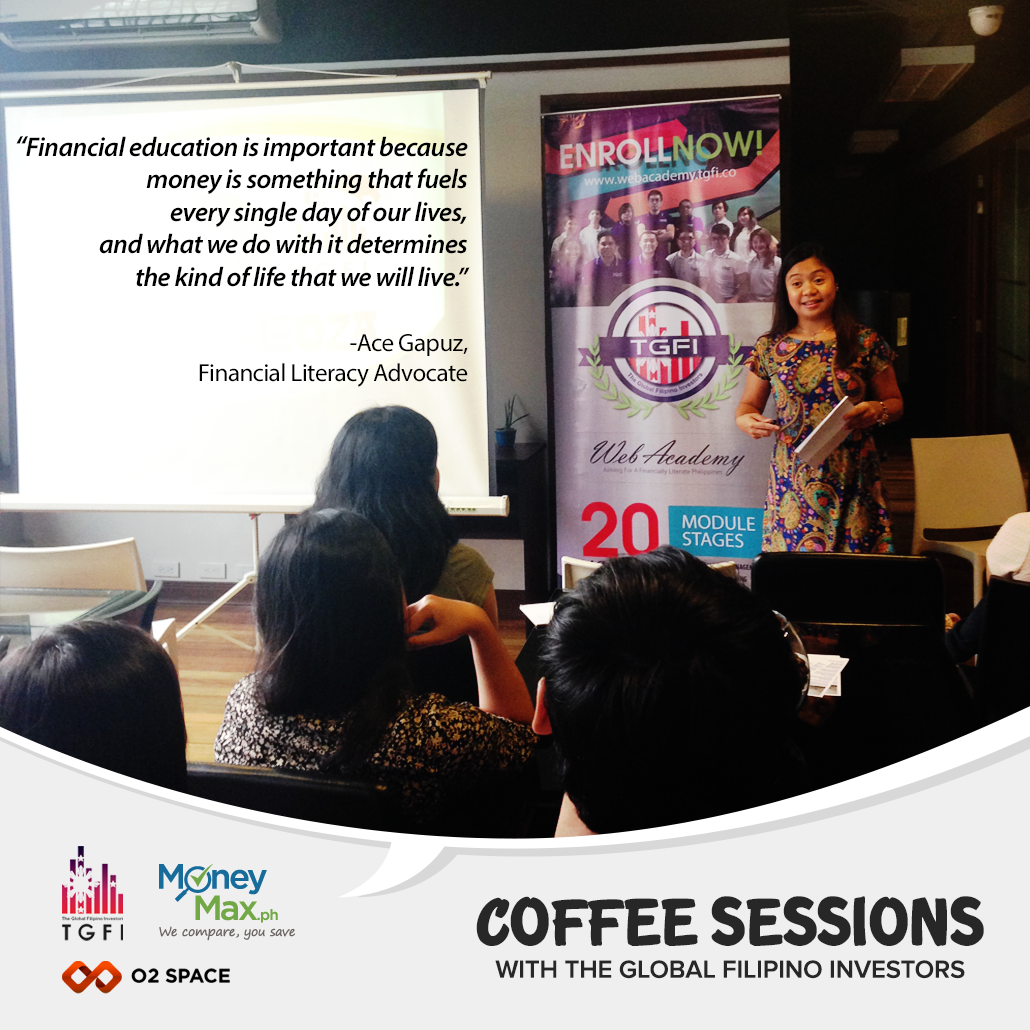 From Ms. Ace Gapuz, Managing Director at Blogapalooza, Inc. and Financial Literacy Advocate:
"We need to master how to maximize money and make money work for us because we need it to live."
Whether it's brushing one's teeth or getting to work, everyone needs money to do those things. The truth is that money is needed in every single aspect of our lives. This is the importance of financial education. Filipinos must learn how to use and grow money to live worry-free. It's much easier for a person to do the things he wants if he can afford it.
"This is the perfect time to venture into the online sphere and maximize the benefits that we can derive from it."
The digital and technology space has never been stronger than it is today. Filipinos should learn how to maximize the online sphere whether it's learning about the basics of investing or starting a business. If you have a business, grow it through online marketing efforts (e.g. Facebook, blogging, a website, etc.). If you want to learn how to invest your money, read blogs and other online resources that teach you exactly that.
"There is an online channel for specific markets that we want to reach and educate."
The older generation may prefer newsletters and emails. Yuppies who are on-the-go may opt for podcasts and social media apps. There are webinars for those who prefer to watch rather than read. With the diversity of online channels, there's no excuse not to learn personal finance. Whether it's learning how to save your salary, pay down your debts, or applying for loans, there's always an online tool for you.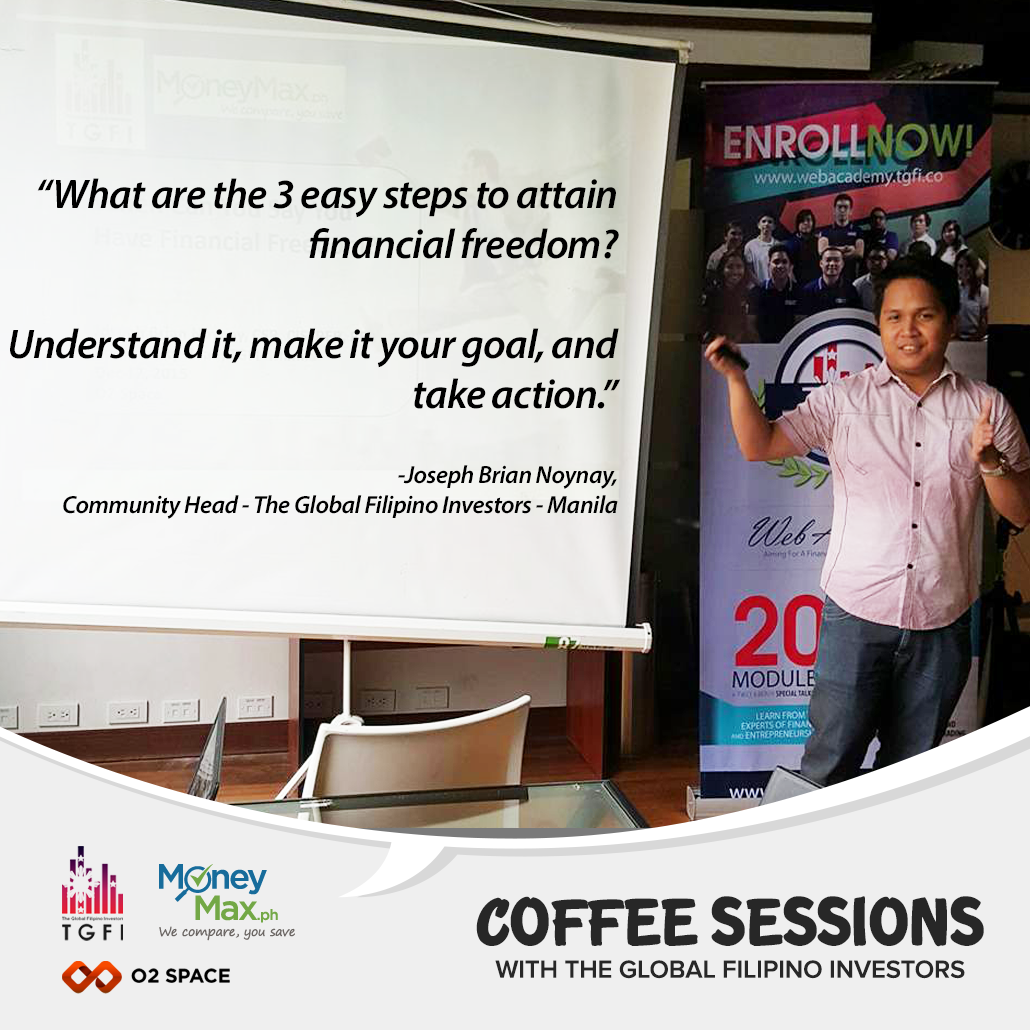 From Mr. Joseph Brian Noynay, CSR, CIS, REB, REA, Community Manager of TGFI – Manila:
"The three steps to financial freedom are: understanding it, making it your goal, and taking action."
Financial freedom is being able to do the things you want to do and be the person you want to be. It's doing what you want instead of what you have to without worrying about expenses. To achieve financial freedom, Mr. Noynay stresses that first you have to understand it through reading and attending seminars. Then, make it your goal, and last is to take action. No matter how much you read on 'how to retire early', you won't be able to unless you take concrete steps to reach that goal.
"Financial freedom is when passive income is greater than monthly expenses."
The attendees asked Mr. Noynay, "When will I know if I have already achieved financial freedom?" The above quote is his answer. Passive income is earning money through minimal or no work at all. This can be through investments, royalties, and owning a business where you make money even when you sleep. When you're earning much more than you're spending (with little to no work), you have achieved financial freedom.
"Financial freedom is a combination of one, cash and credit management, two, risk management, and three, wealth creation."
Financial freedom is a balance. No matter how much you save in your savings or checking account, the effort's futile if the interest rates on your credit cards are much higher (cash and credit management). At the same time, a person whose assets are 100% in stocks can lose everything during a market crash (risk management). And last, a person who earns six digits a month (wealth creation) doesn't necessitate that he's wealthy if his expenses are greater than his income (cash and credit management). To live financial freedom, one has to balance the three aspects above.
The quotes above are only a drop of water compared to the complete learnings during the coffee session. Stay tuned for the next TGFI x MoneyMax.ph Coffee Session!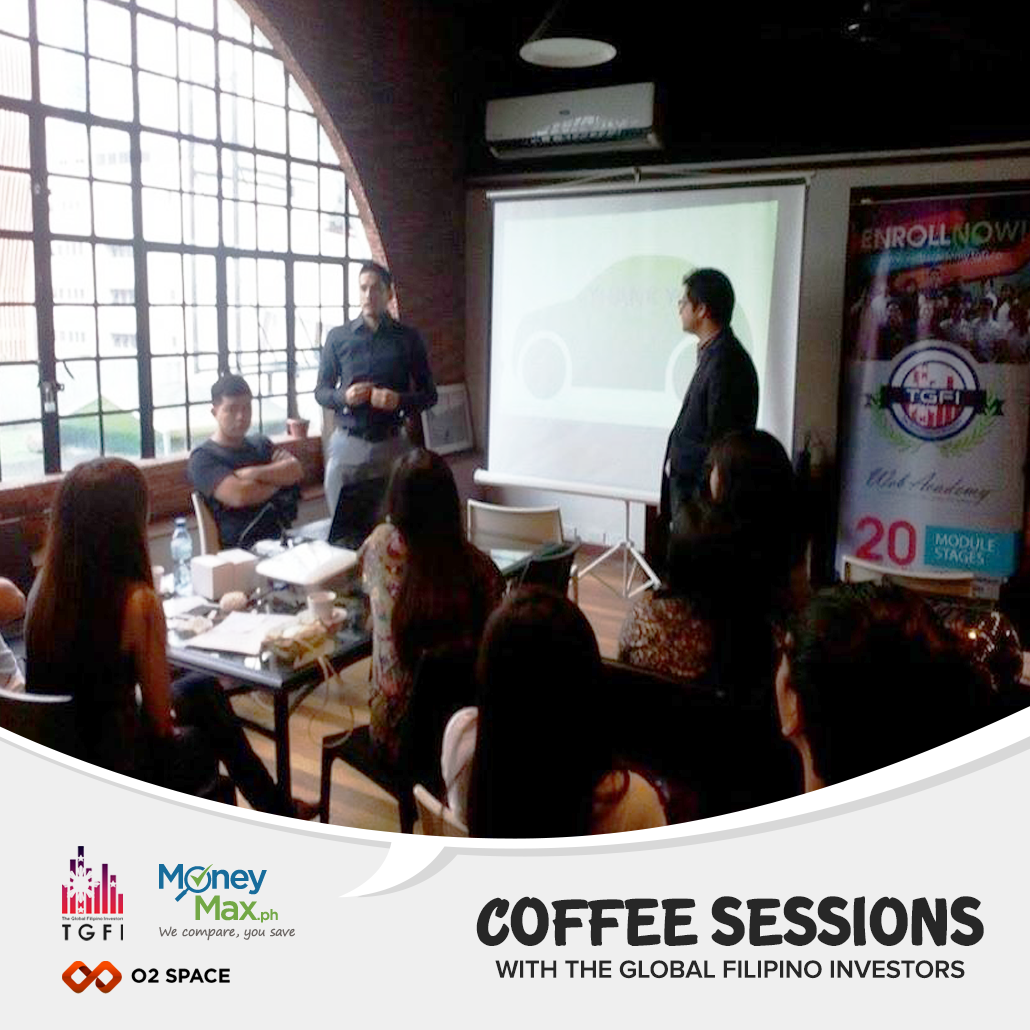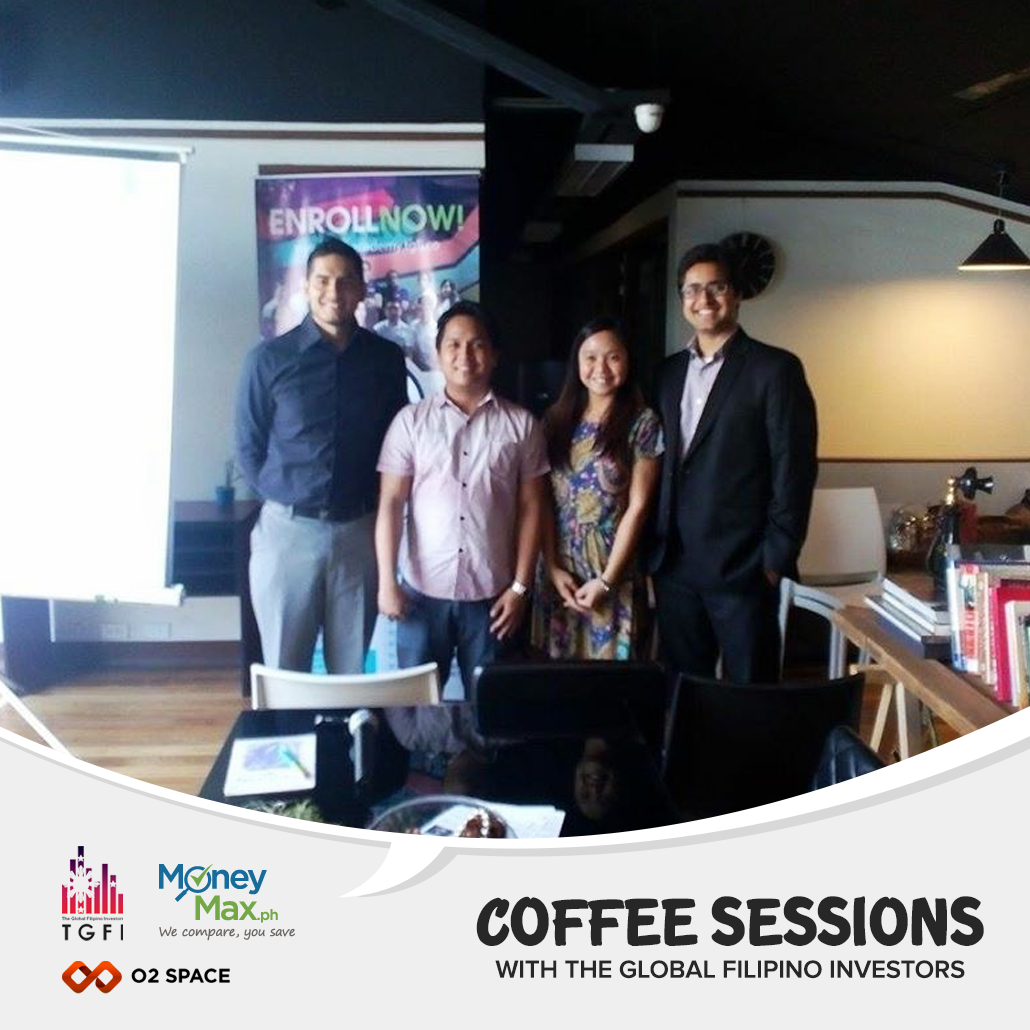 ---
This event was organized by MoneyMax.ph, the Philippines' leading comparison platform for financial products, and The Global Filipino Investors (TGFI), a community geared to improve the financial well-being of Filipinos through webinars, conferences, and many more offline and online events.