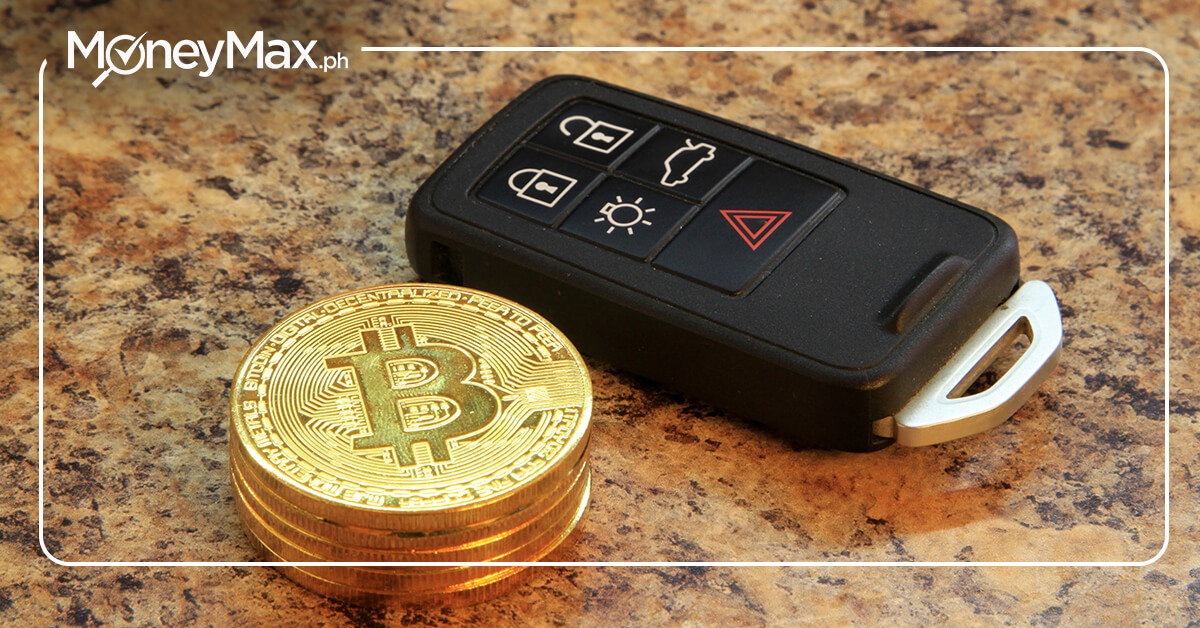 A new kind of currency is gaining ground in the Philippines, and it's called bitcoin—a term you may have heard since it's the most popular form of virtual currency, or what is technically called cryptocurrency, today. Filipinos here and abroad use cryptocurrencies to settle remittance payments and utility bills, all at a relatively lower cost.
Because bitcoins are easily transferable, they make transactions faster and more convenient. Unlike cold, hard cash, they're not issued by any central entity such as a government or a bank. Instead, their value is dependent on supply and demand, as well as the integrity of cryptography. The whole concept of bitcoin started in 2008, and hardly a decade after, it has grown in value. In fact, one bitcoin today is equivalent to almost PHP 900,000.
Users exchange bitcoins with bitcoin wallets, which are considered portable versions of a public ledger called "blockchain[1]". Public ledgers keep a permanent record of each bitcoin transaction made, without spilling any personal information of the wallet holder. This ensures security and prevents identity theft. As such, users can send or receive bitcoins anonymously anywhere in the world.
How blockchains work are further discussed here in the cryptocurrency basics.
Mainstream Bitcoin Adoption in the Philippines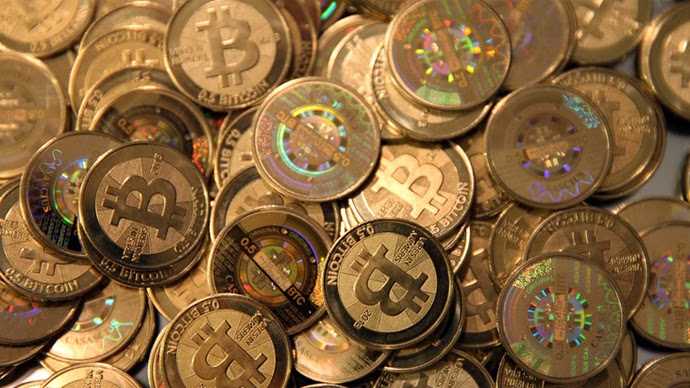 The thriving community of bitcoin users in the country is due primarily to three things: the legalization of bitcoin by the Bangko Sentral ng Pilipinas, Filipinos' collective quest for better remittance options, and services like Coins.ph that offer fast and easy bitcoin conversions.
Coins.ph is a forerunner in bitcoin innovation in the country. The app has more than one million active users, and that number is still growing by the minute. Buying bitcoin from Coins.ph is simple. You just have to load cash into your wallet, tap Convert, then enter the amount you wish to convert. Just slide the screen after and your money is now in bitcoin.
Turning your bitcoin into cash is just as easy. If you have a Coins.ph account, just go to the Cash Out page and place an order. Provide the necessary information, such as the method of encashment, amount, recipient, and mode of payment. Depending on your transaction, you can expect to receive your funds within minutes or up to the next business day. These methods are so easy that the Coins.ph team claims that their services have "saved Filipinos 1.9 centuries of standing in line in banks since 2014."
Once businesses adopt bitcoin, you can use it to buy all sorts of things—from food and accessories to properties and automobiles. Imagine a world where you can buy your first car with just one bitcoin or two. Wouldn't that be interesting?
How much does your dream car cost in bitcoin?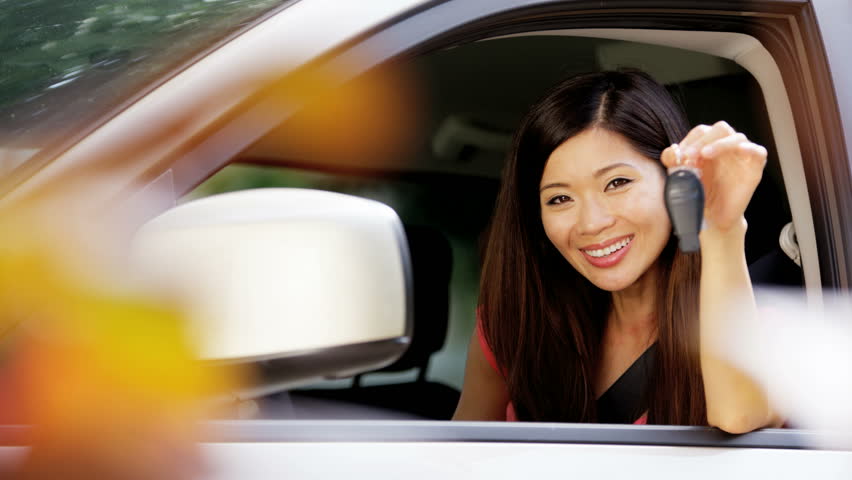 The car sale business in the Philippines is becoming more profitable. Car sales growth in the country has reached a record-breaking 27.8 percent year-on-year sales growth in January 2017 compared to last year.
We rounded up some of the top-selling cars in the Philippines in 2017, and converted their prices to bitcoin.
Final Thoughts
The future of bitcoin looks bright, not only in the Philippines but all over the world. In just a few more years, cryptocurrencies like bitcoin will take over the business sector in the same way that the internet has taken the world by storm. Bitcoin will be at the forefront of a financial revolution, streamlining business services and paving the way to a new method of exchange. As Miguel Cuneta, Co-Founder and Chief Community Officer of Satoshi Citadel Industries, said, "Bitcoin is a groundbreaking new technology that has massive potential. It is more than just a digital currency. It is a platform for permission-less innovation in the financial sector and can change the way we see trade, ownership, and trust."

Source: [1] What is Blockchain Technology? A Step-by-Step Guide for Beginners