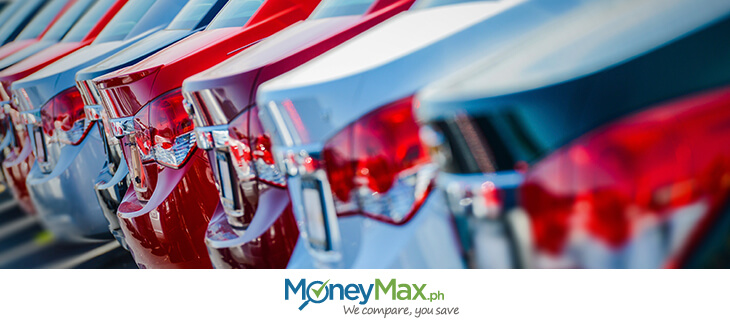 A reliable car is something that stays with you for a long time. It takes a combination of proper care, the right car insurance, and maintenance to ensure that your car doesn't croak before its time. Of course, there are times when brand also factors into a car's longevity.
According to research company R.L. Polk, based in Michigan, the average life expectancy of a car is around 10.8 years. Most cars today are built to last over 200,000 miles (on the odometer) with routine care and maintenance.
You're more likely to invest in a car that's built to last, right? It's the overall cost of repairs and maintenance over an extended period that matters to a lot of car owners. With that in mind, here's a look at 10 longest-lasting car models that can make a case for a space in your garage.
1. Honda Civic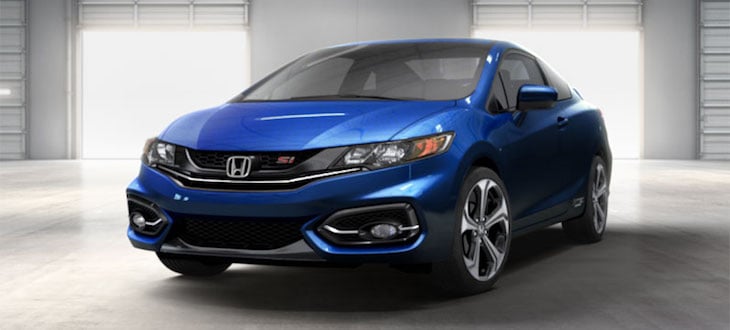 This one shouldn't come as a surprise to car owners in the country. The Honda Civic line is among the best selling cars and ties with one of Honda's luxury lines: the Acura. Both are capable of lasting towards the 200,000 milestones, and the fact that it's a high-capacity vehicle makes it a perfect candidate for this list.
Read More: How To Insure Your Souped-up Car
2. Honda Accord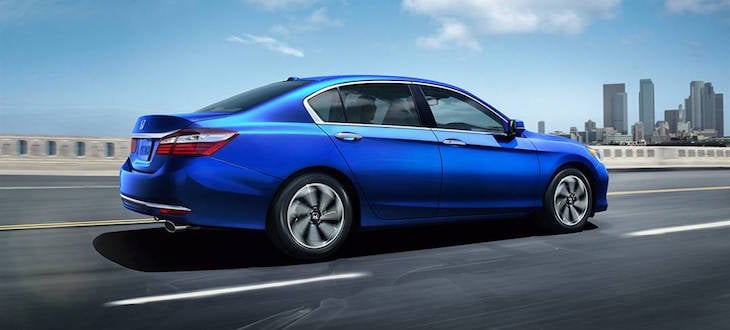 Honda's second entry is widely considered to be one of the most reliable cars out there. While the Civic has the edge on affordability, the Accord comes out ahead in features. This car is capable of lasting decades with the right maintenance and care.
3. Toyota Camry
The Toyota Camry is one of the most reliable vehicles manufactured by Toyota, beating out the Vios series even with the improvements to the Vios' engine and chassis seen in 2015. It's capable of breaching the 200,000 mile marker, and looks really classy doing it. If you're wondering if how much is the cost of Toyota car insurance, read here.
4. Chevrolet Camaro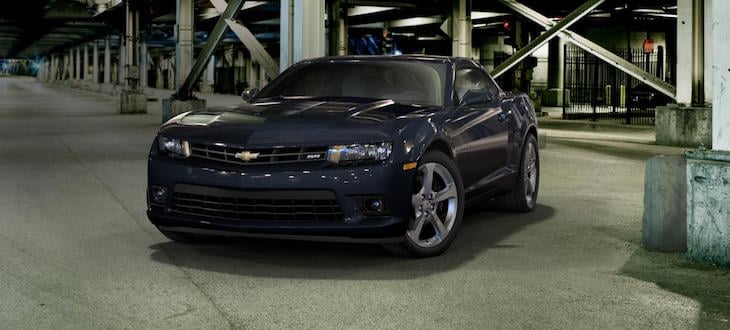 Yes, it's a sports car (sort of). Yes, it's kind of up there in terms of price. But its longevity makes the Camaro series reliable, as it can easily breach the 200,000 mile marker. There hasn't been much change under the hood in the last few years, but the strong engines and agile handling make this one a pretty tough cookie.
5. Nissan Maxima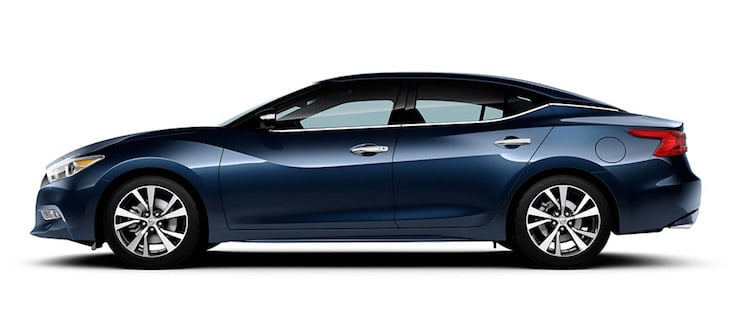 While the Nissan Altima beats it out in terms of sales, the Nissan Maxima is the roomier and longer-lasting choice as far as this manufacturer is concerned. Like the Camaro, it breaches 200,000 miles easily, in spite of being a low volume vehicle. Unfortunately, it isn't available in the country.
6. Mazda 2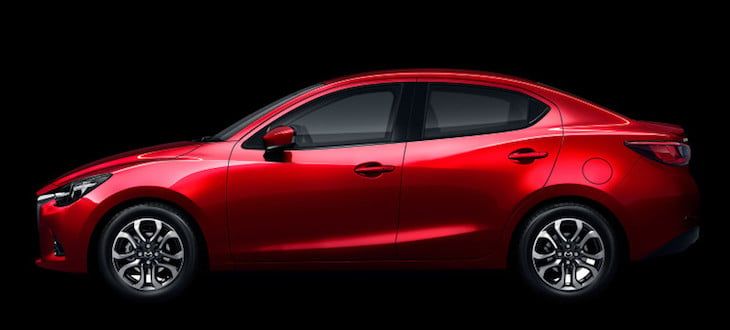 The Mazda 2 is a subcompact hatchback. That's small, but pretty reliable. It hits the same milestones as the Civic, but has a lower capacity. What sets this one apart from the others is that it's at the lower end of the price spectrum, at Php 795,000. It also comes in fun colors, for those who'd love a nice glow to their car.
7. Hyundai Accent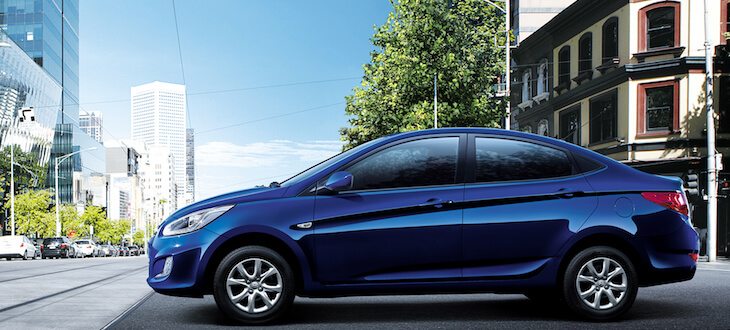 The Accent, like the Mazda 2, sits at the lower end of prices, along with hitting the same milestones. The difference is that it has a larger capacity in the cargo department. Hyundai provides a 10-year guarantee against defects for this particular model, as well. It's roadworthy for long drives on smooth terrain, and is ideal for long stretches of city driving.
8. Ford Expedition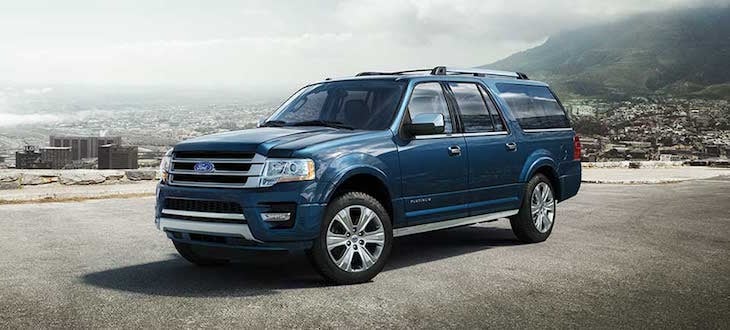 A full-size SUV that packs a punch, the Expedition series from Ford is a larger volume vehicle that does well in all terrains. As an all-terrain kind of car, it's also made to handle long-distance drives, making it reliable for over 230,000 miles.
9. Kia Sportage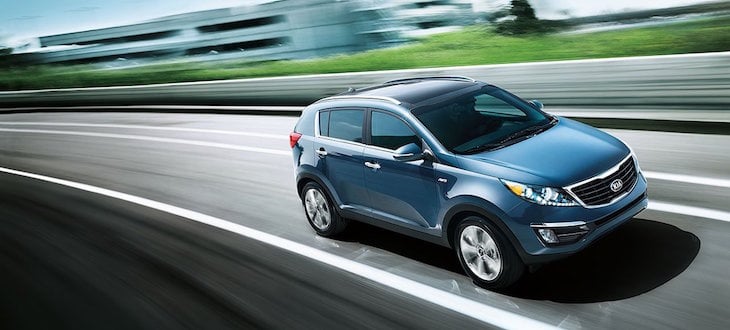 The Kia would have been an unexpected choice for a long lasting car, but this mini-SUV can go quite the distance. While it's made more for city driving, it can handle some rough terrain, and has had vast improvements implemented in the 2014 models. Like the Expedition, it easily breaks the 200,000 mile marker.
Read more:
10. Mercedes Benz GLK-Class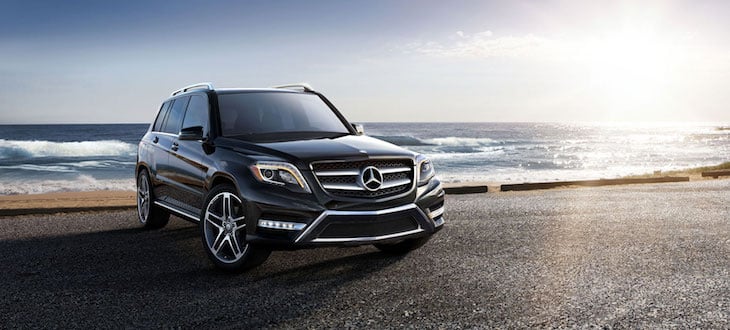 The GLK sits on the higher end of the SUV price spectrum, but that honestly means more bang for your buck. Most models boast an ability to last beyond 250,000 miles, and defects are rare. It's exceptionally stable in handling and also provides a diesel option.
Having a car that lasts you a while doesn't always mean that you trade your soul in when you finally pick up the keys. These ten are just a few of the many models out there that will last a while with the right care.