Owning a condo unit as an investment? Bought a home that you won't occupy yet?
Experts advise that property owners in Metro Manila rent out their homes, apartments, and condos for short periods. It opens up plenty of leasing opportunities from app-based services like the Airbnb app.
According to property consultancy Colliers International Philippines, there's a huge demand for short-term leasing from foreign and domestic travelers, millennials who are open to Airbnb's shared economy model, and OFWs who are on a brief vacation in the Philippines.
Some Filipinos indeed make money through Airbnb hosting. Listing a condo unit on the Airbnb app can earn you as much as PHP 50,000 a month.
Turning your real estate investment into a steady income stream? Here are tips for beginners on how to earn positive reviews and boost ratings to get more bookings and earn a higher income in the future.
1. Check the Property Management's Rules on Listings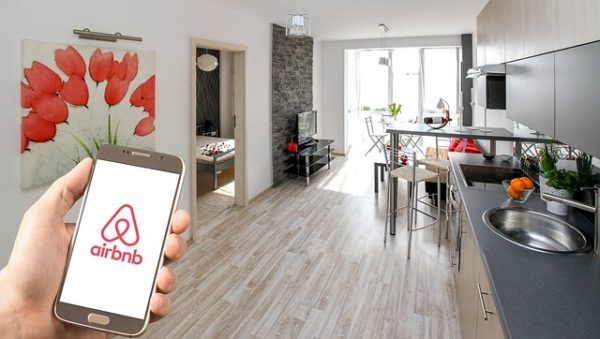 Before you list your property on Airbnb, check any rules that apply to short-term leases with your condo management or homeowner's association. You don't want to be hassled with penalties and the stress of arguing over something that should have been ironed out from the get-go.
Some Airbnb hosts share that a couple of property developers ban short-term listings, while others allow them and just require filling out a move in/out form or sending them an email notice for every guest.
2. Get Verified on the Airbnb App
Get your Airbnb profile verified. This proves to prospective guests that you aren't a scammer. Verifications include uploading your valid ID and providing links to your social media profiles (Facebook, LinkedIn, etc.).
Read more: 5 Steps to Becoming an Airbnb Host in the Philippines
3. Highlight Your Property's Best Features on Airbnb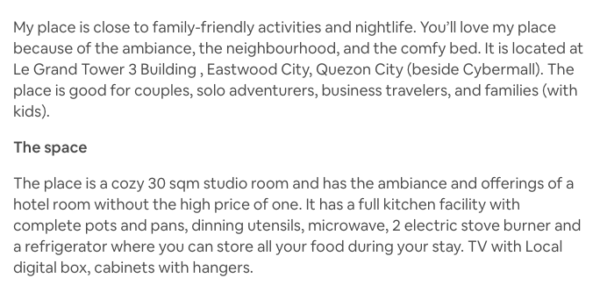 On Airbnb, don't just provide the interior specs of your property. Emphasize the location, too.
Is it located near the beach? Does it offer a stunning view of the sea, mountains, or city? Is it near malls, restaurants, or the airport? Even foreigners who frequently travel to the Philippines are familiar with prominent landmarks here. Travelers love accessibility. So include such information in the property's title and description on the Airbnb app.
4. Upload High-Quality Images of Your Property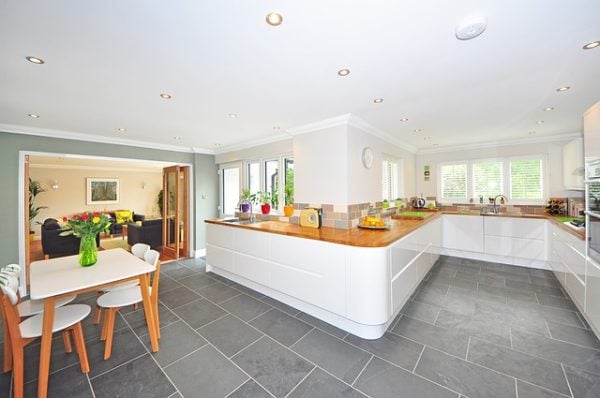 The first things that people see on the Airbnb app are the photos of properties—they make that lasting first impression. So use professional-quality pictures of your home.
If you'll take the photos yourself, use a DSLR camera or a smartphone with excellent camera specs.
Or consider getting a pro photographer. Airbnb offers a photography service for a fee, which can boost your profile's verification. When you avail of this service, Airbnb will send over a photographer to your place to take pictures. Be sure that your property is clean and neat on the scheduled day of the shoot.
Is your property far from being picture-perfect? Don't Photoshop your images! You'll be setting unrealistic expectations to potential guests that way, which might lead to bad reviews about your listing. Don't worry because you'll still attract many travelers on a budget who are just looking for a decent place to sleep.
Read more: Vacaytion or Staycation: 11 Cool Airbnb Rooms in the Philippines
5. Price It Right
How much to charge your guests? As a first-time Airbnb host, it helps to start low. Check how much your competitors are charging in your location and beat them. This might even mean offering your home initially at a price below its market value [1].
Once you get more bookings and great reviews over time, you can increase your price. Check your competitors' prices from time to time, too. You may also check Airbnb's recommendations for price and discount just for reference. Some Airbnb hosts find the price suggestions too low for their properties' actual value.
6. Respond Promptly and Don't Cancel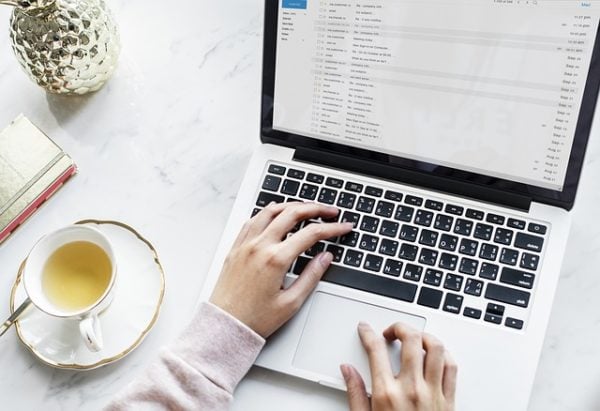 Airbnb awards a Superhost status [2] to hosts who achieve the following:
At least 4.8 overall rating
90% response rate
At least 10 stays hosted a year
Zero cancellation
To be considered an excellent Airbnb host, you should provide the best experience and be responsive, active, and reliable.
Once your Airbnb profile is up, always check your host account or email for any message from a potential guest. Whether it's an inquiry or a booking request, reply quickly and never make your prospects wait!
Avoid canceling confirmed reservations, too, except for any reason acceptable to Airbnb [3].
7. Organize Things Ahead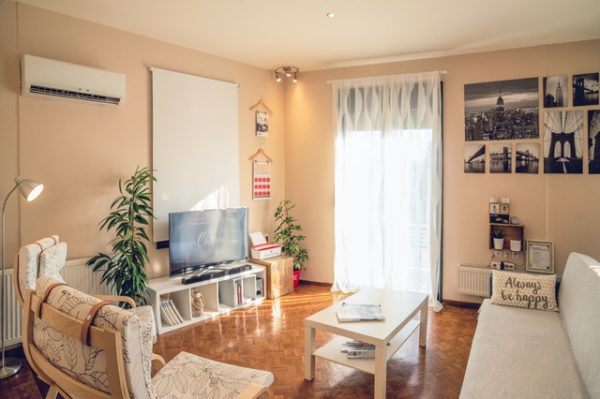 Got your first booking? Congratulations! Now give your guests the most pleasant experience possible.
You don't want to stress yourself out doing last-minute preparations. Here's a checklist to help you ensure that everything's in place the moment guests arrive at your property:
Well-functioning appliances: Make sure the aircon, TV (the remote shouldn't be missing!), cable, refrigerator, stove, and other appliances are working.
Basic amenities: Provide clean linens, towels, toiletries, etc.
Must-know information for guests: Provide information such as vicinity map; nearest malls, shops, and restaurants; transportation tips; fun things to do in the location, etc. Print the document and hang it somewhere noticeable.
Internet: Check your broadband connection and contact your service provider if something's wrong.
Cleaning services: Hire and schedule a housekeeper or a cleaning service provider to maintain your unit's cleanliness every after use.
Property maintenance and renovation: Hire a repairman, electrician, carpenter, plumber, and other home maintenance workers to keep your listing in good condition and make it ready to occupy.
Point person for emergencies: If you're working or traveling abroad, assign someone to attend to guests' concerns on your behalf.
Access to your property: Determine how you'll give the key to the guests and how they'll return it to you. To make things easier, consider investing in a smart digital lock.
8. Show Guests Your Appreciation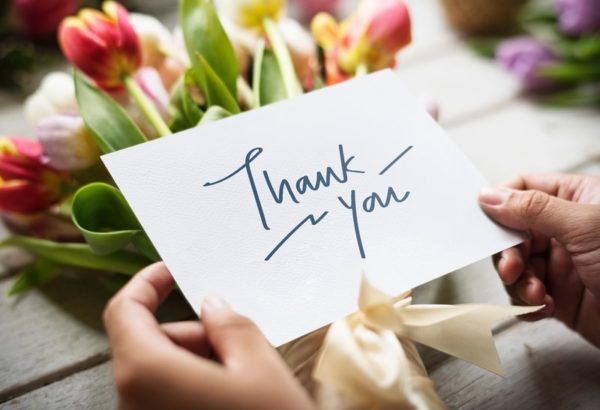 Even a small act of appreciation for your guests makes them feel valued and encourages them to book your property again in the future. Go the extra mile—it will pay dividends on your earnings from Airbnb.
Here are different ways to thank guests for their business:
Leave a thank you note and a simple token.
Provide free breakfast and coffee for one morning.
Offer a free guided walking tour around the neighborhood.
Leave a review on your guests' profile. It will encourage them to review you.
Listen and thank them for their feedback.
Final Thoughts
All set? As an Airbnb host, you're making money from your investment, so it definitely helps to have an entrepreneurial mindset. Good luck on your Airbnb hosting!

Sources: