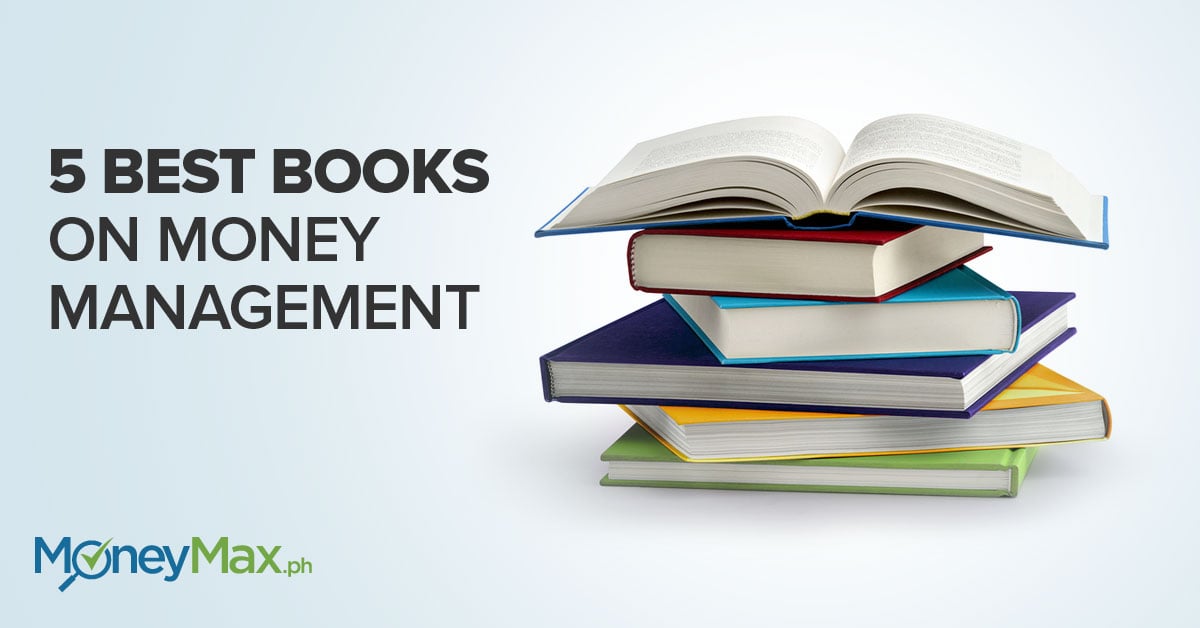 Learning to manage finances isn't an inherent skill in everyone. Some people are more capable at it than others, but everyone can always learn more. It doesn't matter whether you're a college kid trying to save up for your future, or someone with a career; there's always room for a little more knowledge.
While there are plenty of books on money management and personal finance, here are five books that should be on your list.

While the title may imply that the book is a how-to on getting rich, this 1937 self-help book explains a series of philosophies to help one succeed in any endeavor; be it their career or managing their finances. Originally written at the suggestion of steel magnate and millionaire Andrew Carnegie, it also interviews a series of millionaires and philanthropists, and is largely considered the pinnacle of self-help books.

The best-seller from the renowned financial literacy activist discusses financial independence through making smart investments and investing in real estate. He draws parallels between the advice he gives and his formative years in Hawaii – the rich dad and poor dad of the story being two key figures in it as well.

Suze Orman is no stranger to writing about managing money, and this book is tailored to helping "generation broke" with a whole plethora of topics, ranging from credit card debt to buying your first house. She also discusses the financial issues of the self-employed, and how to handle your first job. Other books in her repertoire are less youthful in comparison but offer fantastic advice as well.

This one is a book recommended for those just starting out on their own (i.e. twenty-somethings, or teens who want to get a handle on their finances). If you're worried about the book being a snooze-fest, don't be. There are plenty of witty little anecdotes and reference to pop culture in the mix. There's plenty of humor and still manages to teach you a thing or two about managing your money.

On the surface, it actually reads like a series of parables. The stories in the book were collected from pamphlets found in banks and insurance companies from the 20s, with a little embellishing added for flair, of course. It emphasizes saving over spending (not overspending) while making it sound like the advice is from a well-to-do citizen of Babylon.
These books are just a few of the many that you can use if you would like to learn more about managing your finances while reading for entertainment. If you'd like to go the particularly humorous route though, there's always The Complete Idiot's Guide to Personal Finance in your 20'sand 30's.