The first few steps to buying your dream home can be the most difficult. With so much information you have to know and documents that need preparing, the process can definitely stress you out. You may even fall into traps that might hurt you and your pocket in the long run.
Finding the best home loan that fits your needs and budget can also be frustrating, especially when there are many mortgage products in the market. You may spend hours browsing through mortgage deals, memorizing financial jargon, and still end up with nothing.
However, there are professionals out there, such as mortgage brokers, that can make obtaining your dream home a little bit easier.
What is a Mortgage Broker?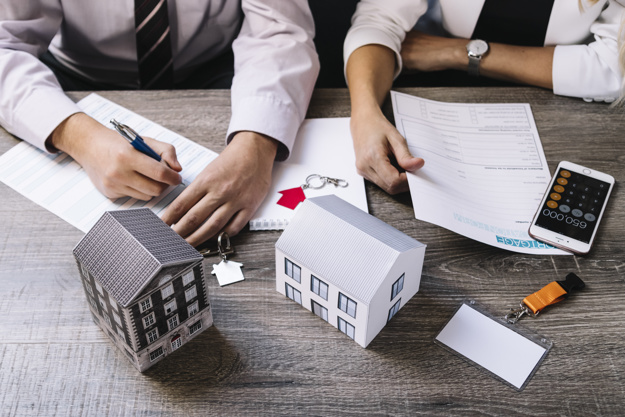 A mortgage broker is a professional who gives financial advice to individuals wanting to purchase a home. He or she can guide you through all the complexities of a mortgage application. A mortgage broker can help you prepare the paperwork and documentation needed for your home loan application.
As a middleman, a broker also connects borrowers to lenders, taking care of the steps that come with buying a home. Mortgage brokers partner with various lenders and have access to different home loans, which makes it easier to identify mortgages that best suit your financial needs.
Read more: Should I Borrow Money from Private Lenders?
The Benefits of Working with a Mortgage Broker
Working with a mortgage broker has many benefits, including the following:
They help you assess your financial health
Before preparing your home loan application, it is best to check your financial health. A home loan is a huge financial commitment that you will have for years, so it is necessary that you secure your finances first.
A mortgage broker can help you assess your financial situation. He or she can give you an idea of how much you can lend for a mortgage based on your source of income, credit score, lifestyle, and other financial obligations. A broker can also help identify lenders that fit your needs, making it easier for you to snag your most coveted home loan approval.
Brokers offer invaluable expertise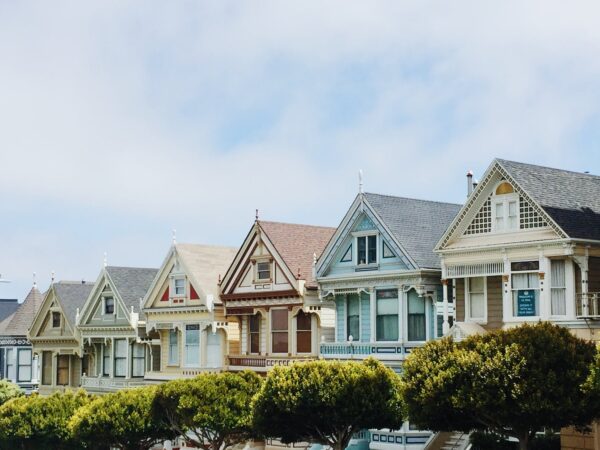 Mortgage brokers offer expertise about the home buying process. They use their industry experience when offering various mortgage solutions. Brokers are also aware of the potential risks and the best options for various situations.
Apart from these, a mortgage broker understands the current real estate market conditions, which is important when suggesting the best home loan products that may fit you.
They can help you pre-qualify for a home loan
Being pre-qualified means you will likely be approved for a mortgage up to a certain amount, based on your current financial situation[1]. However, the pre-qualification process can be grueling. If you were processing your application on your own, you have to go to every single bank and submit relevant information and documents to pre-qualify for a home loan.
With a mortgage broker, you may not need to go to the bank at all. They will do the leg work and check if you pre-qualify for various home loans. The process can even be done within minutes, instead of days.
And since we are advised to stay at home, an online mortgage broker like Nook can help you get pre-qualification without going to the bank. This online platform helps aspiring homeowners pre-qualify in easy steps. All you have to do is provide the necessary information required. Afterward, Nook will find the home loans you can pre-qualify for.
Related article: How Home Loan Refinancing Can Help You Save Money
They can assist you in preparing your mortgage application
You have to get your finances and documents in order before submitting a mortgage application to various lenders. If you're not careful, your application may be rejected. But with the assistance of a mortgage broker, you can ensure that your mortgage application is in tip-top shape.
One of the first things a lender needs to see is that you can afford a mortgage. A broker may give you advice on how you can improve your credibility as a borrower. For example, he or she may suggest that you settle your financial obligations and pay your bills on time. These can help paint you as a promising borrower in the eye of a mortgage lender.
Banks also require you to prove your employment stability. If you work with a mortgage broker, he or she can help you prove to the lender that you have a stable job and source of income.
A broker can also check your application documents for mistakes that can jeopardize your approval. He or she can help you polish your application, making sure all information is accurate before submission.
Mortgage brokers help you find the best home loans for your needs
Another advantage of having a mortgage broker is getting home loan products for your unique situation. When applying for a home loan, it is important to look beyond the available interest rates. You also have to consider mortgage features that can help you fulfill your financial commitment.
Mortgage brokers ensure that you borrow within your means. They will also help you choose various home loan features that can make your financial deal a bit sweeter. Mortgage brokers widen your choices and give you home loan options from different lenders. These options can then help you make the smart choice.
Nook, for example, has a wide array of lenders and mortgage products in their panel that you may not be able to access if you process your application on your own. They have partnered with leading banks in the Philippines to give aspiring homeowners the best mortgage deals possible[2].
You can also compare different mortgage products through Nook. The online platform and their home loan consultants can suggest home loans that fit your financial situation at no cost.
Read more: Home Improvement Loans: Finding the Best Fit for You
You don't have to submit multiple applications
You don't have to complete several different applications or have multiple copies of financial documents for various lenders. When you work with a mortgage broker, you only have to submit a single application for multiple home loans.
Working with a mortgage broker can help you minimize fees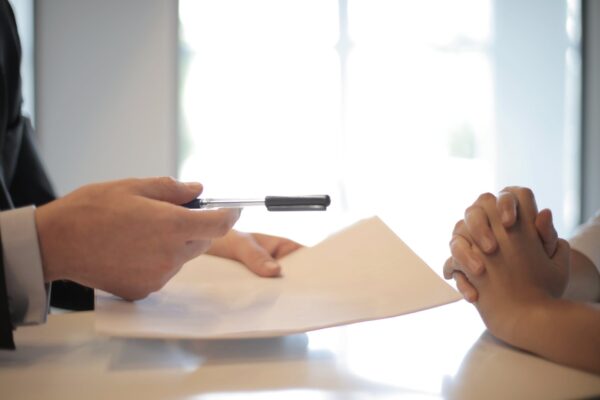 Most banks charge a processing fee when you submit a home loan application. This fee may be minimal but can add up if you send different applications to various lenders. However, if you work with a mortgage broker, you may not have to pay for this charge at all, reducing the costs you need to shell out to obtain your dream house.
Since a mortgage broker is the go-between lenders and borrowers, you don't have to personally submit your home loan application—they will take care of it for you. Brokers will not charge you an application fee that banks typically require.
Read more:
Mortgage brokers make home applications more convenient
Applying for a home loan takes time and effort. You have to ensure your financial health looks promising and your documents are accurate. Even then, your application can still be rejected which may discourage you altogether.
Mortgage brokers can save you time and effort when applying for a mortgage, especially if you have a busy schedule. Since they do most of the legwork, you can continue with your daily life while your broker handles your home loan application. Mortgage brokers will help you every step of the way until you get approval.
You also don't need to go to the bank to check your application status. Nook, for example, lets you check the status of your application online, saving you time and effort.
Mortgage brokers are on your side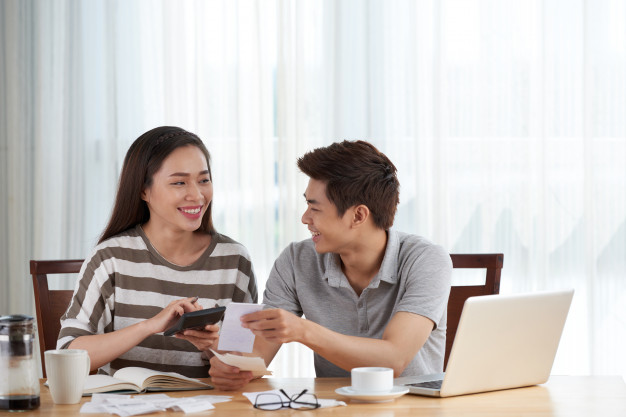 Mortgage brokers don't work for one particular lender. They can give you unbiased advice on mortgage solutions for your needs. Your broker has your best interest at heart, ensuring that you get a home loan that works for you, regardless of the lender.
Their services are usually free
One of the most significant benefits of having a mortgage broker is that their services come at no charge to you. Banks typically pay brokers commissions when they successfully refer an applicant.
For instance, Nook's service is free of charge. They will help you throughout the application process and help you get a home loan that is perfect for you. They will only be paid their commission by the lender after the deal is done.
Final Thoughts
Despite their services being free, brokers will always put your best interest and financial needs first. They will help you find the best mortgage that will work for your current needs and financial situation. A broker will also help you polish your application and check your financial health, ensuring that your application is in tip-top shape before submitting it to banks.
Working with a mortgage broker can ease some of the difficulties of buying a home. Brokers will save you time and effort, especially if you lead a hectic lifestyle. They will help you be one step closer to your dream home.

Sources: