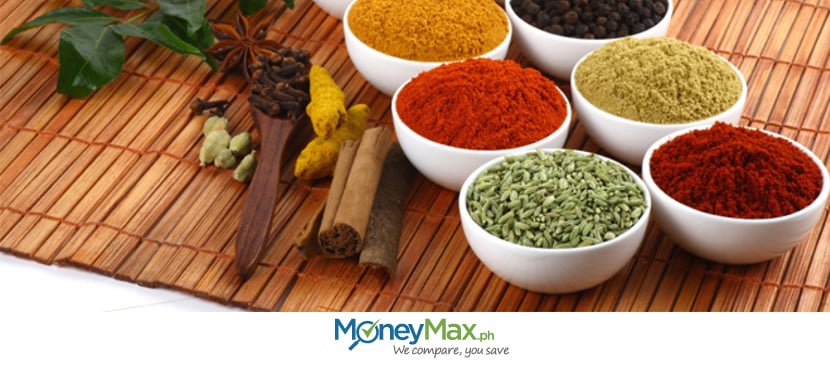 Your food selections each day affect your health. It has an effect on how you feel today, tomorrow, and in the future.Good nutrition is an important part of leading a healthy lifestyle. Nevertheless, healthy products available in your favorite grocery store can probably be costly.
But did you know that there are superfoods available in the market the provides very high nutritional value which are cheap? Here are some great foods you can buy under P20 which will boost your health.
Malunggay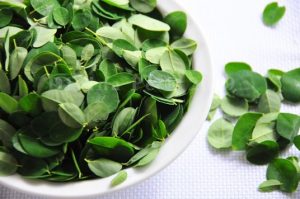 Malunggay leaves can help boost one's immune system about 10 times more than those commercially-made vitamins and other health supplements. It also acts as your "invisible dermatologist" as it can flawlessly restore your abnormal skin conditions without any aid of a plastic surgery. More than this, it also effectively controls your blood pressure, as well as your migraine and headache attacks.
Tomatoes
Tomatoes contain a considerable amount of calcium and Vitamin K. Both of these nutrients are essential in strengthening and performing minor repairs on the bones as well as the bone tissue. Tomatoes contain a great deal of Vitamin A and Vitamin C. This is primarily because these vitamins and beta-carotene work as antioxidants to neutralize harmful free radicals in the blood.
Okra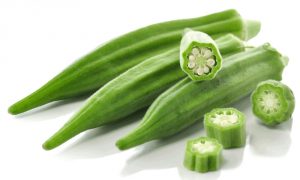 Okra has been found to lower cholesterol levels in diabetic lab mice. Foods with high fiber content and antioxidant qualities are recommended for those with diabetes because they lower cholesterol. When high cholesterol levels are combined with diabetes, the outlook is not good. That's why it's so critical to make sure that your diet has healthy cholesterol levels.
Bitter Gourd or Ampalaya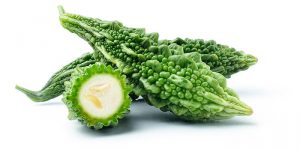 Last but not the least, Bitter Gourd is a very good for the heart in many ways. It helps reduce the bad cholesterol levels which clog the arterial walls and thereby reduces the chances of heart attacks. Also, it is known to lower the blood sugar levels that help in maintaining a good heart health. It contains antioxidants that help to flush out your system. This improves your metabolism and digestive systems, thus helping you lose weight quickly.