Sometimes, having a cool or expensive smartphone isn't enough. After all, not everything comes with the box. You still need phone accessories to fully maximize the value of your smartphone. Luckily, finding them won't be a hopeless task. Here are some fine examples of phone accessories you should have. Because hey, you deserve it.
Must-Have Phone Accessories Under PHP 500
Mcdodo CA-4900 Type-C Cable (1.5m)
Price: PHP 281.71
Available at: Lazada[1]
If your phone doesn't have wireless charging, you can still enjoy phone accessories like the Mcdodo CA-4900 Type-C cable. If you're fond of using your phone while charging, get yourself a charging cable that won't get in your way. It's also a lengthy charging cable so you can comfortably finish a Mobile Legends match on the sofa while your phone charges away.
UGreen Type-C to 3.5mm Earphone Jack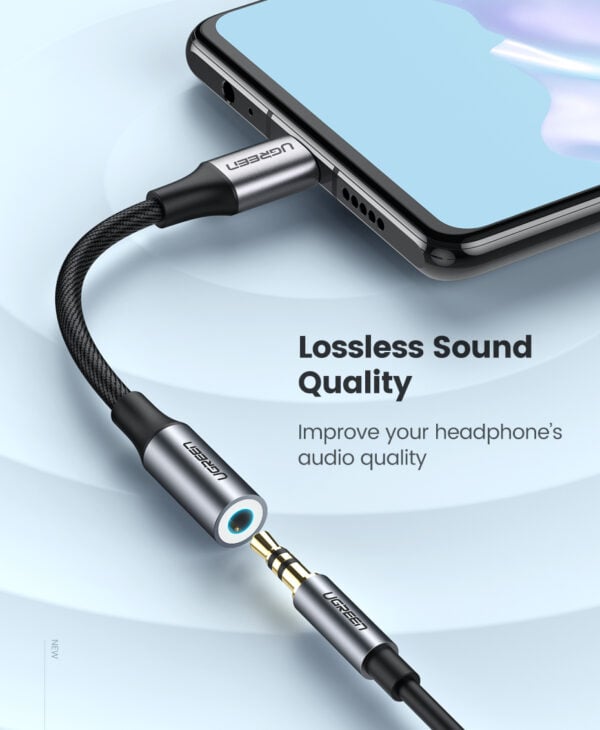 Price: PHP 179
Available at: Lazada[2]
Phone makers may have removed the headphone jack, but that doesn't mean you can't use your wired headsets. You can still enjoy them thanks to nifty phone accessories like the UGreen Type-C earphone jack. This one's a no-brainer—just plug it in your phone's charging port, plug in your headset on the other end, and enjoy. Everything doesn't have to be wireless.
Fandom Feels PH Accessories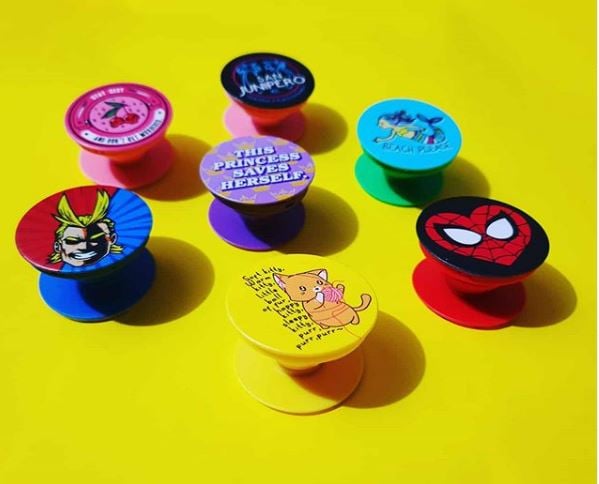 Price: Starts at PHP 199
Available at: Fandom Feels PH partner stores[3]
Phone popsockets, so hot right now. Get them and more when you check out Fandom Feels PH's geeky phone accessories. They have popsockets, stickers, and other pop culture goodness you can add to all your gadgets. From clever one-liners to fandom-heavy designs, there's no shortage of dullness when you pick up a Fandom Feels PH original.
Must-Have Phone Accessories Under PHP 1,000
Spigen Phone Cases and Screen Protectors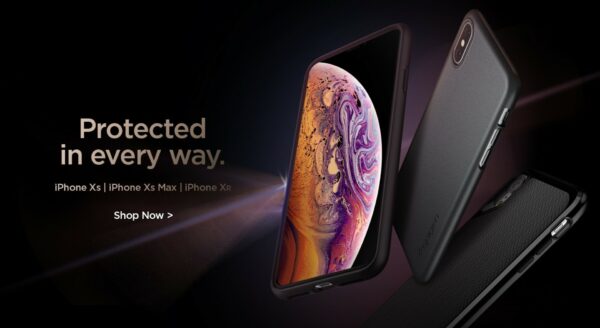 Price: Starts at PHP 800
Available at: Spigen shops nationwide
If you're in the market for a rugged phone case, go to your nearest Spigen shop or kiosk. More often than not, they offer one of the most durable cases for your specific phone model. They also have tempered glass screen protectors for that extra oomph of durability. No need to worry about cracked screens and accidental damage when you equip yourself with Spigen.
Devilcase Phone Cases and Skins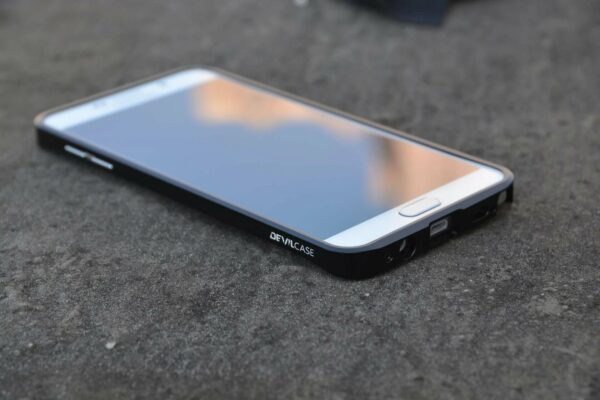 Price: Starts at PHP 700
Available at: Devilcase Philippines[4]
Who knew protection and style could go hand-in-hand? Devilcase certainly made it happen with their lineup of quality phone cases and skins. They offer sturdy bumper cases and anti-impact cases, along with elegant skins compatible with the most popular phone models out there. Go out of your way and check out Devilcase's swanky phone accessories today.

Transcend JetFlash 890S 64GB Type C Flash Drive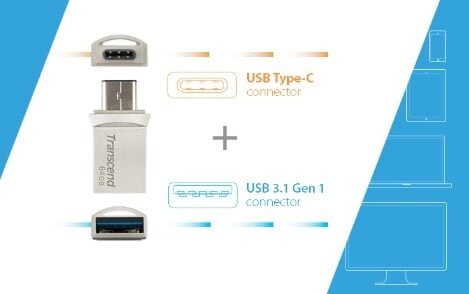 Price: PHP 860
Available at: Lazada[5]
If you own an Android device and you want some storage expansion, Transcend has got you covered. Thanks to the Transcend JetFlash 890S flash drive, you can also add 64GB of storage to your Android phone. It works the same way too—just plug it to the charging port and you're all good. No more low storage problems, thanks to phone accessories like this.
Read more: 8 Mobile Device Protection Tips
Must-Have Phone Accessories Under PHP 5,000
SanDisk iXpand 32GB Lightning Flash Drive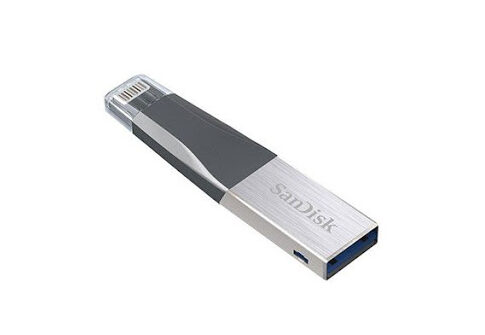 Price: PHP 1,213
Available at: Lazada[6], SanDisk resellers
iPhones are notorious for their low storage. SanDisk is looking to bridge the gap with the SanDisk iXpand flash drive. Just connect this to the charging port, download the SanDisk app, and enjoy the extra 32GB storage on your iPhone. You can now save photos, videos, and other files from your computer and transfer them easily to your iPhone—no cords needed.
Ipega PG-9167 Game Controller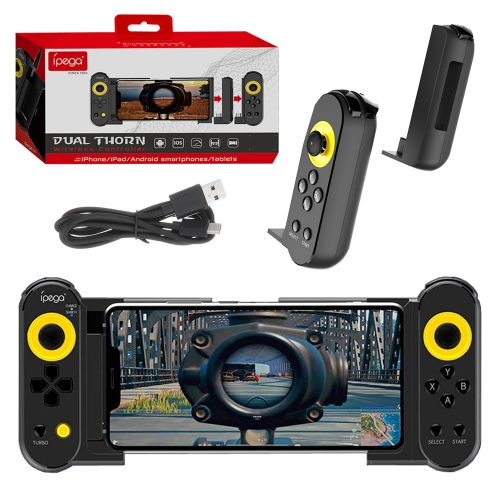 Price: PHP 1,085
Available at: Lazada[7]
Hardcore mobile gamers unite! You can now properly play your mobile games the way you play console games—with actual clickity buttons. Just get yourself an Ipega PG-9167, configure the controls, and enjoy video games the old fashion way. This detachable controller works well with both iOS and Android devices so you can easily game anytime, anywhere.
Read more: Best Credit Cards for Gadget Shopping in the Philippines
Digital Walker x Joyroom JR-T04S TWS Earbuds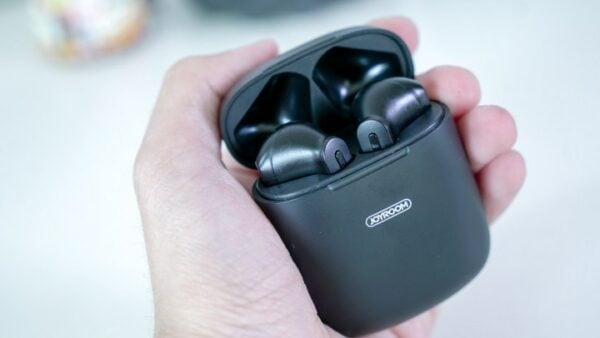 Price: PHP 1,990
Available at: Digital Walker stores
Looking for a cheaper Airpods alternative? Digital Walker can help you with that. Introducing the Digital Walker x Joyroom JR-T04S True Wireless Stereo earbuds. It supports Bluetooth 5.0 and can last up to 3 hours of continuous playtime. And did we mention how affordable it is? If your budget is scarce, Digital Walker's earbuds should top your phone accessories wishlist.
Read more: 11 Must-Have Phones and Gadgets for Your 2020 Wishlist
Anker PowerLine+ Lightning Cable (1ft)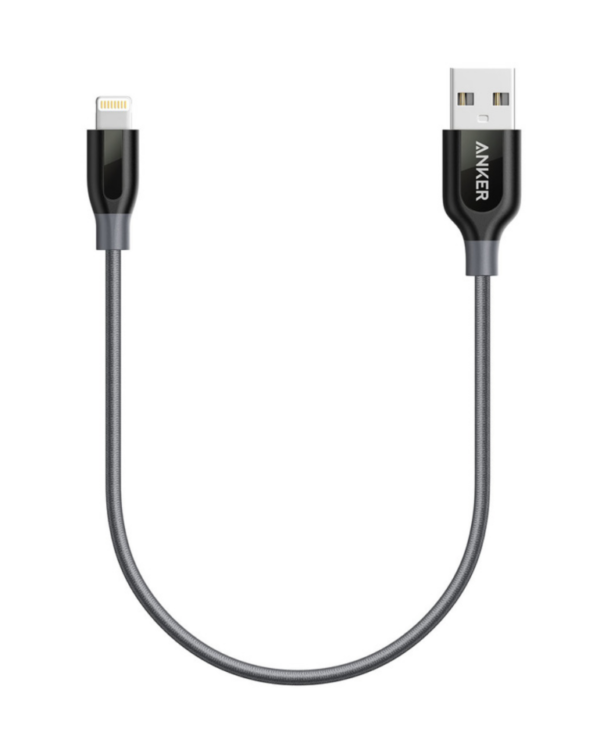 Price: PHP 1,090
Available at: Lazada[8]
Don't you just hate folding a lengthy charging cable when you're charging your iPhone using a power bank? Then you'll love this standout from Anker's impressive roster of phone accessories. This double-braided nylon cable measures approximately one foot, perfect for portable charging. It's also a sturdy and durable cable that will surely last you a long time.
Tronsmart PB20 20,000mAh Power Bank
Price: PHP 1,399
Available at: Lazada[9]
Speaking of power banks, do you have one yet? Get yourself a power-packed one that can charge your phone up to five times per cycle. Tronsmart PB20 gets the job done thanks to its 20,000mAh power source. Whether you own an iOS or Android device, leave it to the Tronsmart PB20 to charge your smartphone in no time. Also, look at how sleek this power bank is!
Aukey 10W Wireless Fast Charger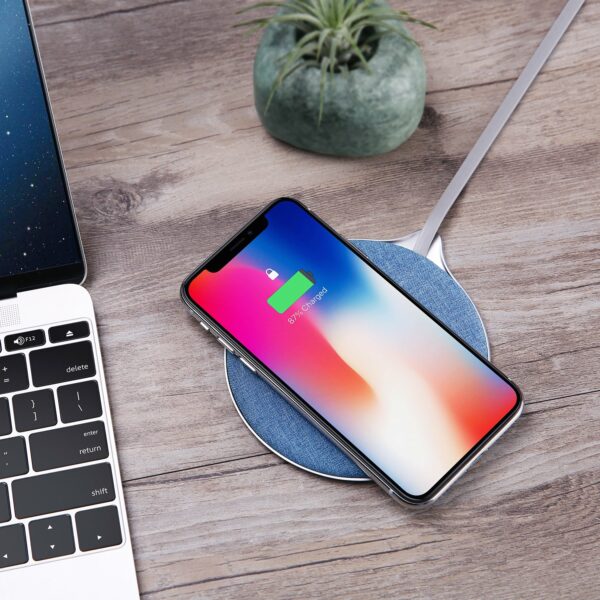 Price: PHP 1,999
Available at: Aukey Philippines[10]
So long, charging cables and wall chargers! The future is now because wireless charging is now a reality. If your phone supports this latest technology, get yourself a wireless charger, stat! And this offering from Aukey may be the best deal out there. For starters, it supports Quick Charge 3.0 or lower and it can fast charge your iPhone models starting from iPhone 8 and later.
Read more: 7 Common Ways to Break Your Phone and How to Avoid Them
Must-Have Phone Accessories Above PHP 5,000
DJI Osmo Mobile 2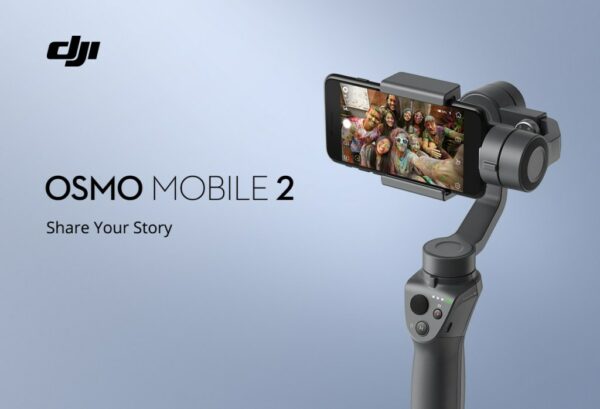 Price: PHP 7,900
Available at: Authorized DJI resellers
Step up your vlogging game with a phone stabilizer like the DJI Osmo Mobile 2. Sure, a simple selfie stick has its benefits, but imagine if your selfie stick can stabilize footages, control the camera zooms right from the handle, and facilitate impressive timelapse, motionlapse, and hyperlapse videos, then you should probably add the DJI Osmo Mobile to your wishlist.
Read more: Credit Card Promos for Dining, Traveling, and Shopping in 2020
Final Thoughts
So have at it, get yourself one or more of these phone accessories and improve your mobile experience. Because let's face it, no matter how expensive your phone is, it can't do everything. Just like in life, your phone will always need a helping hand. And in this case, adding some cool phone accessories to your gadget arsenal will do the trick.

Sources: