Do you remember the days when apps didn't cost that much money? Smartphone and desktop apps used to be free back then. But when the subscription model was introduced to the tech world, almost every company jumped on the bandwagon. Now, almost every app we use offers different subscription tiers to fully use them. Thus, monthly subscription apps were born.
It's useless to say you should just delete your apps because they have already become essential to our everyday lives. From the way we work to the way we play, monthly subscription apps are now completely unavoidable. But that doesn't mean you should go break the bank to keep using your apps. Here are some tips to save a buck or two on your subscriptions.
How Much are Monthly Subscription Apps Costing Me?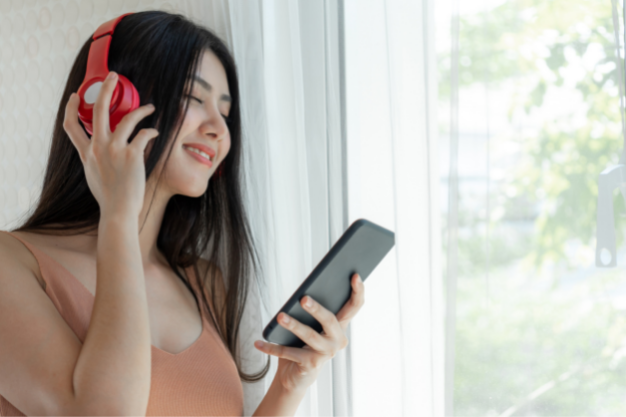 But before we save money, let's find out how much your monthly subscriptions apps are really costing you. In a country where the average person spends at least 10 hours a day online[1], it's no surprise that most people are not conscious about how much money they spend using their smartphones. Here's a sample computation based on average app subscription prices:
Music streaming apps: ~PHP 150
Movie streaming apps: ~PHP 500
Video streaming subscriptions: ~PHP 200
Gaming subscriptions: ~PHP 300
Productivity app subscriptions: ~PHP 200
Other software subscriptions: ~PHP 300
So on average, an average techie spends at least PHP 1,000 a month on monthly subscription apps. That estimate could easily increase if you subscribe to more than one music, movie, or video streaming services. Does this mean you have to cancel all your subscriptions and stop your in-app purchases? Not necessarily.
Helpful Tips to Save on Monthly Subscription Apps
Choose Your Prioritized Vice Carefully
No matter how hard you're working, of course you're allowed to have some fun. But in order to save money, you shouldn't subscribe to all of your apps. Choose the ones you always use and unsubscribe from the ones you don't. Ideally, you should only use one app for each purpose. You probably don't need two music streaming apps if you only listen to a few select songs.
Look for Free Alternatives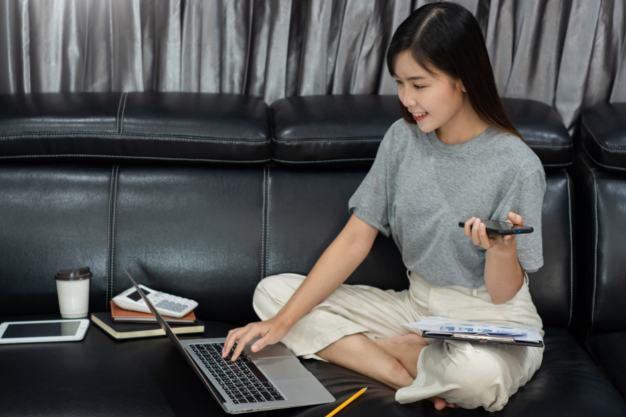 As much as monthly subscription apps are the new norm, most of them have free alternatives you should check out. For example, you don't need to spend money on mobile games because app stores are riddled with free ones. Even the most popular titles out there like Fortnite and Genshin Impact are free-to-play. Before subscribing to anything, find free alternatives first.
Look for Subscription Discounts
Premium doesn't always mean spending more money. Most apps offer different tiers that cater to every budget. For example, movie streaming services offer mobile-only plans that are cheaper and have lesser features. You can also look for student discounts which are usually a lot cheaper without sacrificing premium features. Spotify and Apple Music offer these plans.
Find Other People to Share the Payments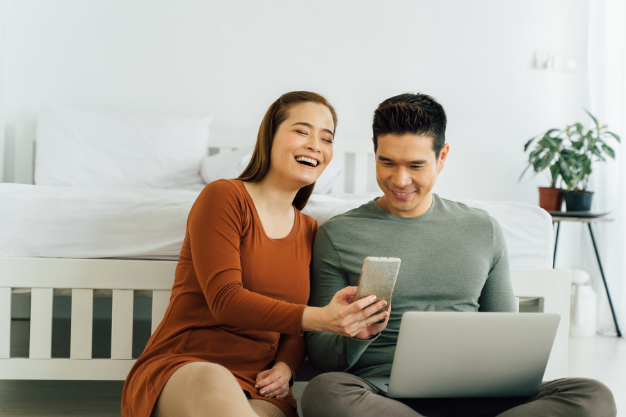 Another affordable route is to look for other people to share the monthly payments. For example, you can sign up for a family sharing plan and have other members of your family shoulder a portion of the monthly subscription. That way, you get to enjoy your app without spending too much money. Just be responsible when it comes to sharing passwords.
Always Compare Your Options
The good thing about the abundance of monthly subscription apps is that you have a lot of options to choose from. That means you can compare prices first before committing to monthly payments. For example, if Netflix is too expensive for you, you can go for cheaper alternatives that won't cross the 300-peso mark like HBO Go, Amazon Prime Video, iFlix, or Viu.
Support Your Fave Personalities from Afar
Another trend that's affecting your app spending is supporting your favorite online personalities through apps like Twitch, YouTube, and OnlyFans. When you don't have the money to support your own lifestyle, maybe you shouldn't spend more on other people, regardless of how you enjoy their work. Support them from afar instead and just contribute to their views and traffic.
Decide to Cut It Out Completely
But when your budget is really tight, it's time to consider letting go of your monthly subscription apps. In order to assess whether to keep your subscription, ask yourself the following questions and answer them truthfully:
Do I use this app everyday or at least every month?
Is this app essential to my daily routine at work and at home?
Are there any expenses I can cut to accommodate this app?
Is there a free alternative that can match the app experience?
Final Thoughts
There's nothing wrong treating yourself with your favorite monthly subscription apps. But if they start draining your budget, you should take some steps to avoid breaking the bank. Don't let your wants interfere in your quest to meet your needs.
This article also appeared in The Manila Times.

Sources: