You know too well that time only moves forward. In other words, you're not getting any younger. At some point, something within you will push you to get your act together and do things your future self will thank you for.
Ultimately, you want to live a fulfilled life, something that'll make an amazing story for your grandkids. So why not try to make the most of your years with a bucket list? It may sound like a cliché, but hey, it works for many people.
Not sure where to start? Here are some realistic bucket list ideas to help you put your life in order.
Bucket List Ideas for 2023
Once you tick all these items off your list, you'll see how far you've come and feel a sense of accomplishment!
✔️ Start a Savings Account
Going on a spontaneous vacation in Thailand? YOLO! Copping those limited-edition sneakers? YOLO! Partying all night at Xylo? YOLO! There's nothing wrong with YOLO-ing, but you have to do it responsibly. You should enjoy your hard-earned money, but you should also set aside for the rainy days and your future goals.
If you don't have a savings account yet, now's the perfect time to open one. While you're at it, go for a high-interest savings account.
Create an emergency fund that will protect you from unexpected expenses as well. Ideally, it should be six times worth your monthly salary. You can set up your payroll account's auto-debit arrangement to credit money to your savings account automatically every payday.
But don't just stop at savings—invest! Invest in stocks, mutual funds, and bonds to build wealth over time. Of course, take this route only if you've got the basics down and have someone to guide you.
Read more: 40 Money-Saving Tips for Everyone: The Ultimate Financial Hacks List
✔️ Get Insurance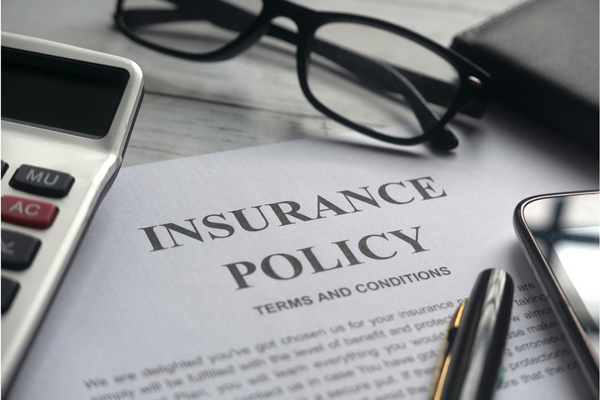 Maybe you have a financial advisor friend who's been bugging you to get an insurance policy. Annoying, right? But hear them out because they can actually help you and your family.
While you can rely on your emergency fund during unforeseen circumstances, an insurance policy usually has a bigger payoff. You can also avoid breaking your own piggy bank.
There are many types of policies out there, but if you're just starting out, health insurance should be a priority. It will take care of your hospital bills and even give your family cash in case you're severely injured and unable to work.
Once you're knowledgeable about insurance, get policies to protect your other assets, such as your house and business. Just a reminder: read the fine print and ask your advisor questions before signing anything.
✔️ Deal with Debts
Settling your debts is one of the best bucket list ideas, as it frees you from obligations that affect your other goals in life. Fewer debts mean more capital for the things that matter, such as savings, travel, or your child's education. More importantly, being a responsible debtee increases your credit score,[1] which will eventually help you secure bigger loans, such as house and car loans.
To pay off the borrowed money efficiently, consider debt consolidation. You can put all your debts together in one loan, thus giving you only one due date to remember. You should also automate your payments to avoid missing due dates.
More importantly, fight the urge to borrow money again, especially if the purchase is unnecessary. The last thing that you want is to get trapped in a vicious debt cycle.
✔️ Ask for a Promotion
You're a hard worker who exceeds expectations and gets things done. You've spearheaded successful projects and mentored your juniors. If you've been consistently doing these for years, it's only sensible to ask for a promotion.
Time your negotiation during an annual performance review, especially if you have good feedback from your bosses. Make sure your pitch is grounded on real-life results and achievements (i.e., increased sales, getting more clients than projected, and proven leadership). While you're at it, explain your vision for the organization in case you're given the post.
If your request has been denied many times despite all your achievements, take it as a sign to leave. Find a new workplace where your talent is appreciated.
✔️ Start a Side Hustle or Business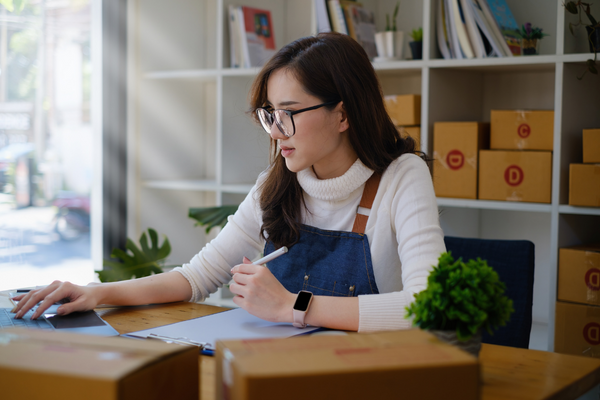 Starting a side hustle is one of the most practical bucket list ideas, especially in this economy. Multiple streams of income can help you achieve your financial goals, such as building an emergency fund or booking that Japan vacay.[2]
A side gig or business puts your existing strengths to use and even helps you build new skills. Along the way, you'll also meet people who can help you reach new heights.
But before you take the plunge, you need to test the viability of your business. To do that, cater to select customers only, such as your family, friends, or officemates. If you consistently receive good feedback, consider scaling up your operations.
✔️ Travel More
Were your vacation leaves left untouched last year? That shouldn't be your reality this year. Don't feel bad about leaving your job for a few days. Book that bus or flight ticket, explore new places, and meet new faces. You deserve it!
Traveling is a classic bucket list idea that'll help you make new memories. But beyond that, it broadens your horizon and understanding of the world, as you see how other people live their lives. It also helps you rediscover yourself—who knows, you might be an excellent navigator and haggler!
If you've traveled locally extensively, you may want to try going on a trip abroad. In case commitments make filing a week-long leave impossible, spend a day or two being a tourist in your own town or city.
Read more: Hello, Long Weekend! Family Weekend Activities to Enjoy Your Mini Grand Vacay
✔️ Try Something New and Exciting
Stuck in a rut and want to spice up your life? Do something that you've never done before. afraid of. Try exotic food. Go bungee jumping. Get a tattoo. It should be anything but ordinary.
Try conquering certain fears as well. No, that doesn't mean doing things that you see in Fear Factor—though they count! It could be something simple and grounded, such as negotiating a raise as mentioned, talking to your crush, or speaking up more at work.
Great things don't happen because of fear. Take fear out of the equation and explore new things!
✔️ Stay Healthy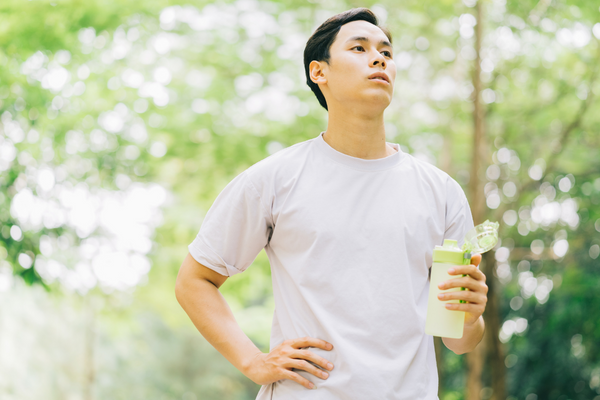 Your health must've been sidetracked over the years. Challenge that status quo by putting your well-being in the front seat.
Being a healthier person involves a lot of conscious decisions. First, you need to be mindful of what you eat. Cut down on sugar, sodium, and fat to reduce your risk of getting certain diseases.
Be active. At least 150 minutes of physical activity per week is ideal, so you might want to spend at least 21 minutes working out a day. You can break it up into five- or 10-minute sessions spread throughout the day.
Don't forget to visit your doctor regularly.[3] They can detect health problems and address them while they aren't serious yet.
✔️ Volunteer
If you want to try something new while making a positive impact on your community, why not volunteer? You can share your talent or professional expertise with organizations that need it.
If you're new to volunteering, the first thing to do is choose causes you care about. For one, you can offer to design an event poster if you're an art director or graphic designer. In case you're a writer, you can help draft letters asking for grants. You get the drift.
Then ask the organization if they're looking for skills that you can readily offer. If you're thinking long-term, determine how often you can provide your services.
✔️ Fall in Love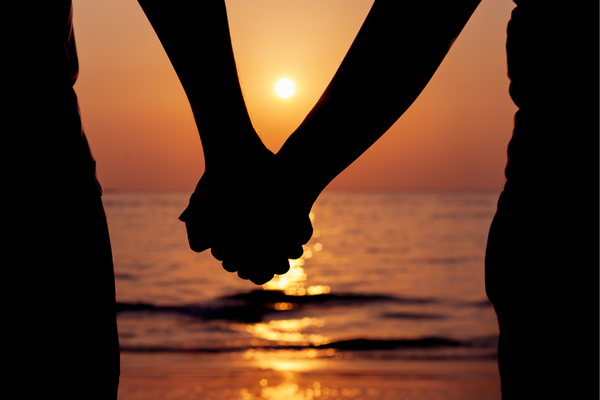 Cheesy, right? Count this as one of your to-do list ideas if you're an NJSB (No Jowa Since Birth) looking for love or just someone who's ready to try relationships again. Try meeting potential romantic interests through dating apps or mutual friends.
However, don't give in to pressure and force yourself to fall in love. Just go with the flow. Have fun but guard your heart at the same time.
If you feel like you're not ready to go out and meet people, so be it. After all, being single is still exciting.
Read more: 9 Fun and Exciting Valentine's Day Activities for Singles
Final Thoughts
Creating a bucket list is one way of giving your life direction. It also helps you make your days more meaningful and memorable. If you want things to be more exciting, make the list with your family and friends!
The bucket list ideas above are simply inspirations. What you put on your list is entirely your business. You can tweak it, remove new ideas, or add new ones, depending on your life's current circumstances. Have fun!

Sources: