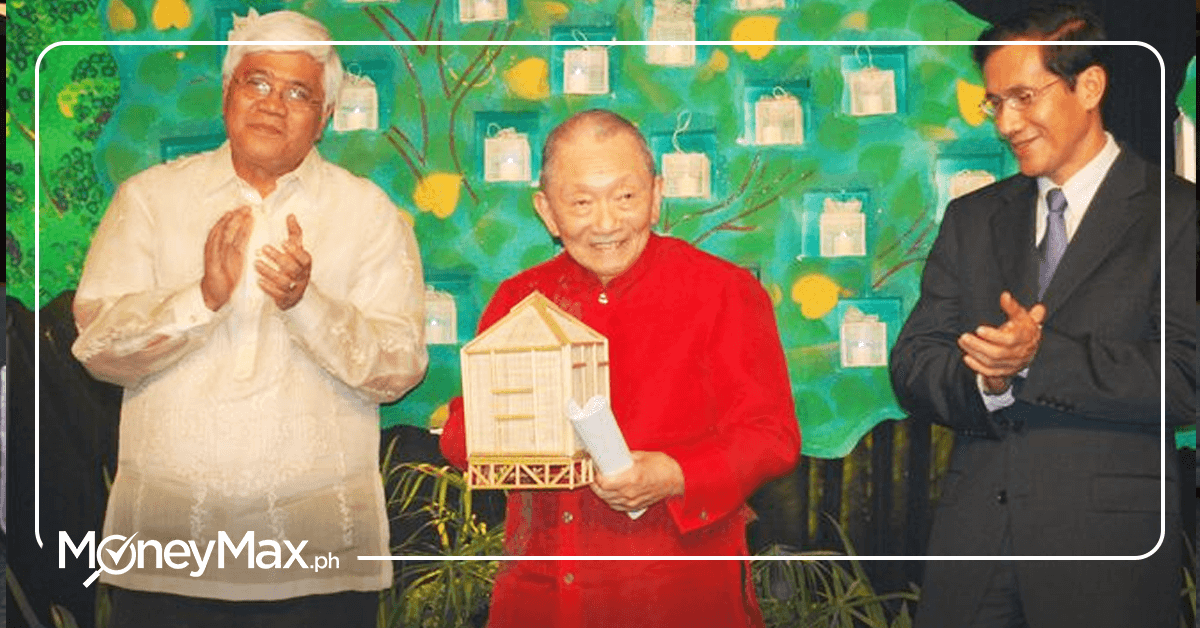 Business tycoon and philanthropist Washington SyCip passed away at the age of 96, while on a flight to Vancouver from Manila last Sunday, October 7. SyCip founded and was part of many notable businesses such as SGV & Company, Asian Institute of Management, BDO Unibank, and Philippine National Bank. He was a legendary mentor and an advocate of public education, public health, and poverty alleviation. In this article, let us remember his key contributions and legacy.
Founded SGV & Co.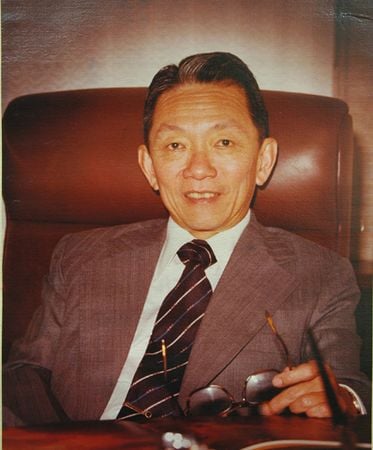 In 1946, SyCip established SGV & Co after his stint with the US Army and after earning a degree in Columbia Business School. SGV is the Philippines' largest and oldest accounting firm that audits a large number of publicly listed companies in the Philippine Stock Exchange.
Established the SGV Foundation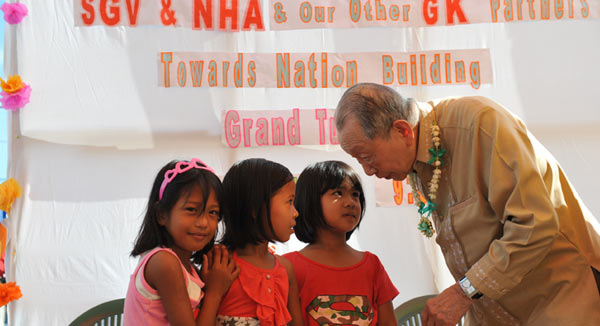 In 1966, SyCip established the SGV Foundation for community and social development and to provide support and financial assistance for education and entrepreneurship.
Founded the Asian Institute of Management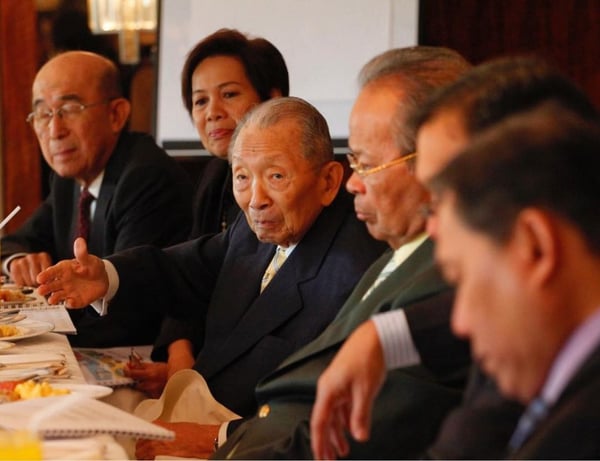 SyCip founded The Asian Institute of Management[1] (AIM), an international business school in Makati, in partnership with Harvard Business School and the Ford Foundation. He also established the Washington SyCip Graduate School of Business to develop future leaders in the country.
The Washington SyCip Park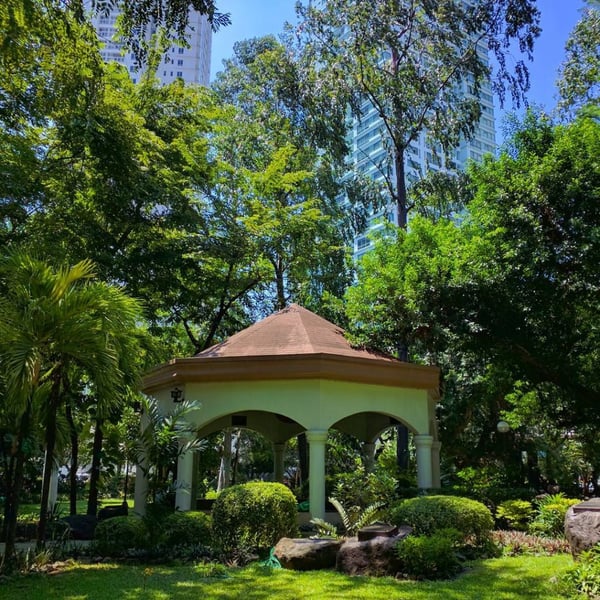 In 2006, Ayala Land developed the Washington SyCip Park to recognize the outstanding contributions of SyCip to the business community. It was launched on June 30, 2006 as part of SyCip's 85th birthday celebration.
Key Business Associations




Selected Awards and Recognitions
Ramon Magsaysay Awardee for International Understanding (1992)
New Silk Road Award from the California-Asia Business Council (2004)
C. James Yen Citizen of the World Award (2004)
Ramon V. del Rosario Award for Nation Building (2012)
Edmonds Award for International Understanding (2017)
Washington SyCip has left a great mark in the Philippines' business community. He has influenced not only leaders but educators and students as well. Indeed, the 'Grand Old Man of Philippine Business' was a true torch-bearer for the next generation of leaders.
Need car insurance? A credit card? Or a loan? Moneymax got you covered. Check our products to know more.
Source: