Planning a long vacay in Europe? If you're visiting multiple European countries, you'll likely need to get a Schengen visa.
Schengen refers to the area composed of 27 European countries that don't have internal borders. With a Schengen visa, you can travel across these countries without undergoing border checks.
One of the Schengen visa requirements is travel insurance. Unpredictable things can happen during travels, so this is a must-have.
If you need to know how to get travel insurance for a Schengen visa, you're in the right place. Check out this extensive guide we've put together for you.
What is Travel Insurance for a Schengen Visa?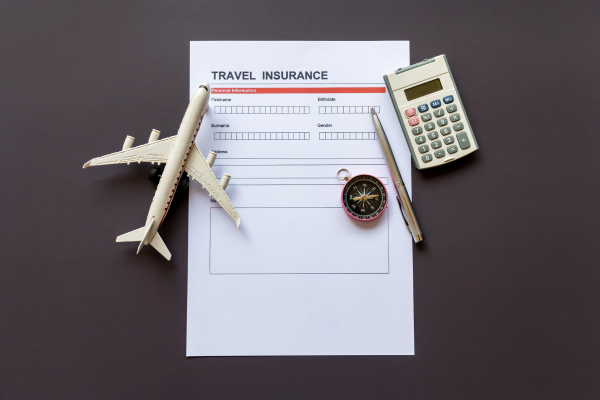 Schengen visa travel insurance is a policy that will help you deal with unforeseen events while you're in the Schengen Area. Such incidents include medical emergencies, accidents, baggage delays, and trip cancellations, among others.
Travel insurance is mandatory for Schengen visa applicants. Your application won't push through or get approved if you don't have it. So before you process your application, purchase the insurance from a Schengen-approved insurer.
Read more: Being Your Own Tour Operator: Guide to DIY Travel Planning
What are the Schengen Visa Insurance Requirements for Filipinos?
Your Schengen visa travel insurance must satisfy the following criteria:
Minimum coverage of at least €30,000 or around ₱1.8 million (as of this writing)

Coverage should include all the expenses that may arise due to the following: urgent health attention, repatriation for medical reasons, emergency hospital treatment, and death, among others

Must be accepted in all member states of the Schengen Area
How Much is Travel Insurance for a Schengen Visa?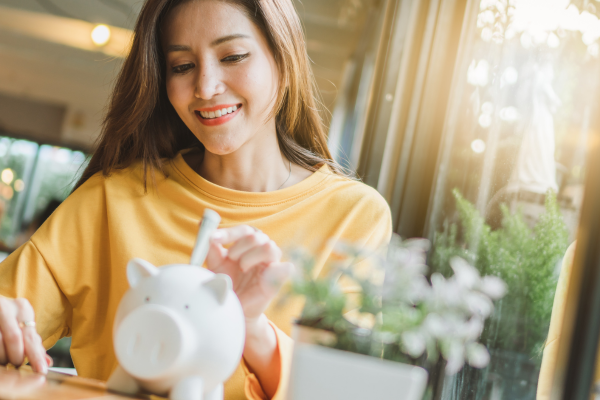 Usually, a Schengen visa travel insurance costs between ₱2,000 to ₱3,000. This applies to travelers who are below 70 years old embarking on a three-week trip, However, the premium increases if you add inclusions.
With its price, some travelers might see the Schengen visa travel insurance as a dreaded additional expense. But its purpose should go beyond being a mere formality. You'll appreciate its importance if you look at it as a necessary safeguard.
Read more: Travel Tips and Hacks to Try for a More Meaningful Trip
---
✈️ Book Your Trip Now, Pay Later with #UNOnow Loan!

Fulfill your travel goals without worrying about your budget. UNO Digital Bank has got your back! You can easily apply online for an #UNOnow Loan—no collateral needed—and get extra cash for booking your trips.
Enjoy quick approval and disbursement, as well as flexible payment terms, so you can travel now and pay later. Apply via Moneymax now!
---
How to Get Travel Insurance for a Schengen Visa in the Philippines
Want to know where to buy the best travel insurance for a Schengen visa in the Philippines? You'll be glad to hear that a lot of reputable insurance companies in the country offer this product.
Here are some of the Schengen-approved insurers you should check out:
👉 OONA Insurance
Formerly MAPFRE Insurance, OONA offers Schengen visa travel insurance with coverage of at least €35,000. Its COVID-19 benefit, meanwhile, offers coverage of up to US$50,000.[1]
This travel insurance for a Schengen visa in the Philippines[2] entitles the insured to medical treatment and expenses, trip cancellation, and repatriation of remains. Inconvenience-related features include missed connecting flights, delayed departure, baggage delay, and loss or destruction of both hand-carry and checked-in luggage.
👉 FPG Insurance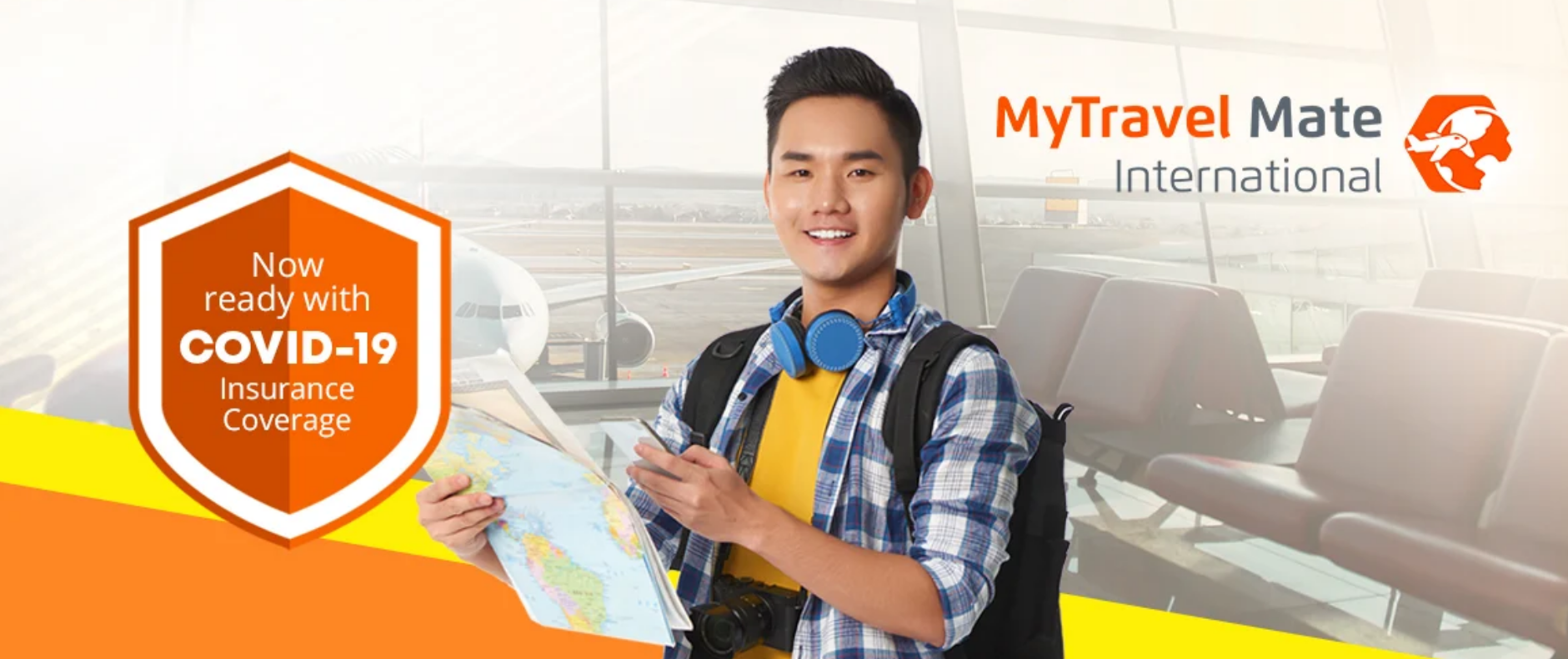 FPG is another reputable brand that is part of the list of travel insurance companies for Schengen visas. It offers MyTravel Mate, which covers a wide range of areas, including Europe.[3]
MyTravel Mate's benefits include personal accident, medical treatment and expenses (including COVID-19 coverage), repatriation of mortal remains, medical evacuation and repatriation, and emergency dental care.
Assistance benefits include the relay of urgent messages, connection services, and long-distance medical information services.
👉 Standard Insurance
The list of accredited travel insurance for Schengen visas in the Philippines also includes Standard Insurance. Its Travel International package[4] offers cashless settlement and up to ₱2.5 million coverage for medical expenses and personal accident benefits.
If you're traveling with your family, Travel International makes a good option since it's applicable to groups of travelers. Paying your premium is convenient and easy since Standard Insurance has a variety of payment channels, such as debit card, credit card, and GCash.
👉 Malayan Insurance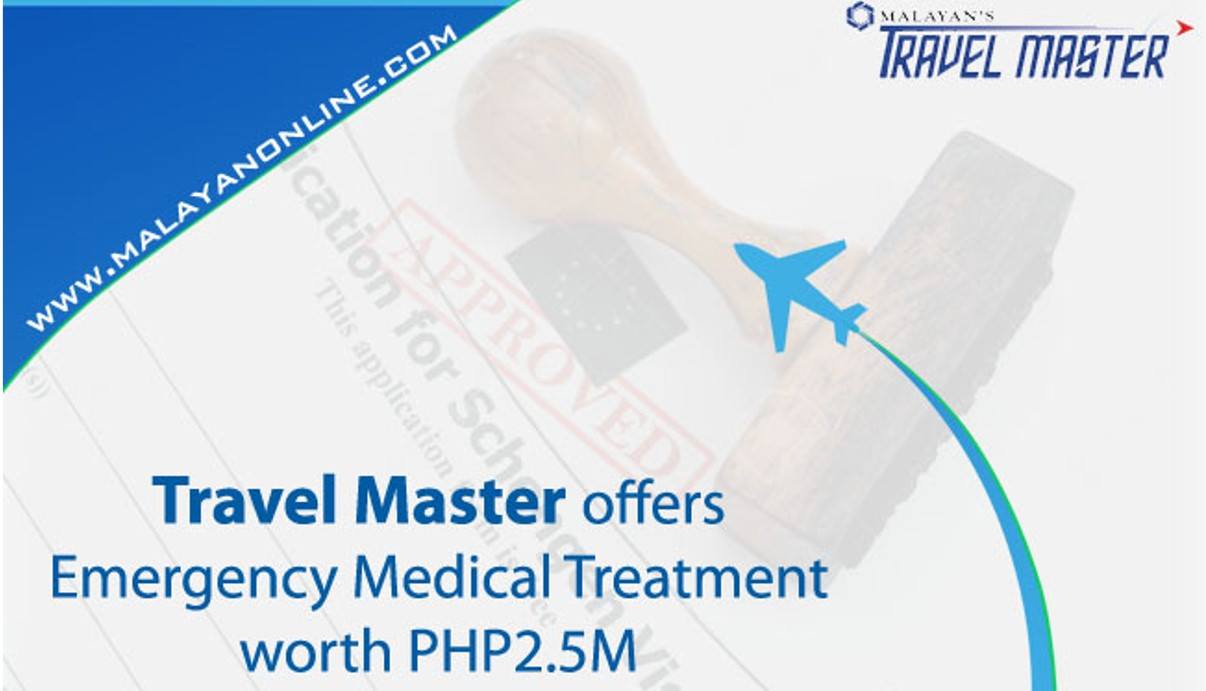 Wondering where to buy travel insurance for a Schengen visa with value-added benefits? Look into Malayan Insurance's Travel Master package.
Travel Master has extensive personal accident insurance coverage, such as murder, unprovoked assault, and terrorism. For emergency medical treatment, benefits include hospital expenses and follow-up care. Inconvenience benefits, meanwhile, include loss of visa and passport, loss and damage to baggage, baggage delay, and loss of cash.
If you're looking for supplementary benefits, Travel Master offers free insurance coverage for damage to rented cars, as well as medical treatments and assistance for accidents caused by sports activities.[5]
👉 AXA
Where to buy travel insurance for Schengen Visa if you have a limited budget? Check out AXA. It offers Low Cost Schengen Area Travel Insurance package[6] with a premium of as little as €22 or ₱1,300 per week—one of the cheapest travel insurance for a Schengen visa.
With this relatively affordable travel insurance, you already get medical expenses coverage up to €30,000 in all Schengen countries. Repatriation is also covered.
👉 Oriental Assurance Corporation
Also part of the list of accredited travel insurance for Schengen visas, Oriental Assurance Corporation's Europe Travel Package boasts comprehensive benefits.[6] These include personal accident coverage, emergency medical treatment, and emergency travel assistance.
Personal accident benefits cover unprovoked assault and murder. Emergency medical treatment, on the other hand, covers medical expenses with hospitalization (including COVID-19), hospital cash allowance for a maximum of 10 days, and emergency dental.
For emergency travel assistance, the insured will get repatriation of mortal remains, return of minor children, relay of urgent messages, and extension of stay period due to accident or illness.
👉 Pioneer Insurance Company
Pioneer Insurance Company's SafeTrip package[7] offers extensive coverage for medical emergencies, baggage-related incidents, and flight delays. Its standard variant has medical benefits of up to ₱2.5 million. For personal liability, the benefit is up to ₱1.5 million.
On the other hand, the SafeTrip with COVID-19 coverage includes COVID-19-related benefits. These include emergency medical expenses, emergency medical evacuation, and repatriation of mortal remains.
Read more: Travel Essentials in the New Normal: What to Pack for Your Next Trip
Final Thoughts
Planning your trip to Europe is exciting. But you need to understand that the trip itself comes with uncertainties.
You can't predict future mishaps, but you can definitely do something to alleviate their effects. One way of doing so is by knowing how to get travel insurance for a Schengen visa. May this guide help you with your travel plans.
Find the Schengen Visa Travel Insurance That Works for You
The number of travel insurance providers out there can be overwhelming. But with proper research, you can easily filter your choices and find the insurer that will best work for you.
Compare travel insurance from different providers based on your budget and travel duration. Once you've identified the most viable choice, apply through Moneymax to save money and time!

Sources: