Are you in favor of the national ID law? The latest SWS survey results show that majority of Filipinos (73%) support the national ID system. However, there are fears about the system's implications, particularly in terms of data security and privacy.
How will the new law affect Filipinos? Should you be worried? MoneyMax.ph explores the pros and cons of the new national ID system in the Philippines.
What is the National ID System?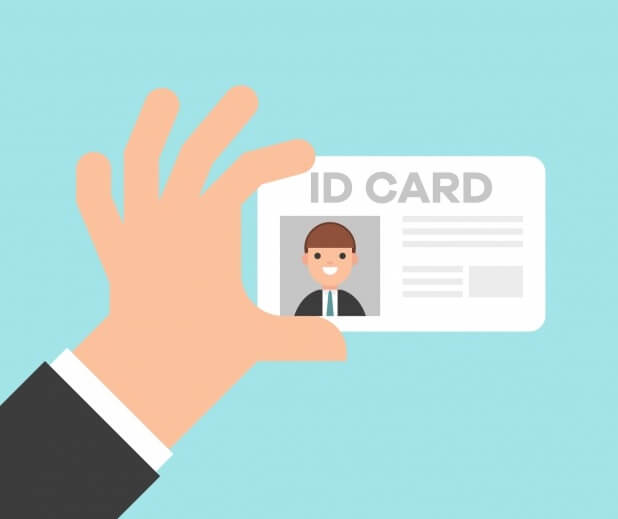 On August 6, 2018, President Rodrigo Duterte approved the Philippine Identification System Act (Republic Act 11055) that creates a national ID system, which is a centralized database for all personal information of citizens and foreign residents in the Philippines.
The Philippine Identification System or PhilSys will provide each registered person a unique and permanent PhilSys number and a physical ID card called the PhilID for use in transactions that require proof of identity.
Most countries worldwide issue national identity cards to their own citizens, such as Singapore, Thailand, China, South Korea, France, Italy, and Spain, among many others. Before the signing of the new law, the Philippines was one of only nine countries in the world without a national ID system.
Read more: PhilSys National ID Application Steps, Requirements, and Benefits
Why the National ID is Good for Us
One ID for All Transactions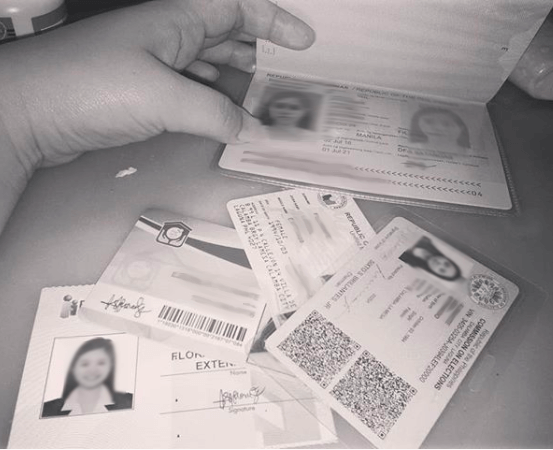 Isn't it frustrating when your transaction can't be processed just because you lack the required IDs? That will be a thing of the past, as the national ID will be honored in all transactions that require verification of identity.
With a PhilID card, you no longer need to present multiple valid IDs just to prove your identity when transacting with government and private offices.
Under the PhilSys law, the national ID can be used for transactions such as the following:
Availing of government services from SSS or GSIS, Pag-IBIG, PhilHealth, and other agencies
Passport and driver's license applications
Tax-related transactions
Job applications
Opening bank accounts and other financial transactions
Voter's registration and identification
Application for social welfare and benefits
Criminal record verification and clearances
Application for schools, colleges, and universities
Compared to other government-issued IDs, a PhilID is much simpler to obtain. Registration in the PhilSys requires only a birth certificate for Filipino citizens or proof of Philippine residence for resident aliens. Initial application and renewal of PhilID are free for citizens.
Easier Access to Financial Services
Based on the Bangko Sentral ng Pilipinas' 2017 Financial Inclusion Survey, more than a third of Filipino adults (34%) said that the lack of required IDs kept them from applying for bank loans.
Now that the national ID system is in place, it will be easier for millions of unbanked Filipinos to open a bank account, apply for credit cards and loans, invest, and avail themselves of other banking services.
Related: How to Get PWD ID: Benefits and Application Guide
More Efficient Government Transactions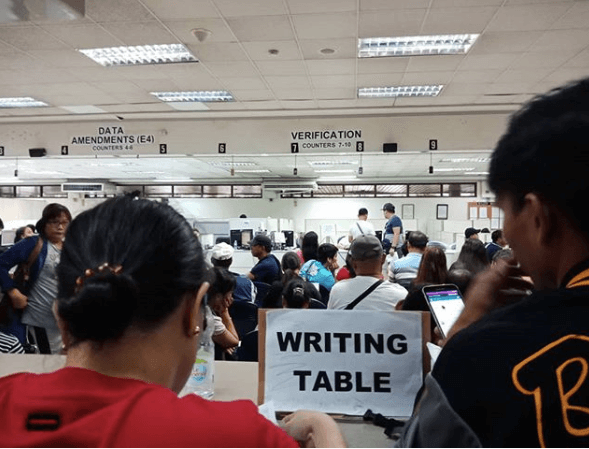 The national ID system is expected to improve the efficiency of government services, resulting in shorter lines and transaction times.
In a series of tweets, Senator Panfilo Lacson explains how the national ID system can help cut red tape. For instance, if you're applying for an SSS benefit, simply present your PhilSys number or PhilID for faster identity verification and release of your benefit. Even if you forget to bring your physical ID, the government agency will accept your PhilSys number and process your request.
In the past, if someone happens to share a name with another SSS member, it would take months to process the claim and release the benefit because the SSS would need to verify that person's identity first.
Likewise, beneficiaries of unconditional cash transfers will receive their benefits faster because the government can easily identify them through their national ID cards.
Easier to Get a Senior Citizen Discount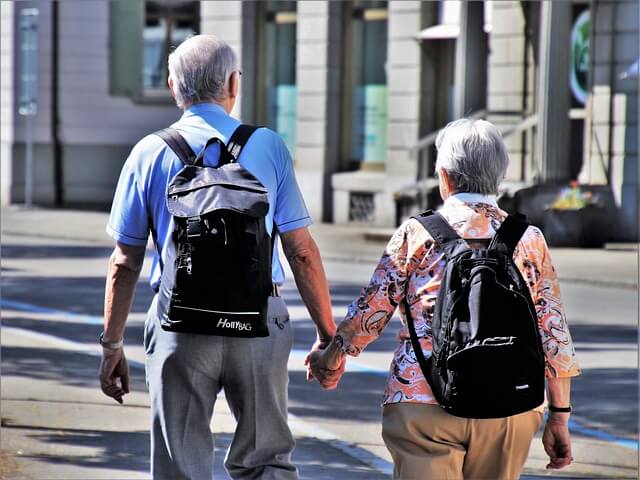 Senior citizens will benefit a lot from the national ID system, according to Atty. Romulo Macalintal in his opinion piece on the Philippine Daily Inquirer. This will resolve the confusion about the kind of ID that the elderly can present to avail of a senior citizen discount. Even if the senior citizen law is clear about using any government-issued ID for the discount, some businesses honor only the senior citizen ID.
Seniors won't even need to apply for a senior citizen ID once they hit 60 because their national ID shows their birthdate, which means they can immediately enjoy their senior citizen discount and benefits.
Protection from Fraud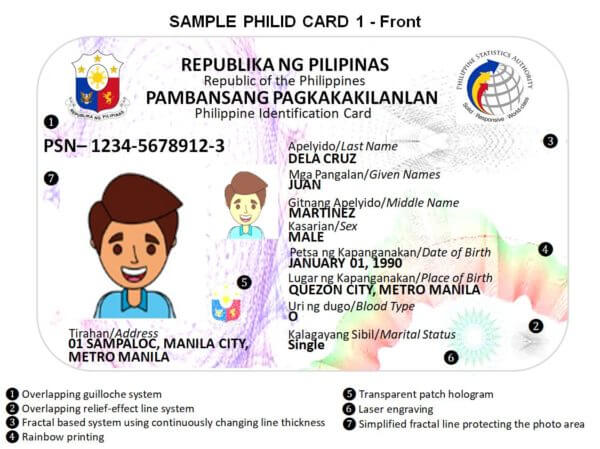 The PhilID card will have the same security features used in passports, banknotes, and other government IDs worldwide. Fraudsters will find it difficult to copy the card and produce fake ID cards.
As a consumer, having a national ID means you're protected against identity theft and other types of fraud.
Why the National ID System is a Cause for Concern
Possible Data Breaches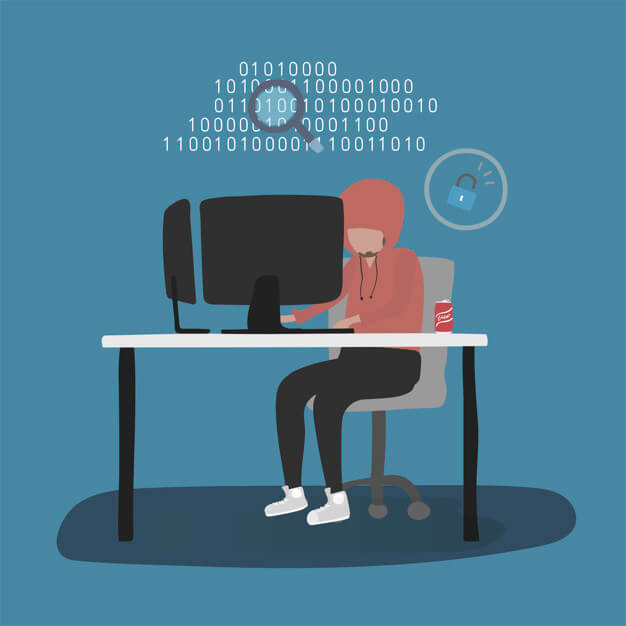 In recent years, several government websites have been prone to hacking. The biggest and most infamous data breach in Philippine history is the "Comeleak" that exposed the personal data of about 55 million voters in 2016.
How can we be sure it won't happen with the national ID system? A lot of confidential information will be collected for the national ID, including name, address, birthdate, birthplace, and biometrics (facial image, fingerprints, iris scan, etc.). Experts doubt the government's ability to secure personal data against hackers.
To allay such fear, the government assures that it will observe the Data Privacy Act (RA 10173). News reports also quote several government officials as saying that the data in the national ID system are the same ones in the existing databases of PhilHealth, Pag-IBIG Fund, and Philippine Statistics Authority.
Possible Privacy Rights Violations
The PhilSys will provide the government with access to massive personal data of residents in the Philippines. Data privacy advocates specifically question the "record history" provision in the national ID law. This means the government can track every transaction made using the PhilID. When abused or misused, this could lead to privacy violations.
Final Thoughts
Data security and privacy issues aside, everyone benefits from having a national ID. Let's just hope that the government would protect the security and privacy of ID holders.
Will you apply for a national ID? Why or why not? Share your thoughts below.