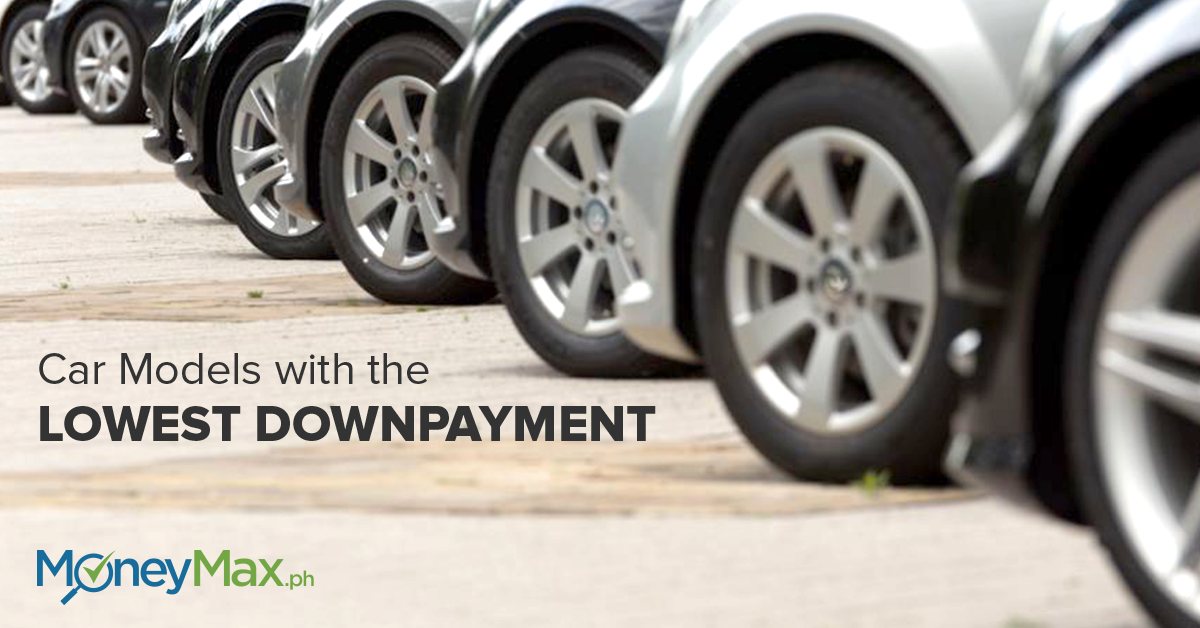 The purchase of a car is something that you need to prepare for. There are the mental and financial aspects of being prepared to own a car. You'll ask yourself a hundred questions and look at your finances to figure out whether you're also financially prepared.
When you've sorted out your finances, it comes to figuring out which car models fit your criteria. If the criterion is being able to sort the downpayment as quickly as possible so you can take the car home, then you're looking for car models with the lowest downpayment on their auto loans.
Given the current season, it's that much easier to find car models that should let you do these, and here are some of these models.
Hyundai
Hyundai's promo as of November 2016 is geared towards the latest models of some of their best-selling vehicles. As they do have in-house financing, you'll be able to take the car home pending approval of your auto loan.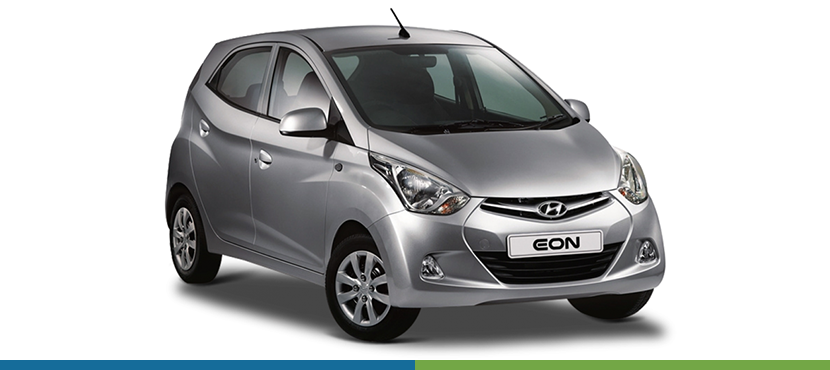 Model: Eon
Downpayment:Php 8,000 All-In Promo
The Hyundai Eon is a compact car that also happens to be among the more fuel-efficient cars. The EON .08 GLX GAS M/T has a unit cost of Php 508,000.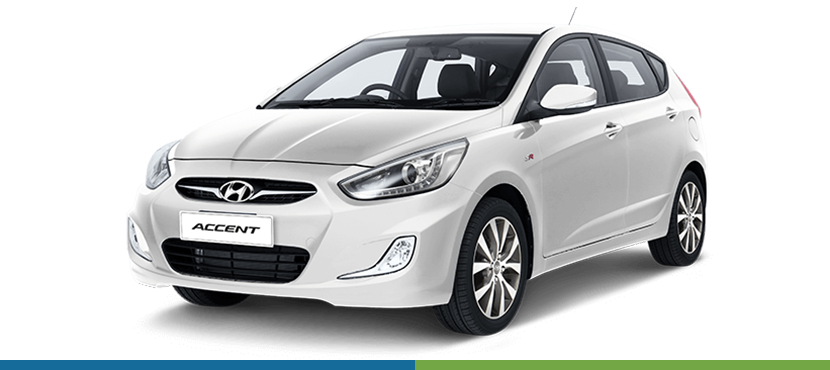 Model: Accent Sedan
Downpayment: Php 48,000 All-In Promo
The ACCENT 1.4 GL GAS 6M/T has a unit price of Php 668,000 and is among the cars you might find as your ride share, or among the newer taxis. It doesn't take away from the fact that this car is pretty fast, though – topping out at 160 kph (which is illegal outside of racing, not that you should go racing.)
Mitsubishi
Mitsubishi's All-In Promos are financed in-house by some of the country's biggest banks. These promos also have variable payment years from 3, 4, or 5 years, and include a number of freebies.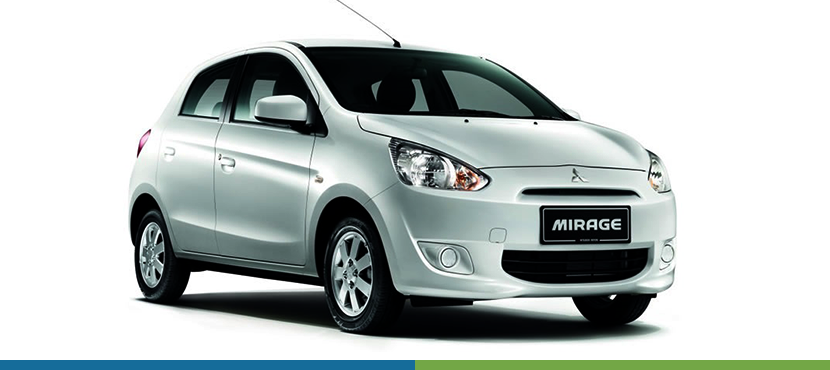 Model: 2016 Mirage G4 GLX MT
Downpayment: Php 30,000 All-In Promo
The Mirage is a sedan that's easy on the eyes. It boasts a compact 1.2-liter three-cylinder DOHC MIVEC engine, which means it doesn't guzzle gas. It's considered one of the agile drives offered by Mitsubishi.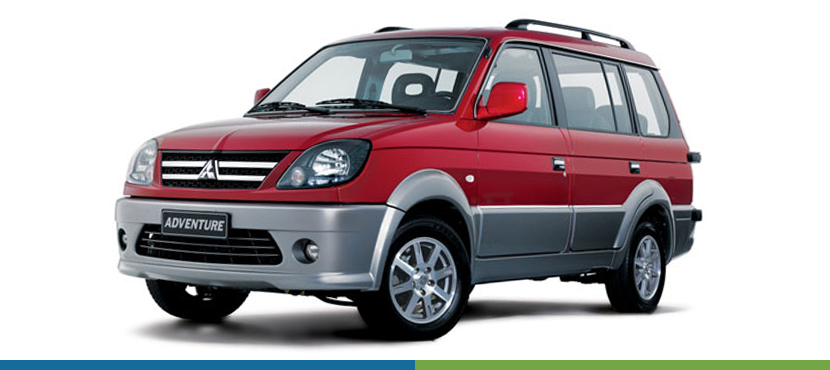 Model: 2017 Adventure GLX
Downpayment:Php 38,000 All-In Promo
The 2017 Adventure GLX has a whopper of a price tag at Php 900,000. It's worth it considering that it's more utility vehicle. There's a 2.5L 4-cylinder SOHC diesel engine under the hood, so you're getting the fuel efficiency of smaller models in a beefier package.
Read more:
Toyota
Toyota's offerings are the latest editions of two of their best-selling, award-winning models: the Vios and the Wigo. The former is a sedan that's been seen more often as part of a fleet, and the latter is a compact car.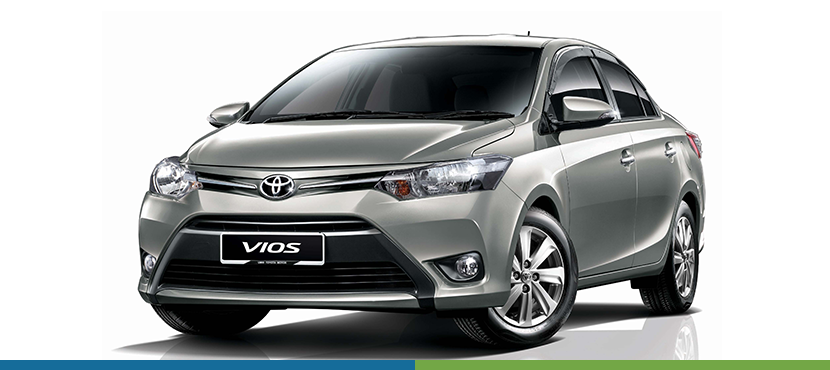 Model: Vios 1.3 E M/T
Downpayment:Php 70,000 All-In Promo
As one of Toyota's flagship cars, it's had a lot of upgrades in its 2016 iteration. There's a lot more going on under the hood, which makes its Php 750,000 price tag worth it. Of these improvements, it's the engine – a NZ-series engine block that packs enough of a punch for steady handling during city drives.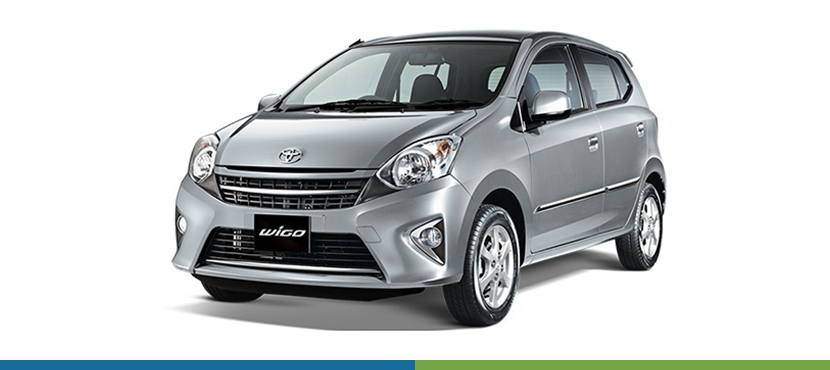 Model: Wigo 1.0 E MT
Downpayment:Php 55,000 All-In Promo
This compact hatchback has proportions that rival its bigger brother, and the same sleekness to it. It also has keyless entry, which is usually standard for bigger cars. Fuel consumption for city driving is around 9-11km/L, par for the course considering its size. Its price tag: Php 473,000
Honda
Honda's promo offerings are its flagship City, and the entry-level sedan called the Brio Amaze. Both boast the same kind of engine in different packages.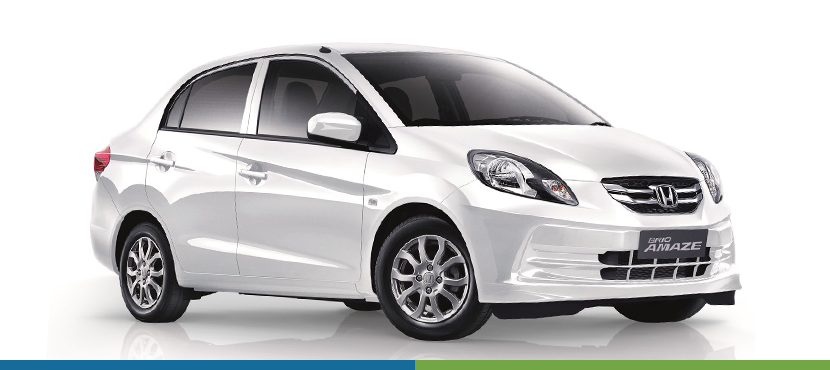 Model: 2016 Brio Amaze 1.3 MT
Downpayment:Php 54,000 All-In Promo
The Brio Amaze is designed more as a family car, being dubbed by Honda as a "micro limousine". It's got the same 1.3-liter 4-cylinder i-VTEC found in previous iterations of the Honda City, making it economic for city driving.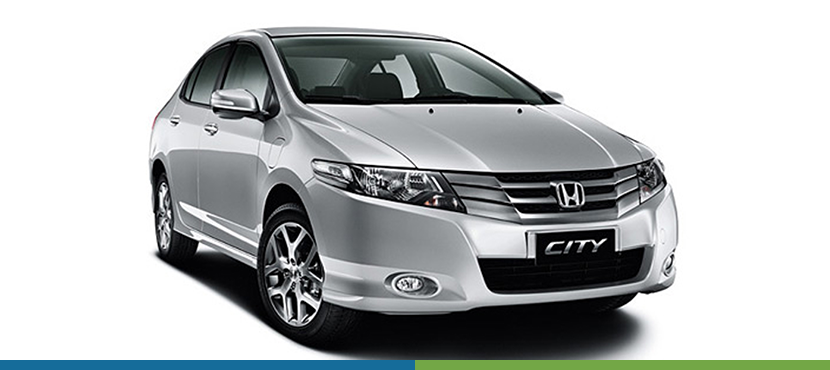 Model: 2016 Honda City 1.5 E MT
Downpayment:Php 56,000 All-In Promo
As Honda's other flagship car, the City has been subjected to a ton of changes over the years. In its 2016 iteration, the fuel efficiency is pretty up there at 20+km per liter, and variable fuel economy via the Econ button.
Ford
Ford's offering for its Year-End sale is still pretty up there in terms of price, but it's an irresistible promo all on its own.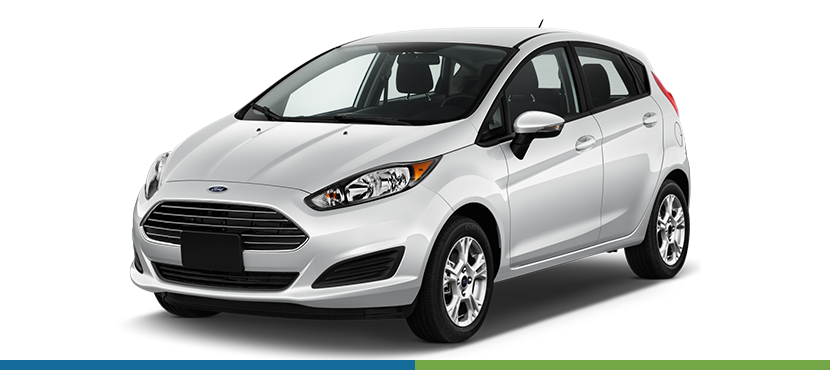 Model: 2016 Fiesta
Downpayment:Php 48,000 All-In
All-In Low DP and low monthly offers are applicable to 4DR Trend AT and 5DR Trend MT models, both of which give smooth handling and plenty of control. While its interior is modest at best, it still makes for a spiffy everyday drive and an economic engine.
Final thoughts
These are just some of the offerings for low downpayment that are out this year. Some of these even offer car insurance beyond the necessary CTPL cover. For those that don't, you can always use our handy comparison tool and get a free quote.