So, you've finished paying the monthly amortizations for your car loan. You're probably wondering what will happen at the end of your auto loan term.
Most people think that after paying off a car loan in the Philippines, the vehicle is theirs without having to do anything. But technically, the bank that provided the loan still owns the unit. You have to do several things shortly after you're fully paid on the loan, so you can finally become the true owner of the car.
Here's what you should do next after paying off your car loan in the Philippines.
1. Confirm Availability of Your Collateral Documents
Around 10 to 15 banking days after your final car loan payment, the bank will notify you about the availability of your original collateral documents for release. If you haven't heard from the bank after that period, call its customer service hotline to ask for confirmation of your full payment and when the documents will be ready for pickup.
Before claiming your documents from the bank, check if your car registration is valid and updated. Make sure your registration has no pending penalties—otherwise, the bank won't release the documents.
2. Claim Your Collateral Documents from the Bank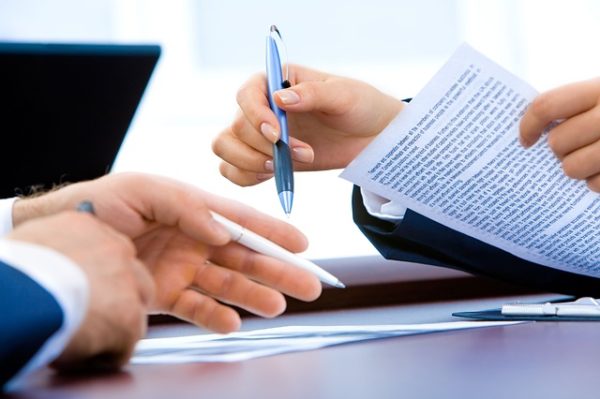 Go to the branch where your car loan account was booked and present your valid ID to claim the following documents:
Two copies of Release of Chattel Mortgage
Promissory Note with Chattel Mortgage
Original LTO Certificate of Registration - Encumbered (CRE) and Official Receipt (OR)
Expect to pay notarial fees (around PHP 300 to PHP 500) for notarizing the documents of your fully paid car loan.
If you purchased the car in Metro Manila, you can visit the head office of the bank that financed your car.
If you're in the province, request the bank to send your documents to your preferred branch. You may be asked to fill out a request form and submit it to any branch or via email together with your valid ID.
All the registered owners whose names appear on the collateral documents must personally claim them. If a registered owner can't do it, a representative may pick up the documents on that person's behalf.
Authorized representatives must present the following documents to the bank:
Borrower's valid ID
Representative's valid ID
Original and signed authorization letter or special power of attorney (SPA)
3. Have Your Chattel Mortgage Cancelled
Go to the Registry of Deeds office (where your car loan was registered) for the cancellation of chattel mortgage or removal of encumbrance. You can find the location of the Registry of Deeds on the Promissory Note with Chattel Mortgage. Typically, this office is located in the city or municipal hall or the Land Registration Authority office.
You'll be asked to fill out a registration application form. You can download the form here and accomplish it in advance.
No need to bring your car to the Registry of Deeds. Just submit the accomplished form along with the photocopy of your valid ID and all collateral documents issued by the bank. Then proceed to the cashier and pay a fee of around PHP 900 to PHP 1,000+. The fee depends on the mortgaged amount.
Processing times for the cancellation of chattel mortgage varies with every city and municipality. Some take just hours, while others will advise you to come back after one to three days.
Once it's ready, you'll receive the copy of Release of Chattel Mortgage with a "Cancelled" stamp by the Registry of Deeds. The official receipt of payment for the cancellation, as well as the promissory note, will also be issued to you.
4. Go to LTO for Cancellation of Encumbrance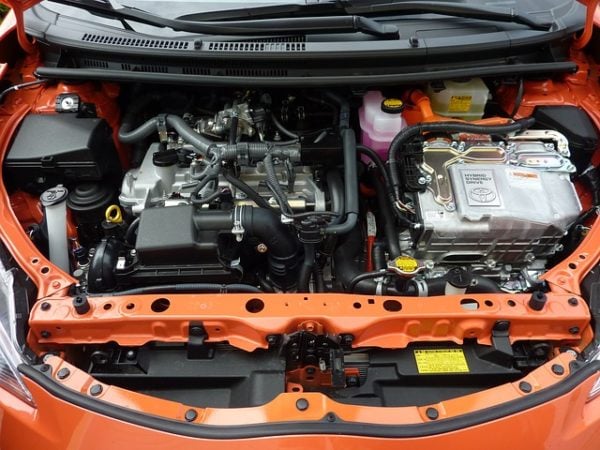 Visit the Land Transportation Office (LTO) branch that issued your original Certificate of Registration – Encumbered (CRE). You can find the particular LTO branch at the top portion of the document.
At this point, your vehicle registration is still on an "encumbered" status, which means it's under a financial obligation i.e., car loan. After full payment of your car loan in the Philippines, you'd want to have this status removed from your LTO certificate of registration.
LTO Requirements for Cancellation of Mortgage
Prepare the following documents before you go to the LTO office for removal of encumbrance from your vehicle registration:
Original Certificate of Registration with Encumbrance
Latest Official Receipt of Motor Vehicle User's Charge (MVUC) and other fee payment
Release of Chattel Mortgage duly annotated by the Registry of Deeds
Official Receipt issued by the Registry of Deeds
Taxpayer's Identification Number (TIN)
Accomplished Motor Vehicle Inspection Report (MVIR)
Also, don't forget to bring your car to the LTO office for inspection and stenciling.
Steps to File for Cancellation of Mortgage/Encumbrance at the LTO
Proceed to the counter for cancellation of encumbrance and submit the requirements to the evaluator.
Have your car inspected and its engine stenciled.
Wait for your name to be called. Proceed to the cashier to pay the fees. You'll be issued an official receipt after making the payment.
When your name is called, go to the Releasing counter to receive your new Certificate of Registration (without the encumbrance), license plate, stickers, and other requested documents.
The LTO usually takes an hour or two to process an application for cancellation of mortgage/encumbrance.
To save money on LTO fees, it's best to file for your cancellation of mortgage during your next LTO car registration renewal.
5. Renew Your Car Insurance Policy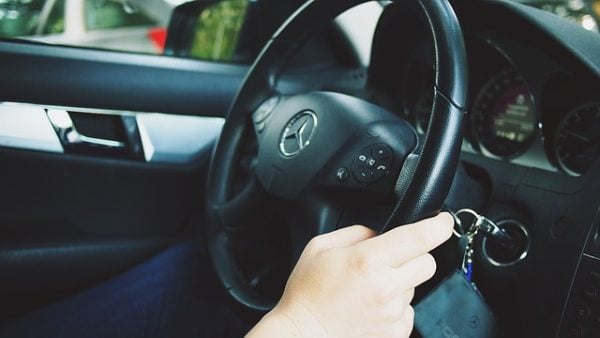 Once you have the LTO Certificate of Registration without the "Encumbered" status, that means your car is now officially yours. Congratulations!
But before you throw a party to celebrate this milestone, don't forget to work on your car insurance renewal. Now that you're the legit owner of your car, you'd want to keep insuring it to protect yourself financially against emergencies like accidents.
Is your existing policy about to expire? You may have purchased insurance through the bank that financed your car, and now you're considering to switch to a better car insurance company.
If you're looking for better deals on car insurance in the Philippines, get free quotes from several providers through Moneymax. It's quick and easy to find the cheapest quote for the coverage you need.
Read more:
Final Thoughts
Your new unencumbered LTO Certificate of Registration is your proof that you own the vehicle and have fully paid your car loan in the Philippines. Have this document photocopied and keep it, along with the original copy, in a safe place. You might need it one day when you sell your vehicle as a second-hand unit.