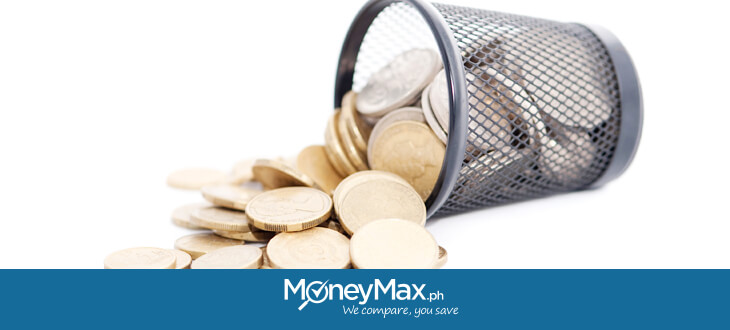 Today we celebrate the 153rd birthday of Andres Bonifacio, widely called "The Father of the Philippine Revolution." He was the founder and commander-in-chief of the Kataas-taasan, Kagalang-galangang Katipunan ng mga Anak ng Bayan.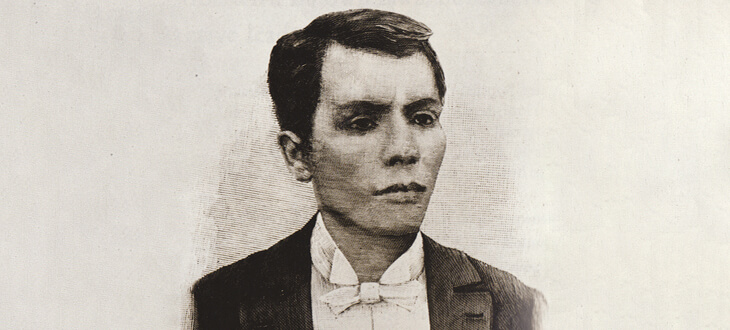 While not elevated to the level of the martyred Jose Rizal as a National Hero, Andres Bonifacio is also considered by historians to be the first President of the Philippines, and as such, he's been immortalized in our currency. He appeared alone on the old 2-Peso Coins, and alongside Apolinario Mabini on the 10-Peso bill, as well as variations of the 10-Peso coin currently in circulation.
But what can you buy with Php 10 these days? Not much, but there was a time when Php 10 was a fairly large amount. Here's what you could've bought with it over the course of the last three decades.
In the 1990's
Many young people equate the 90's with their childhood – all the denim, the loud colors, and technology normally took a back seat to getting fairly dirty playing outdoors. There were so many random things that kids could get for Php 10 back then.
For starters, Php 10 made up most one-day allowances for kids. It could get you a large drink in the canteen or an order of Mami or Bulalo during the rainy season. The summer heat meant buying Sago't Gulaman and smaller Halo-Halo servings to cool down.
If playing with friends wasn't enough, you could also buy snacks that had toys in them, several packets of Ovalteenies, varieties of corn chips and "teks" cards that were usually used to fight other kids with. These cards came in several different kinds, ranging from The X-Men, Yu Yu Hakusho (known locally as Ghost Fighter), and even Sailor Moon.
Komiks and Song Hits-type magazines also cost less than Php 10 back then. Riding public transport also fell within the range of Php 10, with that amount getting you further than it would in 2016. Php 10 would get you from Lawton to Cubao.
In the 2000's
Fluctuations in the market and the rising price of raw goods would eventually lead to higher prices all around, and in the age of barrettes, crimped hair, boybands, and the start of the technological revolution, Php10 began to mean a lot less.
Php10 still afforded you transportation, but shorter distances. If you took the MRT or LRT, that amount could only get you a one-way ticket from North Ave. to Kamuning in Quezon City, for example. Commutes began to become more expensive, and so did other things.
When internet cafes began to introduce many kids to video games via Counter-Strike or Starcraft, Php 10 could only get you half an hour of playtime, and snacks started to cost upwards of that amount, unless you just wanted three pieces of cookies in small foil packs.
For those who indulged in cigarettes, Php10 still afforded one half-a-pack of Marlboros, something that a higher "sin" tax would go on to change even further. It was also early on in this decade that the 10-Peso bill fell out of circulation, going on to being replaced by the 10-Peso coin.
In 2016
Php10 these days doesn't buy as much. It can still buy small snacks like roasted nuts, candies, coffee sachets, and other powdered drinks sometimes come in lower-costing varieties that still fall under the Php10 mark.
As far as transportation goes, jeep rides are pegged at a minimum fare of Php7.50 while all variations of the train system have since increased prices following the removal of the government subsidy from transportation fares. The minimum fare for the MRT is currently pegged at Php13.
Final Thoughts
Ten Pesos in 2016 doesn't count for much, or so you might think. When you're trying to put away money, every centavo counts. You'd actually be surprised at how much you'd be able to save if you put away Php10 or more on a daily basis.
Amidst the rising cost of everyday necessities, it's easy to think that the money you do have isn't worth as much as it used to be, but the same way that we celebrate a man who refused to surrender throughout his career, you should never give up on making more of the money that you do have.