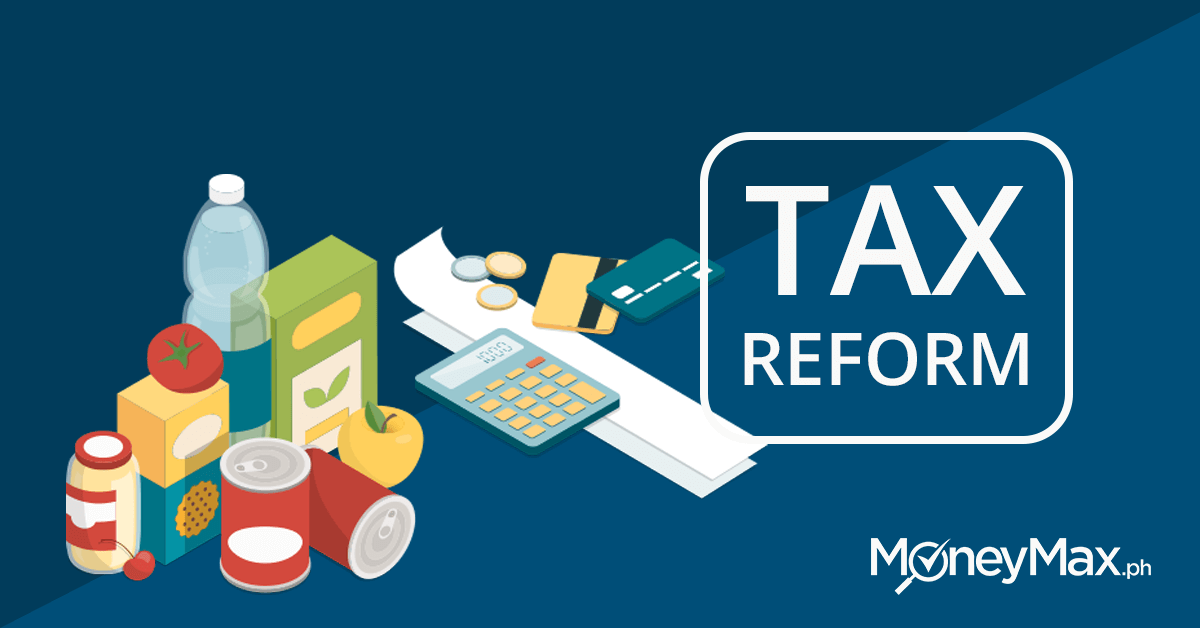 The Tax Reform for Acceleration and Inclusion (TRAIN), which took effect earlier this year, is one of many tax reform measures of the current administration. Also known as Republic Act 10963, the newly imposed law aims to create a "more just, simple, and effective tax system" by lowering the personal income tax of all taxpayers except for the richest or those whose annual taxable income exceeds PHP 8 million a year.
While primarily focused on personal income taxes, the TRAIN act also affects Filipino consumers[1], specifically those who purchase petroleum and sugar-sweetened beverages on a regular. Let's look at the changes.
Read more: How to Get Your TIN in the Philippines: Requirements, Steps, and Fees to Know
Petroleum Excise Tax
To address environmental and health concerns, TRAIN increases the excise of petroleum products such as LPG, Diesel, and Kerosene. "By taxing dirty fuel correctly, we are also investing in a more sustainable future for our country," stated by the Department of Finance[2] on their website.
Here is the new excise tax for specific fuel products:
Sugar-Sweetened Beverage Tax
An increase on the price of petroleum products will not only affect transportation fares but also the cost of food. Restaurants as well as carinderias will be forced to increase the price of their meals to keep up with the cost of LPG, which they use to operate cooking equipment. Food businesses also need to transport products and supplies, ultimately affecting the cost of delivery.
The price of soft drinks will increase as well to curb the consumption of sugar-sweetened beverages in the Philippines. The Department of Health along with the Department of Finance see this as a solution to the rising number of diabetes and obesity cases in the country because Filipinos will be encouraged to consume healthier products.
Drinks containing sugar and artificial sweeteners will have a PHP 6-per-liter tax increase while beverages with high fructose corn syrup will have a tax surge of PHP 12, also per liter. "Healthier" beverages, on the other hand, are exempt from the law.
Exempted beverages of the TRAIN act:
All kinds of milk
Ground and 3-in-1 coffee
100% natural fruit and vegetable juices
Meal replacement and medically indicated beverages
Beverages sweetened with coco sugar or stevia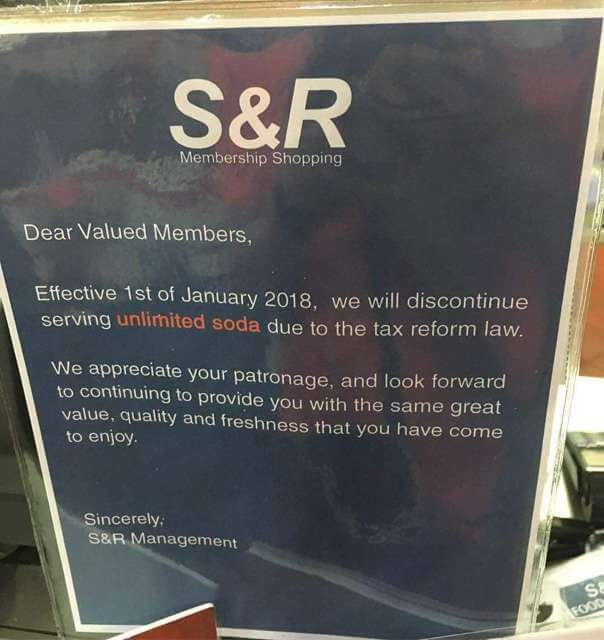 Many consumers have already felt the price increase on some of their favorite beverages. A one-liter bottle of Coca-Cola now costs PHP 43, originally priced at PHP 31—a whopping upsurge of PHP 12. S&R Membership Shopping, on the other hand, will no longer be serving unlimited soda due to the law[3].
Now that the price of food and beverages have increased, what can you do to save without having to starve yourself? Here are some tips.
1. Avoid drinking soft drinks
We know it's difficult to enjoy a 2-pc Chickenjoy meal without a glass of Coca-Cola, but in order to save, some sacrifices have to be made. When dining out or planning a party at home, opt for healthier beverages such as fruit juices. Skip soft drinks, especially if you have a tight household budget. Apart from cutting down costs, this lessens your sugar consumption as well.
2. Opt for home-cooked meals
Expect restaurants and jolly jeepneys to increase the price of their meals at the first quarter of the year. Sure, you may have a higher take home pay but spending too much on lunch and dinner will greatly affect your daily allowance. Bring out the chef in you. Prepare your baon before going to work and save more of your salary.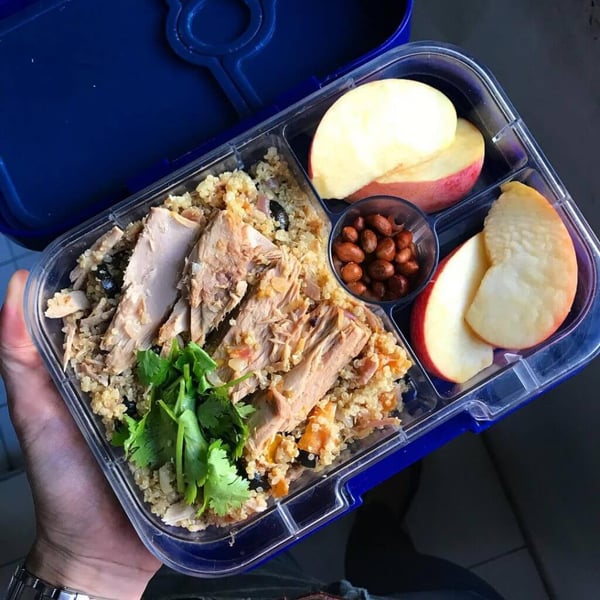 3. Consume healthier food and beverages
The TRAIN act does not only aim to create a fairer and simpler tax system; it also encourages us to take care of ourselves by consuming nutritious food and drinks. Home-cooked meals and natural fruit juices actually taste good, so why not devour them instead? Other than living a healthier lifestyle, this also allows you to keep more of your hard-earned money.
Final Thoughts
The TRAIN act may be difficult to accept now, but there are things we can do to prevent it from affecting our lifestyle and budget. Know what you consume and always be aware of price changes to keep your budget on track. Watch the news or bookmark the MoneyMax.ph blog. It pays to be informed.
Need car insurance? A credit card? Or a loan? Moneymax got you covered. Check our products to know more.
Sources: