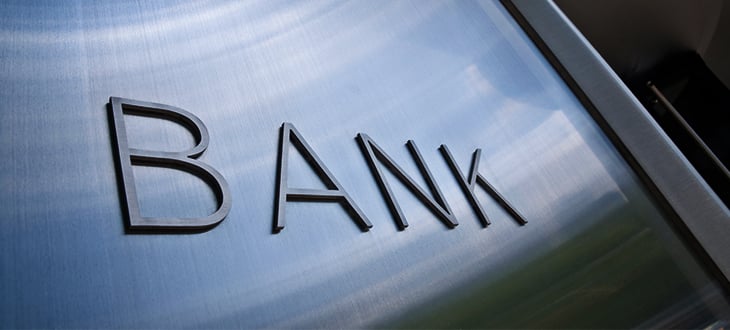 Having a bank account apart from a payroll ATM is something that most people forego. Many reason that it's costly to maintain, or that they don't have the extra money for it. Even though 80% of the general population doesn't have a bank account, it's still an essential part of personal finance, especially when you want to save up.
Given that there are fees and charges that come with maintaining a bank account, it's important to have an understanding of what makes it all up. As such, the Bangko Sentral ng Pilipinas (BSP) urges those who do have bank accounts to read the fine print of the account documents your banks send to you. Just taking this time could save you hundreds of pesos in fees.
But how else can you save on bank fees and charges?
What to look out for:
Among the things in your deposit literature, the BSP encourages that you pay close attention to the following:
service fees
falling below average daily balance (ADB)
dormancy fee
fee for checks written against insufficient funds
interbranch transaction fees
Mind the service and transaction fees
Banks charge their depositing clients a certain amount for maintenance and transaction. Some of these fees are for deposits that fall below the minimum Average Daily Balance (ADB). Larger fees may apply to excess withdrawals, inter-branch transactions, and if you close the account within a year of opening it.
Here's a sample of fees from a major bank to give you a general idea of what you might encounter.
| | |
| --- | --- |
| Particulars | Fees |
| Monthly service fee for falling below ADB | Php 250 |
| dormancy fee | Php 200 |
| ATM transaction fee | Php 1.50 for inquiries, Php 15.00 for withdrawals |
| Fee for checks written against insufficient funds | Php 2,000 per check |
| Interbranch transaction fees | Php 100 |
It's important to be aware of the service and transaction fees that come with your account to help you better manage the costs of maintaining it. This way, you don't lose money while you're trying to save it.
Falling below ADB
Any deposit account you open with a bank carries a required maintaining balance. This amount is held in the account and differs from the required minimum amount for earning interest. Falling below the minimum maintaining balance may mean extensive fees. The charges and fees for falling below the ADB are computed at the end of each month.
How to avoid this fee: Keep an eye on how much money there is in your account to make sure you're above the maintaining balance.
Dormancy
According to the regulations set forth by the BSP, an account is considered "dormant" after two years of no deposits, or a year without withdrawals. Dormant accounts are subject to a fee that is determined by the bank, and is taken from the amount still in the account.
How to avoid this fee: it's best to make deposits every now and again, regardless of the amount. If you have an account you haven't used in a while and no longer need, close it to avoid dormancy.
Bounced checks
If you have a checking account, it's important to know how much money is in it. Not only are bounced checks embarrassing, but they could also cost you at least Php 2,000 in fees – not to mention Php 200 for every Php 40,000 fraction of the check amount per day if your check bounces.
How to avoid this fee: Keep your checking account balanced and up to date. This prevents you from incurring these fees, and there's less of a risk of bounced checks.
The BSP, as a matter of policy, does not actually keep a ceiling on the fees and charges that banks can impose on their clients. There is the matter of transparency between banks and their clients, but the fact is that you can avoid exorbitant fees and charges on your bank account by using these simple tips from the BSP.
How do you avoid bank fees and charges? Let us know in the comments below!